Portuguese furniture brand Wewood has been manufacturing solid wood furniture since 1964. The Vasco Table designed by Milan-based Variaforma design studio is its latest offering. It is a round table with a marble, glass or a ceramics top, resting gracefully on a conical pedestal base.
The design and name of the table take a cue from Vasco da Gama, one of the famous Portuguese explorers who was first to discover the sea route to India. Its double-crossed arch structure simulates the union between the keel and its traverses as seen in wooden boat hulls. This design element gives the table a strong dynamism and extreme design rigor.
The Vasco Table seems an expensive piece of contemporary furniture that celebrates handmade quality and craftsmanship. Being a round table, it is ideal for both smaller and larger rooms.
Also Read: Pelle's DVN Table is made from Thin Aluminum Pieces Joined Without Nails or Screws
Wewood had unveiled the table during Maison&Objet 2020.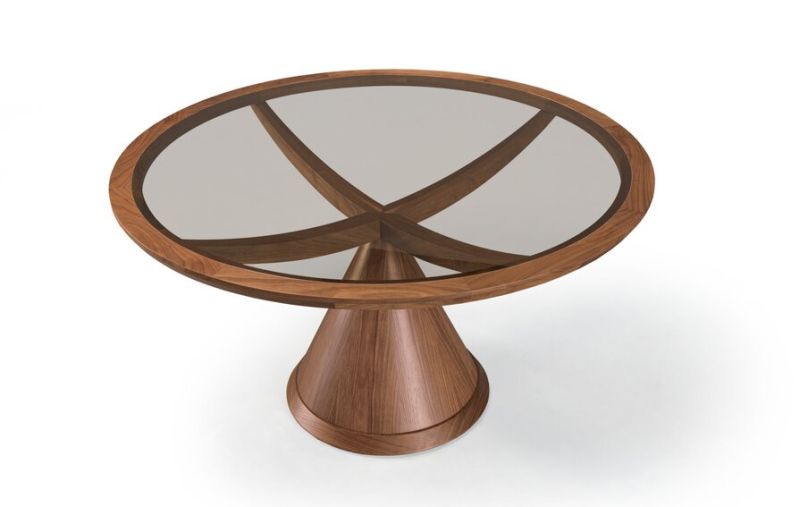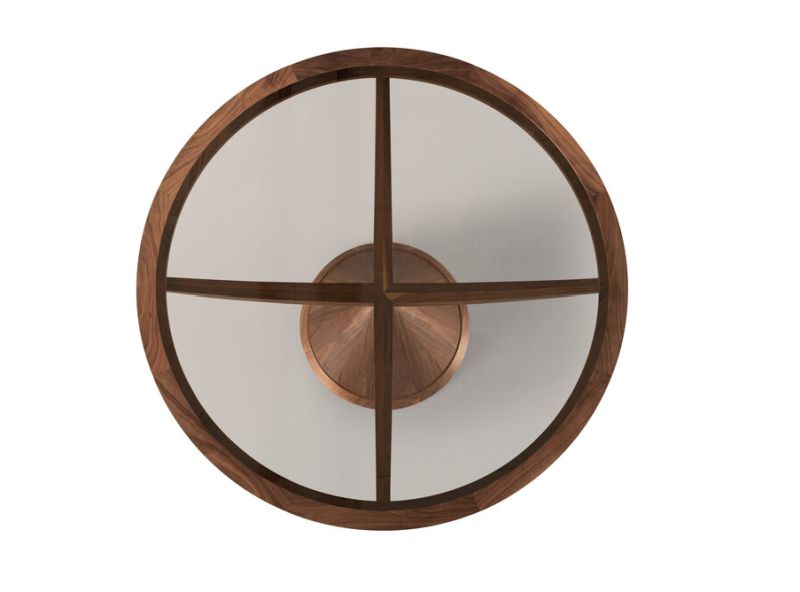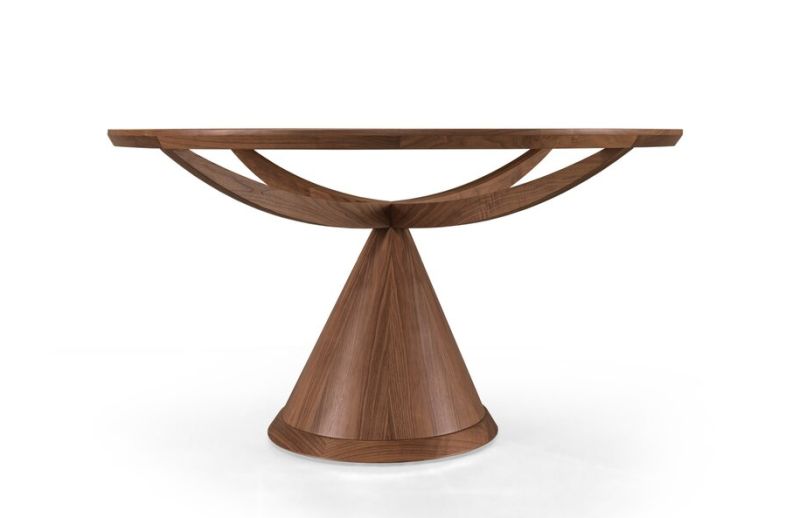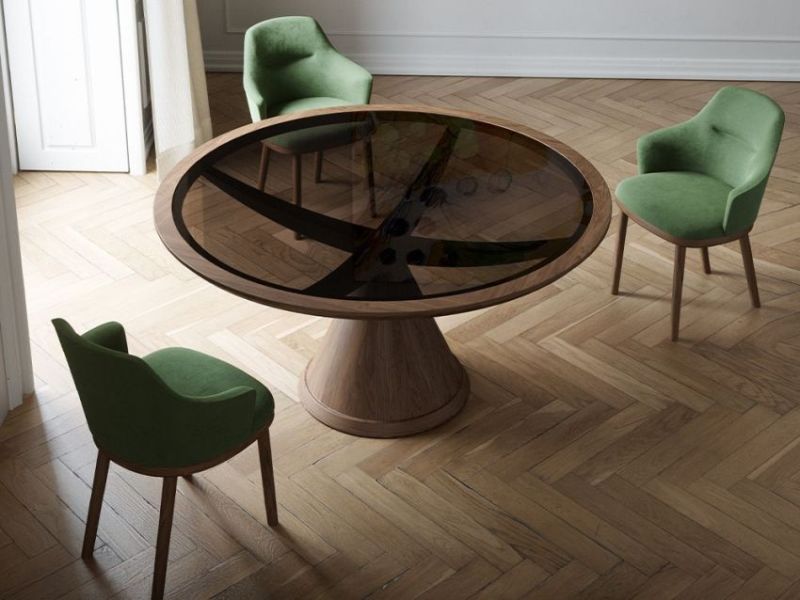 Via: Dexigner