What if you could add a little balcony to the loft area or attic of your home? Now you might be wondering how is it possible on the slanting rooftops of attics? Well, Danish window company Velux has a brilliant solution in the form of a window installation dubbed Cabrio. It is nothing but a roof window that can easily transform itself into a small balcony, providing you 180-degrees outside views.
Velux Cabrio is made up of two sections to serve different purposes. The top section has a standard GPL top-hung roof window that opens for ventilation just like any conventional rooftop skylight. But its highlighting feature is the bottom section with an integrated banister, which can be pushed outwards for creating balcony-like space to stand.
This balcony system brings natural daylight into your home along with the stunning floor-to-ceiling view. The lower section even features a safety glass to reduce the risk of injury. Furthermore, the best thing about this balcony space is that you can open/close it in the same manner as a traditional window. So, isn't it the most amazing balcony in disguise?
Also Read: DIY'er Arduino-Powered Mechanical Iris Skylight
Besides all that, the company is offering you many design options to choose from. Cabrio comes in varying wooden and metal finishes to perfectly match the interior of your home. Not only it provides a great way to maximize space in your home, but it also ensures safety- as it can be used as an emergency fire exit.
You can purchase these transforming window installations online for a price ranging from $4,350 to $5,950, depending on the material and finishes you choose.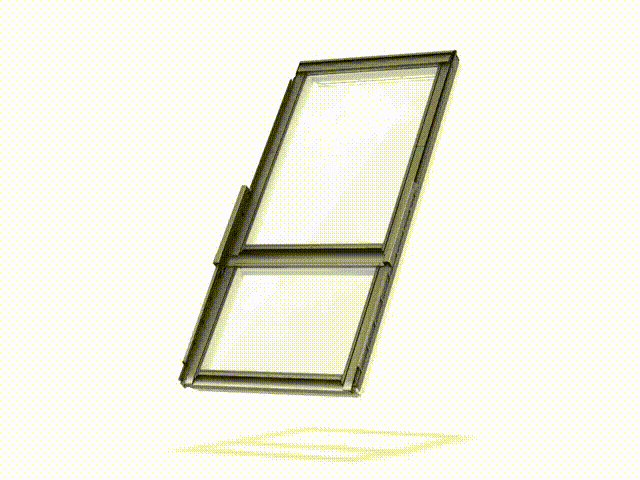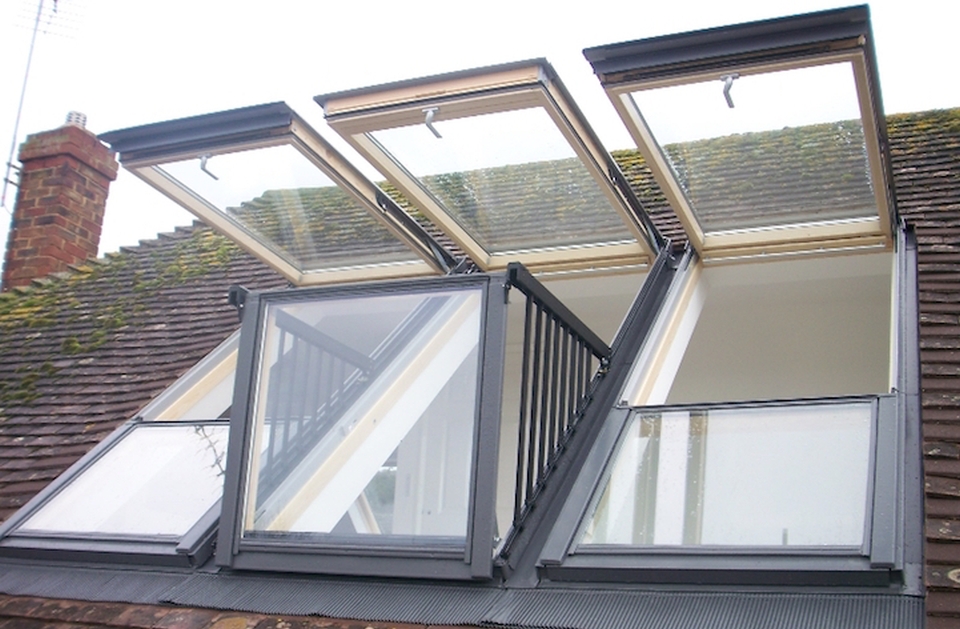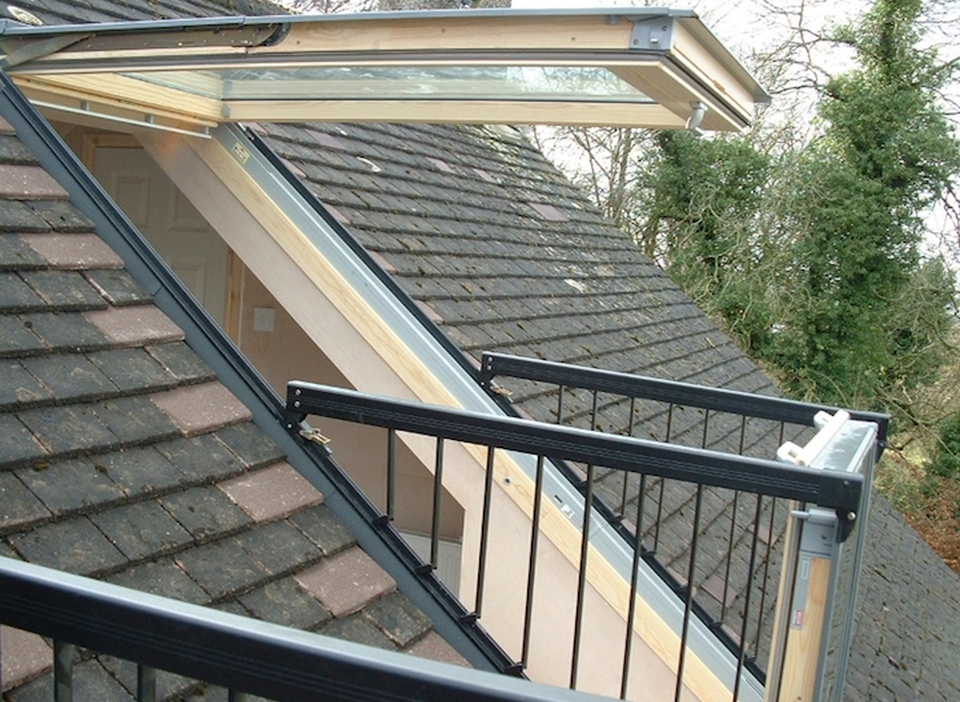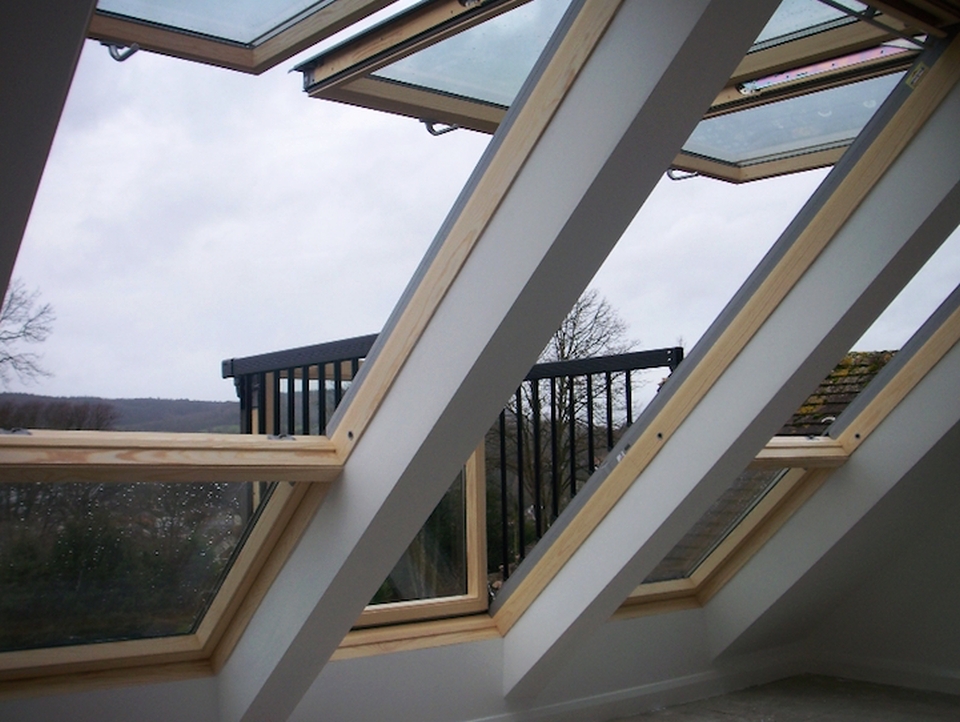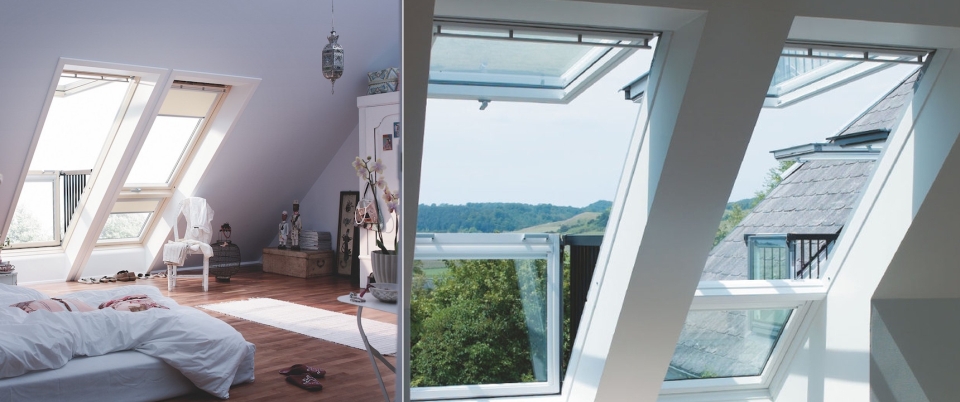 Via: MyModernMet