Portable washing machines are nothing new to the world, as many inventors across the globe are coming up with compact designs that save money as well as effort. However, a Mumbai-based startup has designed a noticeable gear dubbed Venus that can easily clamp on the inner side of any bucket to turn it into a washing machine.
Venus portable washer features an electric agitator that can effortlessly wash up to 2.5 kg of laundry within 5 minutes. You just need a bucket half-filled with water and some detergent to wash even the dirtiest of clothes in just a few minutes, thus the device prevents wastage of water and saves time. Piyush Aggarwalla, inventor of the device, is aiming to provide this laundry cleaning device to those who cannot buy expensive washing machines.
Due to its compact and lightweight design, the Venus washing machine can be carried to any place wherever you travel. It is a very useful accessory for bachelors, students living alone and to wash certain clothes that require separate washing. The only drawback of the device is- it runs on electricity so, this is of no use for people living in areas with limited power supply.
But, the startup team is trying to manufacture a direct current (DC) version of the Venus. The DC version can be operated with the help of batteries, making it ideal for campers and homeowners residing in regions having very less power supply.
Also Read: A Complete Buying Guide to Portable Washing Machines
As of now, the project is seeking funds on Indiegogo for an initial amount of about $50,000. You can back the idea on the crowdfunding website to help the team achieve the targeted amount so, they can offer the world- an easy as well as affordable laundry cleaning solution.
Check out the video and images (below) to see how Venus bucket-mounted washing machine works. Do speak your mind out about its design and concept after the jump.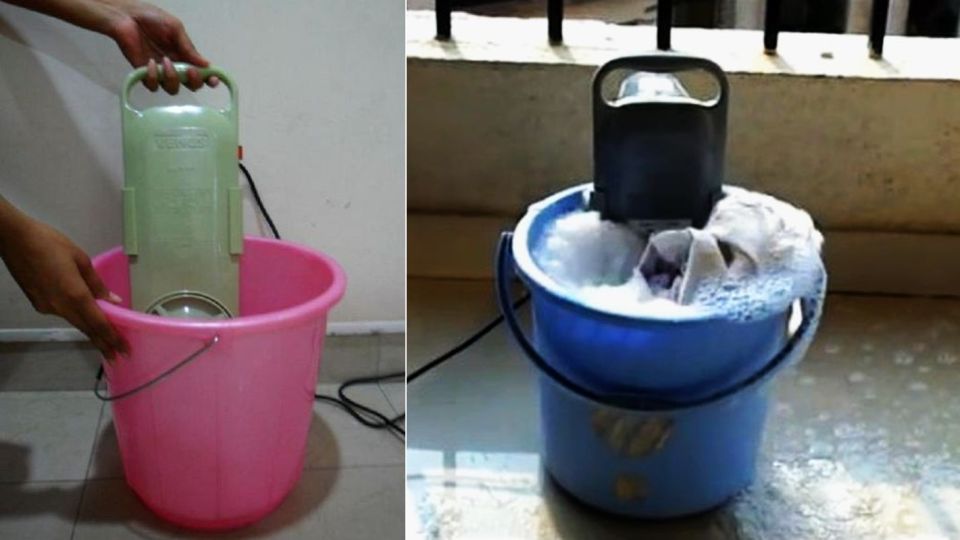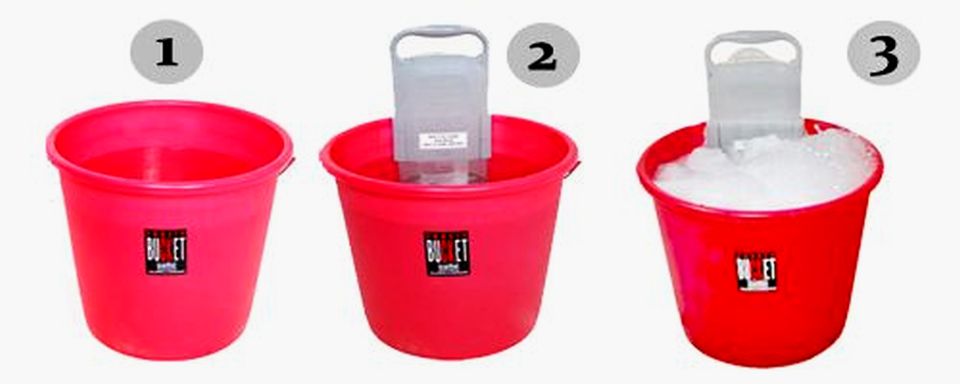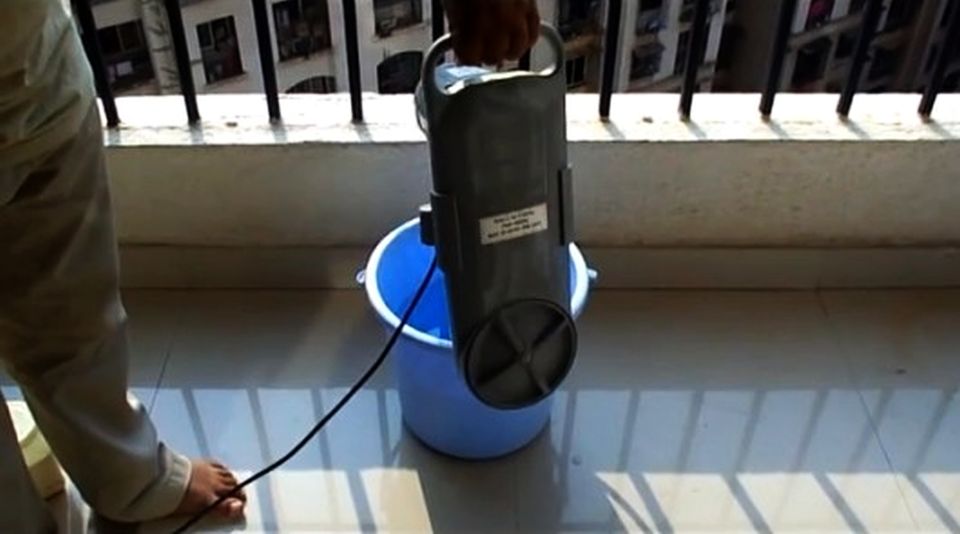 Source: Indiegogo