Handcrafted by Canadian sculptor Christopher Shannon, this limited edition faucet can add an industrial touch to any bathroom. Part of the nature-inspired Vettis Bathroom Collection by Kitchen & Bath Company Brizo, it is a deck-mounted, single-handle bathroom faucet cast in fiber-reinforced concrete with charcoal giving it a unique hue.
TJ Eads, Brizo Kitchen & Bath industrial designer informs,
I spend a lot of time outdoors and truly respect the strength and beauty found within nature. That was the inspiration behind the concrete faucet.
Each Vettis concrete bathroom faucet, made using a technique developed over four years, measures 4.23″ tall and has a 6.25″ spout reach. There is a hidden laminar flow stream straightener that produces a non-aerated water stream, ideal for high-flow applications and it is WaterSense-labeled faucet, flowing at 1.2 gpm.
Also Read: 25 Concrete Speakers that Promise Best Acoustics and Longevity
Despite being made from natural raw materials, it maintains an elegant geometric form. The hand-poured concrete gives a unique textural finish, color, and style, making each product unique from others.
Limited to only 500 releases, the Vettis concrete bathroom faucet can be reserved for a whopping $2500.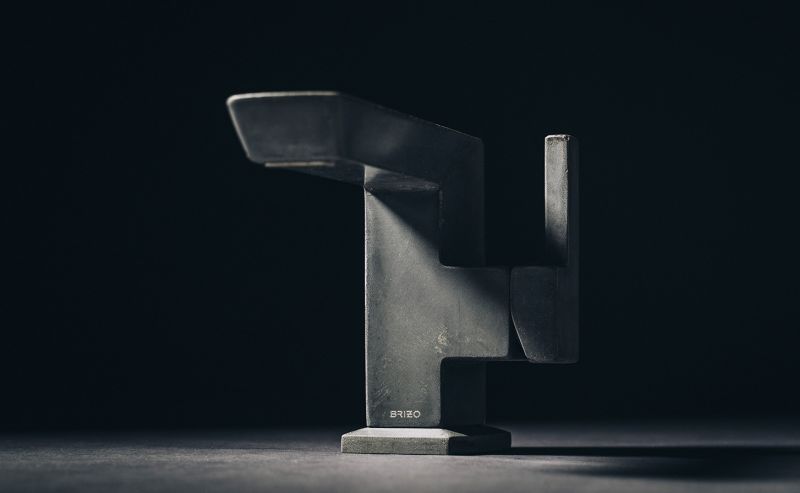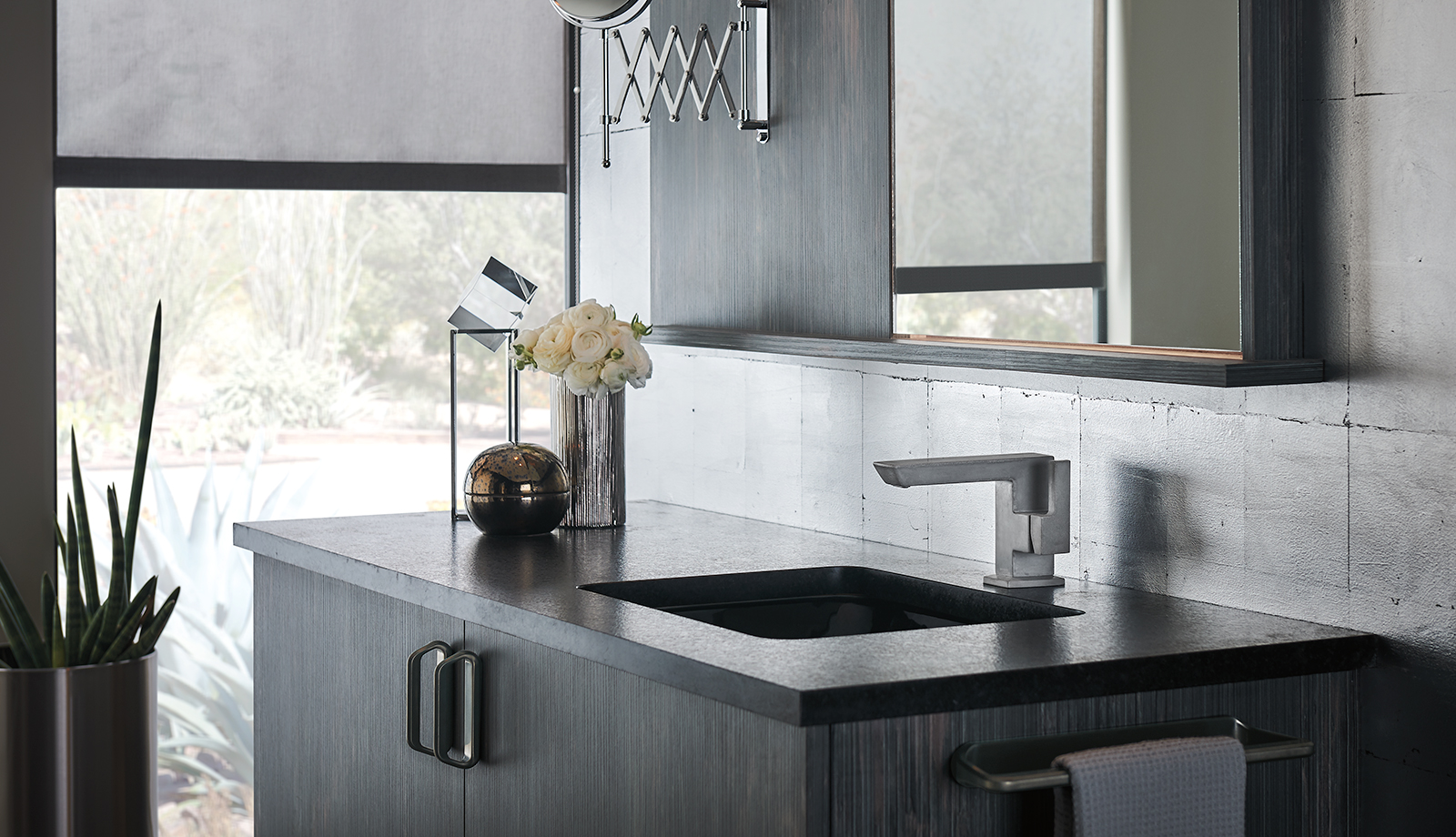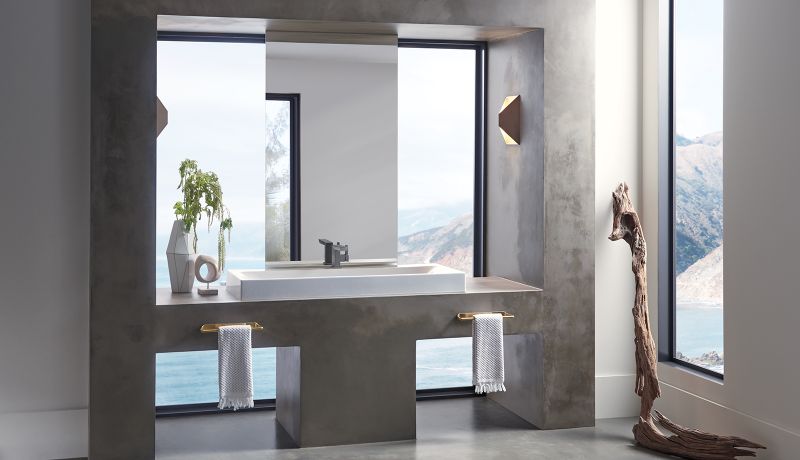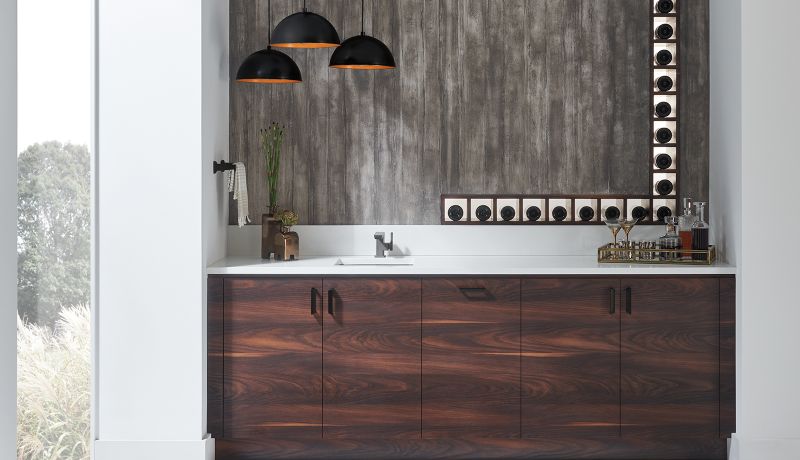 Via: PRNewswire/Brizo