Villa Le Lac Paulownia tree collectibles project by Cassina is to mark the 50th anniversary of the renowned architect, urban planner and painter Le Corbusier. Villa Le Lac was designed by the architect for his parents in 1923 in Corseaux, Switzerland. This villa is the first example of modern architecture in which Corbusier experimented three of his five points of modern architecture, i.e. free plan, strip windows and roof garden.
Le Corbusier used Paulownia tree to create roof for green room due to long branches of the tree. Now carpentry workshop managed by Cassina has designed attractive memorillas of the villa in remembrance of the great architect Le Corbusier. These fun collectibles will certainly remind him his unique work and architectonics.
To celebrate the 50th anniversary of the LC Collection, Cassina asked the Spanish artist designer Jaine Hayon to honor Le Corbusier by creating set of accessories. Therefore, to mark the anniversary, Cassina and Hayon similar the Paulownia tree, which was to be removed from the garden due to incurable disease.
Hayon in memory of the great architect has created three decorative objects that were created using the healthy part of the tree and will always awaken memories of the artist and his contemporary yet classic work:
The Bird: Letter holder with small slit in its beak and on curve of its back.
The Bird House: Designed to hold small objects like phone, coins while the inner area provides ample space to keep magazines and diaries, and has side hook to hold car and house keys.
The Ledge: It is 50 x 26 x 170 cm, swing-shaped shelf that comes with wall-mounted natural saddle leather strings.
To preserve these collectibles, the carved sculptures are treated with oil to increases warmth of the original pieces. According to designer Hynon, the spirit guided him in creating the three objects, which speaks the nature of tree evoking into new life, when one phase ends a new phase begins.
The objects created by Jaime Haynon not only give new meaning to the dying tree, but also depict related objects surrounding the tree such as birds singing around the birdhouse on Paulownia tree, and kids happily taking turns on swings attached with the tree. These sculptures are indeed beautiful and functional at the same time, giving whole new dimension to home decor.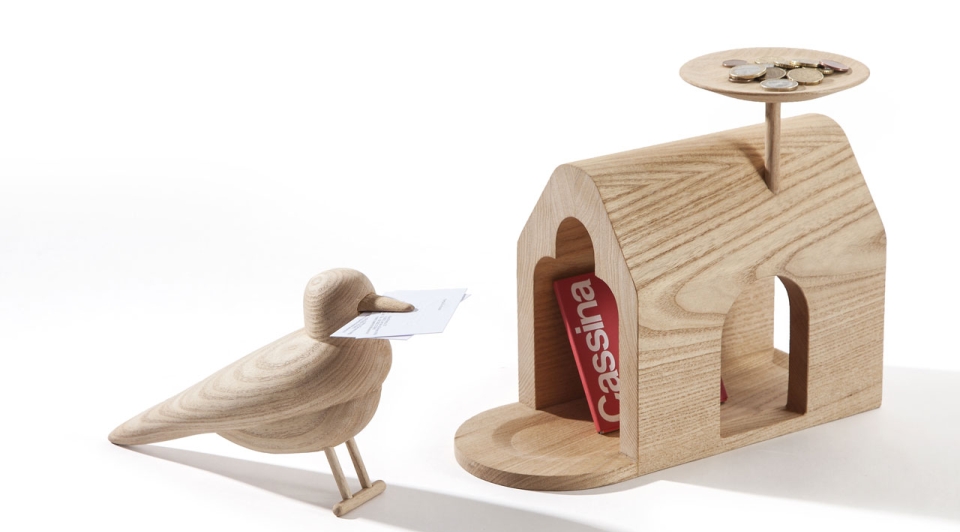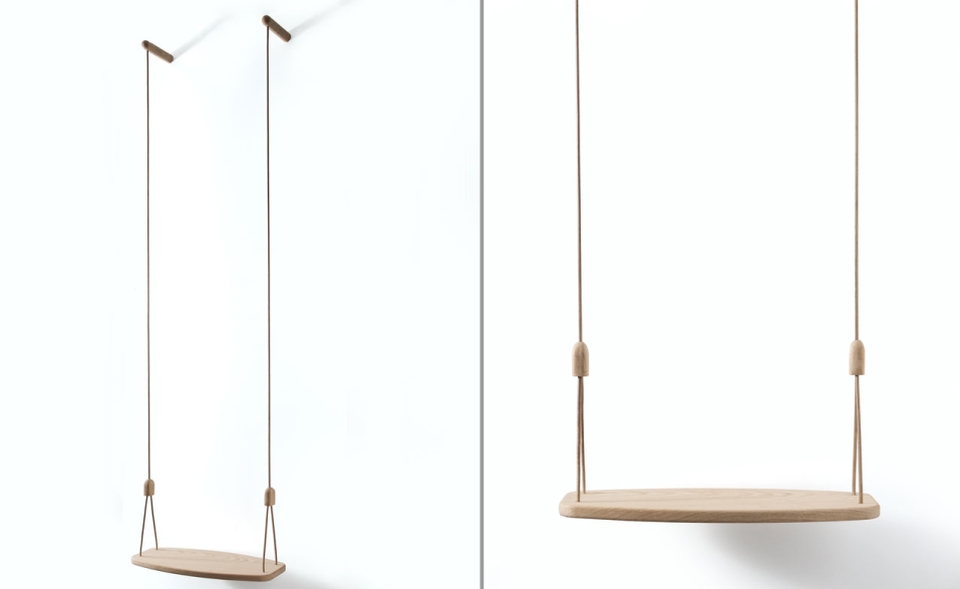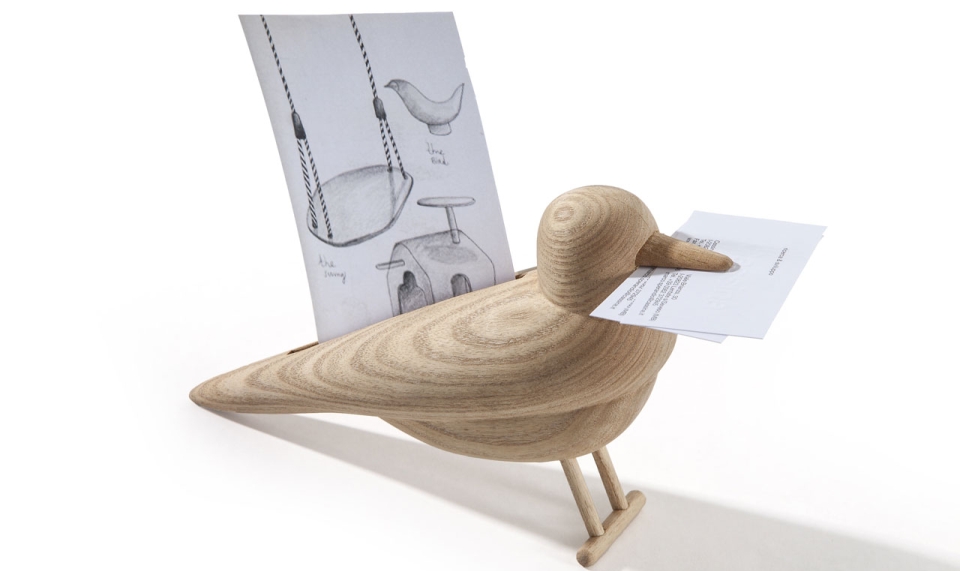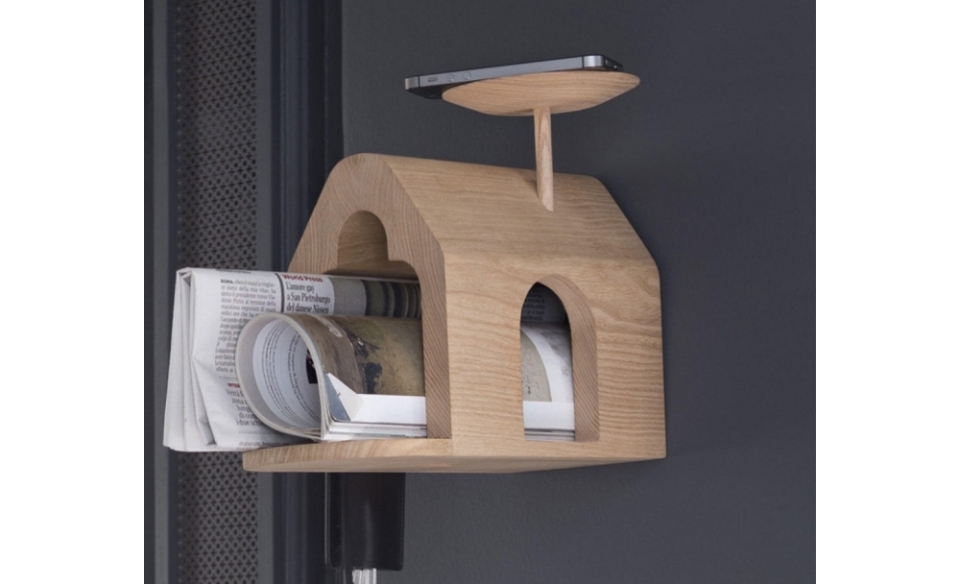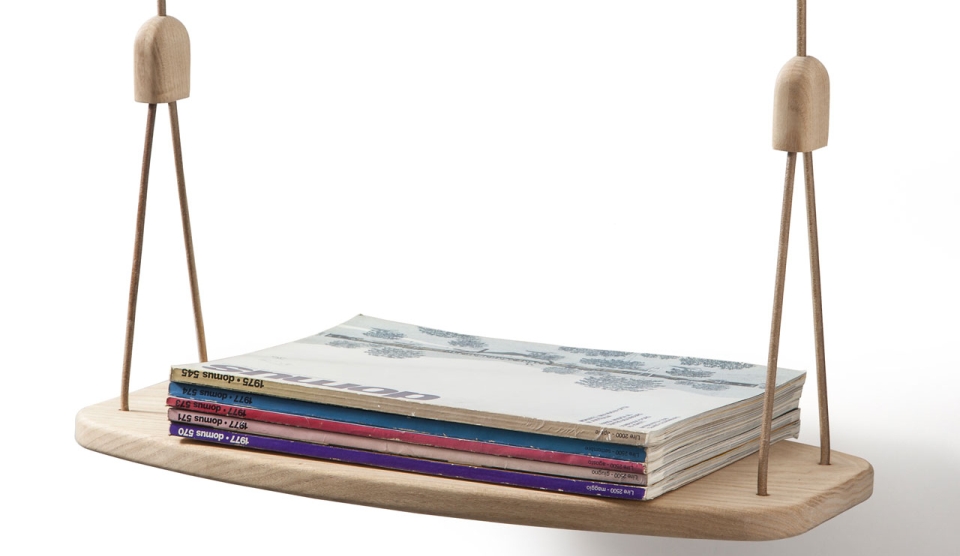 Via: NYTimes