There is nothing more beautiful and practical than having a nice couch at home, but when it comes to furnishing bathrooms; wash basins and bathtubs are just the right items to improve style and décor of the space. The feeling of enjoying a hot bath after you return home is fully relaxing, and to top it off, luxury bathtubs are also perfect to show-off your style statement.
If you want to soak in the glittering luxury, Villeroy & Boch, a renowned German manufacturer of ceramics has introduced Squaro crystal edition bathtub that looks like a shining work of art. Designed by Steve Leung, an award-winning architect, interior designer and product designer, this luxury bathtub is decked with gems to glow up majestically and invite users to spend more time in the bathroom.
Steve has embedded finest Swarovski crystals individually in the blackish leather surface to add amazing aesthetics to the award-winning luxurious bathtub from Villeroy & Boch. More than 6,000 gems have been applied by hand to make a one-of-a-kind piece that shines like a diamond.
This freestanding luxury bathtub is simple, yet elegant and appealing. Whether you are planning for a renovation or building a new house, it will be an ideal centerpiece. Currently, there is no information about its pricing, but surely it will burn a big hole in your pocket.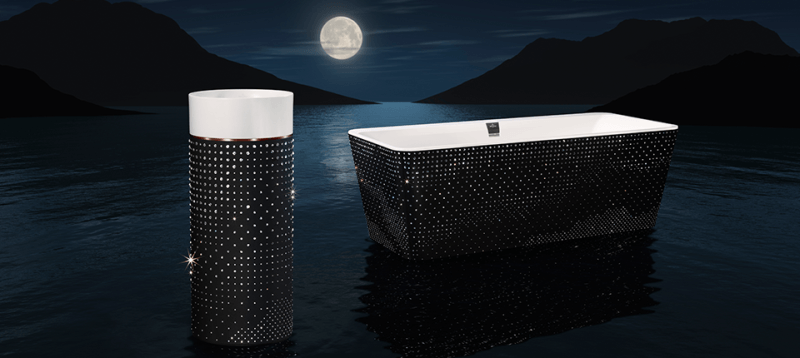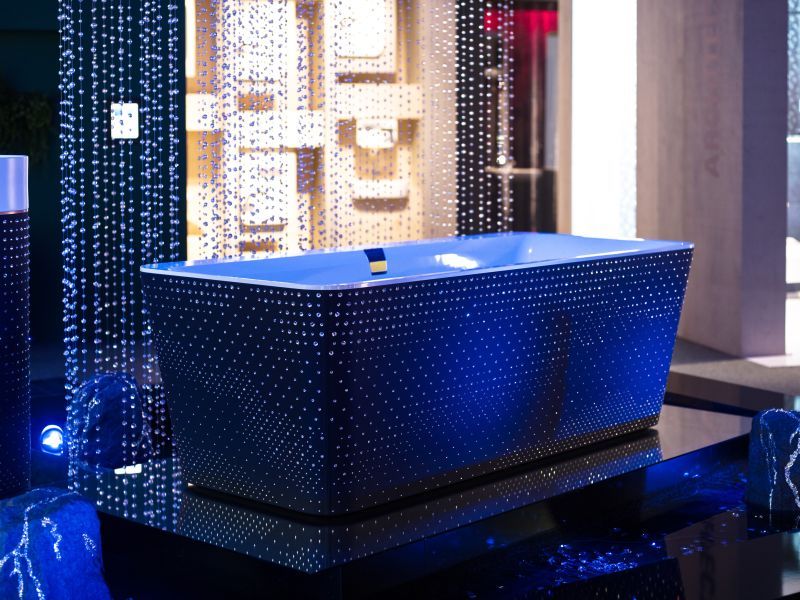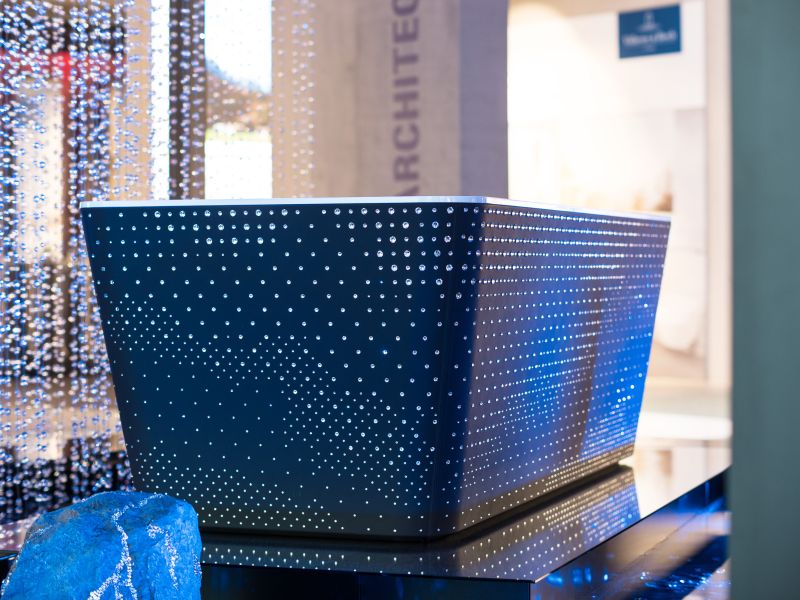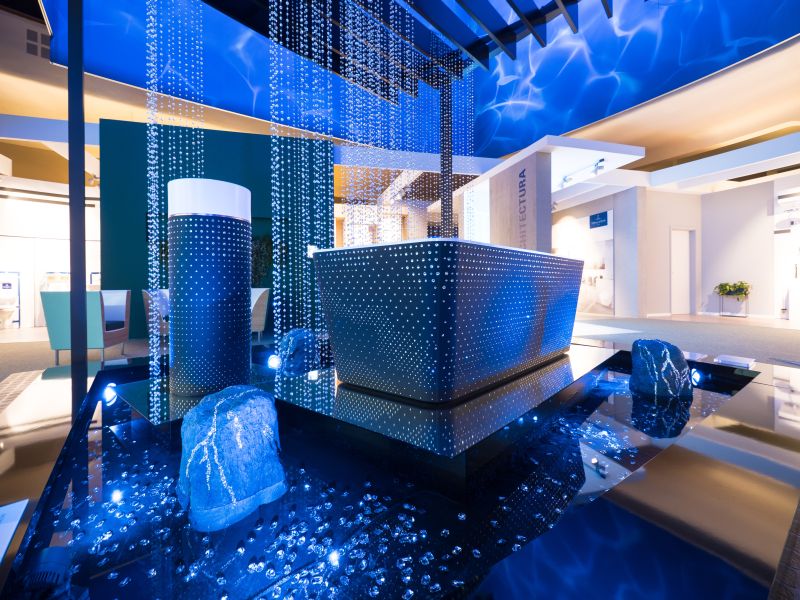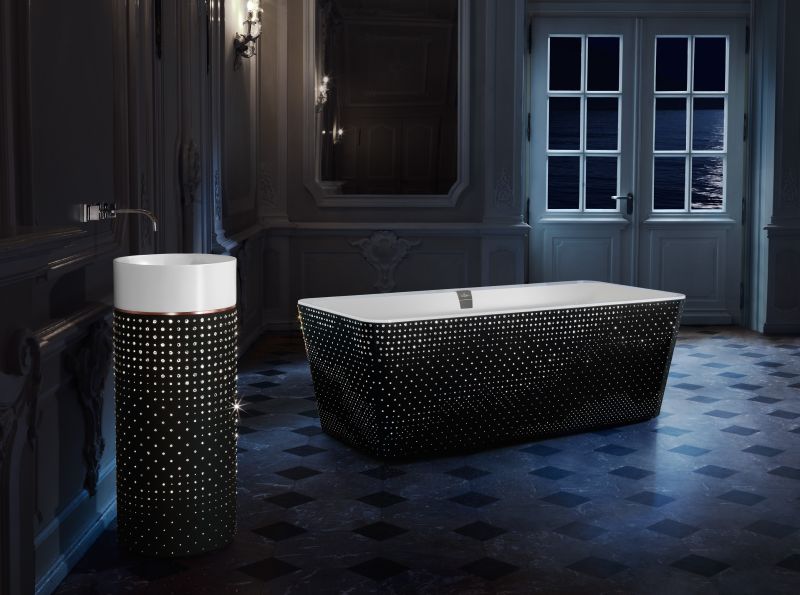 Via: Luxatic