With the aim to speculate the design of a Volkswagen-themed coffee machine, UK-based JCT600 has commissioned South Korean designer Jarim Koo to design a Beetle-inspired coffee machine. Dubbed Barista Beetle, Koo has designed the contemporary, sophistic and flexible coffee machine that embodies VW's unique image, reputation, and style while incorporating all substantial features of a great appliance. Of course, there are smart features; each unit has a built-in Bluetooth module to allow users to remotely control the machine with the companion mobile app.
Its design is so obvious that anyone can easily recognize the signature personality. With curved shape, primary body color and chrome detailing, it gets the desired appearance. The concept is conceived in three different colors to provide choices to potential buyers. Its flexible design allows easy rotation so that users reach the rear-positioned elements easily. The sliding wing cover can slide in both directions; move it right to insert a coffee capsule and move to the left to fill water in the built-in tank. Both, the capsule container and the water tank are positioned on the back side to keep operations simple.
Also Read: Jaehyo Lee's coffee machine takes cue from Dyson's hubless fan
The Barista Beetle smart coffee machine comes in different sizes of magnetized cup supports, which users need to place under the VW-imprinted coffee dispensing nozzle. It can be controlled manually through the onboard buttons with indicators; however, it also comes with a mobile app that can be used to adjust all settings without much hassle. We have featured various coffee machines before, but none of them suits VW fans better than the Barista Beetle.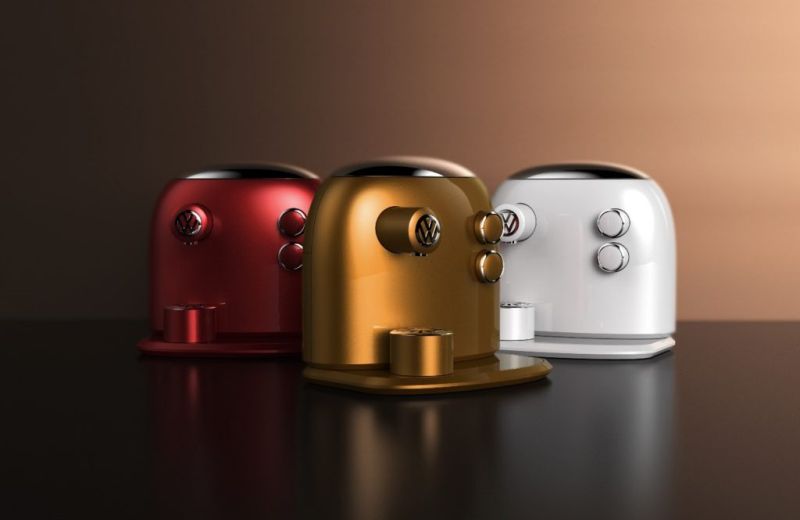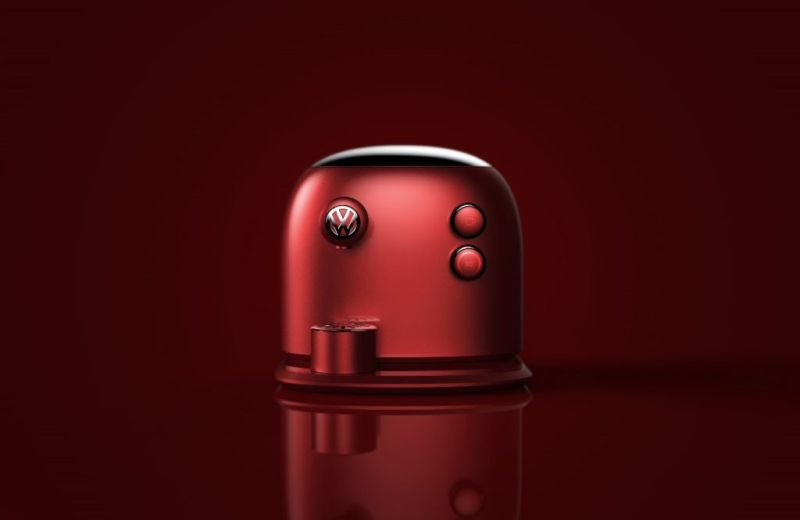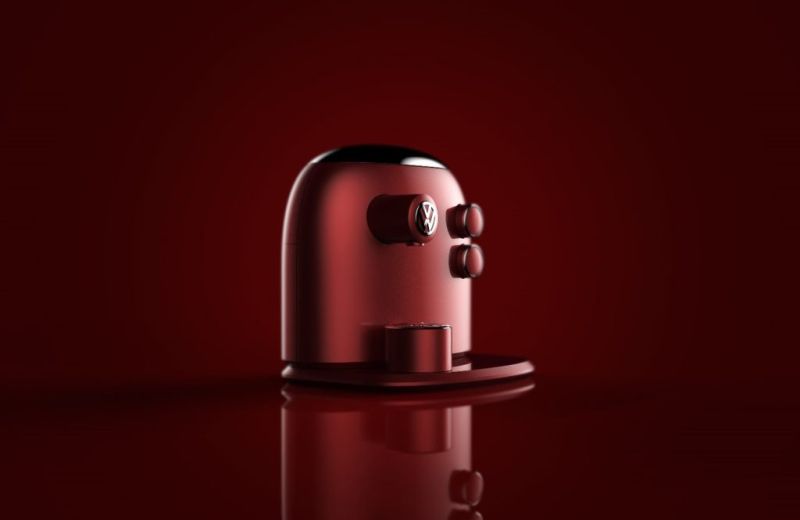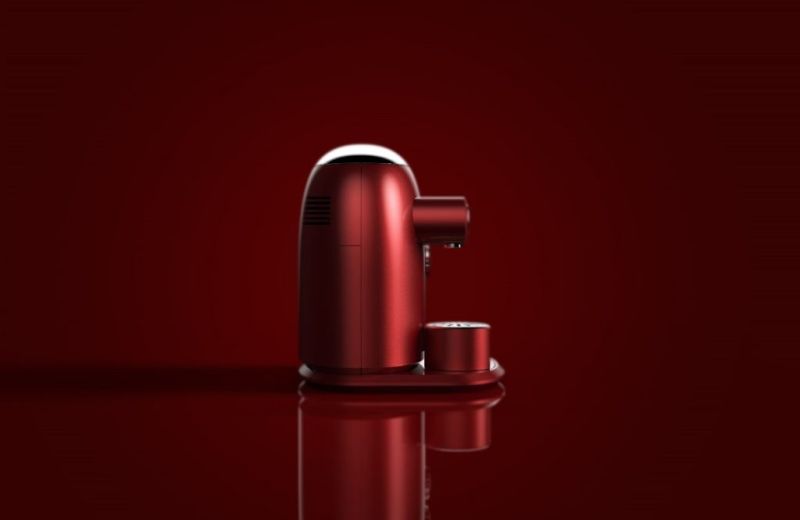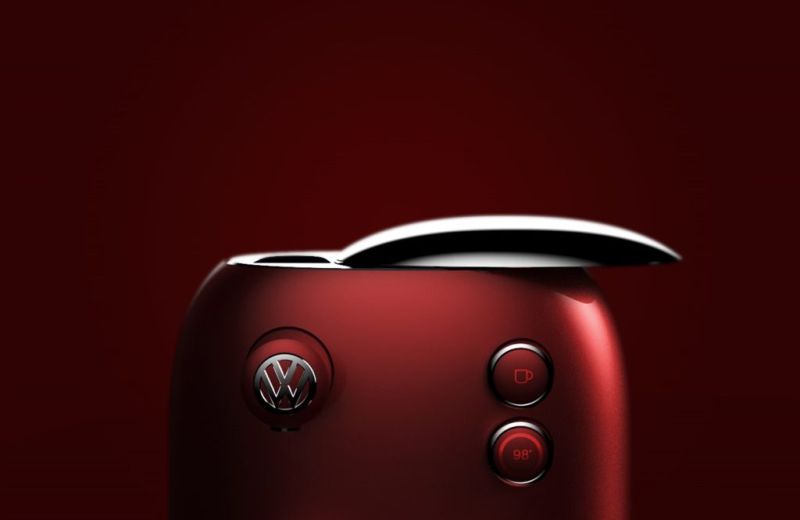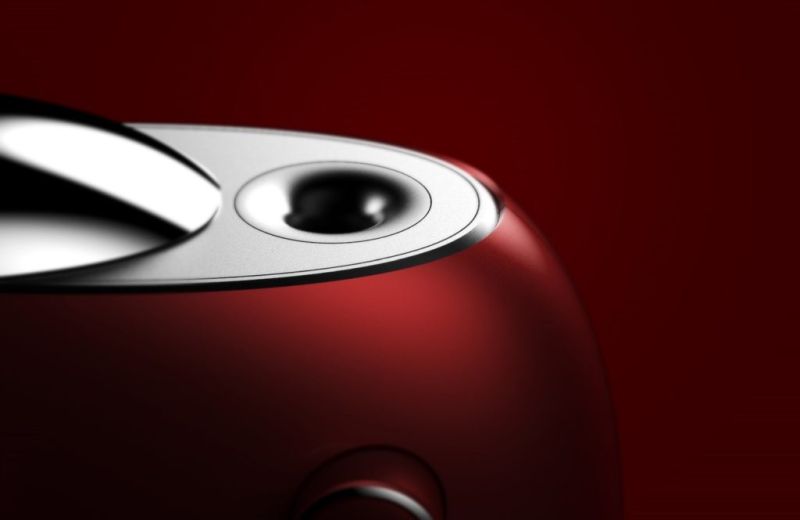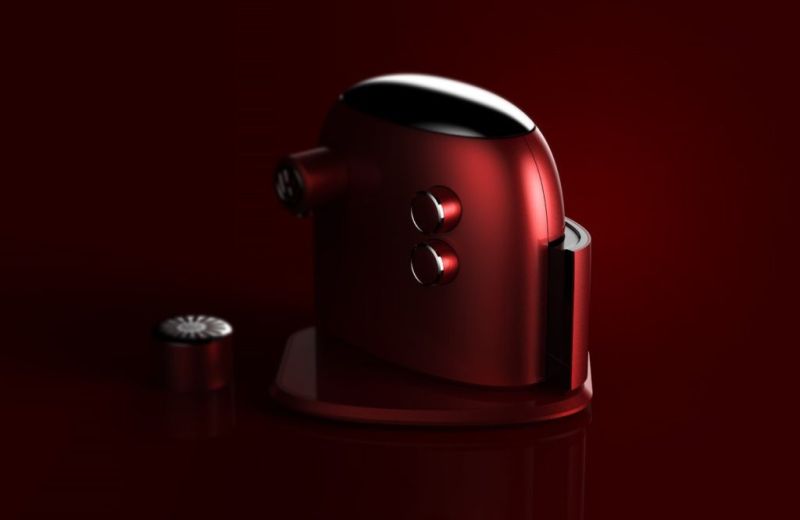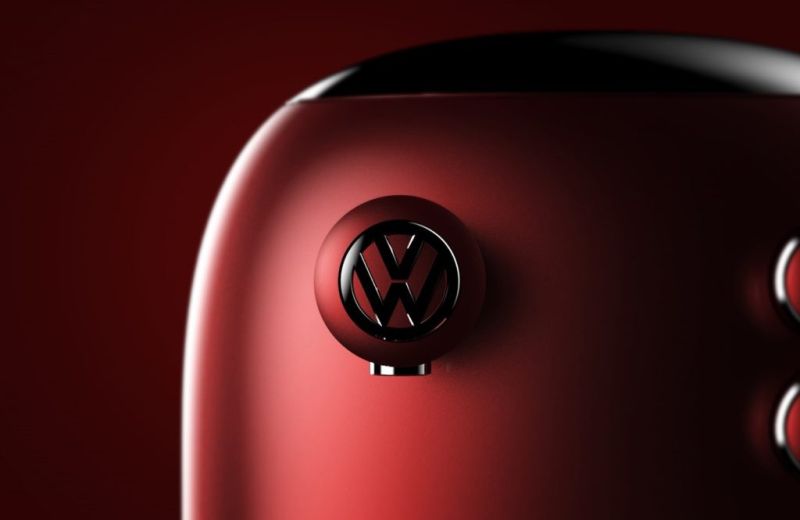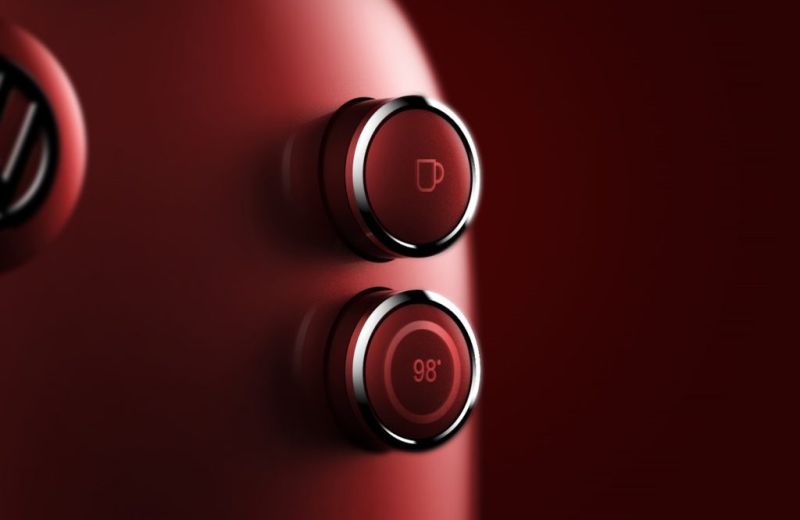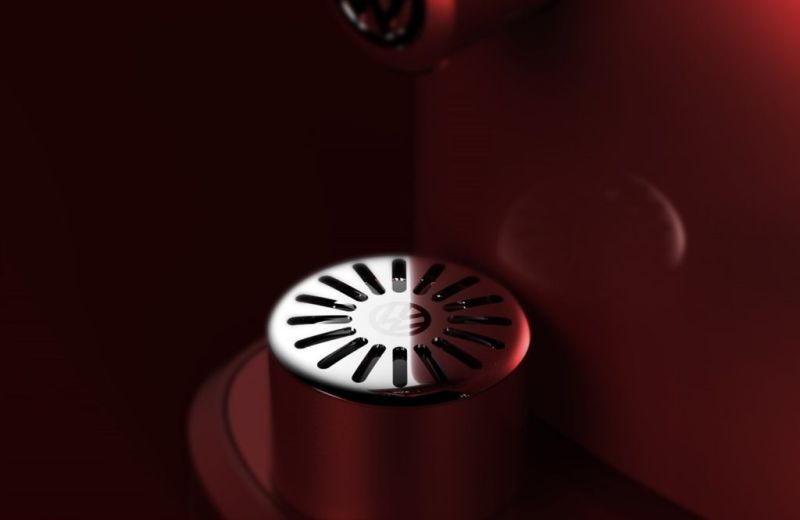 Special thanks to Cassie Keith, Marketing Executive at JCT600, for sharing the details with us.