With the rise of remote work, many of us are finding ourselves spending more time at home and in need of a comfortable and functional workspace. That's where the new WAAKwagon COLUMN by Japanese brand WAAK comes into play. It's like a rolling extension table that can turn a dining table into a work-from-home desk.
The WAAKwagon COLUMN can be used in combination with a dining table or any other work table. As seen in the pictures, it looks like a rounded side table with castors and you just need to place it around the dining table. It allows using an external monitor by simply screwing in a monitor arm to it without putting it on the main table, which leaves enough working space.
The cable management is also done smartly within the wagon through onboard drawers and shelves for storing items that can clutter the desk. The drawer even has a hole for passing the charging cable into it and has a small pen tray on the front plate. Furthermore, the WAAKwagon COLUMN has a dedicated fixing plate where you can attach a power outlet tap with a magnet.
Also Read: 18 Home Office Essentials for a Productive Work-From-Home Setup
Made in a combination of solid oak and a greige color palette, the wagon sports a stylish form that seamlessly blends into the modern interiors. The WAAKwagon COLUMN not only offers steady workspace functionality but also adds charming aesthetics to the space. It is priced at 176,000 yen ($1,306) on the official website. WAAK also offers WAAKwagon CUBE and WAAKtable which makes creating a workspace at home even easier.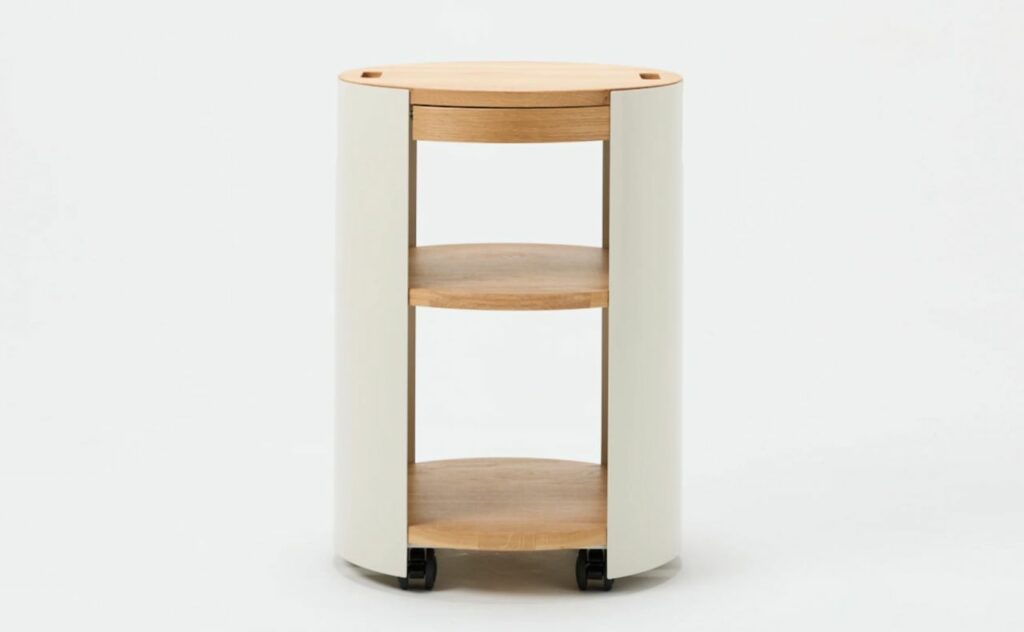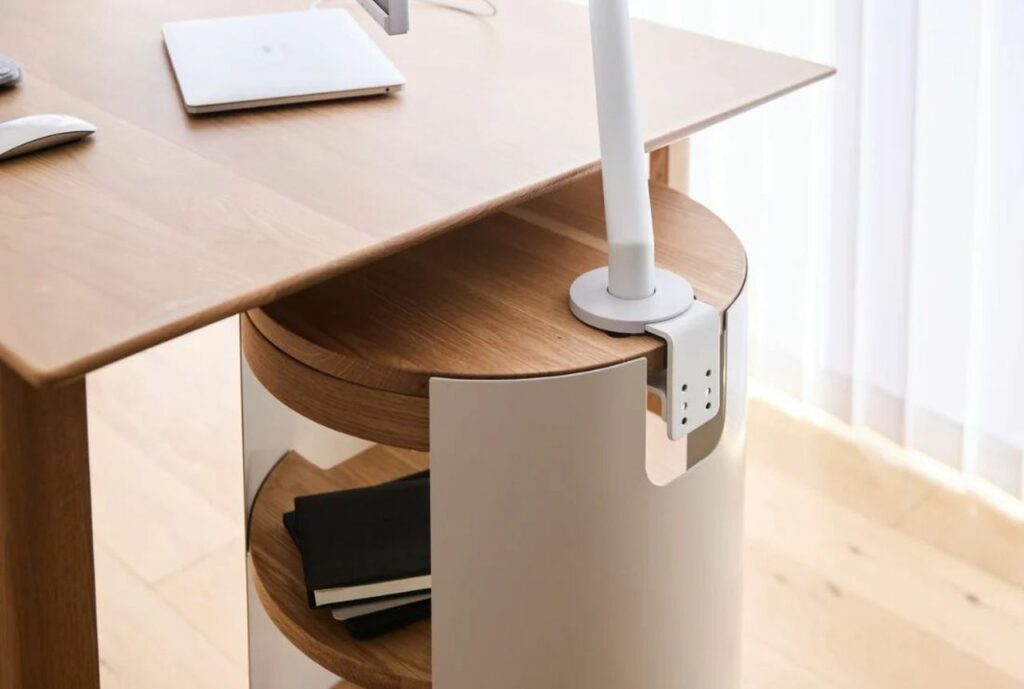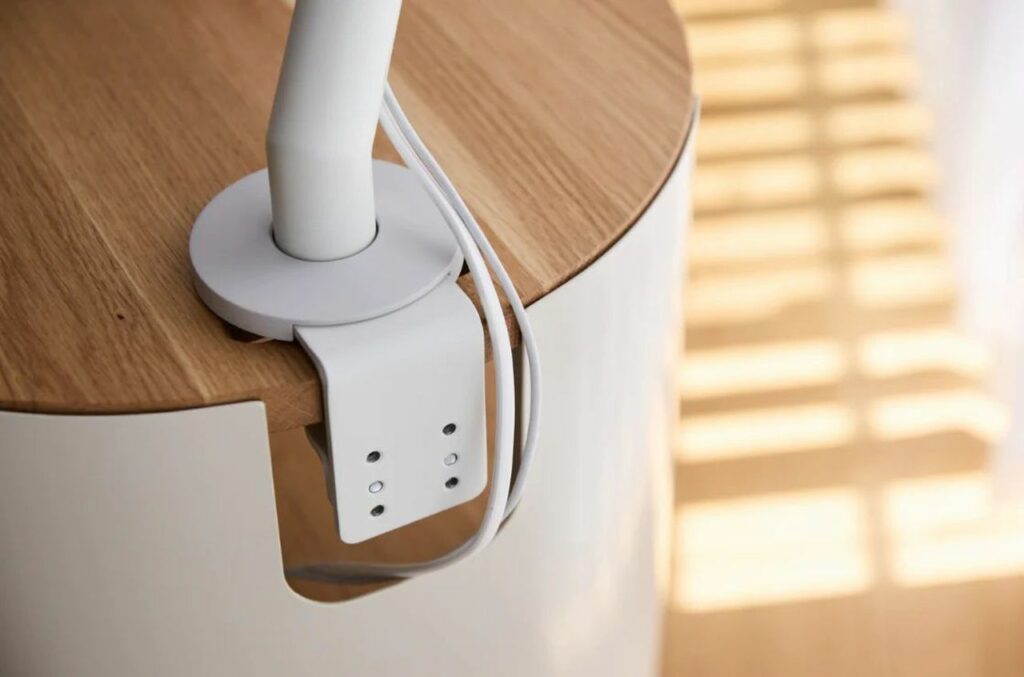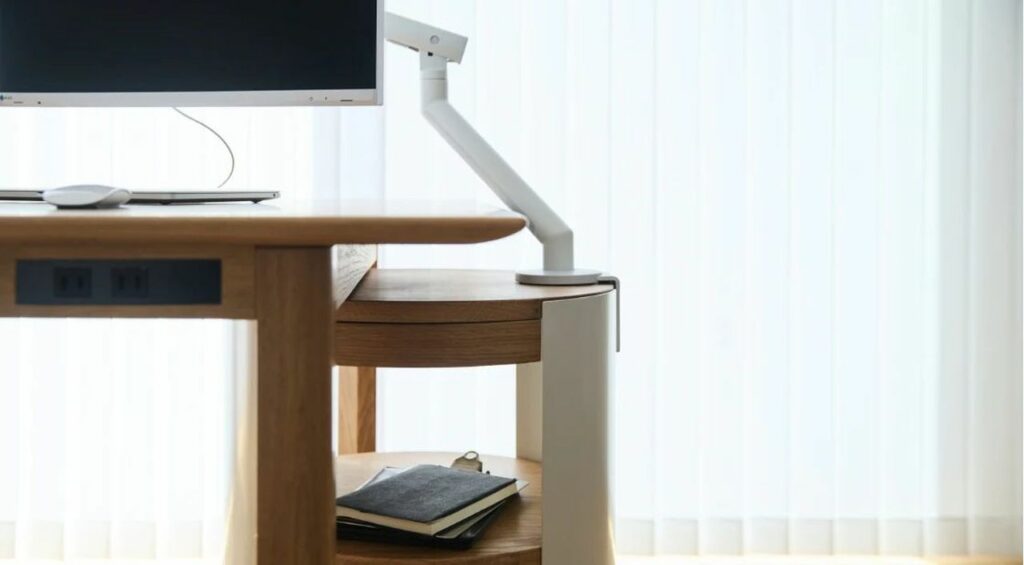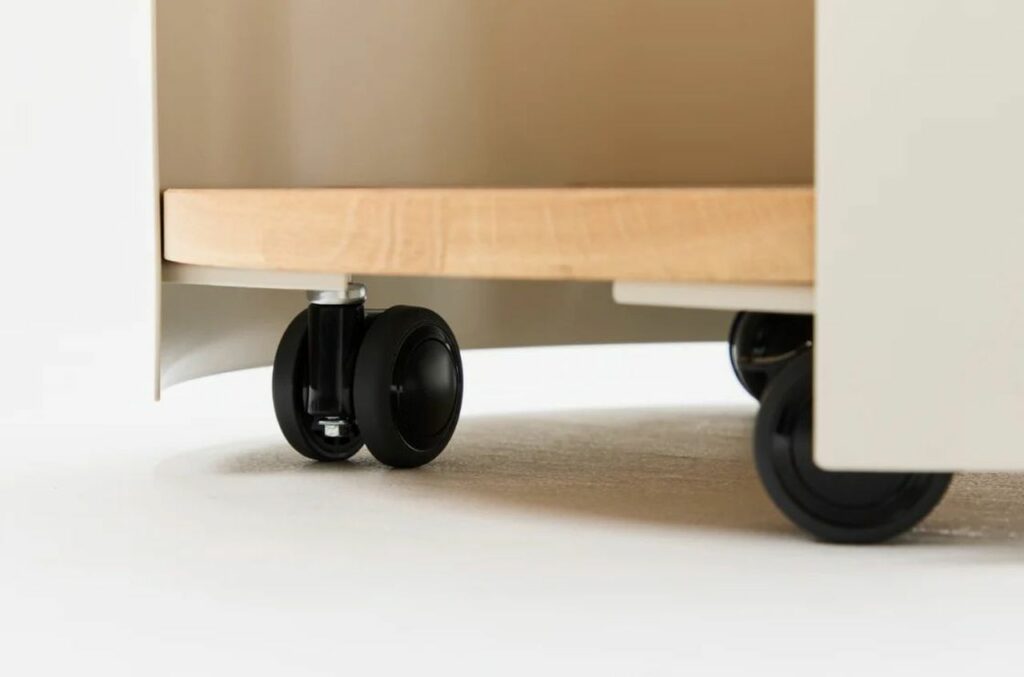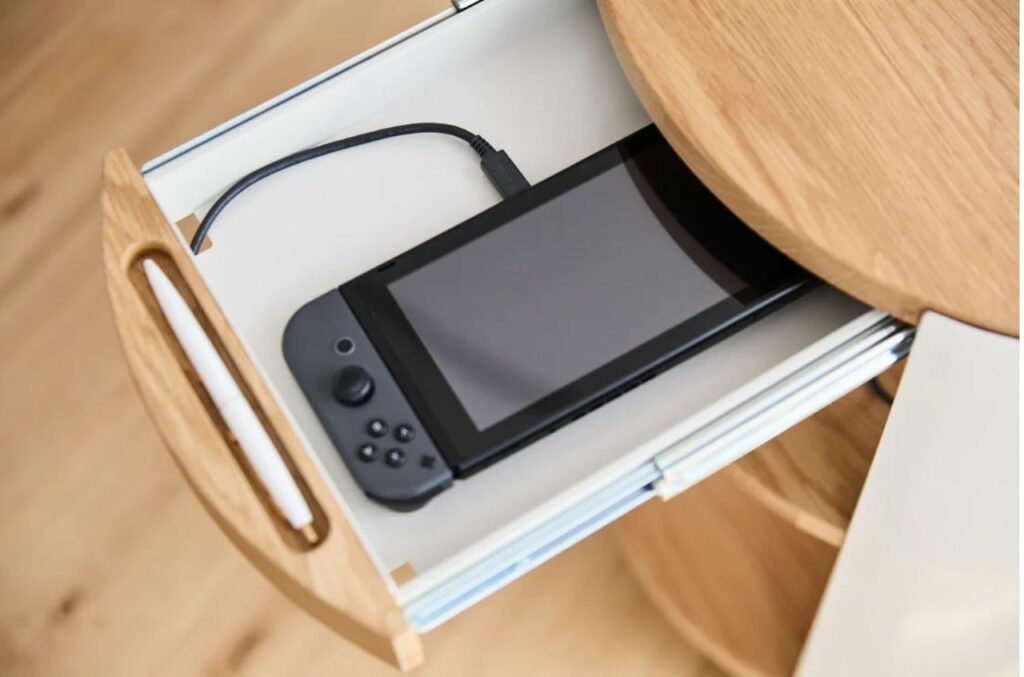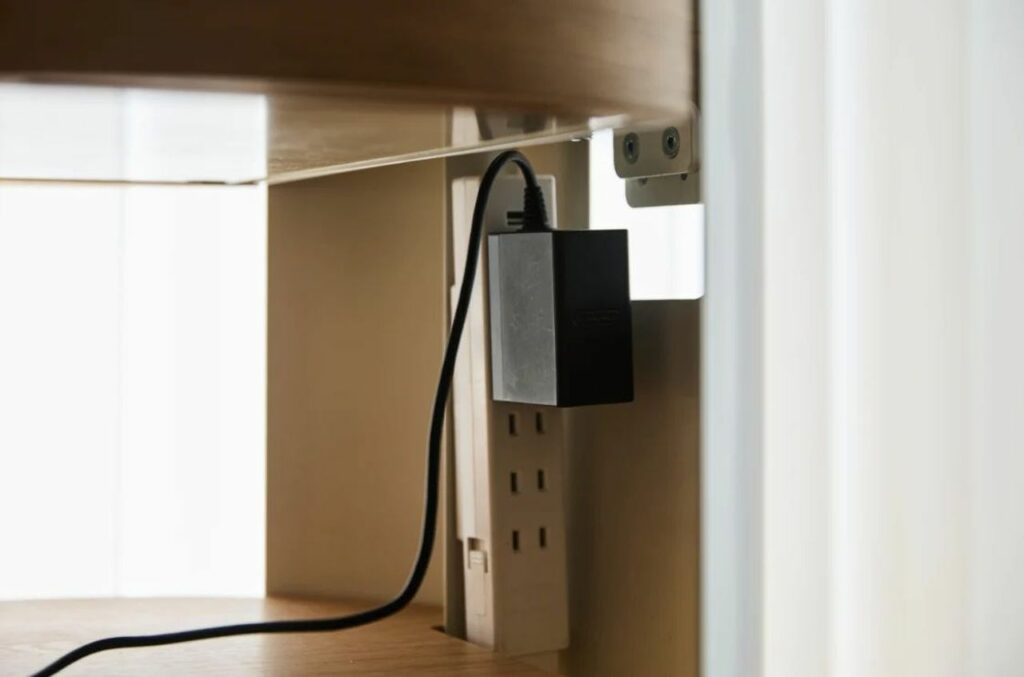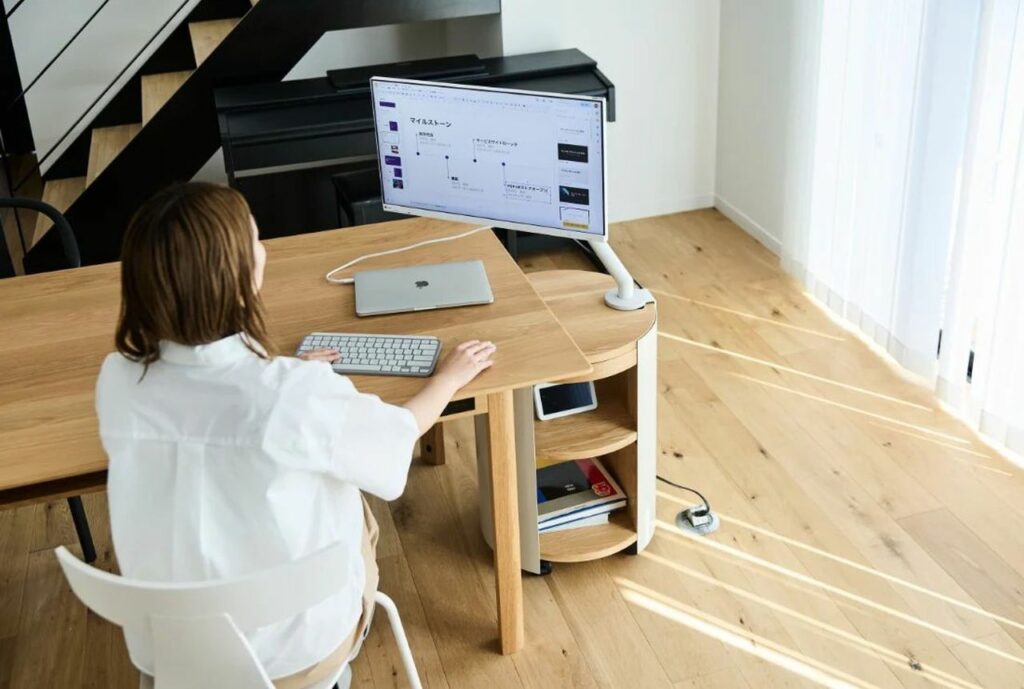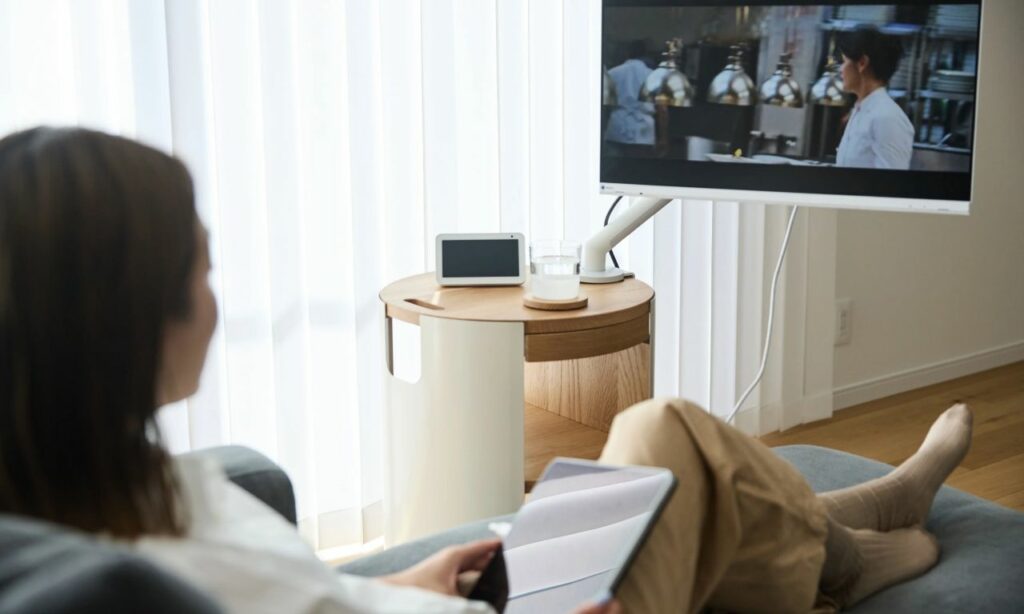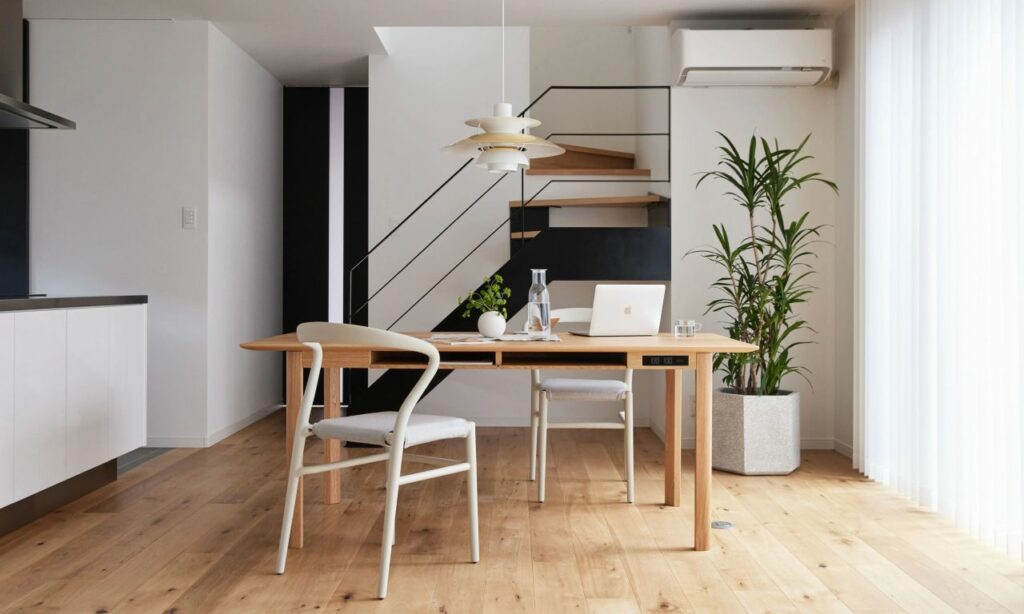 Via: PR Times jp