Textured surface, modular design, and contemporary style are some key elements of the new designer radiator by Antrax IT. Dubbed Waffle, it was designed by Piero Lissoni with the idea to hold strong and sustainable heating features and also be a decorative piece at home.
The radiator has a surface resembling a waffle and it refashions the concept of the historic cast iron radiators with shape and material. It is made from recyclable cast aluminum and is proposed in eleven powder embossed finishes named Frag, Crag, Lrag, Arag, and Mrag. All of these colors evoke the historical imagery of cast iron radiators. There is also a possibility to add a wooden handle for towels.
Each Waffle module measures 61×41 cm and can be installed either horizontally or vertically, up to a maximum of five elements. One can choose the amount of module as per needs and location in the home. Possibly, two modules in the bathroom, four in the living room, and pair in the bedroom would make the space more comfortable.
Also Read: Infralia Launches Stylish and Intelligent ThermoUp Top Infrared Glass Radiators
The Waffle designer radiator is distinguished by the textured surface lending it a cool appearance that will add a unique character to its surroundings. Learn more at Antrax IT.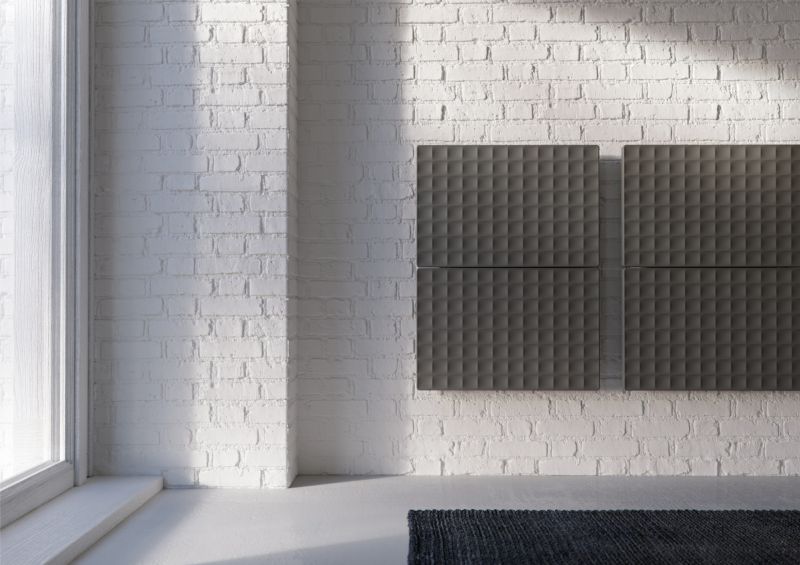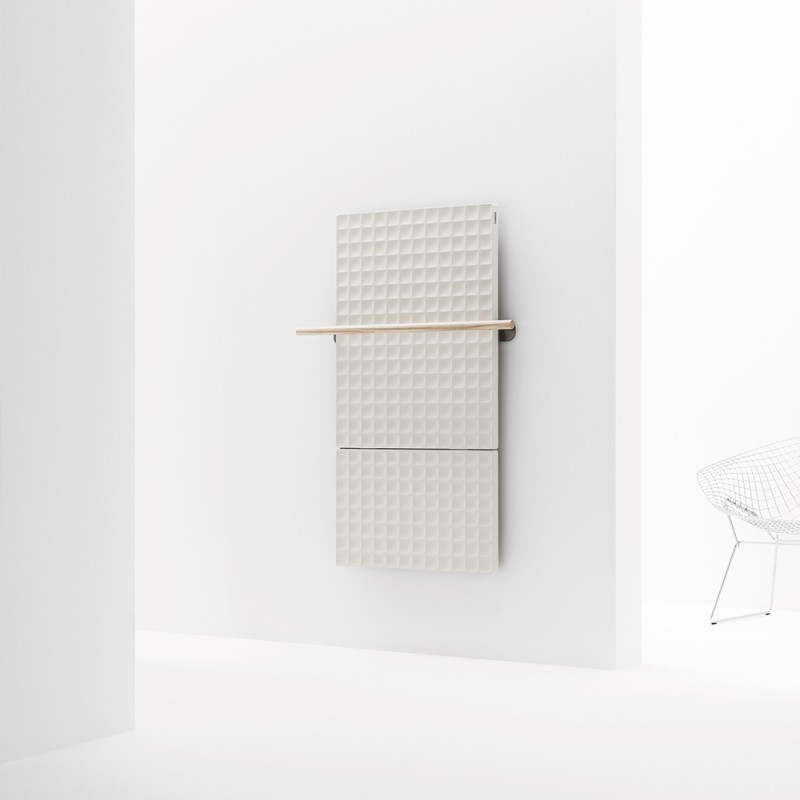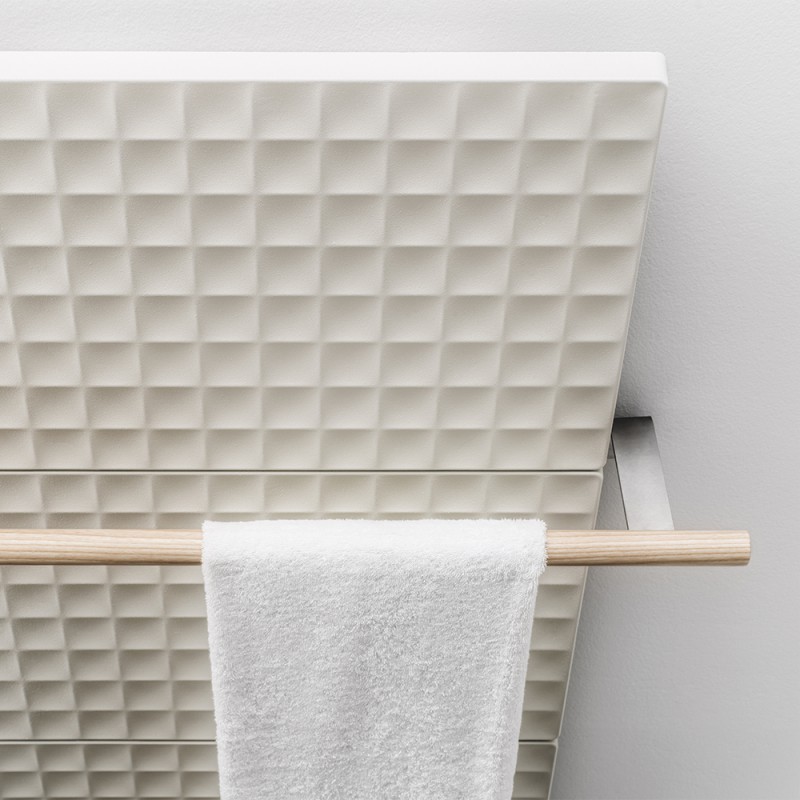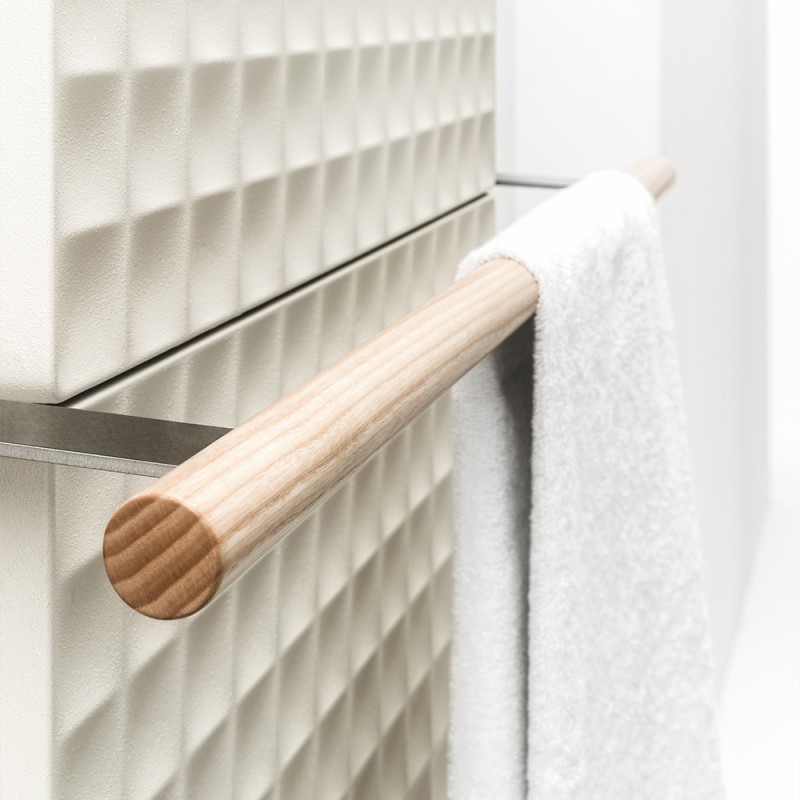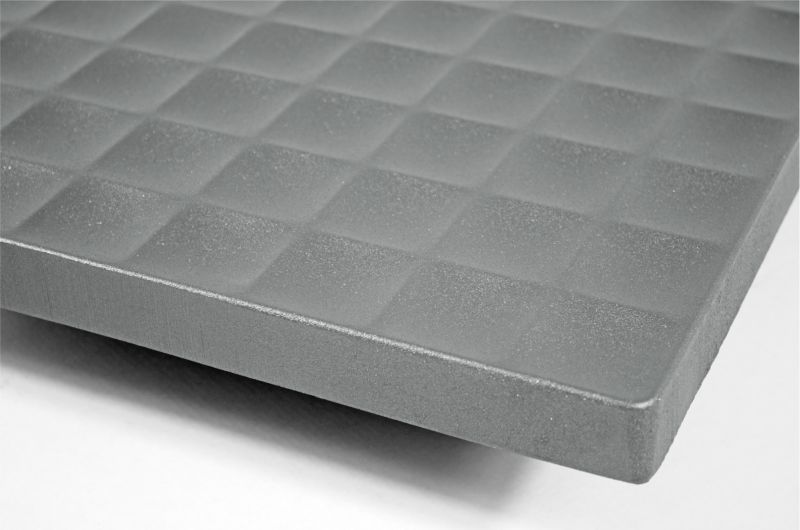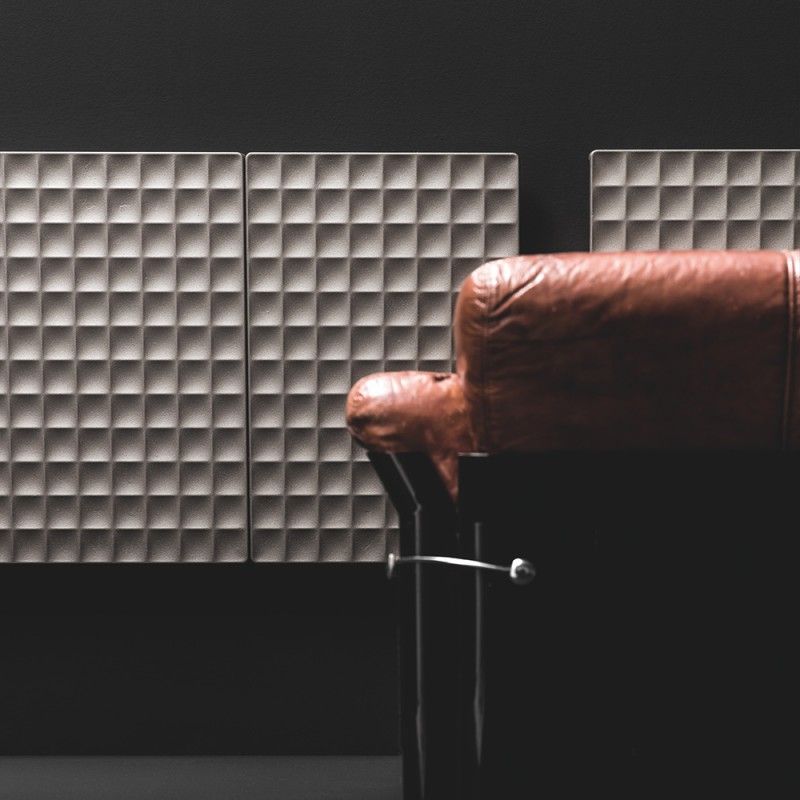 Via: ArchiProducts