Hoping to touch and improve home furnishing demands of the millennials, American retail giant Walmart has launched MoDRN, its own new online brand targeting modern home décor. Walmart's new online brand will offer furniture and other home décor accessories, which the likes of Wayfair and Amazon have been providing for years now.
Designed primarily for people craving a modern aesthetic, MoDRN comprises of three stylish collections – Retro Glam, Refined Industrial and Scandinavian Minimal. The collections include 650 items for every room in a house.
These home furnishings ensure a sophisticated look and feel that you would typically find at a designer shop, with MoDRN budget friendliness would be the selling point.
Walmart's online brand makes use of high-end materials, such as velvet and leather upholstery fabrics, Carrara marble table tops, exotic veneers, hand-brushed metal and brass accents, and solid wood features in white oak and walnut.
Also Read: Nendo and WonderGlass Join Hands for Melt Glass Furniture Collection
Prices would range from $700 – $899 for sofas, $599 – $649 for beds, $20 – $60 for barware, and $199 – $699 for indoor and outdoor dining tables and chairs.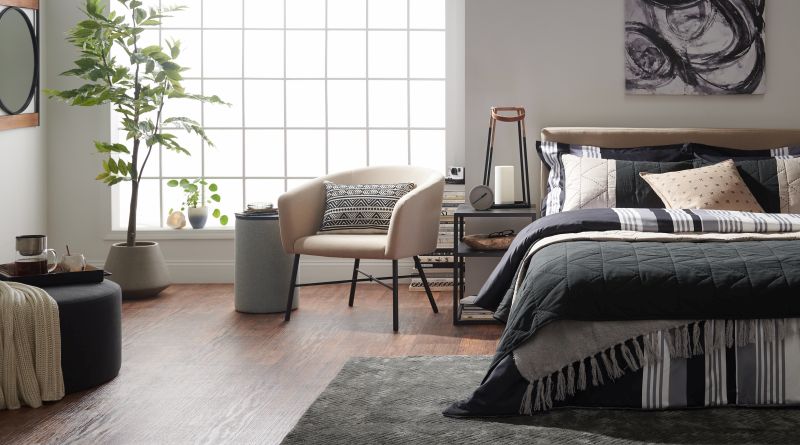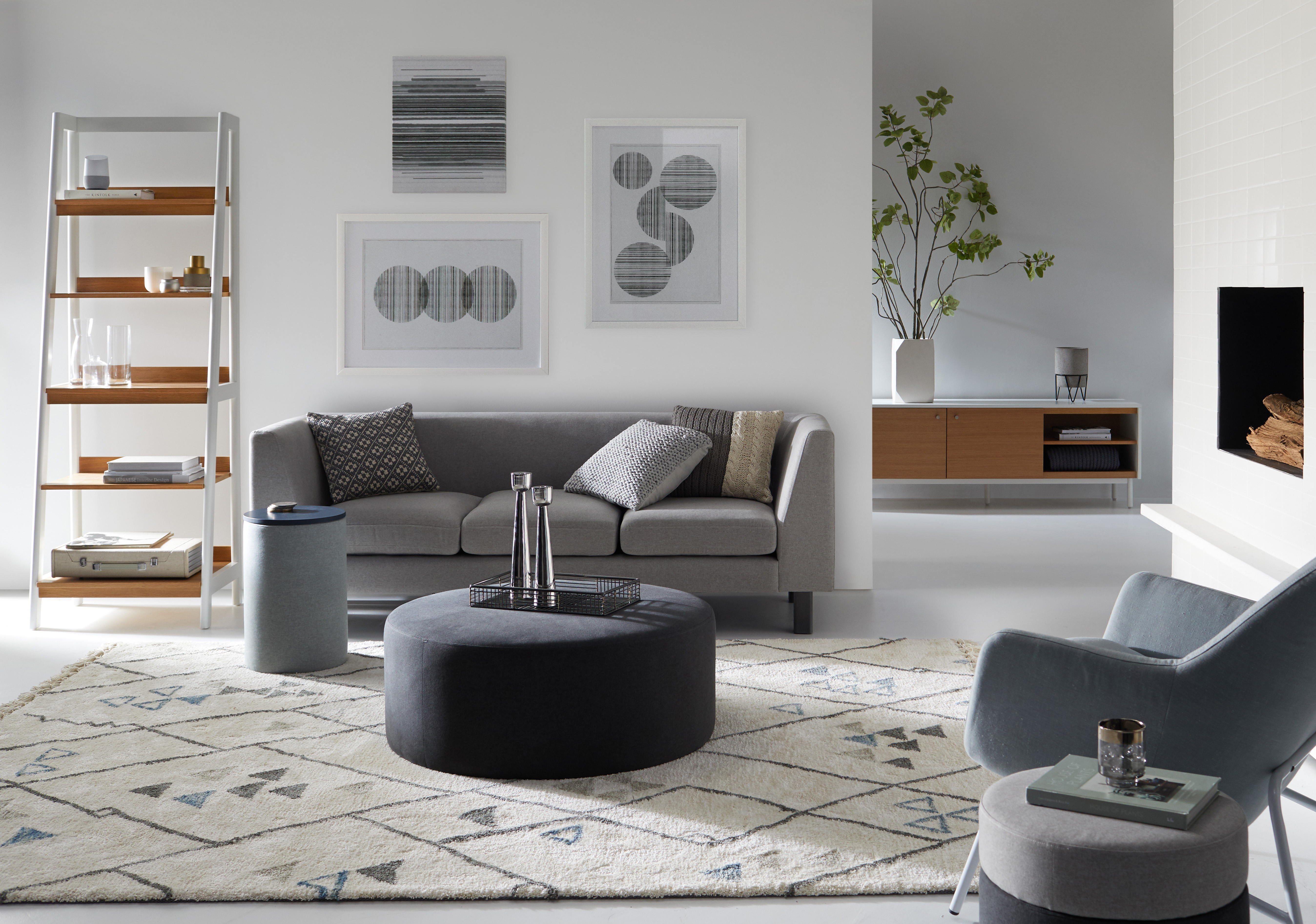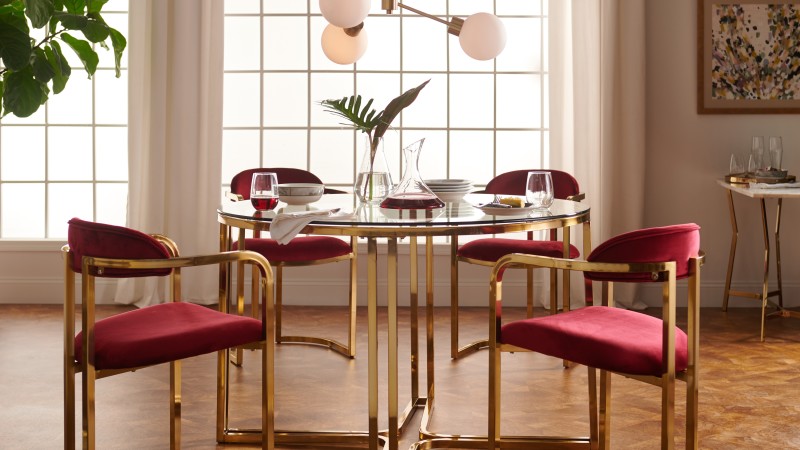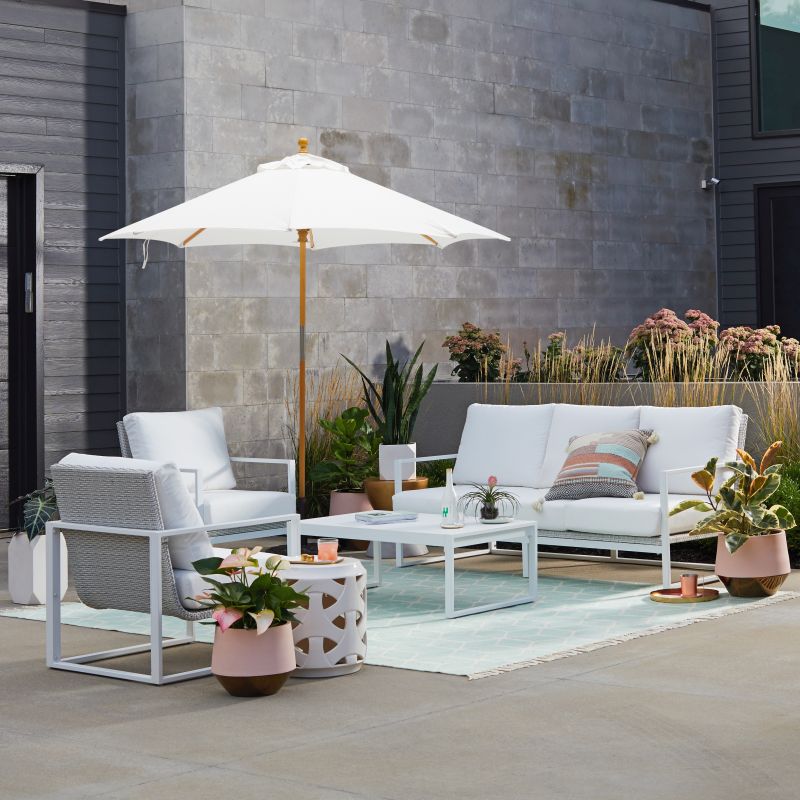 Via: Walmart