Built in 1930, this concrete water tank at 1A Pilcher Lane, Gympie has been converted into a luxury three-story house by its current owners Ray and Bev Meads. Named Reservoir, this 964-square-meter house features a penthouse level with breathtaking views of the region. The converted water tank house has a lounge, kitchen, four bedrooms, four bathrooms, and a swimming pool.
The tank's corrugated metal and curved concrete exterior walls are left untouched to remind of its history. On the other hand, the interiors are completely redesigned to be stylish and comfortable. A 1960s telephone box panel is used as a front door and there is an in-ground salt-water swimming pool on the entry level.
On the penthouse level, there is a lounge, a centralised kitchen, and a master suite with a walk-in dressing room. The entry level houses three bedrooms and the entertainment area, while the 260-square-meter basement can be used a workshop, wine cellar, gym, theatre room, and garage.
Also Read: Former Cold War bunker converted into £3 million luxury home
Its owners have creatively converted the water tank into a fully functional house with modern amenities to live a sophisticated life. They are currently looking to sell it through an auction to be held on July 19.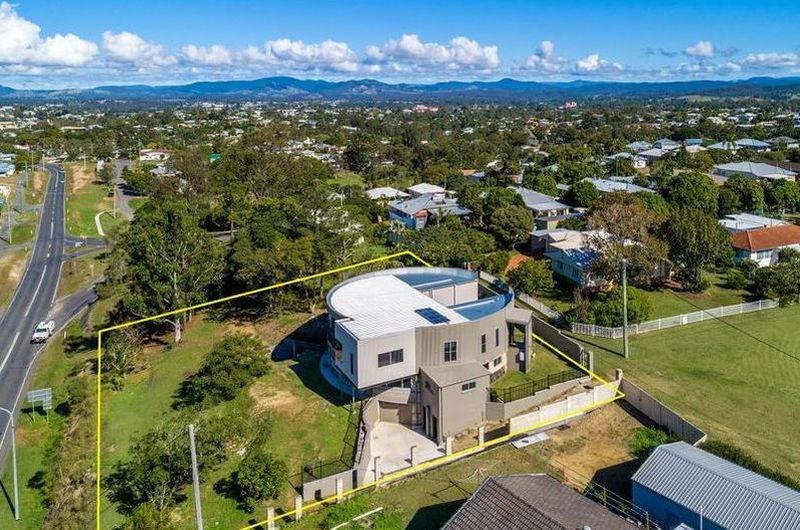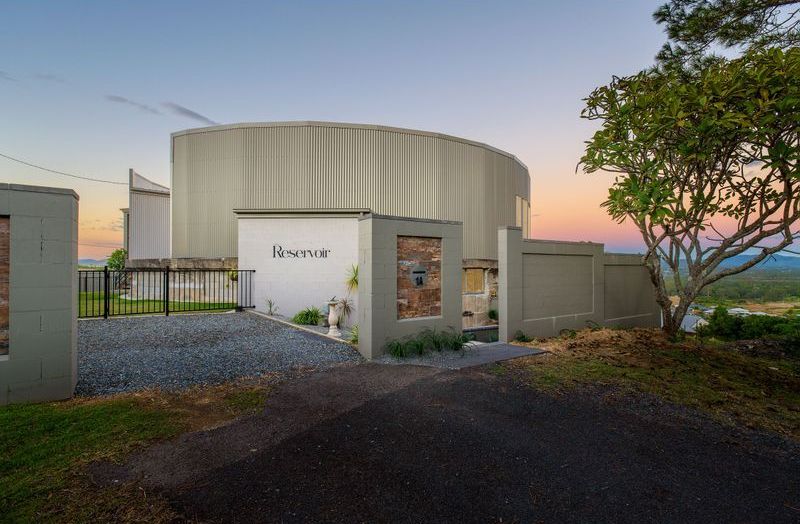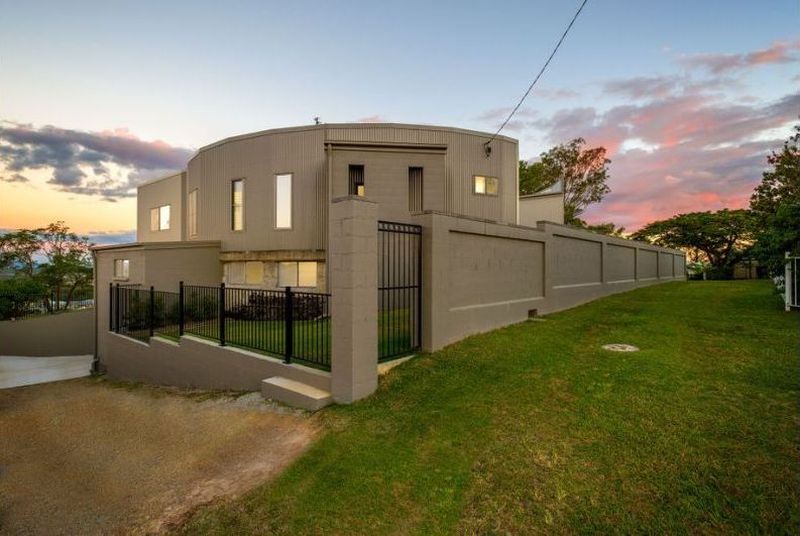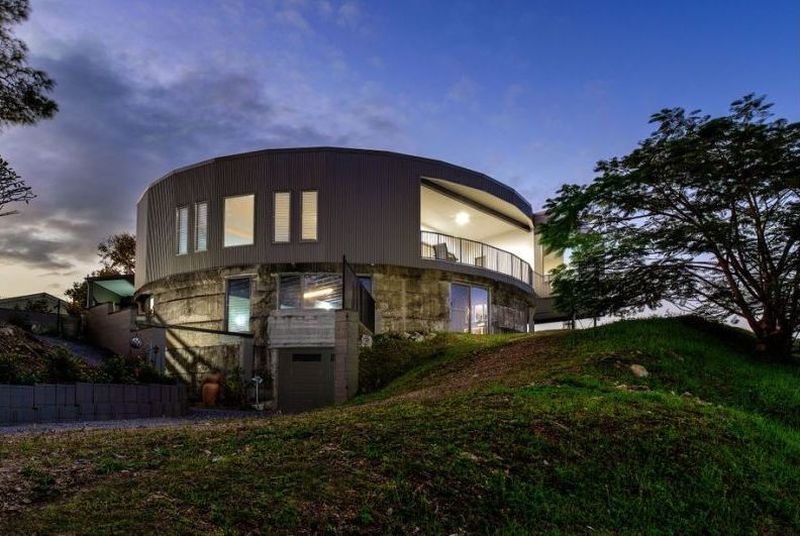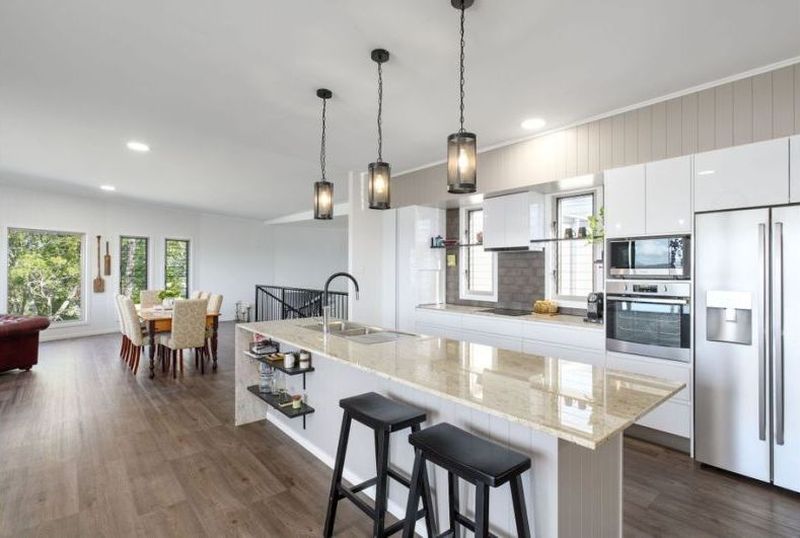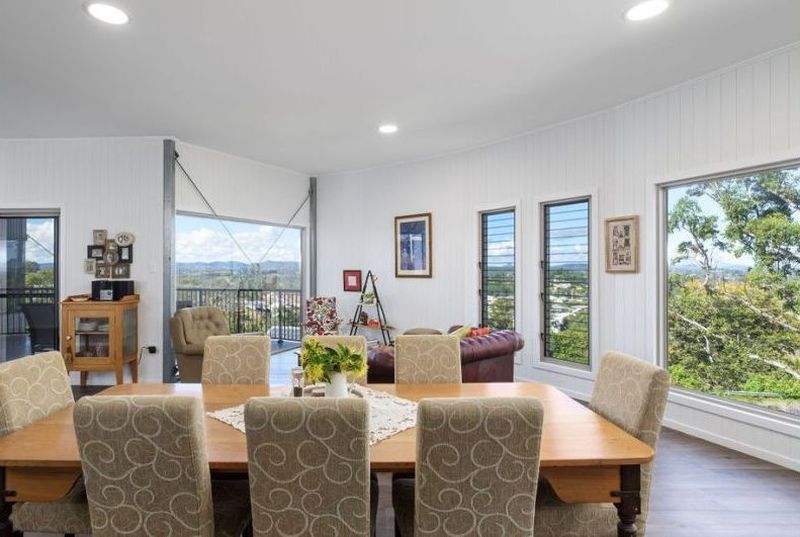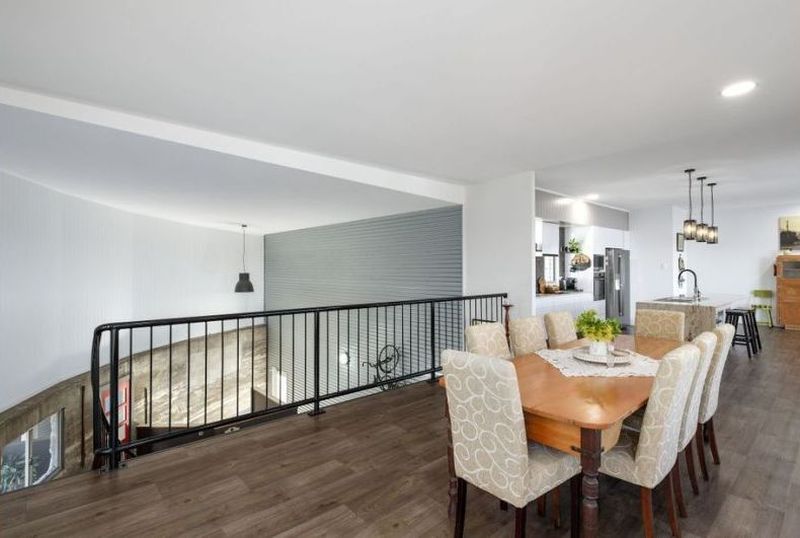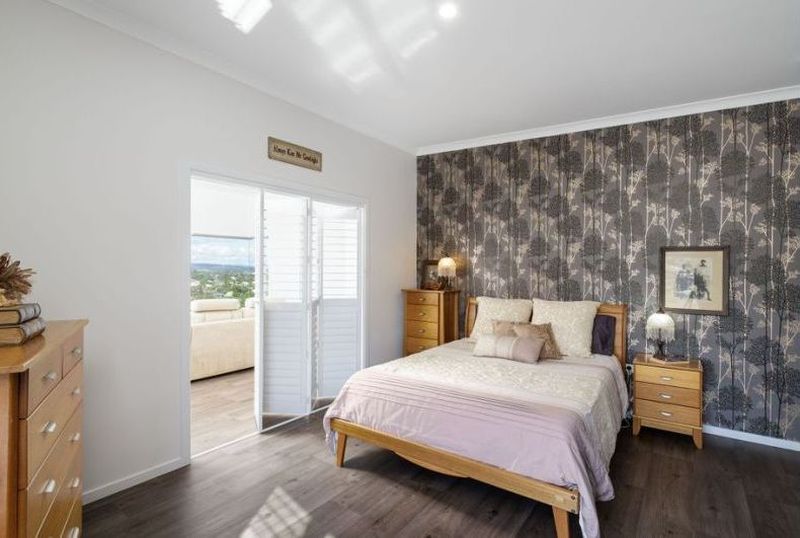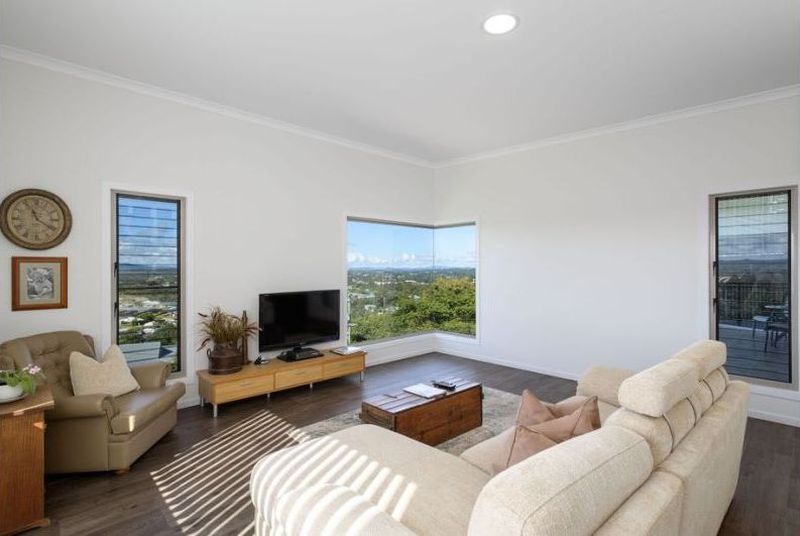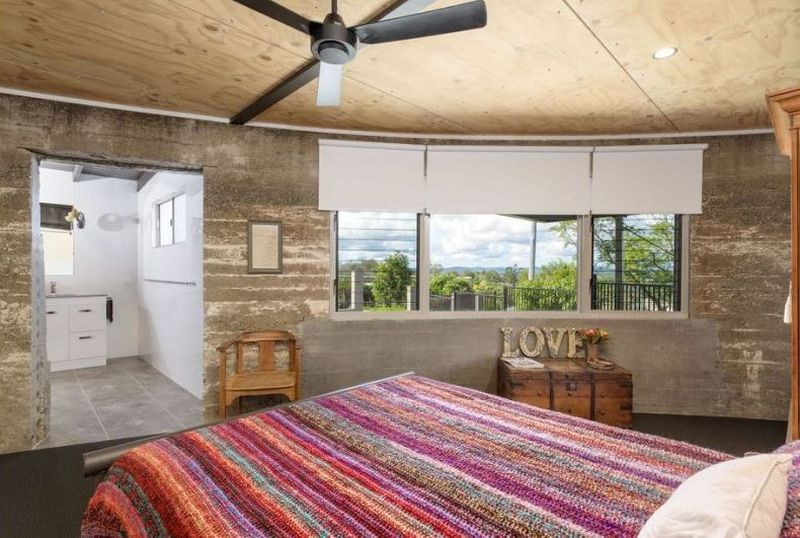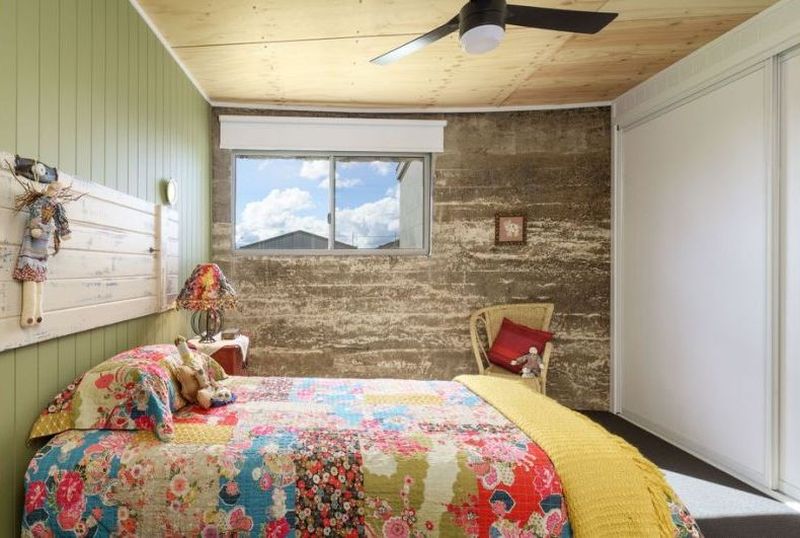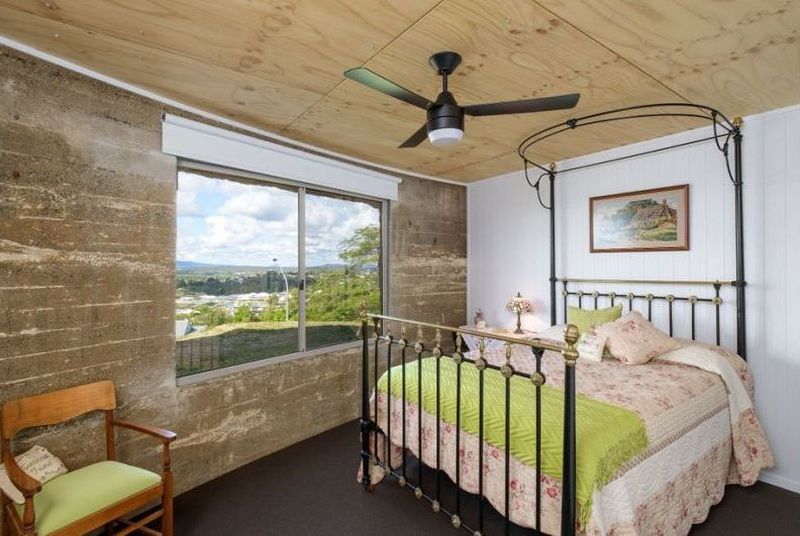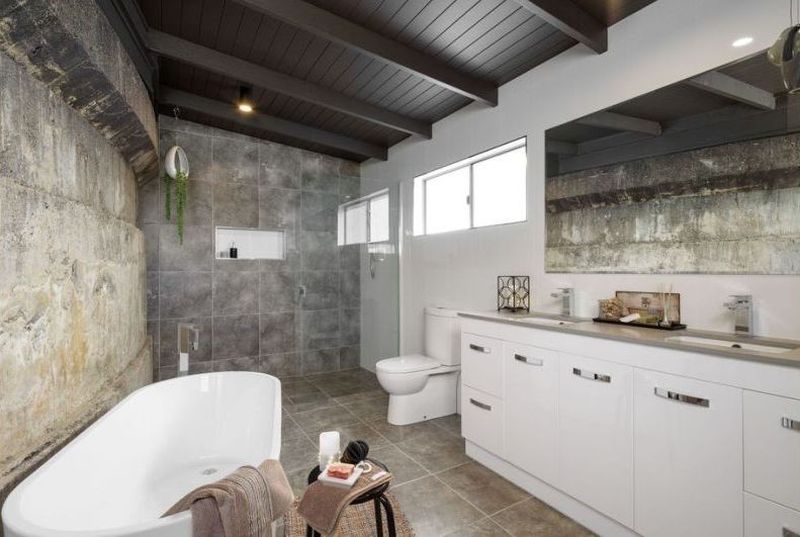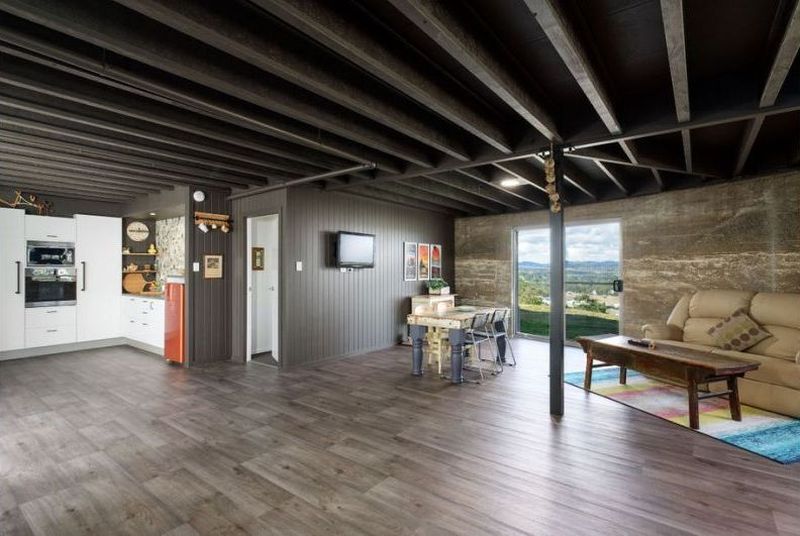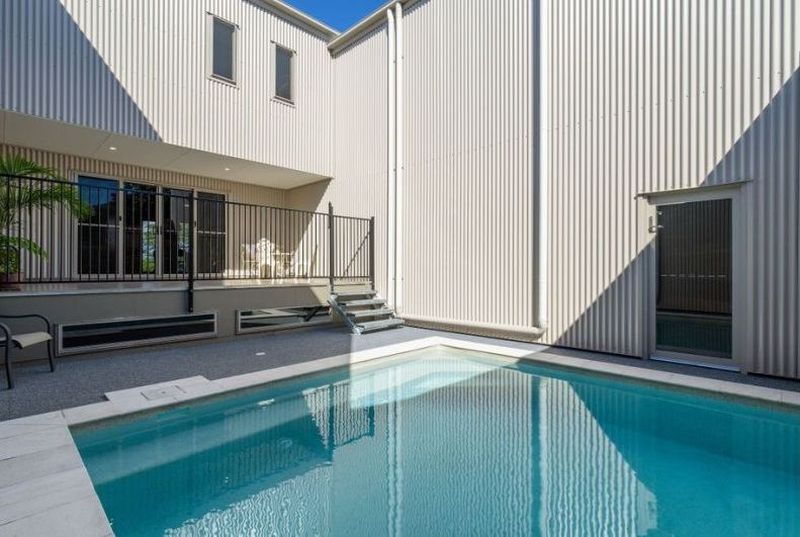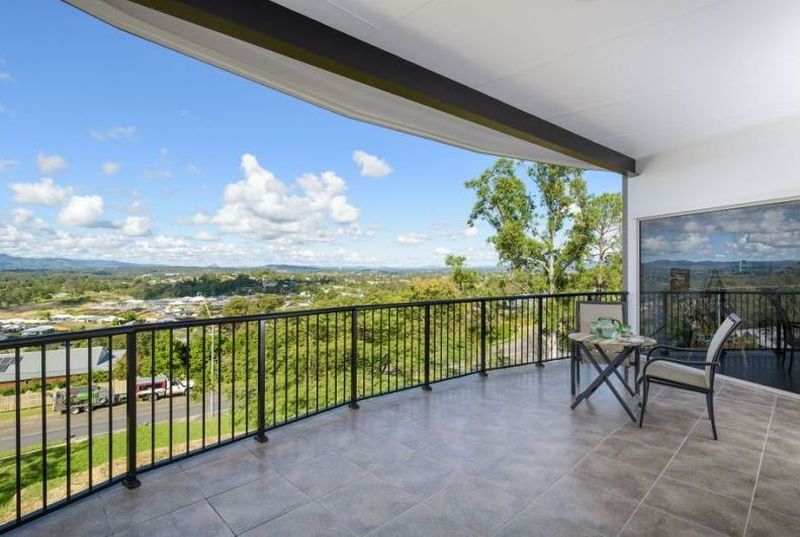 Via: realestate.com.au