If you were looking for what's trending in the realm of home décor, Wayfair has lent a helping hand. Just like every year, the company has revealed the most anticipated design trends for 2022 curated by their in-house stylists. These trends will apprise you with colors, materials, and styles that are going to be a big hit this year.
Some design elements that relate to the previous year have been retained – like the importance of comfort, wellness, and sustainability. There are also new cheerful and colorful design elements. Whether you're planning for a small refresh or complete renovation, these design trends will be all the inspiration you want to get started.
Natural Elegance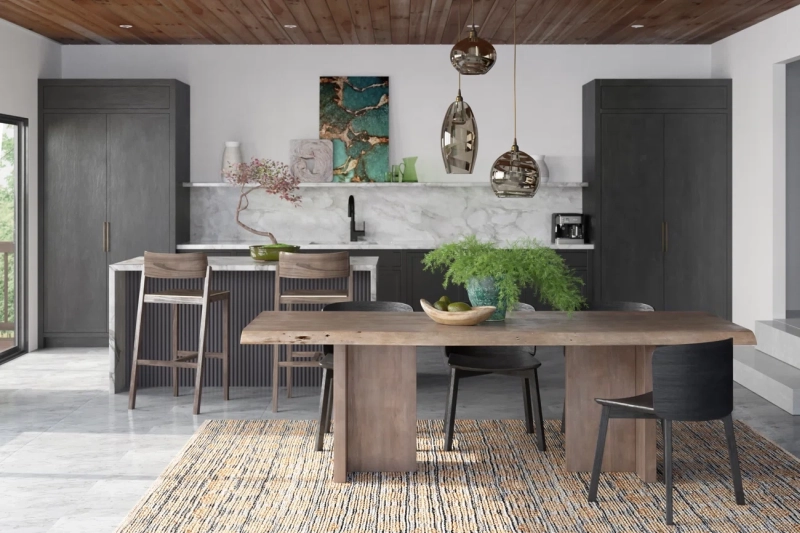 Items made from raw materials will be trendy due to their timeless character and natural beauty. Choose any color palette – the naturalness of the piece will help it blend in different design styles.
Use abstract and textured patterns that feel irregular to add organic realism to your home or office. You can use earthenware accents and buttery-soft leather to create a subtle and refined look.
Retro Classics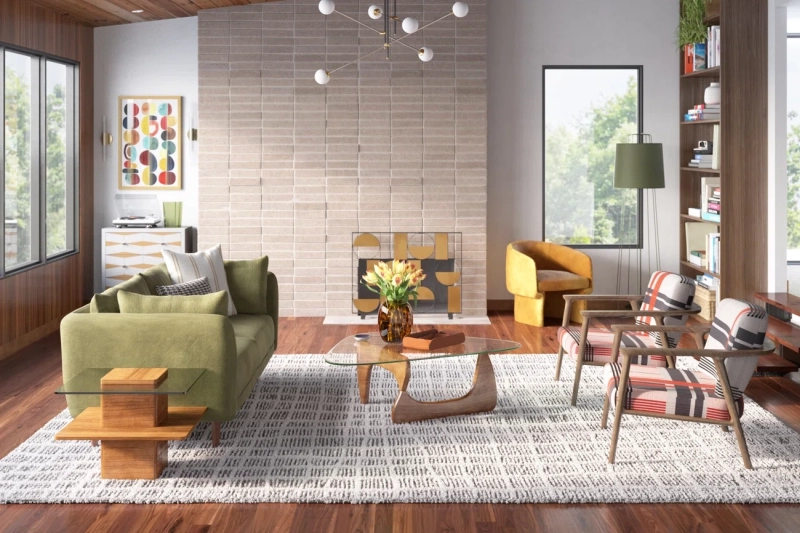 Vintage-styled items from the '50s, '60s and '70s will go big this year too! This trend brings together the best of these decades, helping people create an ode to the past that's filled with subtle elegance and effortless luxury.
Wayfair experts said, 'retro classics are familiar, decade-defining pieces that are perfect to bring a touch of yesteryear to modern spaces.' They suggest embracing living space with rich hues like avocado green and using furniture with tailored lines and button tufting.
Also Read: These Interior Design Trends Will Go Big in the New Year
Plush Touches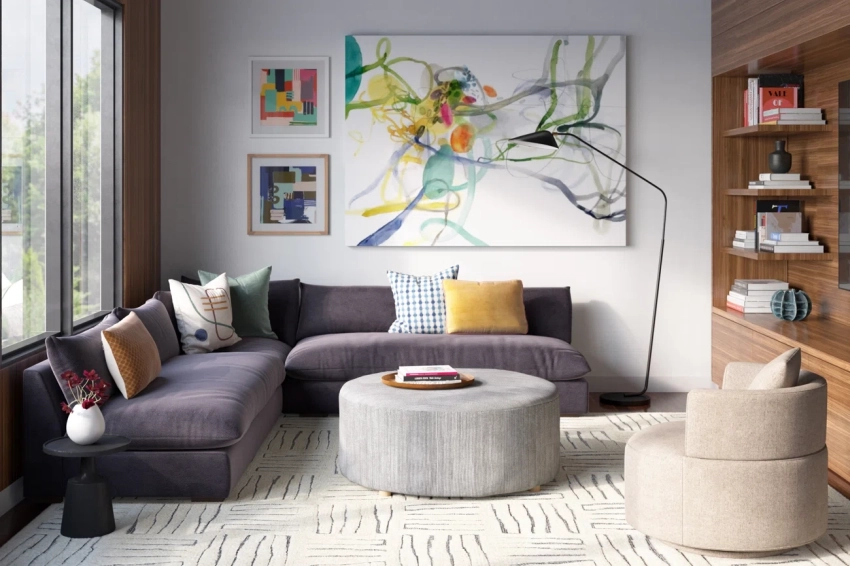 Comfort and style are two most important elements of interior design, which will be all the rage in 2022. Wayfair Professional interior stylist Brianna Torres explained it's all about bringing the senses together to evoke a sense of calmness and tranquility.
She suggests using plush fabrics, whisper-light hues, and rounded shapes. Combine cream color palettes with textural upholstery to soften home interiors and create a cozy, rejuvenating space.
Iconic Silhouettes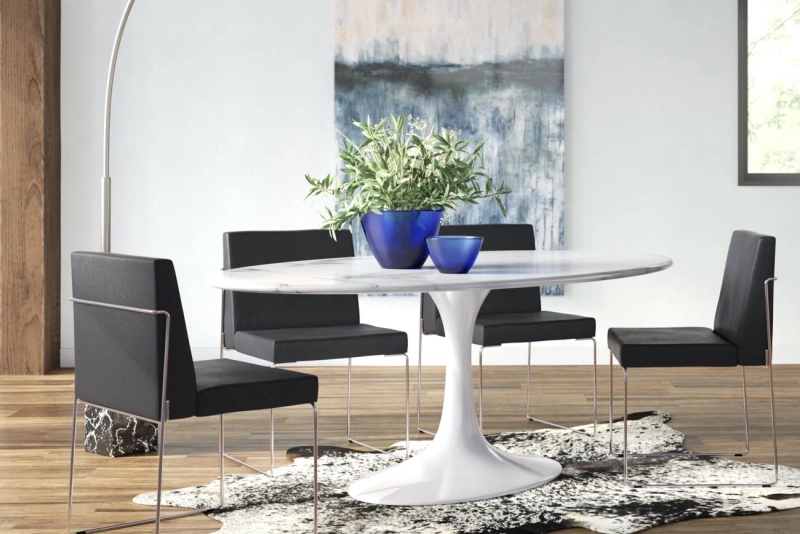 Classic, well-proportioned forms have always been a big inspiration for contemporary design. These days, people are appreciating low modular sofas, leather and vegan leather club chairs, curved statement pieces, and mid-century-style lounges.
Allison La Reau, Wayfair Professional Interior Stylist explained, "These celebrated looks are true triumphs of form and function that continue to inspire contemporary design." She suggests using mid-century design pieces to add instant impact and to try and incorporate geometrics.
Jewel-Toned Statements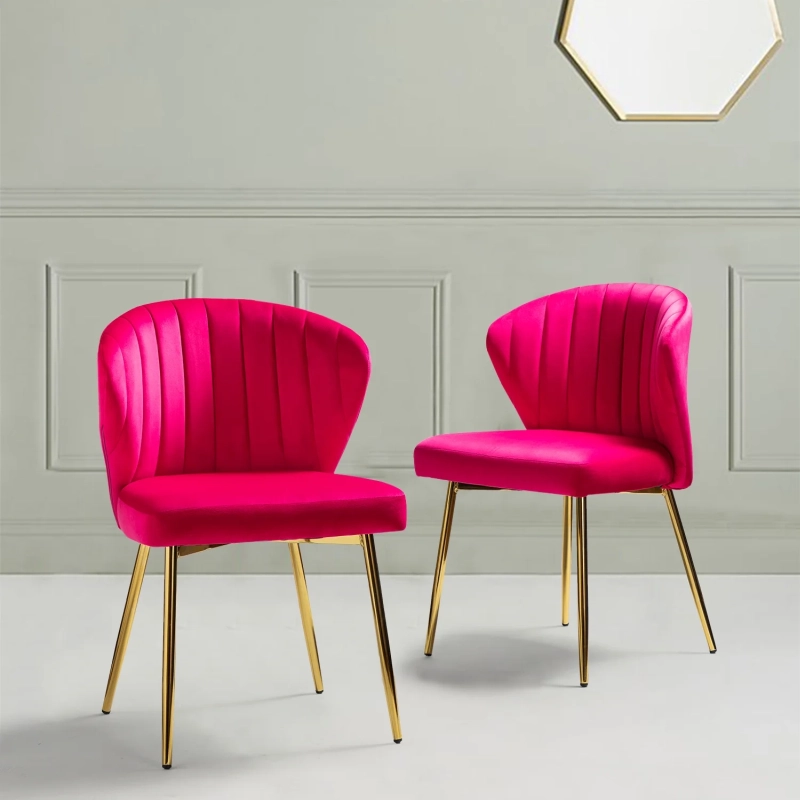 The hues such as amethyst, emerald, and ruby that resemble those of gemstones will help you bring instant sophistication and luxury to any environment. Putting in just the jewel-toned furniture will not do the job rather you will have to give them proper space to shine into the eyes.
Wayfair experts advise including a pop of sapphire in every space, as well as using a vibrant pendant that adds the perfect amount of drama to the living space.
Open-Air Living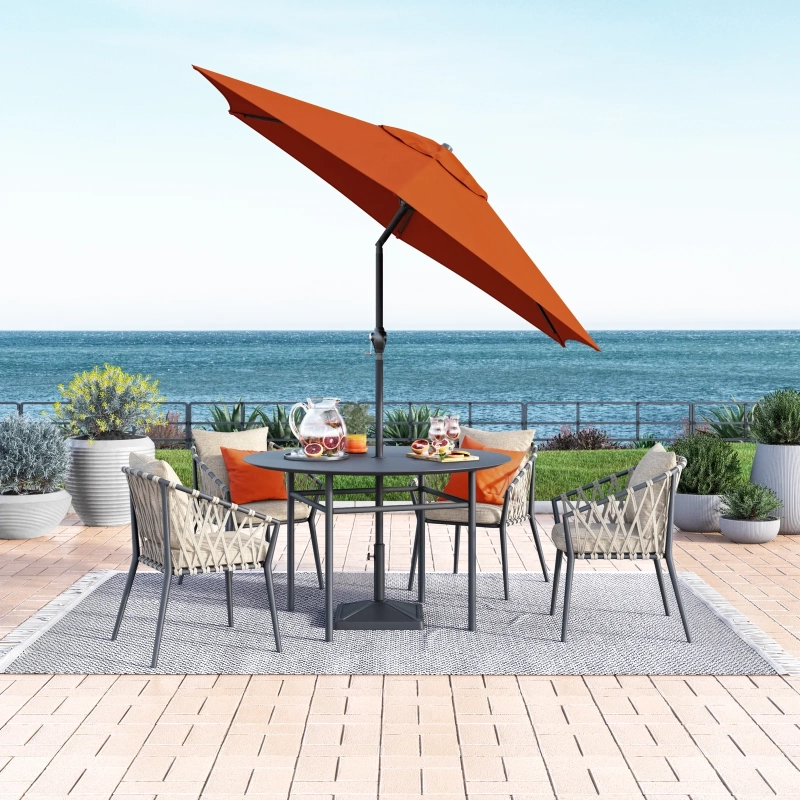 You might have heard of the Norwegian word Friluftsliv – which means outdoor life. This trend has also sneaked into interior design, which means to bring outdoors in! In this pandemic period when people are avoiding going outside the home, it is obvious that people will be more willing to add outdoor life to their homes.
Wayfair experts suggest embracing alfresco living year-round. You can use the outdoor furniture, sculptural fire pits, and lamps to keep the outdoor space cozy and inviting!
Pop-Up Workspace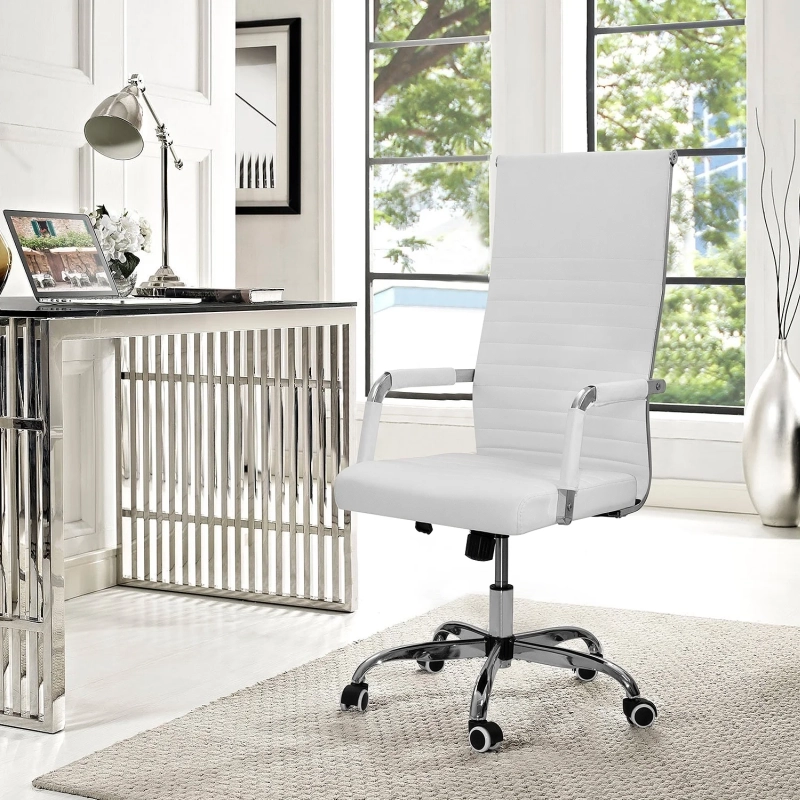 The work-from-home culture has led people to create a makeshift home office. This trend is going to be bigger in the future so including a flexible workstation in your home will be a worthy idea in 2022. According to a Wayfair expert, you can add stylish storage pieces and plants to uplift your workspace.