With spring upon us, there will be many homeowners planning to remodel or upgrade their interior and exterior space. Spring is an ideal time for home renovation as it brings forth the joy of blooming flowers and chirping birds that will also offer some positivity during this tough pandemic time.
If you are looking for ideas that are going to be popular this year, Wayfair has revealed its spring renovation trends for 2021 that may help you in re-decorating your home. Wayfair has enlisted eight different décor styles and themes including bold and bright colors, matte finish, patterns play and luxury lights. Have a look at the renovation trends below:
Matte finishes
Matte finish is gaining popularity as a modern and cozy interior style. From bathrooms to kitchens, it is now seen in every part of a home. Matte finishes have the ability to distribute soft light, creating a sensorial experience within a space, designer Olivia Giacobbe explains. Whether you are going for tiles, furniture or a new wall shade; a matte finish will add moody hues and rich tones to the decor.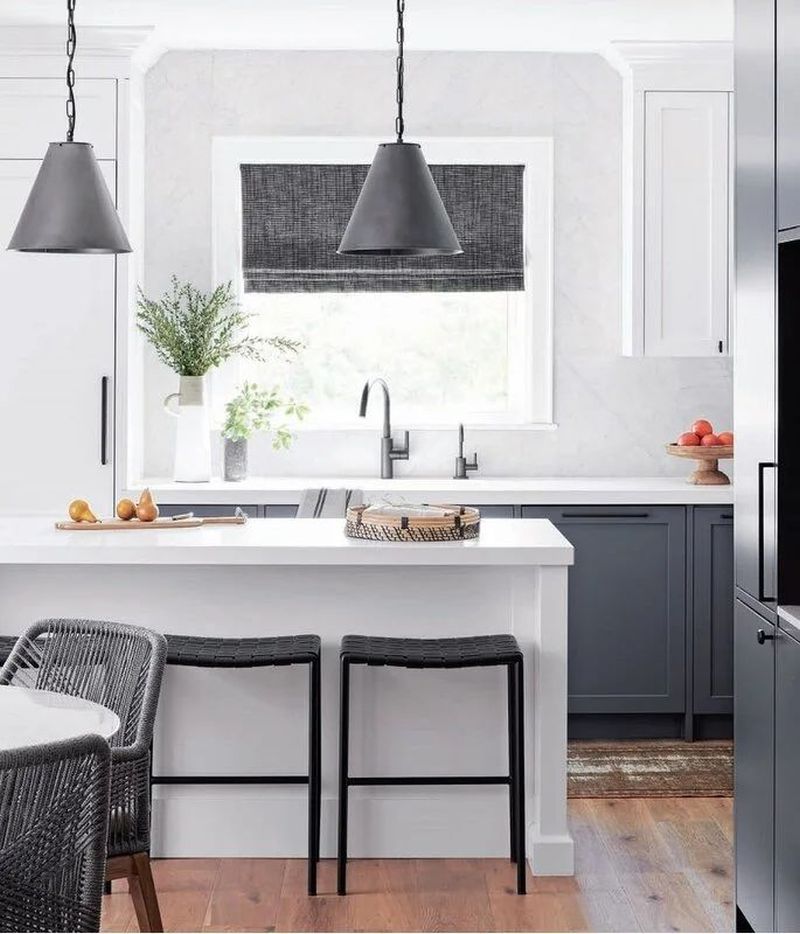 Bright and bold colors
Bright, bold colors stand out by adding vibrancy to the space. These colors are visually striking and noticeable due to their hue and saturation. Wayfair experts suggest upgrading homes with ultra-saturated colors and also with terrazzo touches. This spring design trend has been an all-time hit.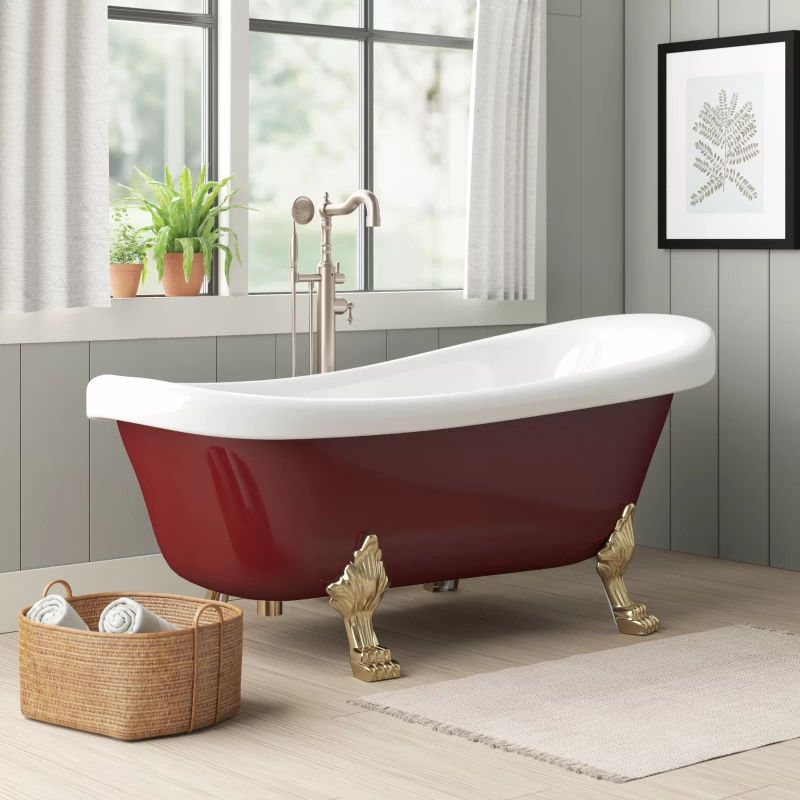 Also Read: These are Wayfair's Eight Inspirational Interior Design Trends for 2021
Warm industrial style
Since there is a rise of light tones in home décor, Wayfair believes using light-colored wood and neutrals in interior design would make a great impression. The use of rugged materials like raw wood and metals will create a warm industrial home style, reminiscent of a warehouse.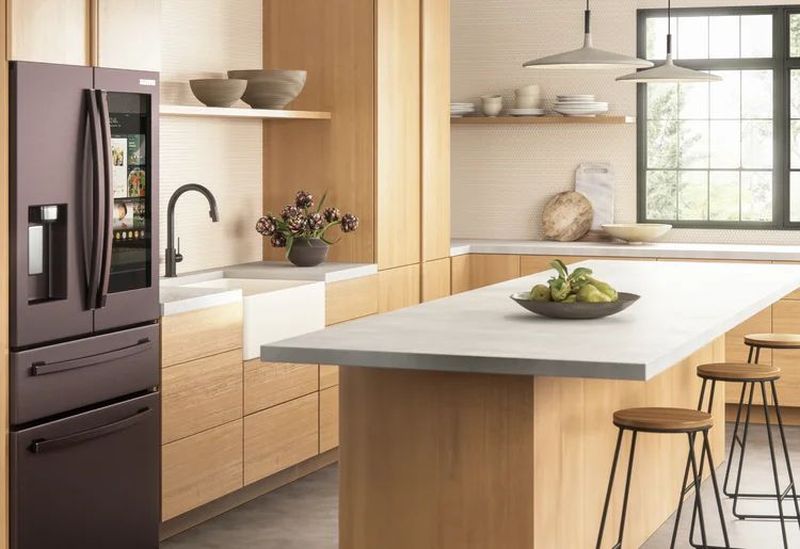 Smart home trend
Technology has leaped into every part of our homes and the future seems so exciting. Looking into current times, people are preferring to own touchless faucets and other smart home solutions that can make their lives safer and better. The touchless term has evolved as a new trend in 2021!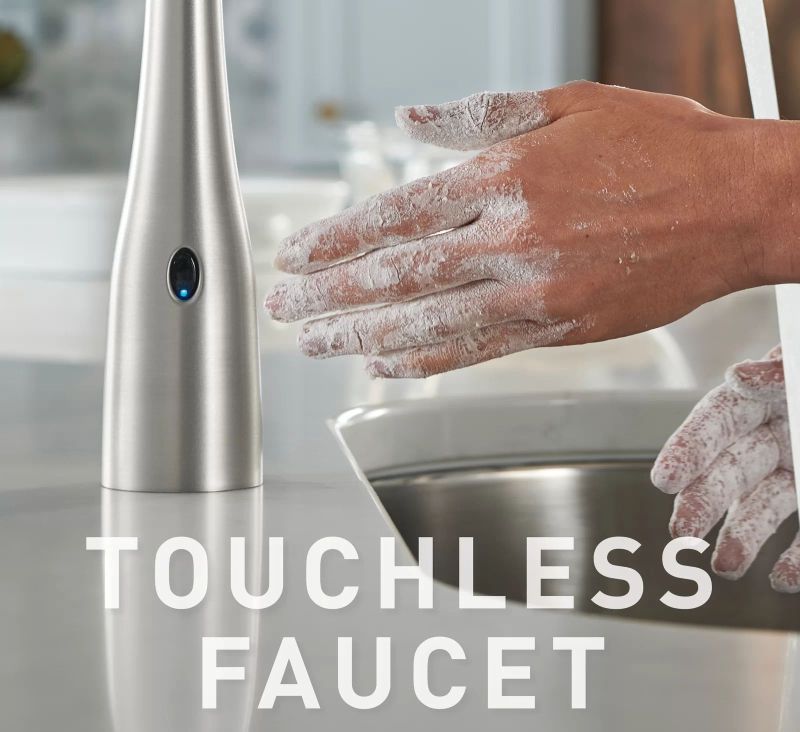 Pattern play
Patterns will always be one of the most sought-after interior design elements. Patterns can be added with the use of wallpapers, printed curtains, carpets, photo frames, etc. Mixing and matching patterns is a great way to elevate home décor. Go for bold and graphic prints as they are easier to mix! This trend is about embracing complementary colors, graphic patterns, and organic embellishments, designer Torres notes.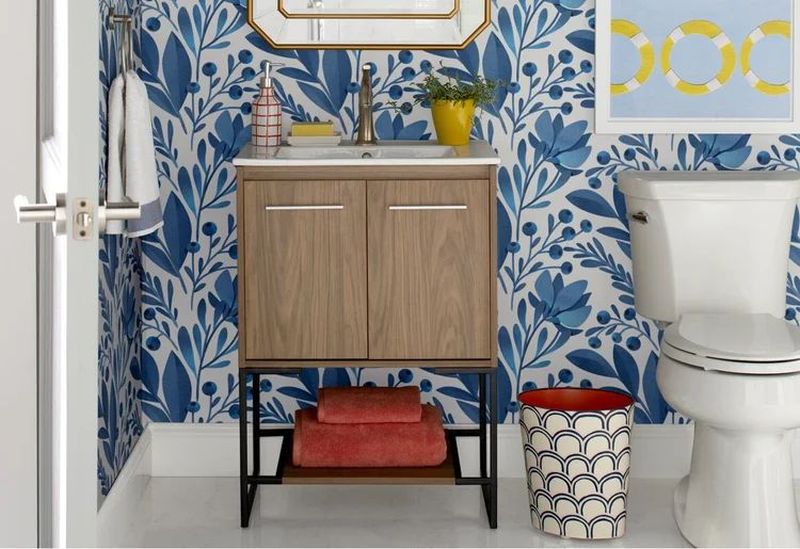 Natural interior design
The natural look has taken the interior design world by storm. People now like to have neutral color palettes, rattan, bamboo and other items made of natural items at home. Organic hues whether natural or not are also welcomed by homeowners. Reclaimed wood and stones are the two most commonly used organic materials.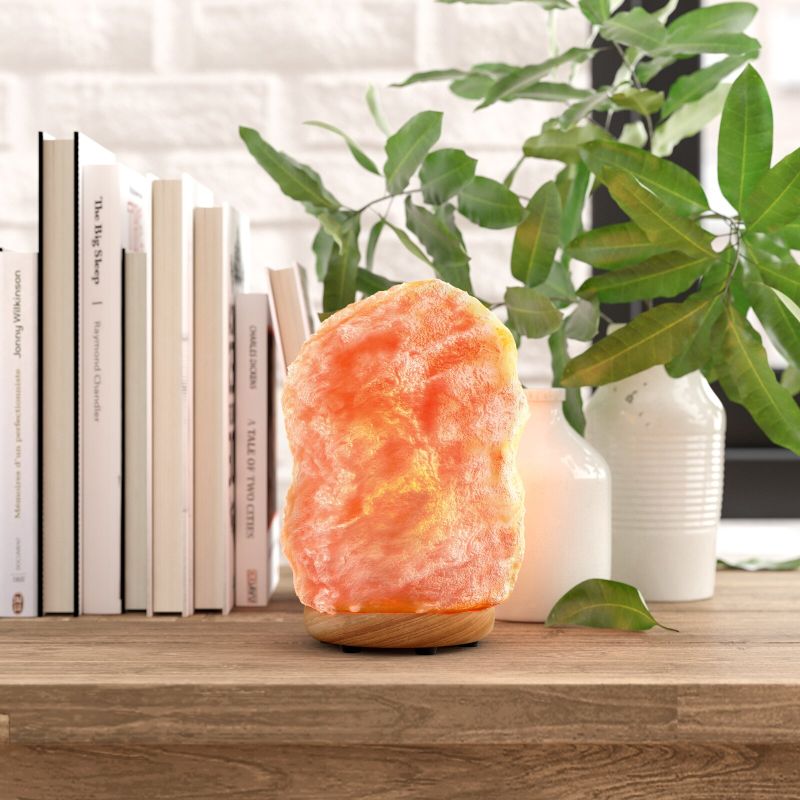 Edwardian kitchen
Wayfair wants homeowners to embrace Edwardian style kitchen in 2021. This traditional English style is all about copper elements, rich hues, crisp finishes and countryside charm. It creates a clean look and feel, largely using straight lines and plain colors.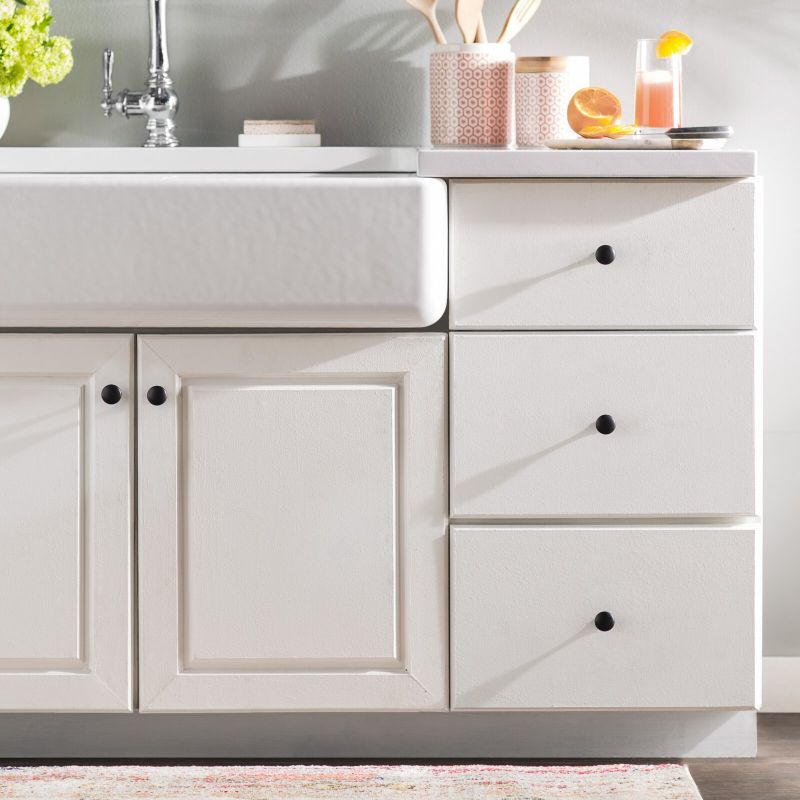 Luxury lighting
Make a statement with eye-catchy designer lighting fixtures. There are a variety of types, shapes, and designs available in the market. Whether using chandeliers or pendants, you must ensure they complement the interior settings seamlessly.