If you've ever wished to tour Batman's House in Gotham city, then you must have a visit to the Wayne Residence in Melbourne, Australia. This luxury family home is renovated by local architecture and interior design firm Molecule. It has interior features, including an underground batman-inspired, car showroom for owner's collection of 12 expensive cars.
The owner wanted to keep intact his home's heritage quality and evident beauty and as a result, the highly skilled team of architects has built an underground garage that looks pretty similar to the one seen in the movie. They have excavated some portion of the backyard tennis court to construct a 12-car garage in basement. A hydraulic ramp is used to raise the portion of tennis court, granting underground access to the Batcave-inspired car showroom.
On stepping inside the garage one would feel as if they have actually entered into Bruce Wayne's cottage. The traditional exterior design of the house makes the modernist inclusion of car garage even more surprising.
Also Read: Man Transforms Shipping Container into an Underground Party Bunker
Inside the garage, there is illuminated ceiling, expensive cars parked in an organized manner and Batman paraphernalia. The parking looks stunning, and can make any Batman fan crave for it.
This luxury home with underground car parking is indeed a dream man cave for any Dark Knight fan. Take a look at images of the property given below.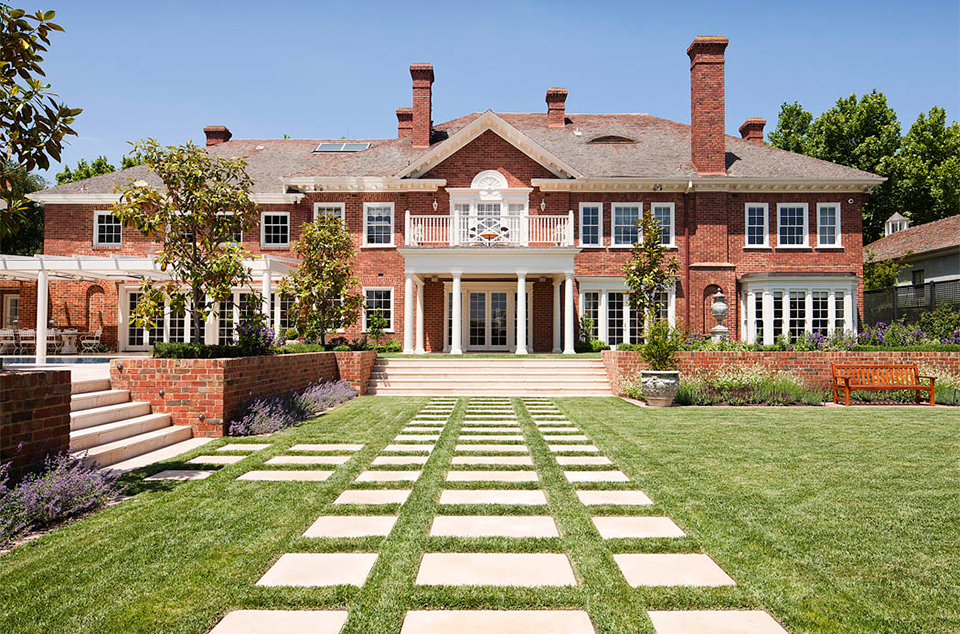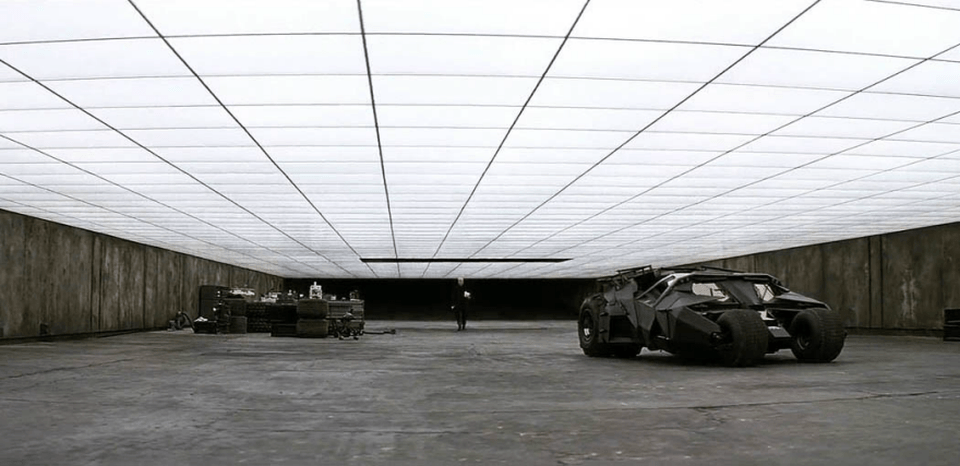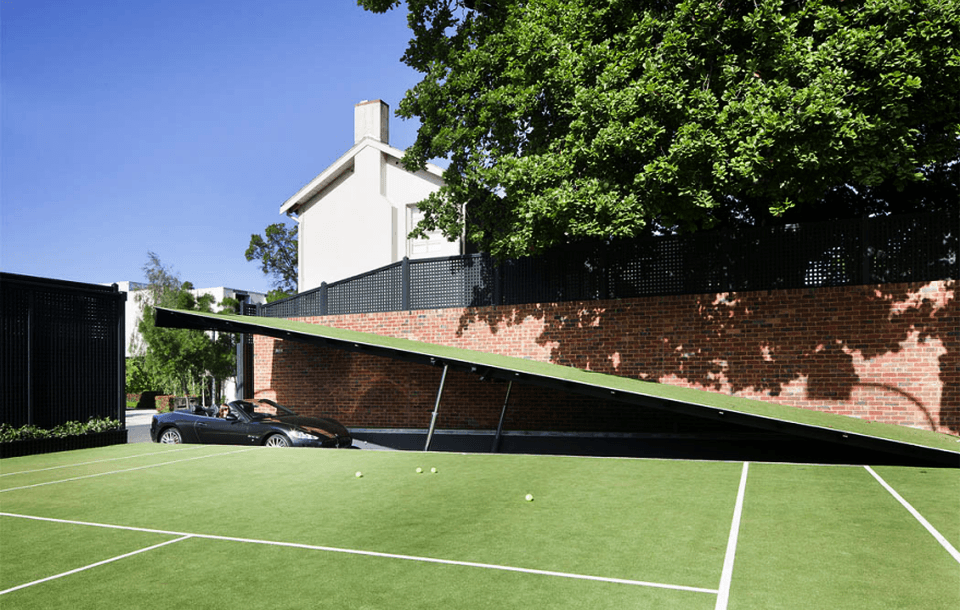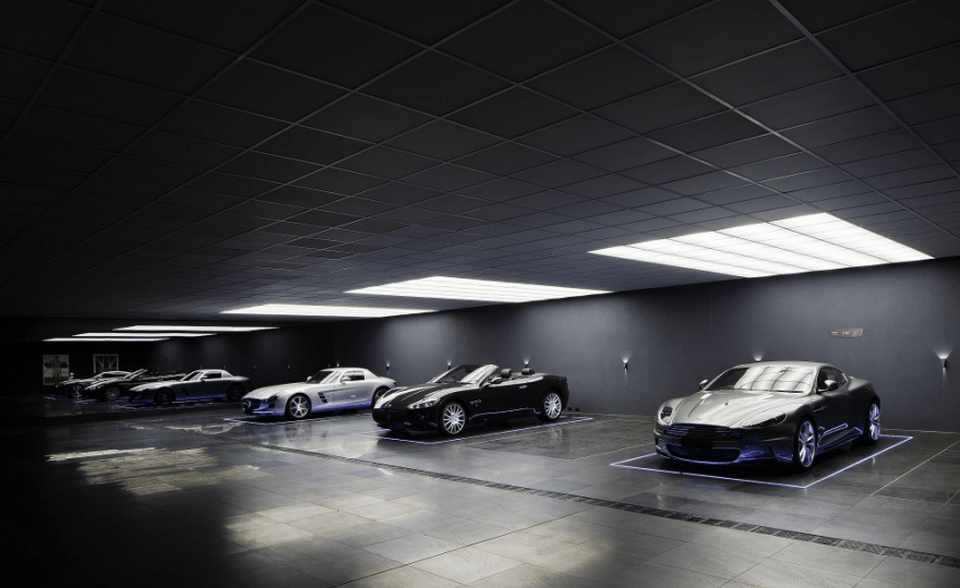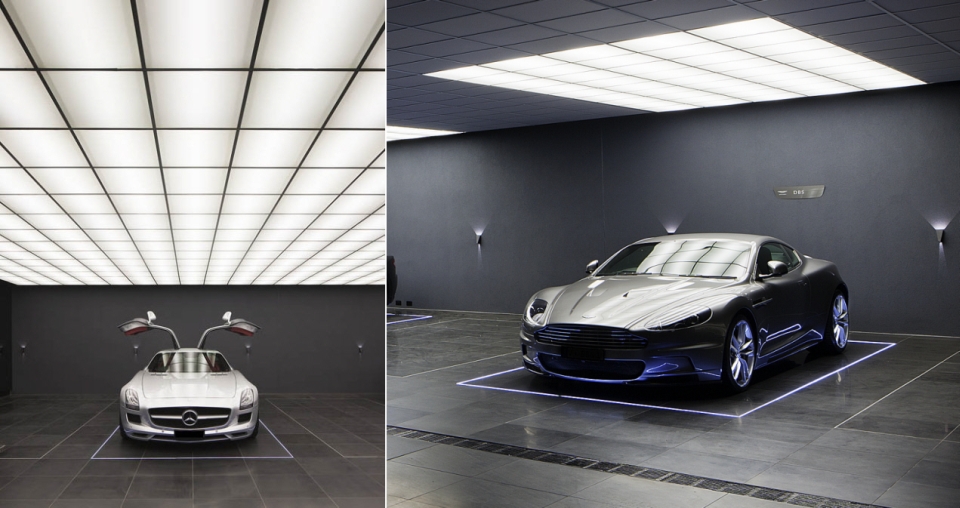 Via: DigitalTrends