While big box stores offer all home improvement stuff at one place, shoppers often get frustrated to locate one single item in such huge stores. May be that's the reason many buyers keep complaining about how time consuming is to shop from places like Lowe's and Home Depot.
But you don't have to go through all that only if you know how to make the most out of these stores. Here are some amazing tips to maximize your shopping at home improvement or big box stores.
Familiarize yourself with the store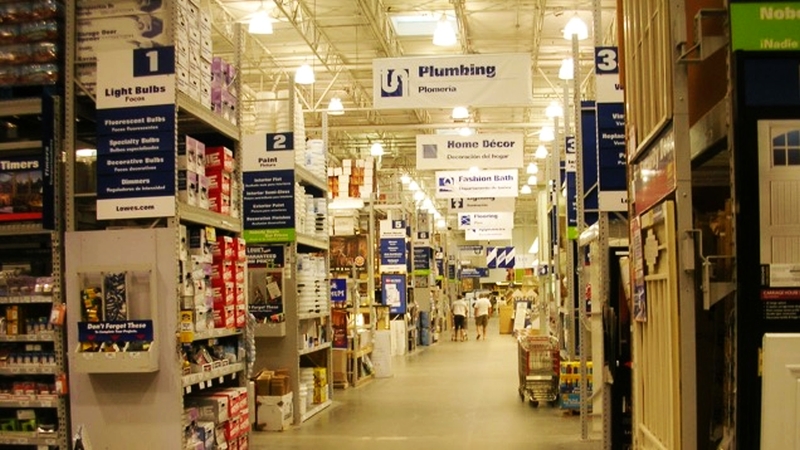 For an enthusiastic buyer or the one who needs to constantly visit the stores, learning about various sections of the stores is a must. On first visit, just take a thorough walk through aisles and observe which section is for which products. For instance, remember that back rows are for appliances, kitchens, and other storage items, and the front ones have all the packed food items.This way you can make your next visits to Lowe's, Home Depot, or Menards more useful, whilst collecting more items in less time.
Ask for help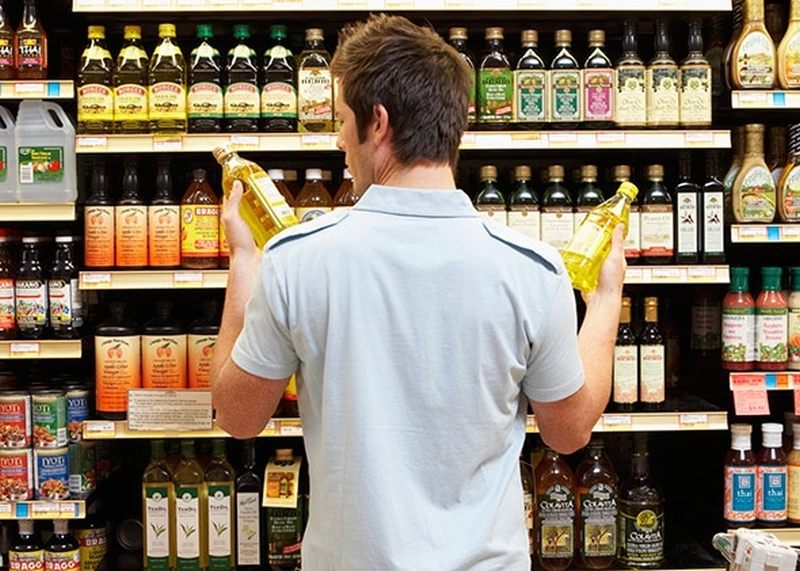 If you're finding trouble in locating a particular product, then don't hesitate to ask a fellow shopper. Otherwise, there would certainly be an employee or team leader standing at every section of the store to help the buyers. You can ask that person for help and few recommendations as well. But don't ask for their personal views, as it won't be appropriate.
Make use of their services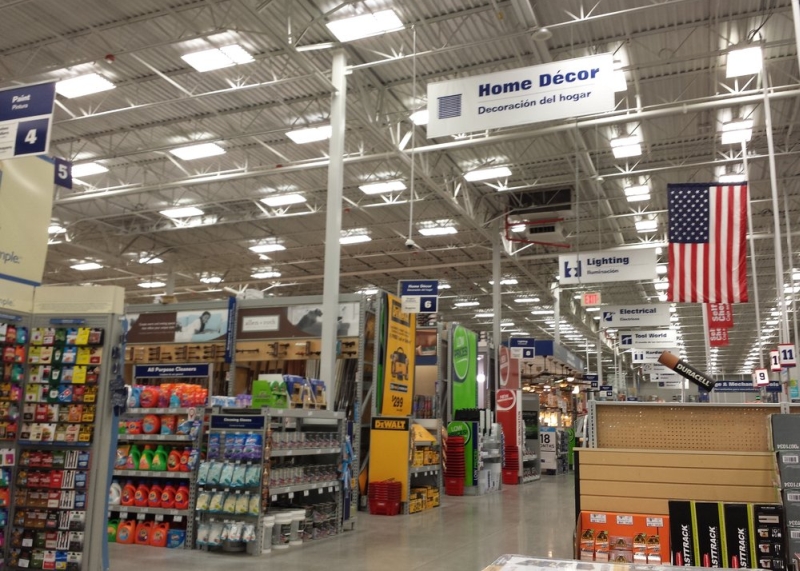 The big box retailers also offer their services for rentals and other home improvement facilities. For instance, services like matching home decor objects, rentals for tools and trucks, and custom painting can be offered by such stores. So, it's better to make use of these services and not to invest in some tool or equipment that you won't require more than once. Just get in touch with the store manager for getting clear idea about these services and make the most out of them.
Take the classes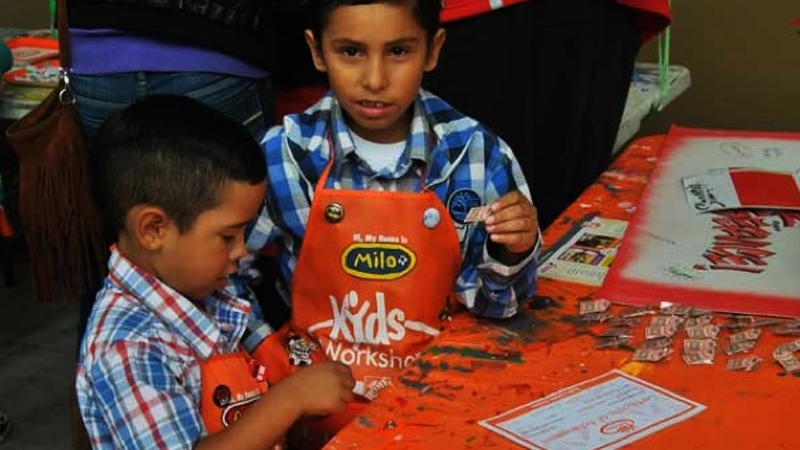 Some stores also offer free educational courses or workshops for gardening, plumbing, woodworking and other DIY projects. You can find some time to indulge in such classes to learn some new skills, and also teach few to others as well. Even bring your kids along with you to teach them new DIY activities like building a new treehouse, painting a birdhouse, etc.
Find great deals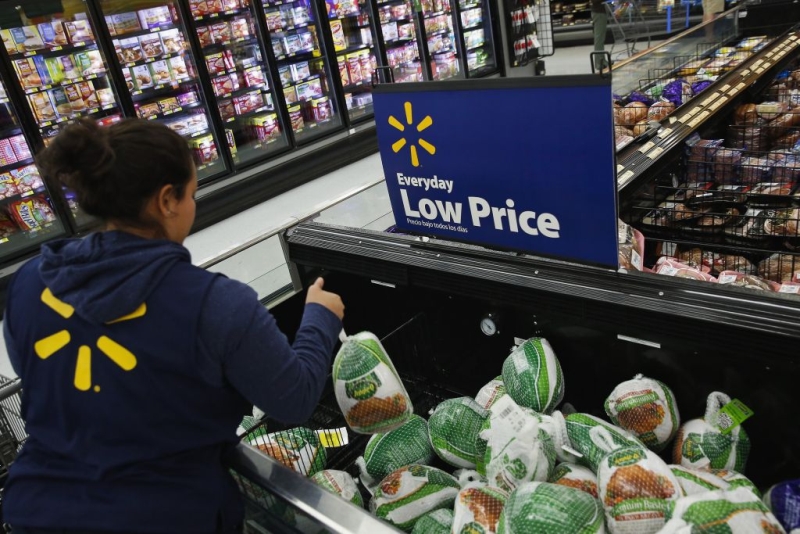 You can keep track of particular items online and go for the purchase when special discounts are being offered on them. The best way is to check on Frugaa for discount coupon codes and other promotional offers. When in store, you can also look for items with discount or check competitor stores for a lower price deal. In case you find any tampered packaging, don't hesitate to ask for additional discount. Plus, you can also ask of a deal on Bundle big ticket items.