With a mere snap of a finger, Thanos destroyed half of the life in the Universe. However, Jeff Bezos and his fellow shareholders didn't need to snap, they had plenty of cash in their pockets to destroy the legacy of your favorite robot vacuum cleaner Roomba in a single meeting. Well, you might have probably heard it by now, but for those who live under a rock, the biggest tech news of the month is – Amazon has acquired Roomba-maker iRobot and most of us don't know how to react to it.
Homecrux has been covering Roomba for a few years and you have been enjoying its services for probably a much longer time than that. But neither you nor we had a clue that one day Amazon would splash $1.7 billion on iRobot (the makers of Roomba) and acquire the company like a toddler buys candy from a nearby store.
The Acquisitions
Is Roomba a candy for Amazon? Figures suggest so! The e-commerce giant is a shark that is no stranger to acquiring small businesses. Amazon struck a deal with Whole Foods for a whopping $13.7 billion in 2017. How can one forget the grand MGM deal where the e-com stalwart snapped the fabled US movie studio for $8.45 billion, the previous year? For a company whose 2021 turnover was around $470 billion, shelling $1.7 billion is indeed like a toddler shelling a few cents for candies.
If you thought Amazon was just interested in an amalgamation of tech and Hollywood, they stupefied us with the last month's One Medical deal of $3.9 billion evoking their interest in healthcare as well. When you look at the amount of money being spritzed, the iRobot deal looks bleak in comparison. Nevertheless, it's still Amazon's fourth-largest acquisition in the history of the company.
The Intent
The central question now arises, what interest does Amazon have in cleaning your home? Was iRobot a fierce competitor or a possible challenger to the e-commerce giants in the future? I don't think so. The Seattle-based company has its own Wall-E like robot dubbed Astro that not just maps your house but also safeguards it from potential robbers by sending immediate alerts if someone tries to barge in. But CNET believes, and we second, it's cute, but not worth it!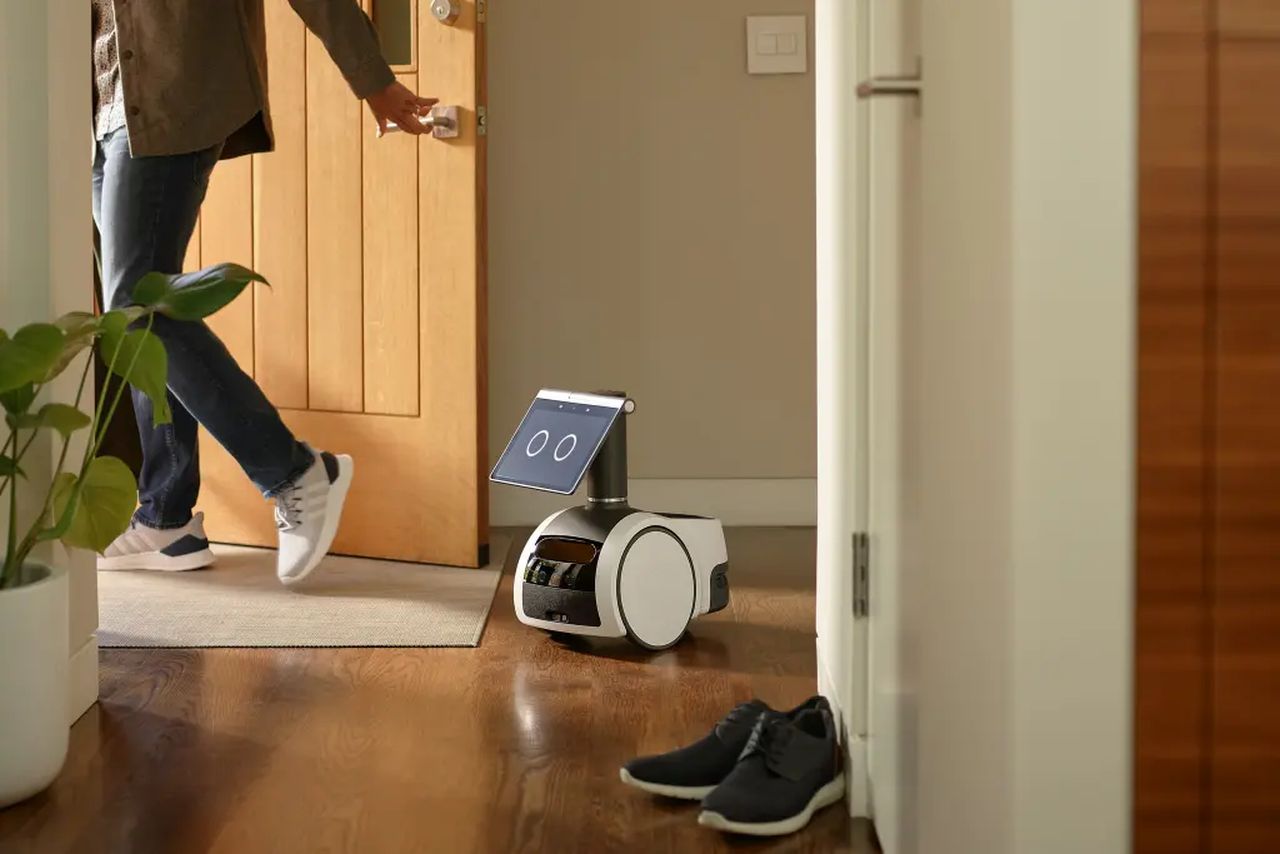 Astro had everything except the vacuuming ability. Is that the reason why Amazon went bonkers over iRobot? I don't buy that logic. Amazon won't give a damn about cleaning your house but what they do care about is making money and squeezing data for it from all possible places, and your home is the most crucial place. Amazon wanted a way to sneak into your house and people were really not convinced with a cute-looking robot with three cameras rambling from one room to another.
So Amazon is gearing up for something big. If you are spending $1.7 billion, you want a bang for your buck and this is where Roomba delivers. You'd be a fool to not believe that Amazon wants to pry inside your home and that is what iRobot's Roomba actually has expertise at. It maps your house and is familiar with every nook and corner; it even avoids obstacles in its path. With Alexa being its puppet master and Astro as its mate; Roomba would go and clean where you want it to. It all looks fine till this moment unless you see the flip side of the story.
The Verge recently reported that each iRobot's connected Roomba vacuums indulge in the process of mapping and remapping the spaces. One of their models, the iRobot j7+ features a front-facing, AI-powered camera that has detected more than 43 million objects in people's homes. So, what do you understand from that?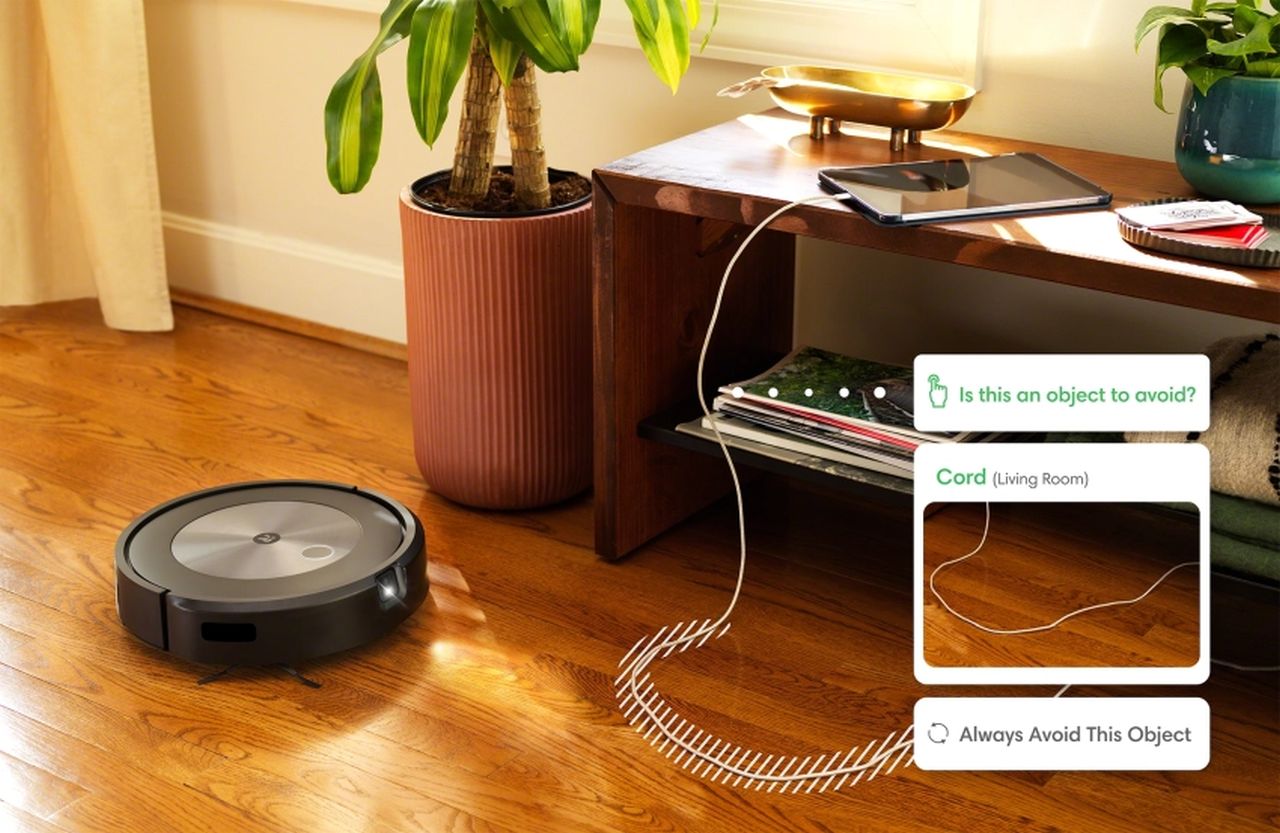 Apart from cleaning your house, the Robot vacuum also accumulates crucial information about what tiles you use, what marbles you have, and what sofa you own. Till now, we would have assumed iRobot has all that information but now with Amazon into the frame, you really don't know what to expect. All this information is worth diamonds, especially for an e-commerce giant like Amazon.
Final Thought
I have no personal bias against Amazon and neither do I have any favoritism for Roomba. Amazon being the new boss at the robot vacuum cleaning brand will definitely raise some eyebrows, especially at this time when data is the digital gold and companies would go to any extent to have a gander at what's cooking inside your and my home.