I was really intrigued by windmills as a child. Those images of gigantic wind turbines still remain in my heart. Wind turbines are now an effective alternative to conventional sources of energy but due to their humongous size, they have remained away from residential areas, let alone being installed to the walls and roofs of the house (like the solar panels).
In an endeavor to power our houses and factories more natively, American designer, Joe Doucet has made a prototype of a wind turbine which could be decent alternative to orthodox sources of energy we have been using over the ages. Smaller in size, this wind turbine is made up of a number of rotary blades. These blades spin individually and drive a mini generator which is responsible for creating electricity.
The first prototype of a wind turbine on a flat wall structure is ready and it measures about 8 feet tall and 25 feet wide. Rectangular in shape, the wind turbine wall features 25 off-the-shelf wind turbine generators attached to vertical rods and square panels alongside. These square panes spin along 25 axes generating electricity. It is a classic case of technology amalgamating with design, leading to creation of environment-friendly products.
Also Read: 35 Shipping Container Homes that Promote Green Living
Climate change is a huge problem and the entire world is bearing the brunt of it. This is probably the right time to avoid the use of fossil fuel and look for healthy alternatives. Joe Doucet handsome alternative is designed to be as aesthetically pleasing as it is functional. It could easily blend with your background and be mistaken for a backyard wall.
The kinetic energy transformed into electricity can be utilized for house chores or can also be brought to use in industrial settings. In addition, the energy can be stored in a wall-mounted battery, or can even be fed back into the grid to provide revenue for the owner.
Doucet who has already built a prototype claims that one of these walls can easily power an American home that uses a little over 10,000 kWh per year.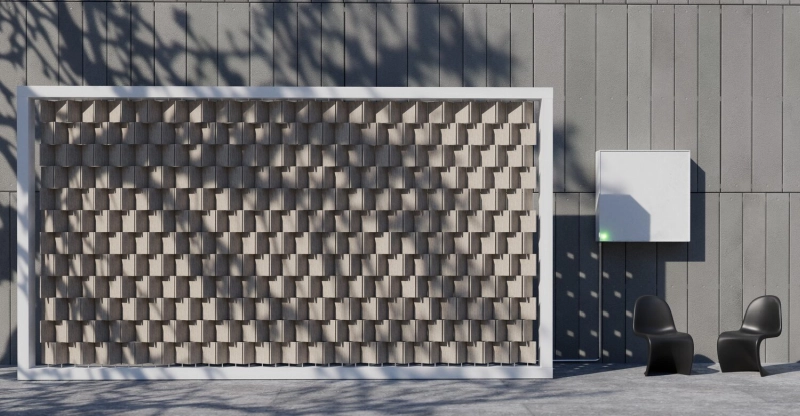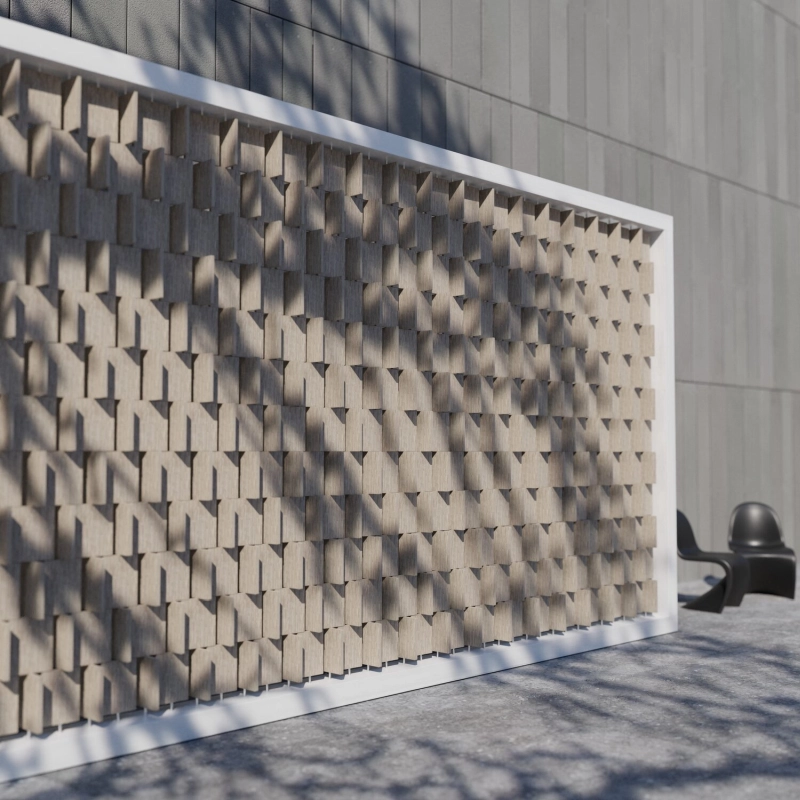 Via: Fast Company