Modern showerheads come in a variety of designs and newly infused technology to make your showering experience relaxing. Italian company Tender Rain also specializes in making upbeat showerhead designs which are a worthy addition to a bathroom. Earlier they impressed us with their Babordo showerhead, and now another design collection has caught our eye.
Calices showerheads by Tender Rain are designed by Luca Scacchetti Associates, which in itself speaks volumes about the unique creation. Why we say that is the way they are clubbed in four different Calices models to be used either individually or together to exude an air of superiority. Outlay flexibility allows them to be used as two showerheads and two LED lamps.
Designed to look like an inverted wine glass, the multiple head shower is suspended from the ceiling with a thin tube attached to the main fixture. Brass, silver and pure white finish add another dimension to bath decor and the wellness treat of your private home.
Also Read: Vlad Mititelu's Classy Trumpet Shower
The contoured design dominated by smooth flowing lines gives this rain shower a unique appeal. Also, the natural water stream technology saves almost 70% on your water bill.
The four Calices models are available also in the light only version that can be installed outside the shower cabin.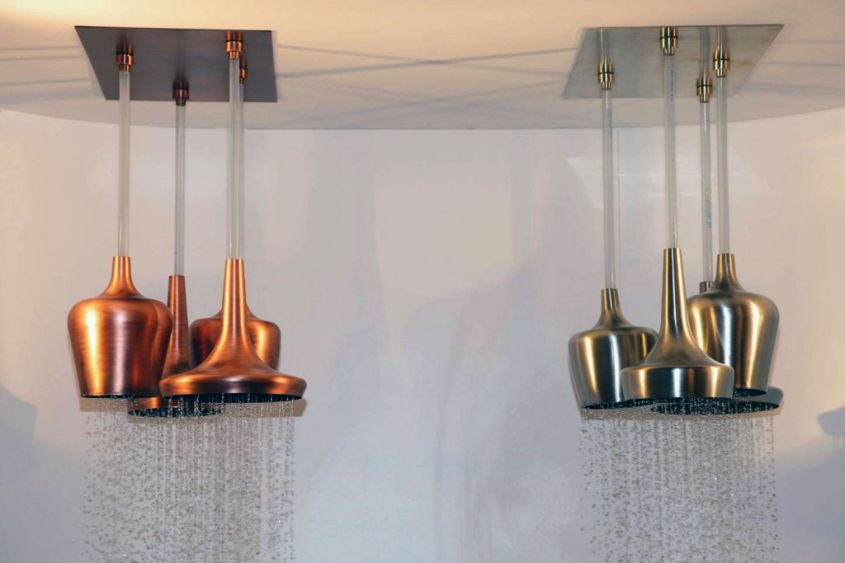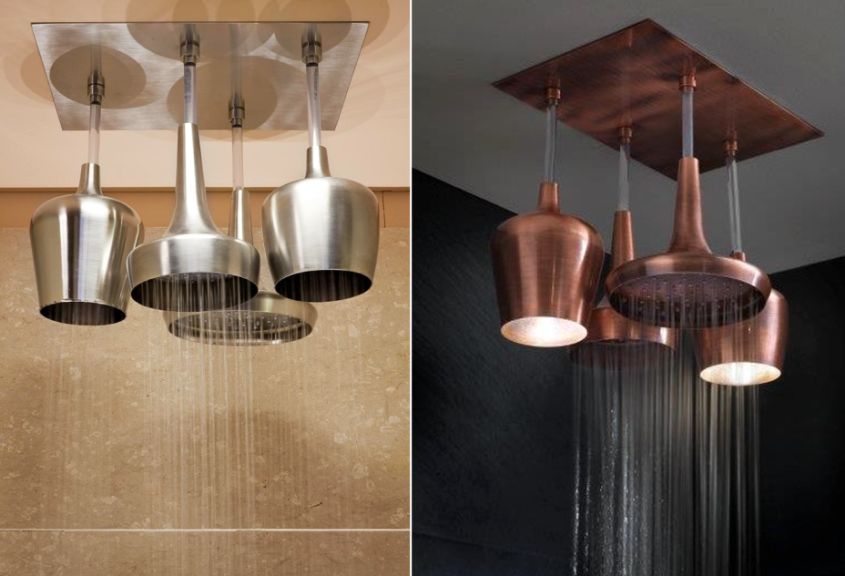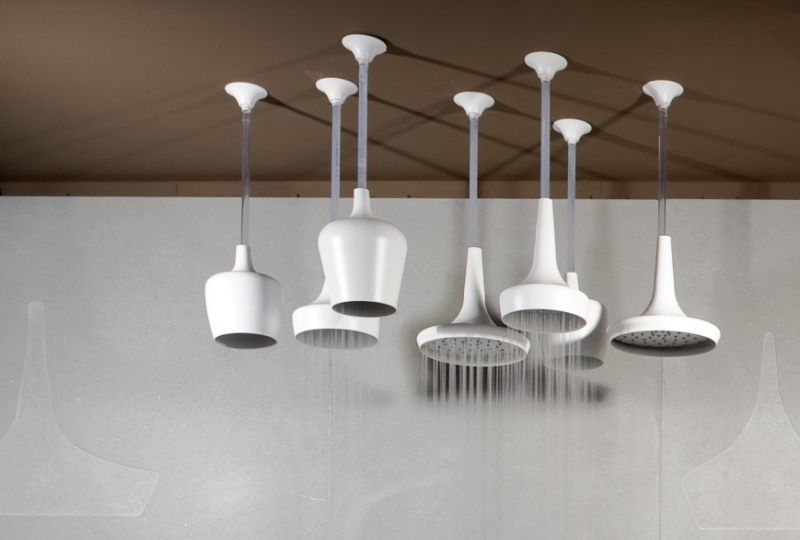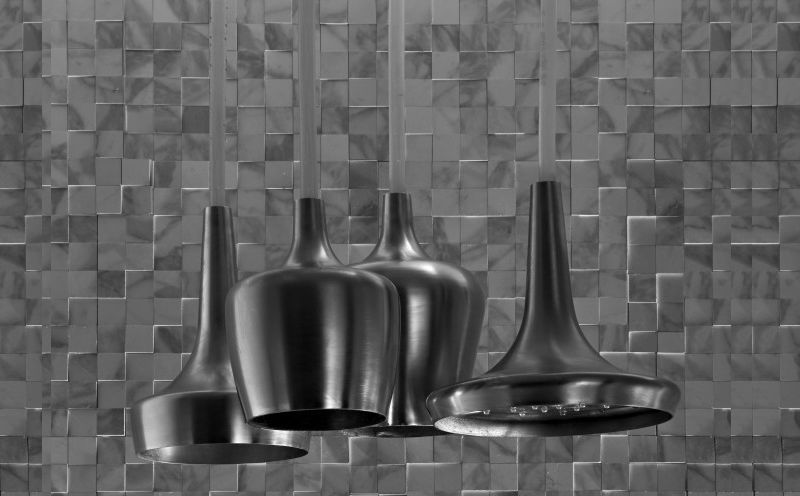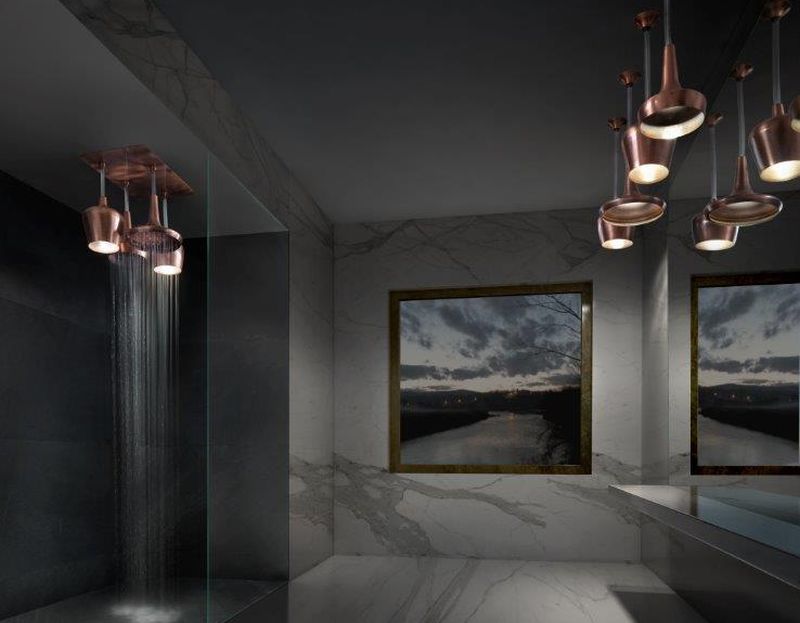 Special thanks to Francesca Zulian of Tender Rain for sharing details and images with us!