Oasi 540 by Italian company Wingamm is a Micro Class RV that can sleep four people and has a full indoor bathroom. There are a limited number of compact RVs that offer such qualities, which results in high demand for something like the Oasi 540, even in the US.
TheWingamm Oasi 540 camper is distinguished by an innovative bedroom, large bathroom, easy and convenient sewage system, and climate control features onboard. It comprises a custom fiberglass monocoque shell that ensures not only a sleek and charming look but also great functionality in a compact size. Have a look at key features of the Wingamm Oasi 540 campervan below:
Size
Oasi 540 measures only 17-feet and 9-inches long which is lesser than a standard parking space in the US. Its compact size allows people to take it to major cities as well as out into the unspoiled nature. There is enough storage space inside as well on the outside, ensuring a comfortable ride into the unbeaten pastures for a few days.
Bed
This camper reimagines the concept of a bed in an RV by including a lift bed that retracts into the ceiling when not in use opening up a large playing field within. The hidden bet maximizes the available floor space and also helps maintain a seamless look inside.
Bathroom
A full bathroom in an RV that itself measures slightly under 18-feet long is an example of thoughtful design. There is a standing shower, sink, and vanity with countertop space, toilet and medicine cabinet with mirror all stocked up nicely in the compact bathroom of the Oasi 540.
Also Read: TinyCamper's MINI is a Compact Teardrop Trailer with Modern Features
Sewage System
Wingamm's innovative cassette sewage system makes the painful job easier. It plugs into the exterior side of the van and, when engaged, has a catalyst inside that rapidly breaks down the matter into an easily disposable liquid. Once full, the cassette can be removed from the side of the van and wheeled like a carry-on suitcase into any bathroom for emptying.
Climate Control and Acoustics
The Oasi 540 camper has radiant floor heating for full comfort in both winter and summer. The monocoque fiberglass shell provides superior insulation for optimal thermal comfort and helps in energy savings. Furthermore, the vibrations and frictional noises are also eliminated.
Price and Availability
Looking into the growing trend of small RVs, Wingamm will soon be bringing its compact Oasi 540 camper to the US. They have made a distribution deal with TM Motorhome Sales, LLC. The price for these RVs will start at $135,000.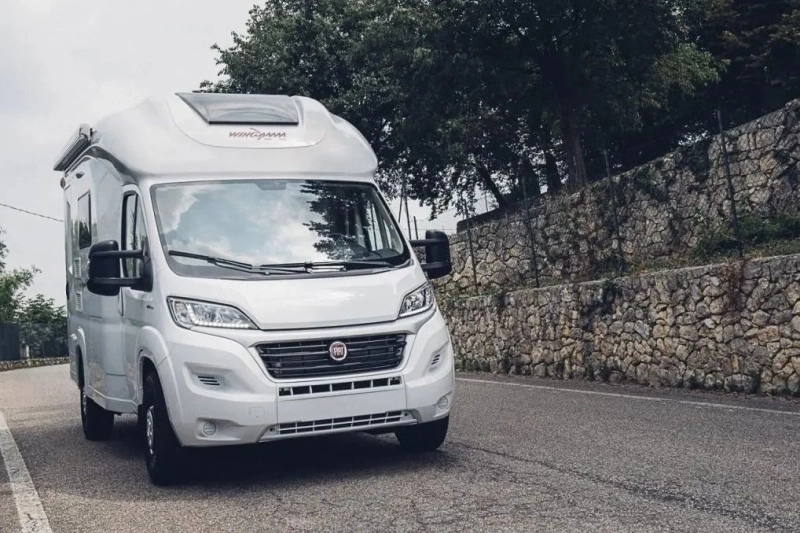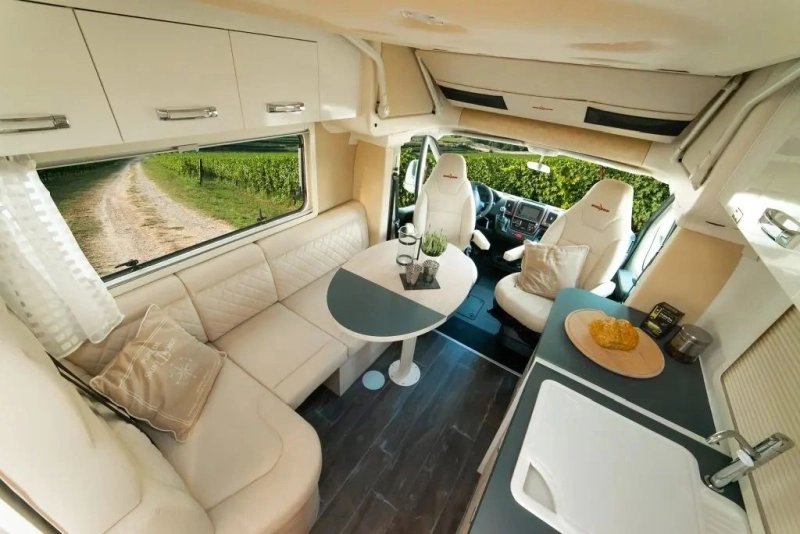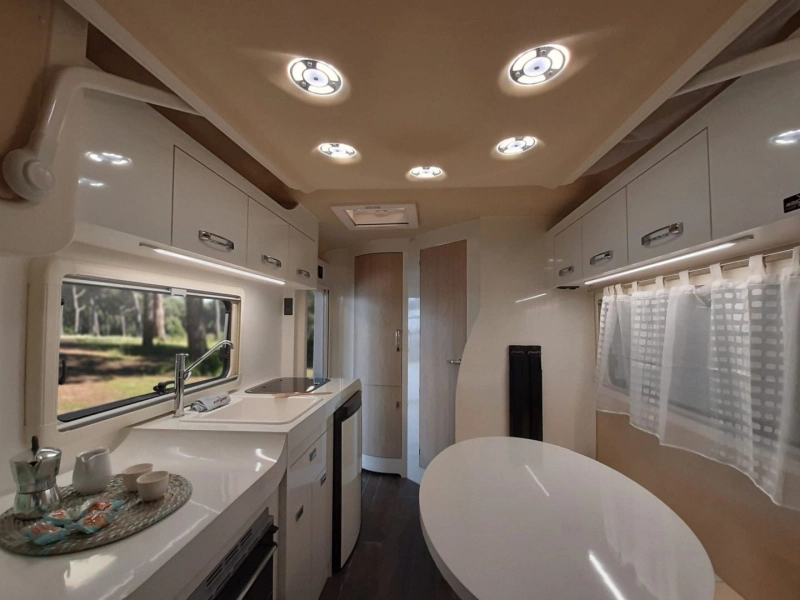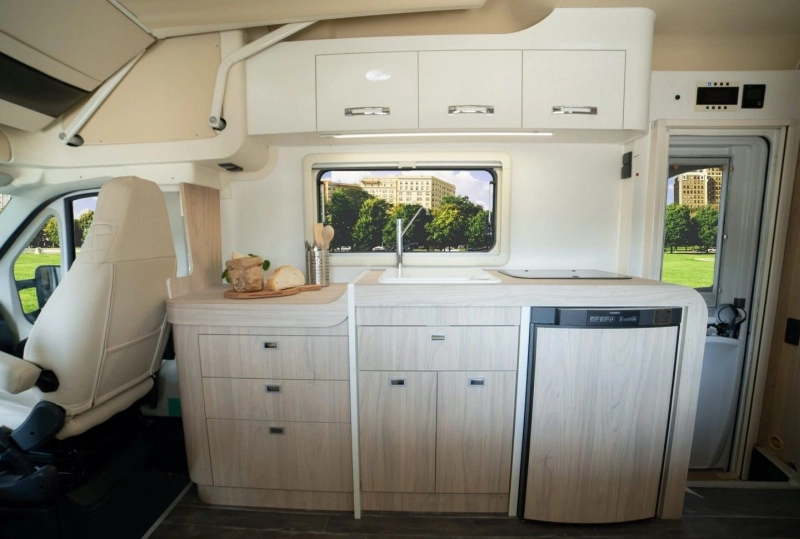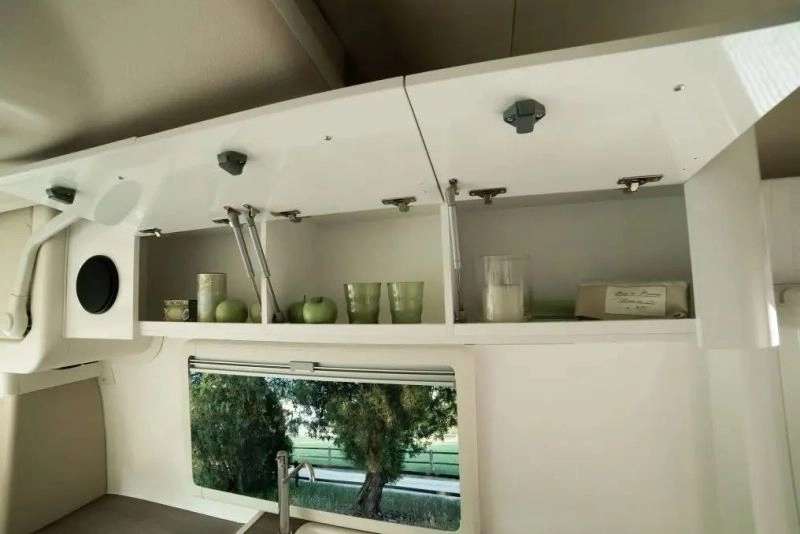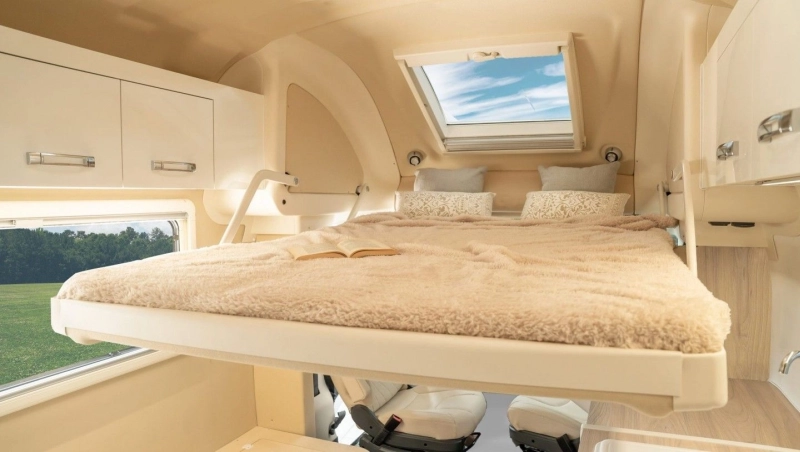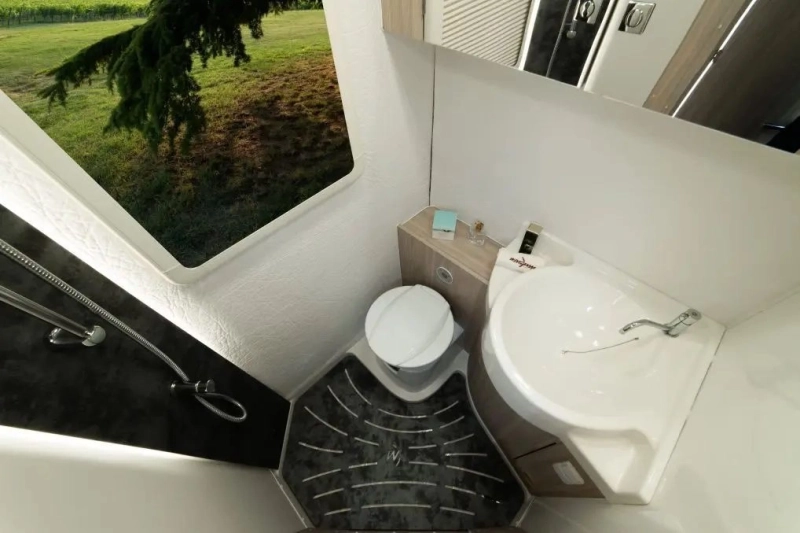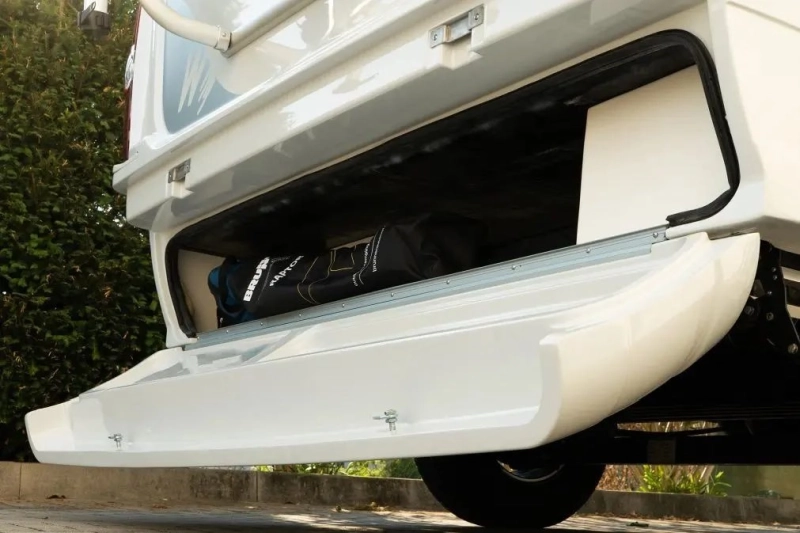 Via: PRNewswire