Tarrah Schiller, a houseplant and antique enthusiast, has built a creative terrarium for her collection of prickly cactuses, and netizens are loving her creation. She is an owner of three little pups and wanted to keep them safe so she came up with the idea of repurposing an antique TV into a protected display.
After spotting a TV aquarium on social media, Schiller was motivated to create one for herself. She bought a retro, wood-style CRT TV from a yard sale for about $100. The TV was hollowed out already so she just painted its interiors in white so that plants remain in focus inside.
She added some plywood to the base of the TV as additional support to withstand the weight of the plants. Grow lights and a tiny fan for air circulation are also added to the interior of the TV cabinet. A pair of aluminum turkey trays are used as the planter.
She used a mix of cactus soil, perlite, and small river pebbles for the soil and planted the cactuses into the tray. There are also some planted pots, geodes, crushed quartz, and turtle shell fossils to enhance the organic look of the terrarium.
Also Read: Hackney Botanical Terrarium Tables Feature Sash-Windows as Table Tops
The project was completed in three days but Schiller has spent more time perfecting the placement of the plants, rocks, and finalizing the decor inside the TV terrarium.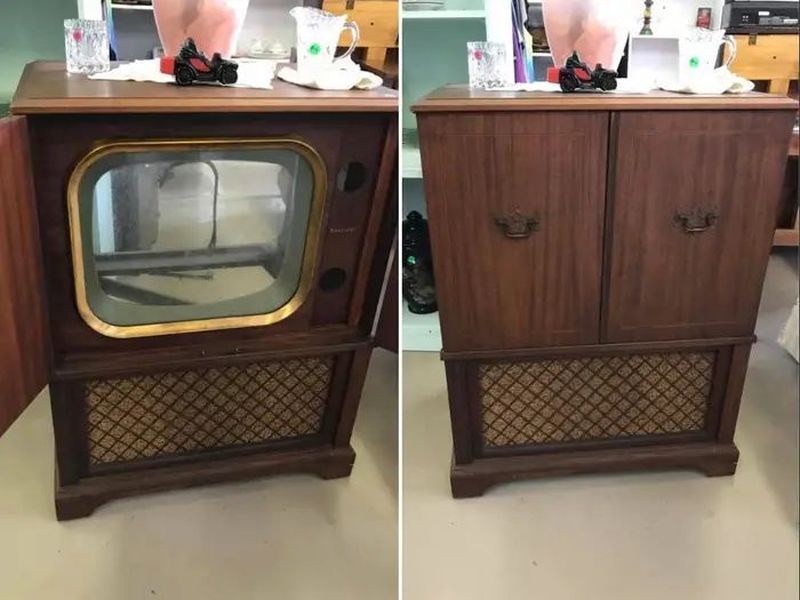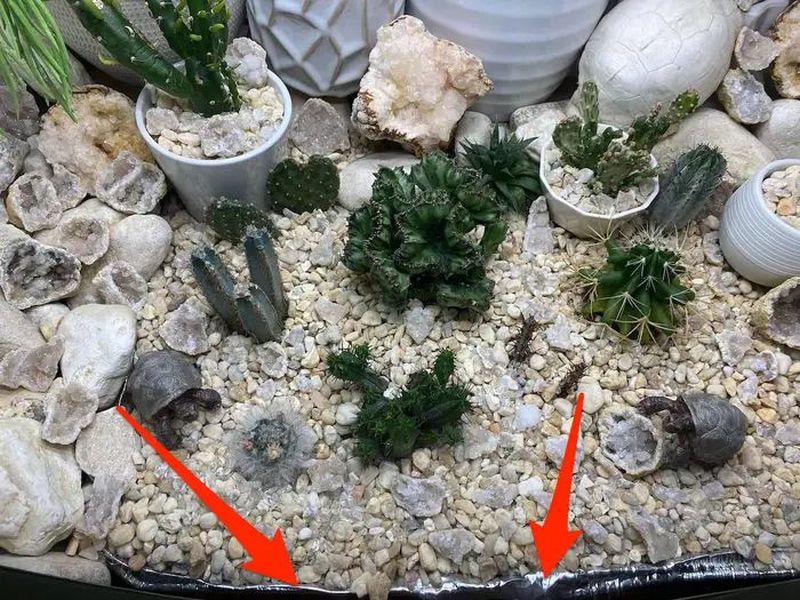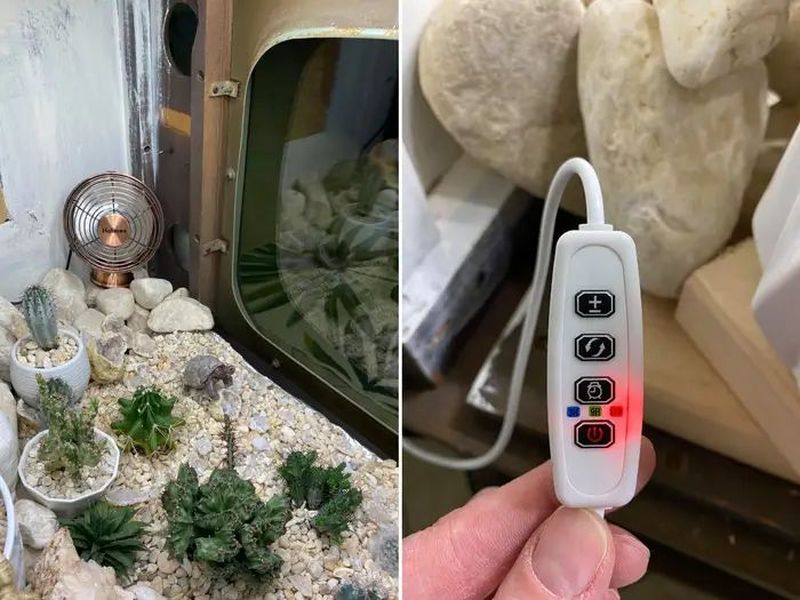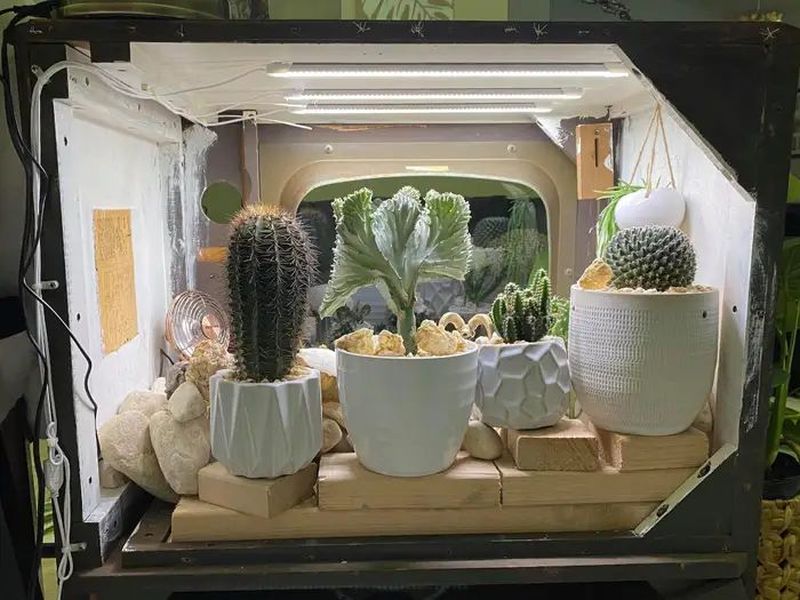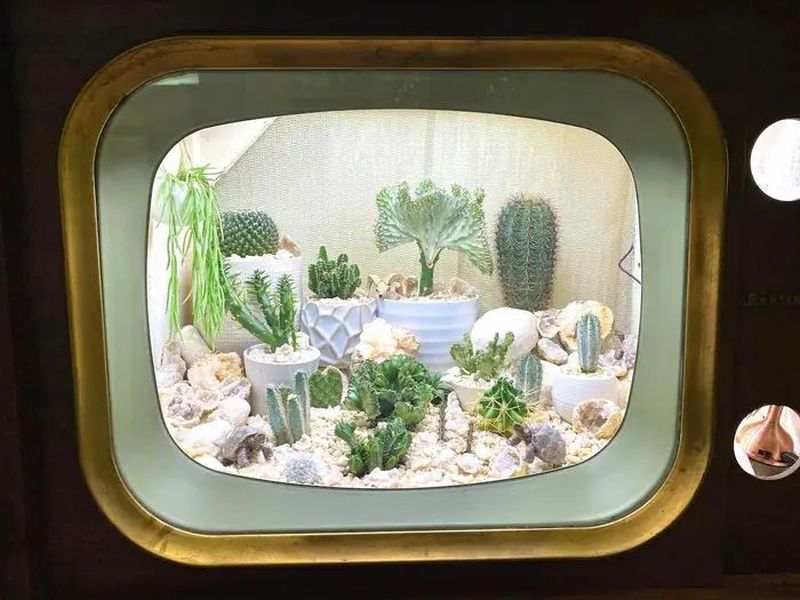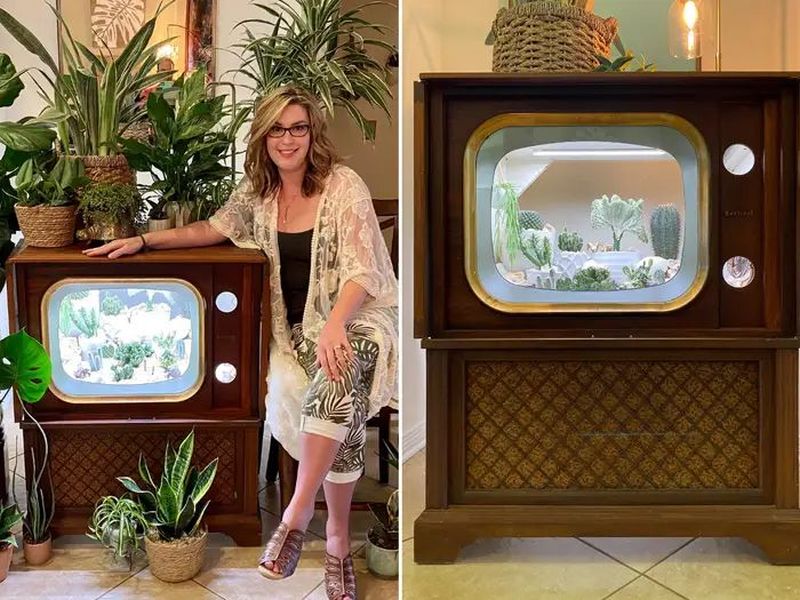 Via: Insider