The Hong Kong-based startup Woof Innovations Ltd. has created Woofloo, a self-flushing dog toilet for pet owners to get rid of the everyday hassle of cleaning up the furry friends' urine and potty. It comes equipped with a timer-based flushing system to dispose of any smell and keep the dog toilet clean every time.
Made from aluminum, it looks like a standard pet bed with a cozy artificial patch of grass that has the capability to automatically shower water every 1-2 hours to effectively remove urine odors and leftover feces particles.
All the wastewater and urine are drained through the hose, eliminating the need to clean the dog toilet on your own. The Woofloo dog toilet can be used indoors and outdoors, but it is ideal to place it in proximity to have water supply and drainage.
Each piece comes with a battery-powered flush timer and a click-on garden hose for easy connections. It can hold up to 60 kgs, making it possible to accommodate nearly any dog breed and size. Moreover, there are height-adjustable legs to place the dog toilet in the desired way.
Unfortunately, it isn't a pure self-cleaning dog toilet as users have to manually pick up the dog poop. But once this step is done, the onboard flushing system is capable of removing foul odors and stains.
Also Read: Check Out IKEA's Very First Lurvig Pet Furniture Line
To be available in different sizes and colors, the basic model of the Woofloo dog toilet would sell for about $160, with options to include a few practical add-ons. Its designers are currently seeking funds through Kickstarter to bring this innovative pet care product to reality.
http://kck.st/2zg9n59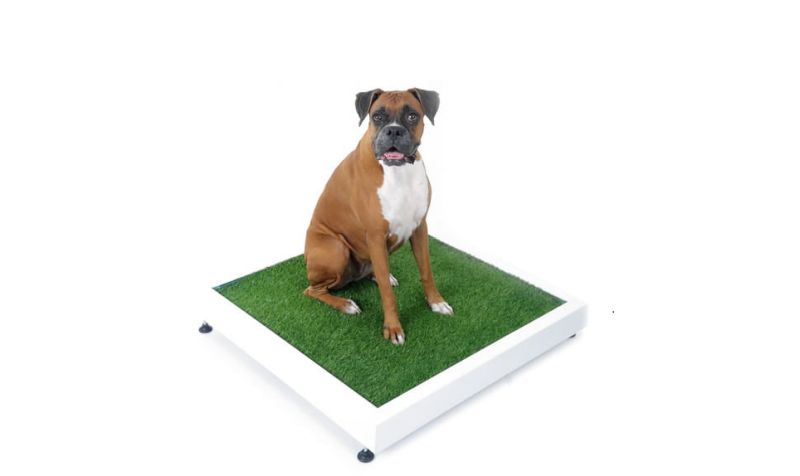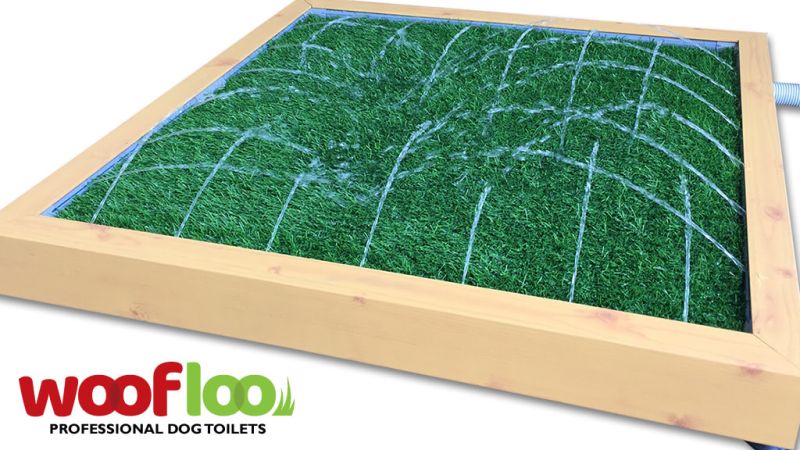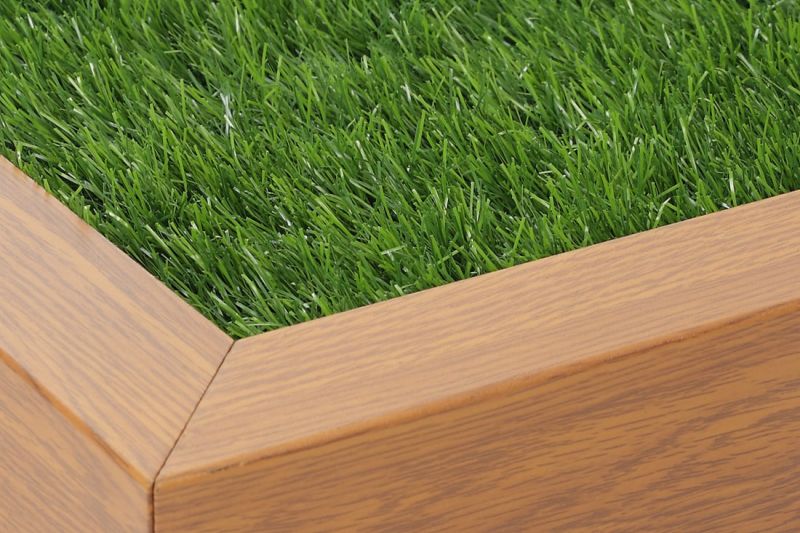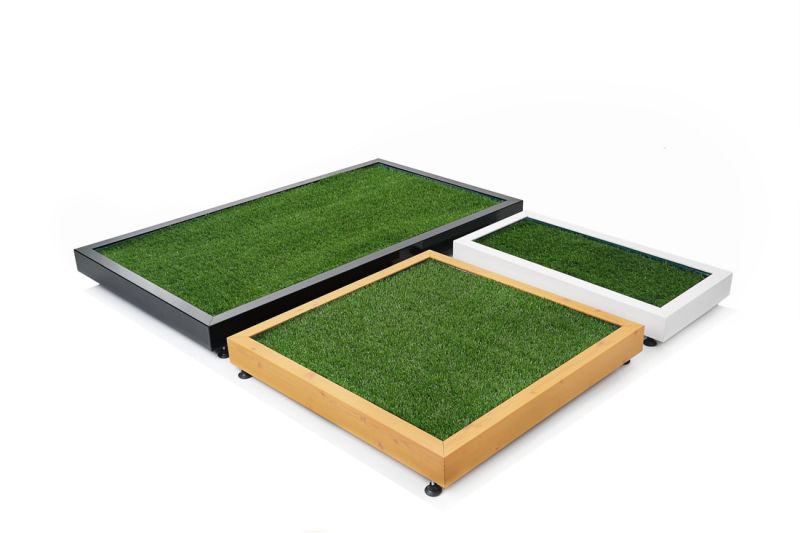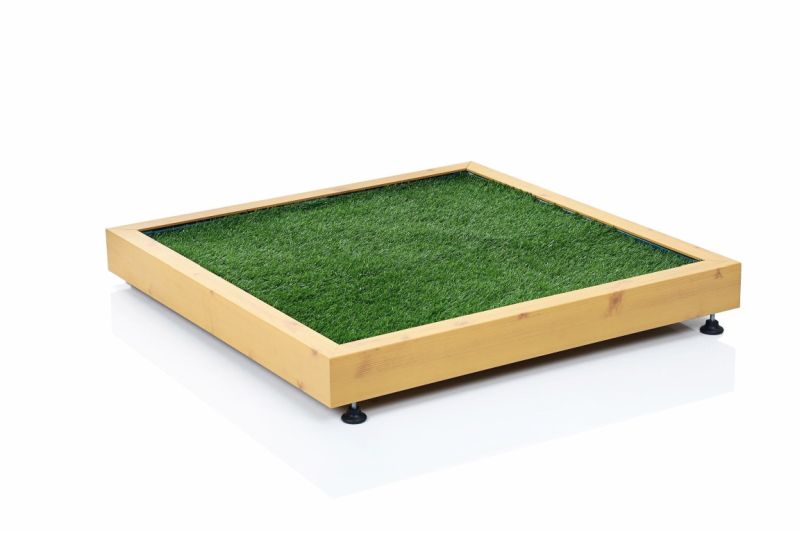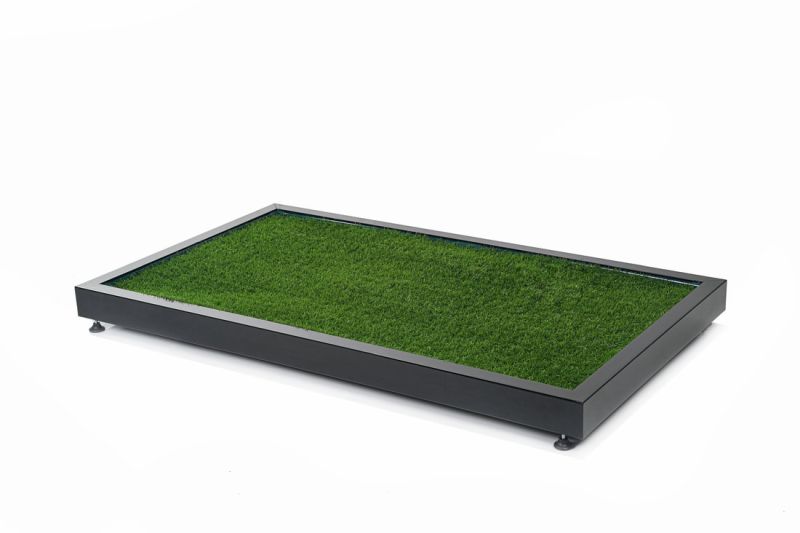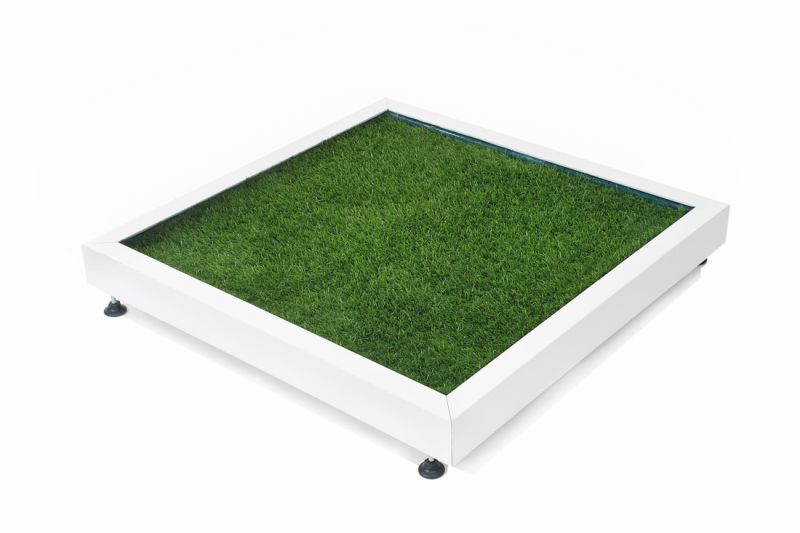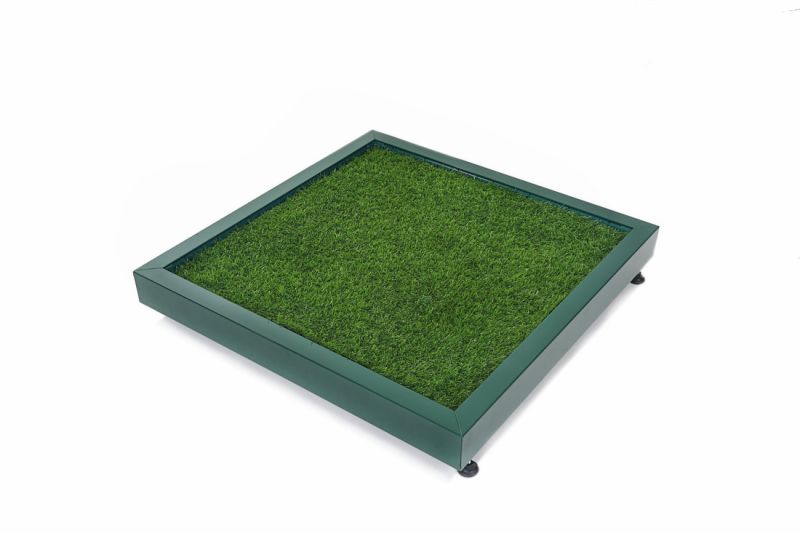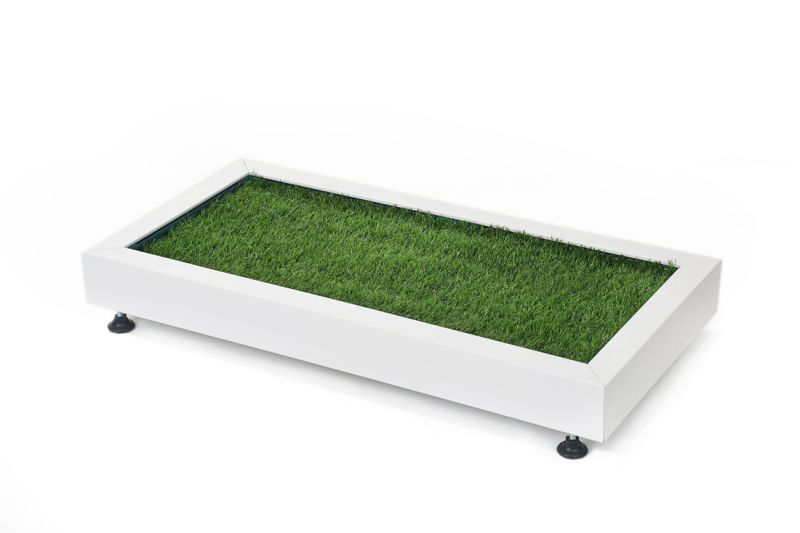 Via: SimpleMost