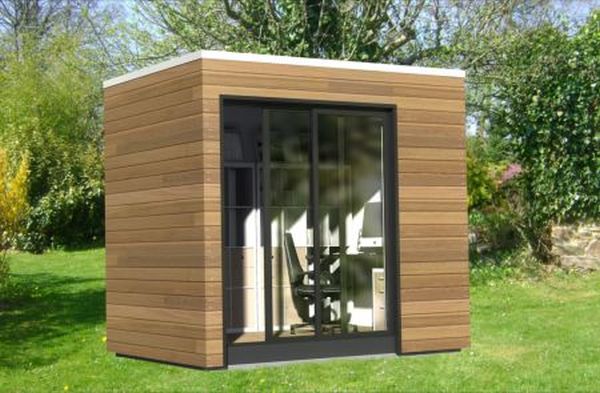 Those who had the pleasure (and misfortune) of working from home will know a thing or two about the application of more focus in their jobs. Now regular office goers might be a tad bit confused with this statement. However, practicality dictates that 'working' in a home environment does require more focus (and thus discipline) if one has to deliver his/her professional results. In this regard, the home environment actually poses as a predicament to many people who lack major concentration skills. But as always technology can come to your rescue, and totally traverse the scope of this home environment and yet allow you to work from 'home'. We are of course talking about the Work Space 5.0, a small, spatially efficient, outdoor office space that can be assembled in your own backyard.
The bantam space only entails around 5 square meters of floor area, and thus doesn't require any special permit to be installed. And, since we are talking about its installation, according to the designers, the whole rectangular block can be put up within a single day. There are also a slew of other usable aspects of the Work Space that far outreach its initial installation costs. For example, the utilization of sandwich panels on the external facades allows the user to customize the look, design and color scheme of the office. The materials used for the office can also be selected on basis of their thermal performance.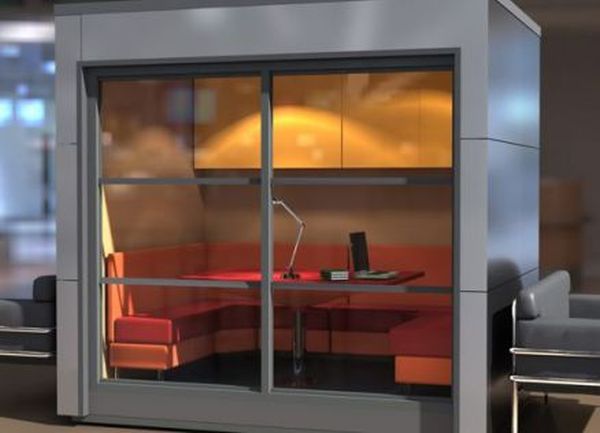 Finally, it is the degree of flexibility in usage pattern that really stands out as its architectural advantage. In this regard, the modular office space can be used as an outhouse or an extension of your garden shed. Of course, the whole structure is also removable, thus making it easier for you to even sell it, if you decide on it.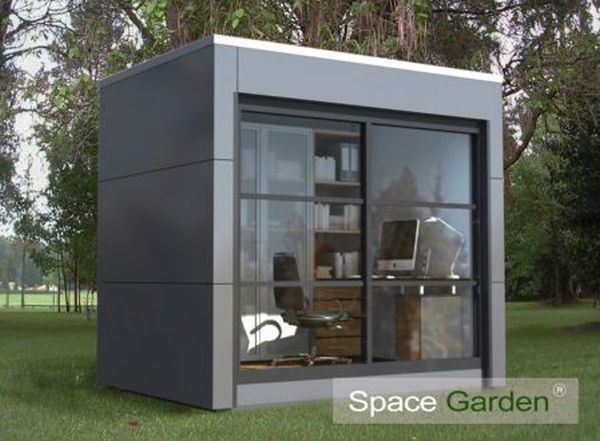 All image are courtesy of SpaceGarden
Via: SpaceGarden