Guinness Book of World Records is out with its 2020 edition. And Airbnb, which is celebrating its 66th anniversary, is taking the opportunity to offer its customers an exclusive chance to meet and share experiences with some of the record holders this year. Kevin Nicks, maker of the world's fastest garden shed is also one of them. He has built this road-legal shed all by himself and has traveled over 34,000 miles in it till date.
Powered by 4.2 liter V8 Audi RS4 engine, the garden shed can race at over 80 miles per hour. The aerodynamic front and low body design are attributed as the reason for it. There are lights on the front so that it can travel during nights as well. There are more nifty details, which make it the fastest garden shed in the world.
If you are interested, book the experience on Airbnb for $150. Sadly, you won't get the chance to spend a night in the shed, but you can get to meet Kevin in person, have a coffee with him and take a three-hour tour of the garden shed. You can even go on a short ride in it.
Airbnb is also giving you a chance to enjoy the world's most expensive milkshake costing $100.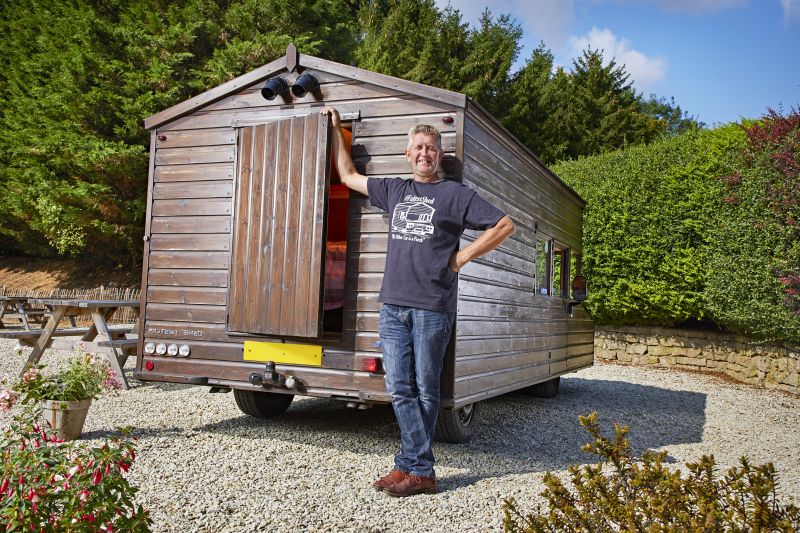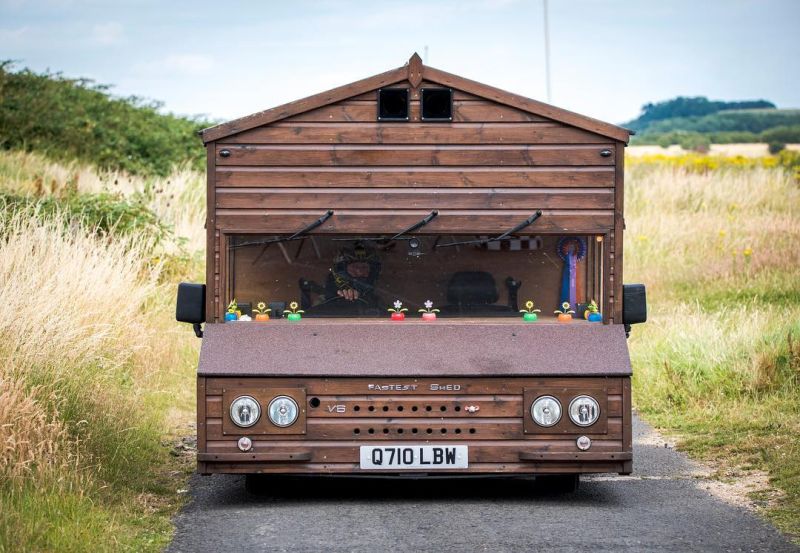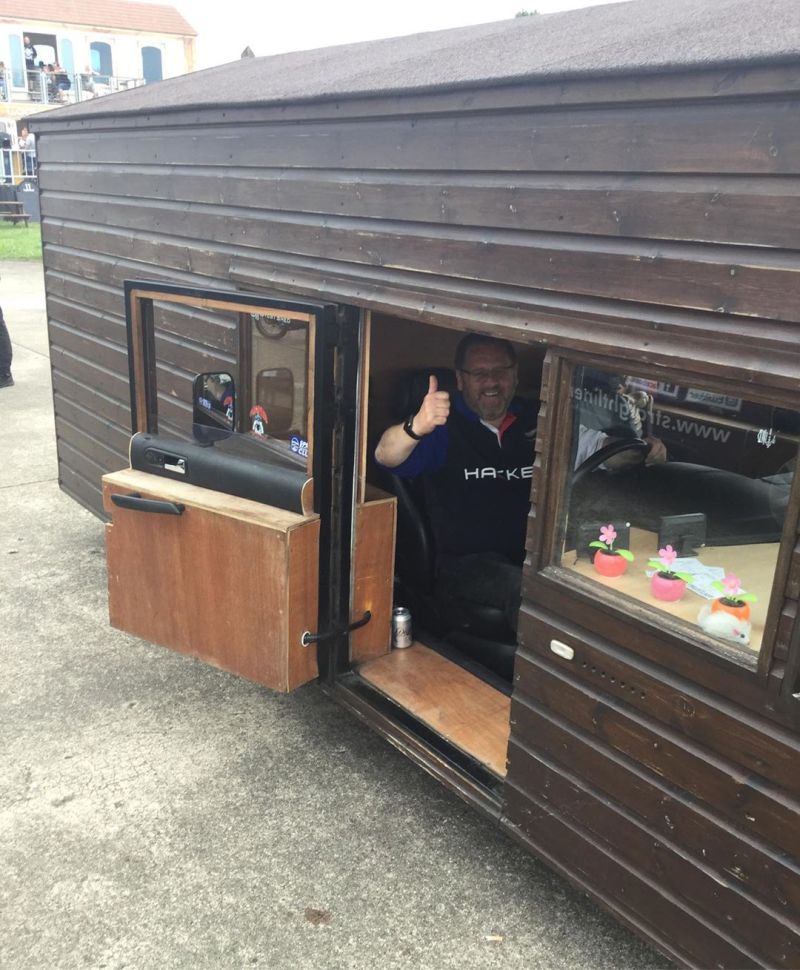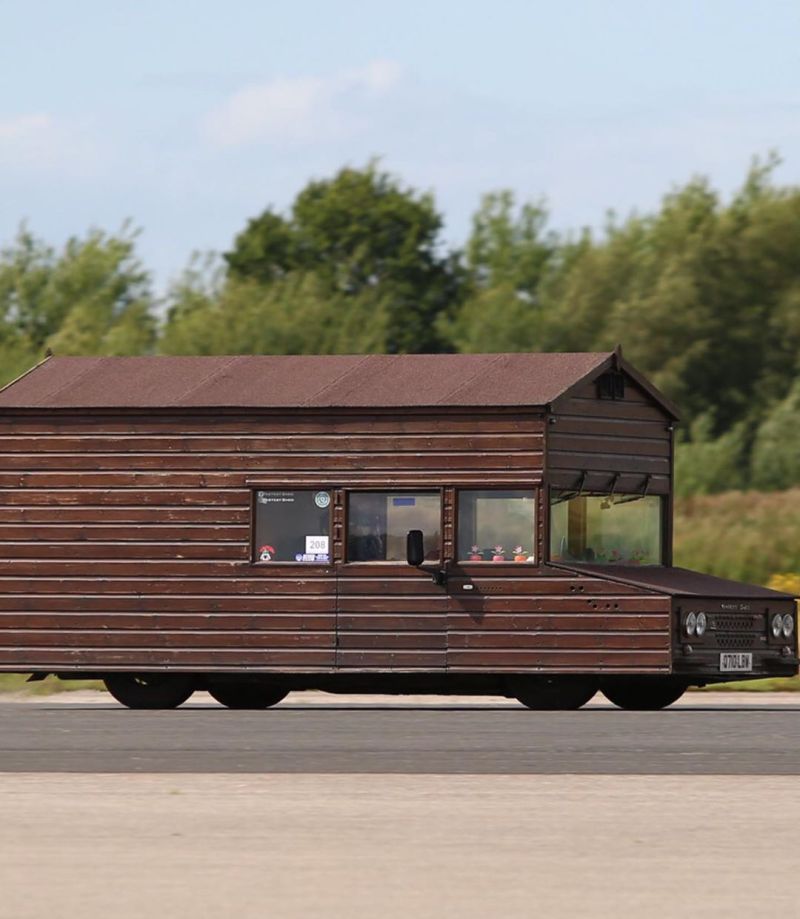 Via: Airbnb/GuinnessWorldRecords