Michigan-based businessman Terence Jackson Jr. has created the Luxury Strike Bowling, the world's first-ever mobile bowling alley and lounge. Exploring an exclusive bowling experience, Terence came up with the idea of converting a 53-foot, semi-truck trailer into a bowling alley on wheels that can travel anywhere a customer wants!
Terence wanted to bring bowling fun and entertainment to the desired location of a customer, just like many big companies like Amazon and Uber do. Luxury Strike Bowling offers a lavish 500-square-feet of temperature-controlled interiors with 2 automatic bowling lanes.
There is a scoring system, neon lighting, an 80-inch theater screen, a sky lounge and a Harmon Kardon sound system for guests to play their favorite music through Bluetooth. The alley here is shorter than a traditional bowling alley along with smaller bowling balls weighing about 3 pounds – but the fun is unlimed and real.
The guests can listen to music and turn downlights to create the desired ambience inside the world's first mobile bowling alley. Apart from bowling, they can also spend time in the onboard private lounge.
Also Read: Nigerian Man Builds Airplane House To Satiate Wife's Love for Travel
Luxury Strike Bowling is available to rent for parties, corporate events, and other types of gatherings in Southfield in Michigan and surrounding areas. It can accommodate up to 10-15 persons and there will be a personal butler to assist about the event.
According to Terence, the construction of the mobile bowling alley took years to complete, however, the process was slowed down by the unavailability of building materials during the COVID-19 pandemic lockdowns. Despite all the constraints, the project was launched on Friday, June 19th – the Juneteenth.
View this post on Instagram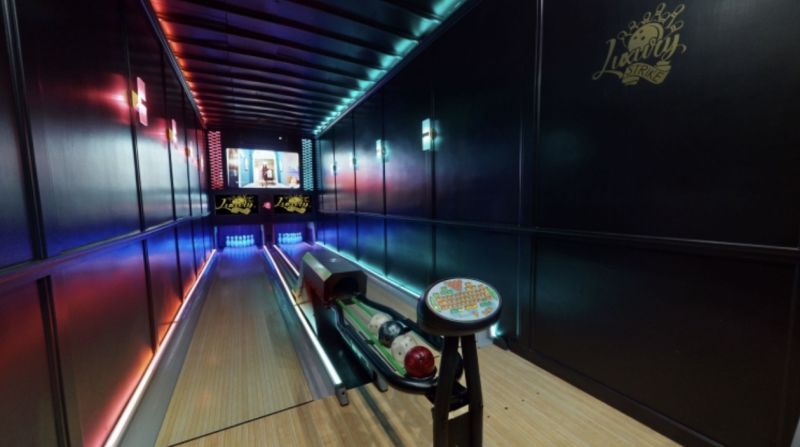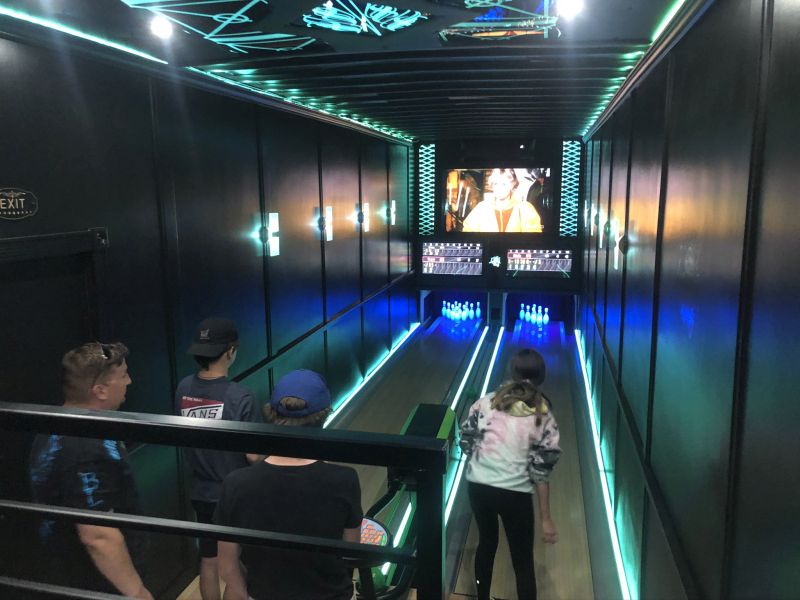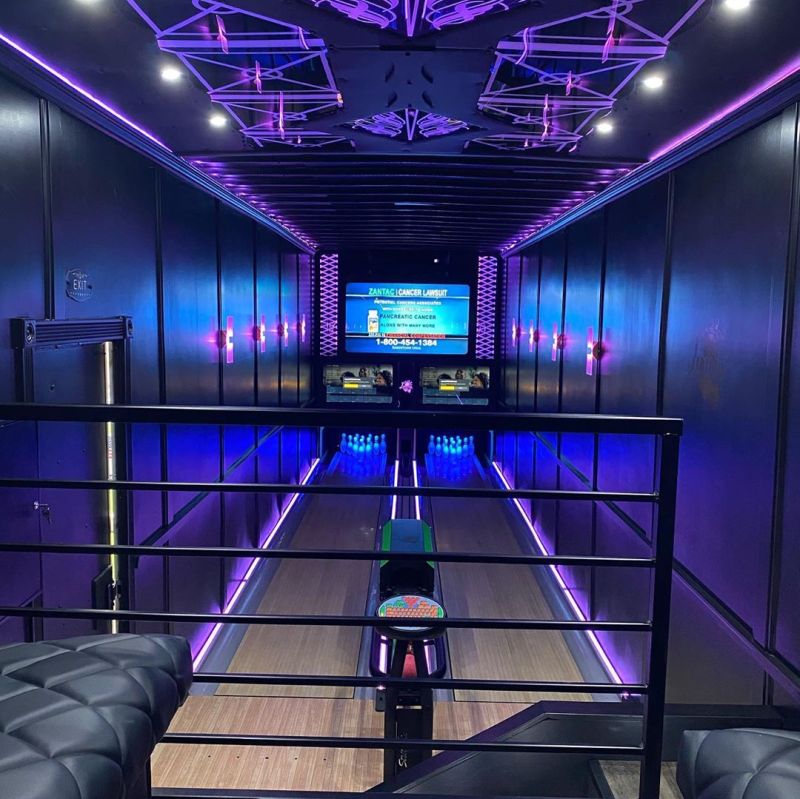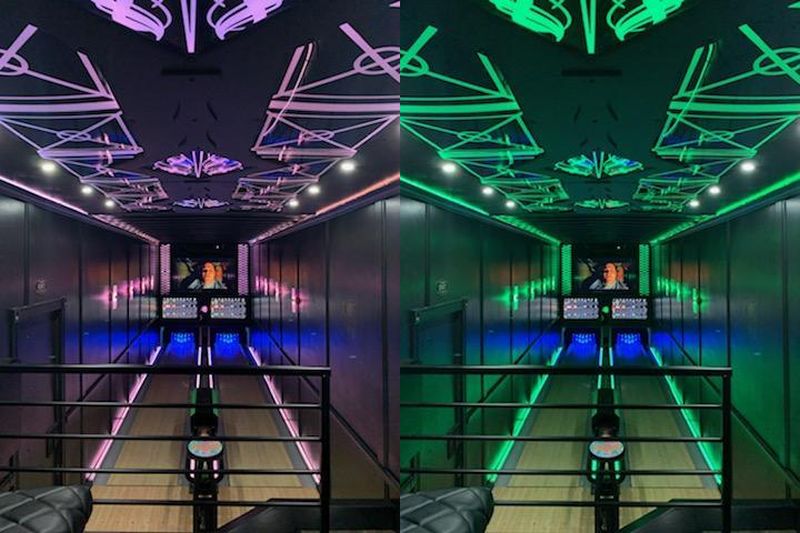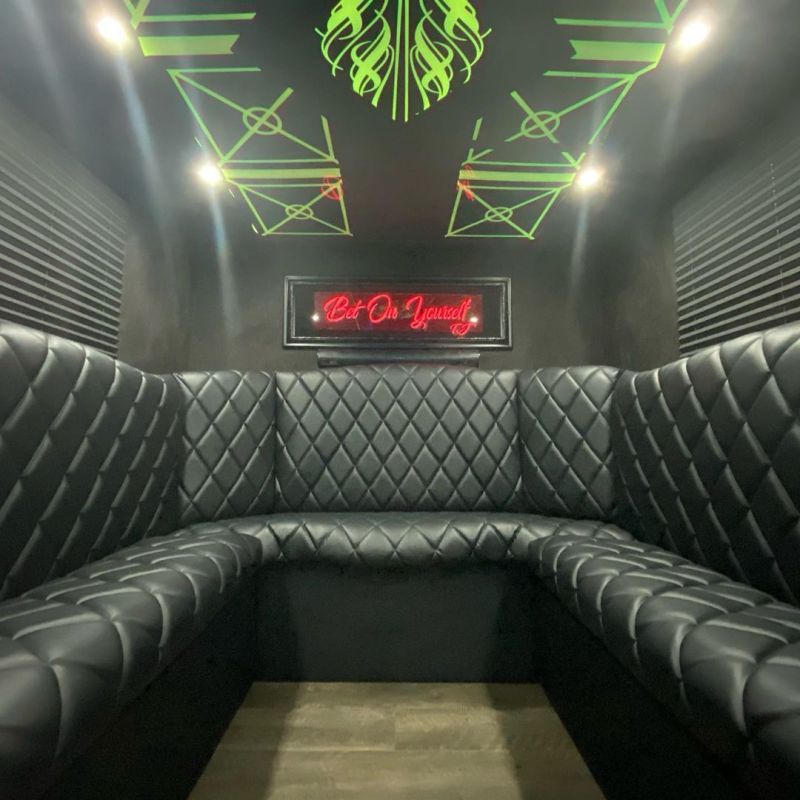 Via: DetroitNews/CDL Life