Kempinski Hotel Bahia has partnered with famous designer Debbie Wingham to create what they are calling the world's most expensive Christmas tree, worth £11.9 million (approximately $15M). The tree is decorated with expensive stones, diamonds of different colors, upcycled jewelery, mini purses, edible treats and various traditional decorations.
Inspired by feathers of a peacock and modernist art-deco era, the tree is decked with unique martini glasses, feathers, perfume bottles and 3D printed chocolate peacocks.
Digital artist Gary James McQueen and resin artist Debra Frances Bean have also assisted in decorating the Christmas tree. Wingham also took help from egg art expert Linda Martin to create fragile egg ornaments for the tree.
The world's most expensive Christmas tree features David Arnott's mosaic work including Large K's for Kempinski, as well as champagne and perfume bottles. There is more, you can find lavish wooden nutcrackers made by Scotland-based wood specialist Marti Bespoke, which are adorned with pointer diamonds and blue Swarovski crystals.
The most valuable ornament on the tree is an emu egg, which is set in 24-carat gold and covered in diamond dust making it worth £8.9 million (approx. $11M) alone.
Also Read: World's Most Expensive Milkshake Costs $100
This Christmas tree was unveiled at the hotel's recently refurbished lobby in presence of the Hotel General Manager Axel Bethke and the Haute Couture Designer Debbie Wingham last weekend.
Debbie Wingham is already known for the world's most expensive cake worth £48.5 million and a diamond-studded dress, also touted the world's most expensive.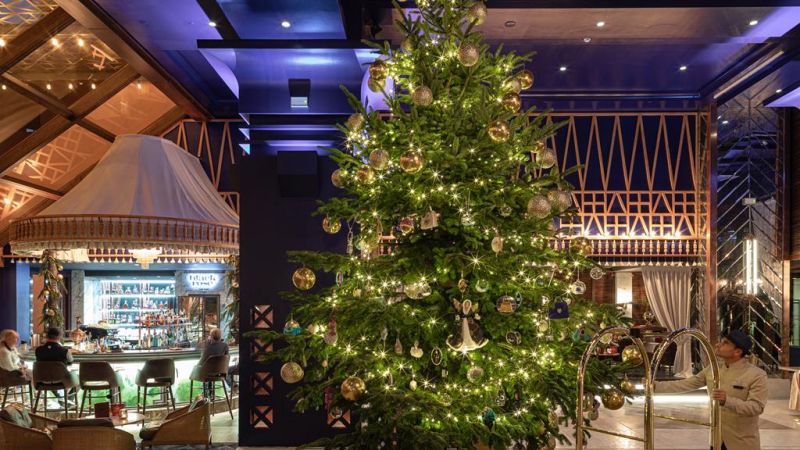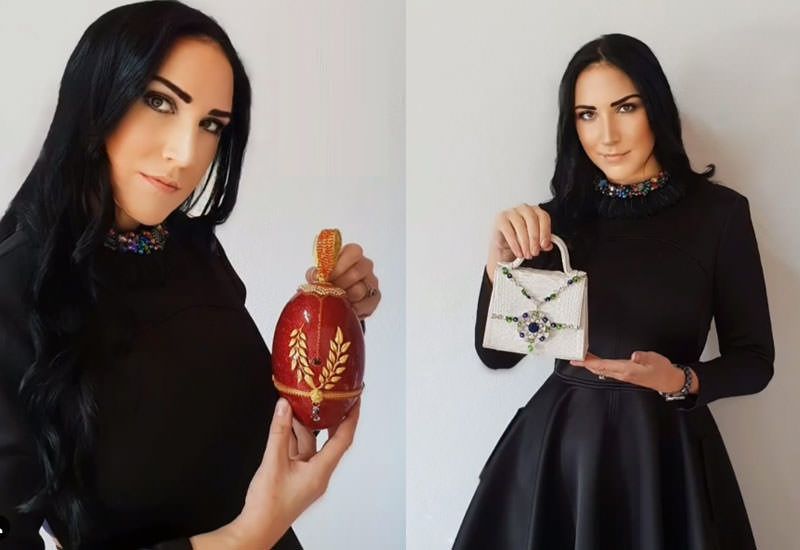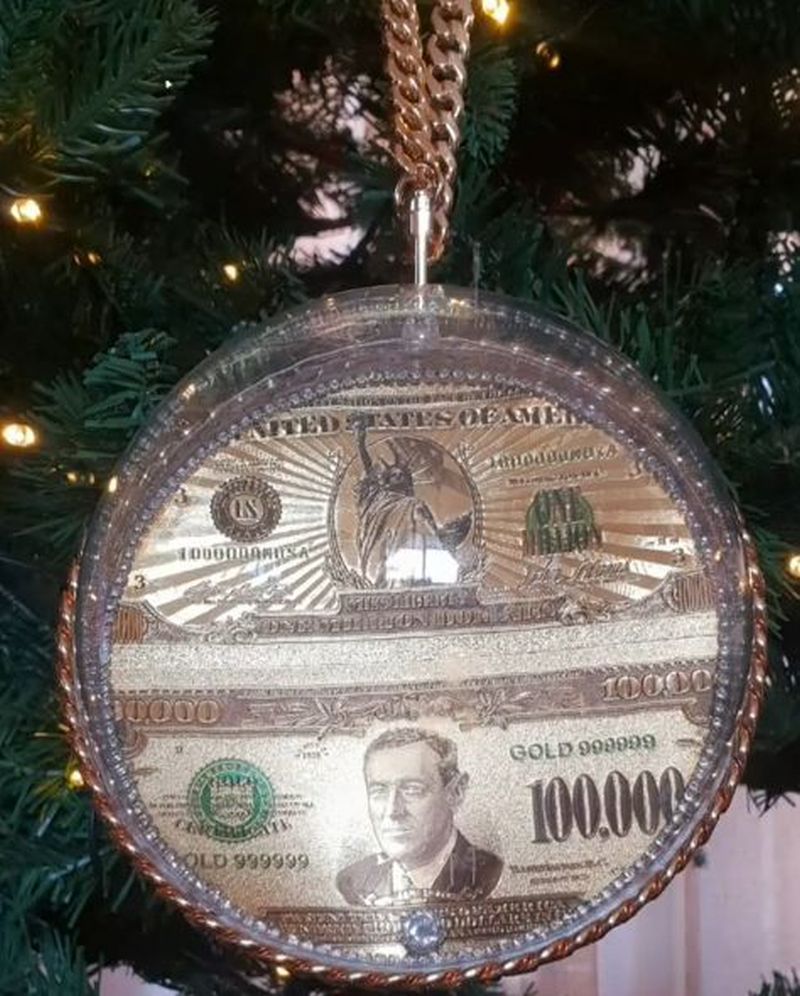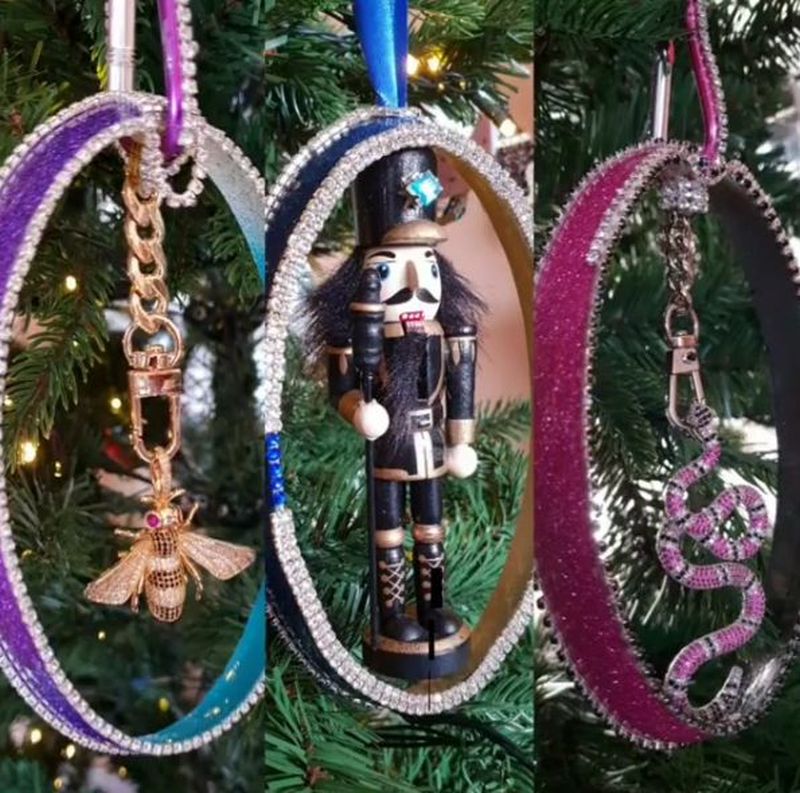 Via: Kempinski