Xiaomi has recently launched its Mi water purifier 'Lentils' that is equipped with 4-level reverse osmosis filtration. The Mi water purifier gets its name from lentils plant as it is designed like a lentil pod with three filtration chambers enveloped like seeds in a pod.
This water purifier is practical in design, fully portable and can easily fit under the kitchen sink or some cabinet. Its dimensions are 471 x 452 x 170mm and contain a mini water tank with a capacity to hold 3L of water.
The Xiaomi Mi Lentils water purifier uses RO filtration with four levels of water purification. The structure of the purifier contains four different chambers to filter the water. Water flows through high-density folding PP cotton in the first chamber to the second chamber which contains an activated carbon rod. Then it travels to the third chamber containing a reverse osmosis filter and then to the fourth with activated carbon rod chamber.
Also Read: Mitte's Smart Water Purifier Serves You Personalized Mineral Water
No water is wasted through the filtration process. The Lentils water purifier can filter up to 1.3L of water per minute. It can produce about 47 cans of water on a daily basis, meeting the daily needs of a home of around 3 to 5 persons.
For now, Lentils is available only in China. It is priced at 999 yuan (approx. $141) and is currently for pre-order on Xiaomi Mall with a discount of 50 yuan (approx. $7).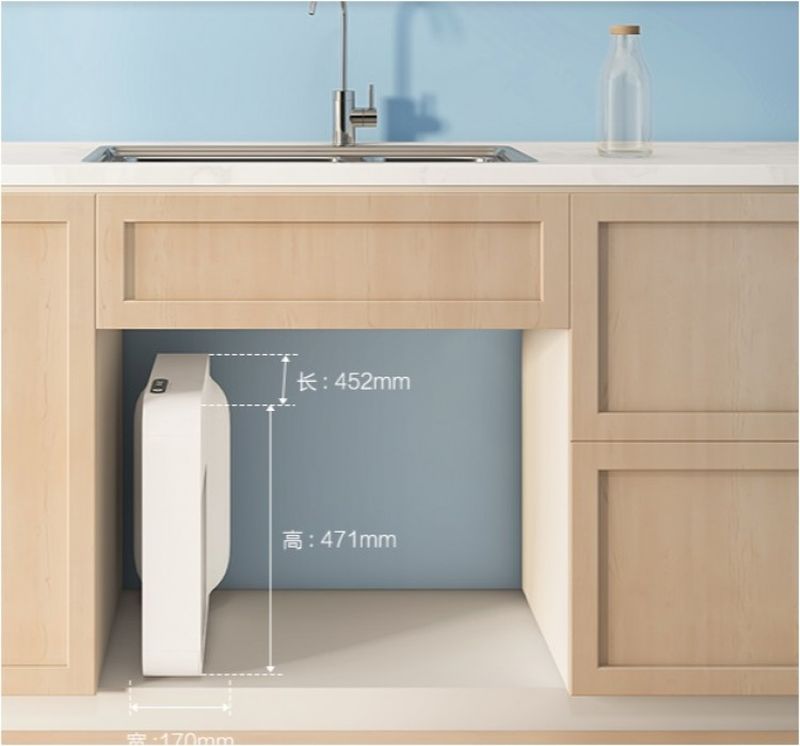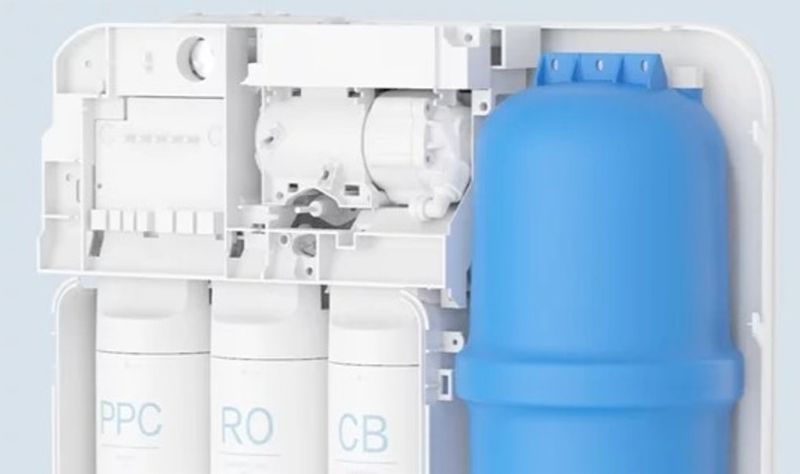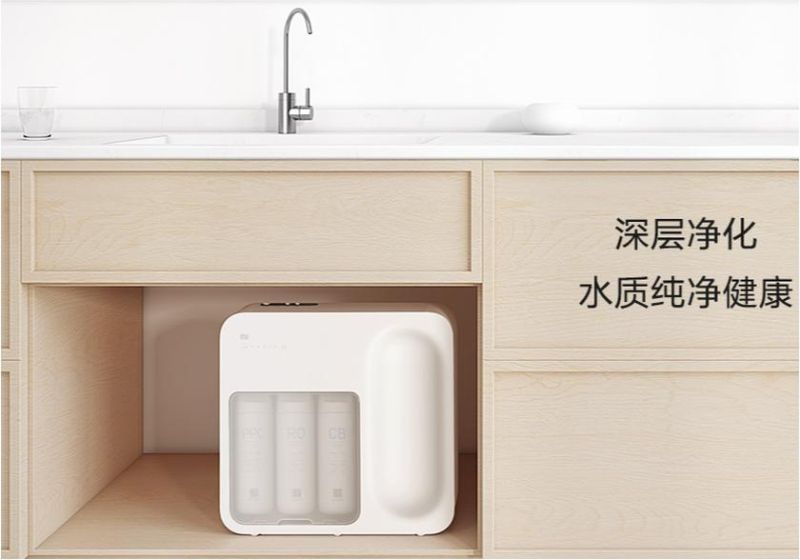 Via GizmoChina