Conductive Origami is a new project by Israeli industrial designer Yael Akirav. Drawing inspiration from the Japanese art of paper-folding, she has created a collection of foldable lighting fixtures by 3D printing conductive filaments directly onto textiles. These lamps can expand and contract at will.
3D printing a conductive material onto textile not only delivers unique designs but also serves as a skeletal structure for lighting fixtures. The 3D printed filament also helps in conducting electricity.
These origami-inspired lamps turn on simply by expanding the textile lampshade. Just pull the textile down to turn the lamp on and push it back up to turn the lamp off, it's so very simple.
Also Read: Swinging Bird-Shaped Origami Paper Lamps by Umut Yamac
The designer has created floor standing, tabletop and wall-mounting versions of these origami-inspired lamps.
We are pretty impressed with the designs, they are fascinating and inspiring. If you are interested in more, have a look at some images below.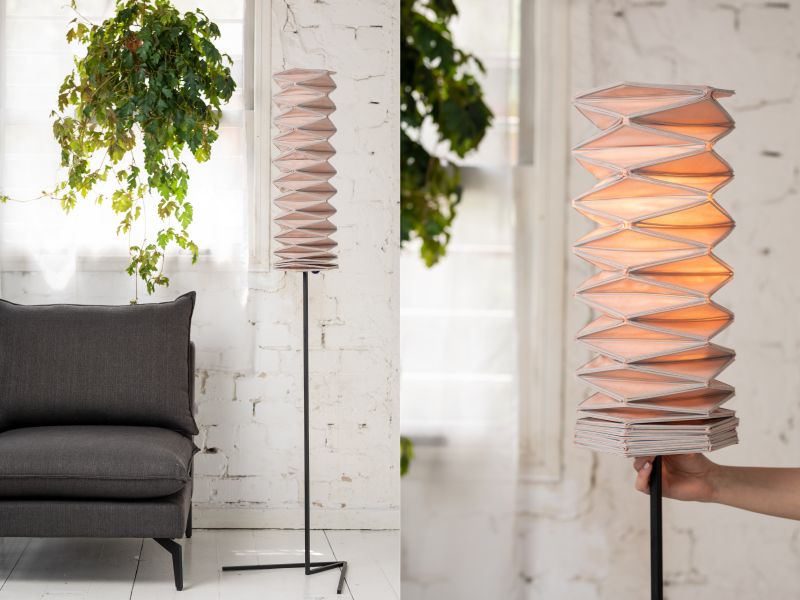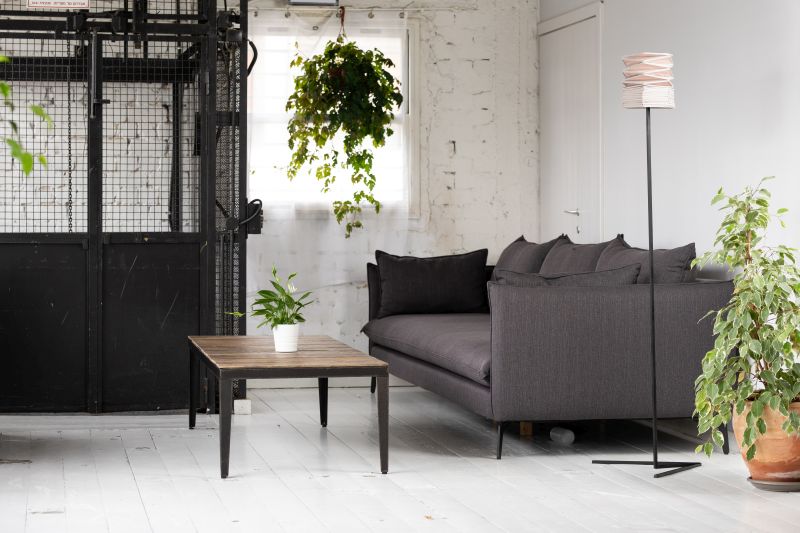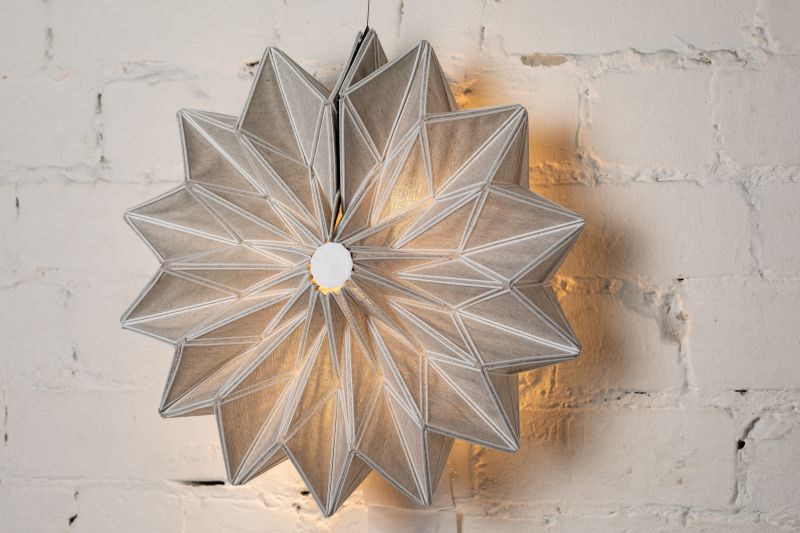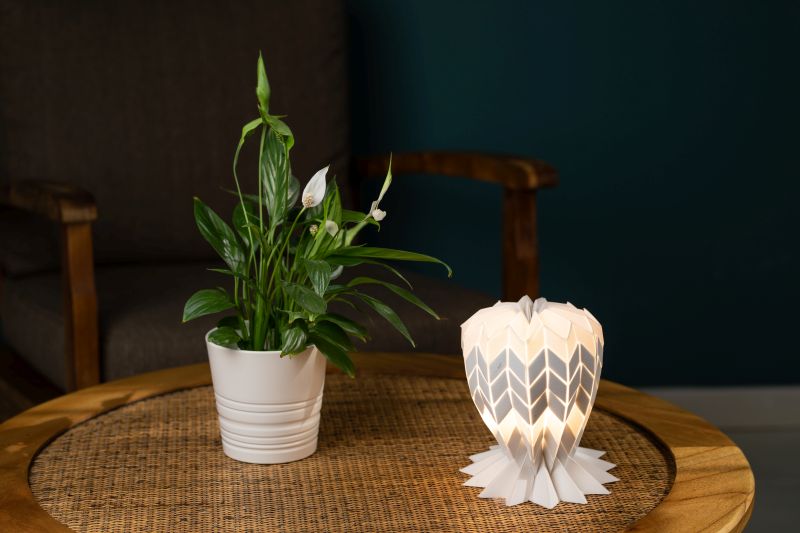 Via: ThisIsColossal