Known for their passion for seasonal fragrances, American manufacturer Yankee Candle is back with its Halloween candle collection and it is chilling. A collection of all-new Boney Bunch infused with sweet fresh fragrances is available in two categories – candles and accessories.
Circus-themed Boney Bunch of Yankee Candle has new picks for you along with the Bedazzled Skull candle holder range. The company has also launched a series of spooky Halloween Friends collection of candle holders. The beautiful spiderweb collection and Gold Ombre candle holders have also been released.
Also Read:  Animal-shaped candles reveal metallic skeleton as wax melts
Yankee has launched a range of its classic jar candles, pillar candles, and votive candles – all infused with new fragrances. Explore the new candle scents with Haunted Hayride, Trick or Treat and Trio Candles this year.
Haunted Hayride brings the aroma of charcoal harmony with warming scents of black pepper and nutmeg. Trick or Treat contains the bewitching smells of sugary treats of autumn. The range of Trio Candles will envelop the surroundings in three spellbinding scents as the wax melts.
Bring this spooky candle collection to your house this Halloween. You can buy these candles on the company's website starting at $20.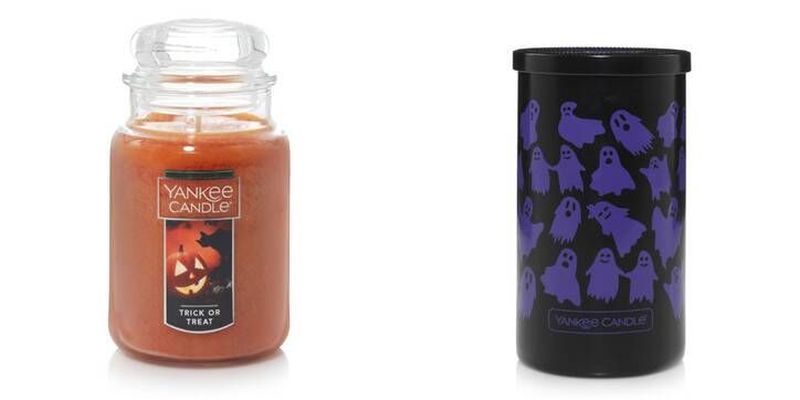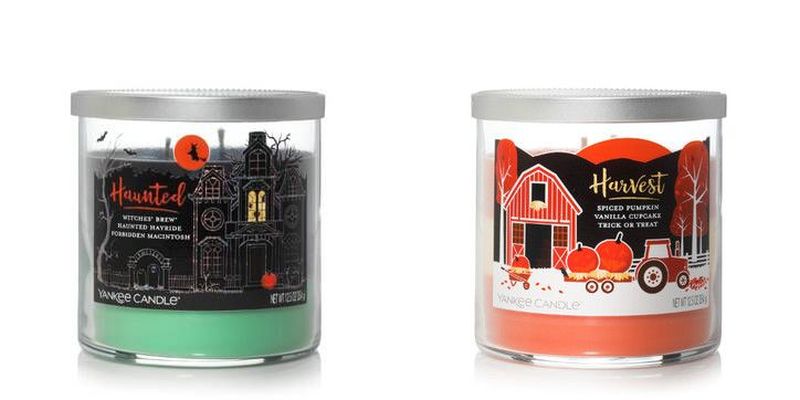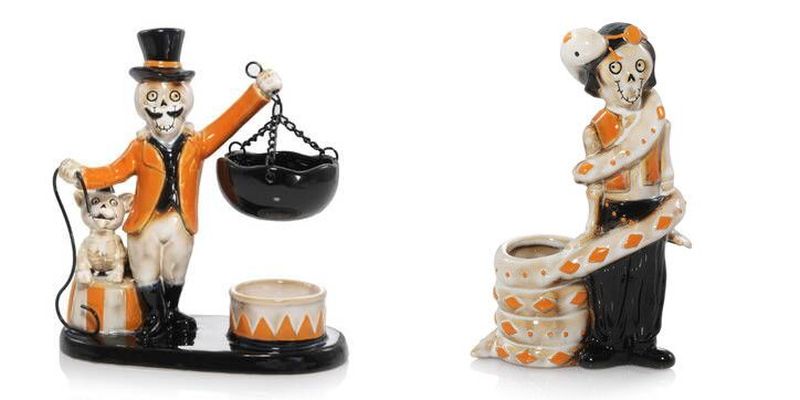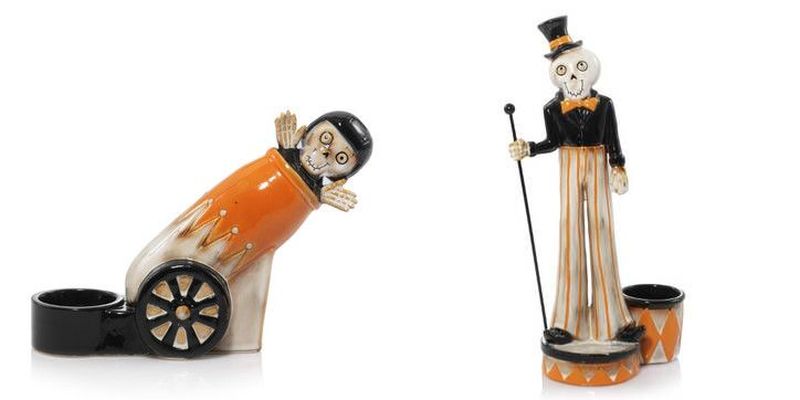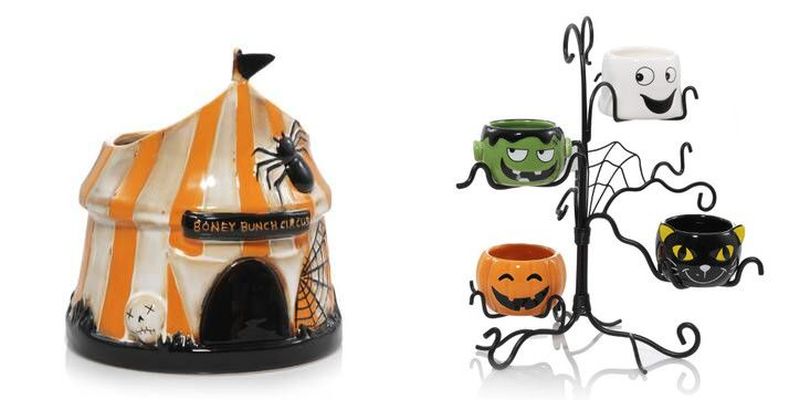 Via: Bloody Disgusting