Architectural advancements have blessed us with unique and functional homes that meet the requirements of modern homeowners. Nowadays, houses use state-of-the-art technologies to deal with different things that matter in our life. The rotating tiny house by Ben Kaiser of Oregon-based PATH Architecture is one straightforward example. You can manually rotate the home according to the position of the sun throughout the day and soak up as much sunshine as you want.
Drawing inspiration from George Bernard Shaw's spinning writer hut, the firm has initiated the 359 project. There are plans to construct a house that can revolve 359-degrees on its axis without entangling water and electric connections. Measuring 144-square-foot, it has a living area, kitchen, bathroom, and a loft bedroom.
Using the rustic art of Shou Sugi Ban on the exterior, the interiors boast white tones. The high ceiling design adds a roomy feel to the interior space. It can be outfitted with a composting toilet and also go off-grid with rooftop solar panels. One can use a garden hose hookup to power the house.
Also Read: 10 Rotating Homes that Follow the Sun Throughout the Day
The 359 rotating house is designed to be energy efficient and allow its owners to get the most of the sun during the day.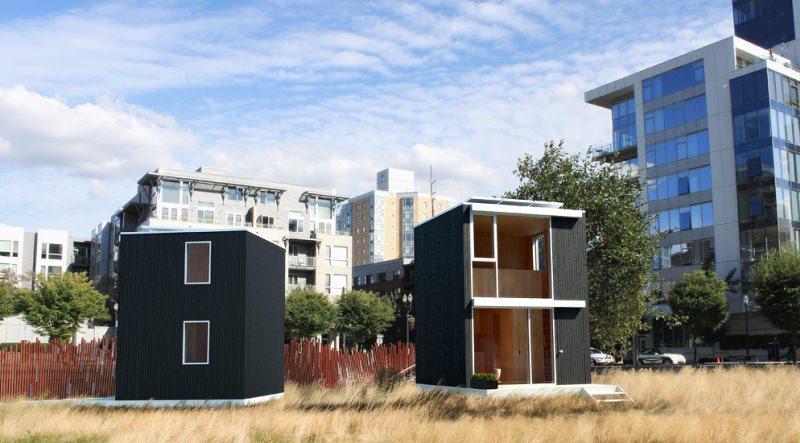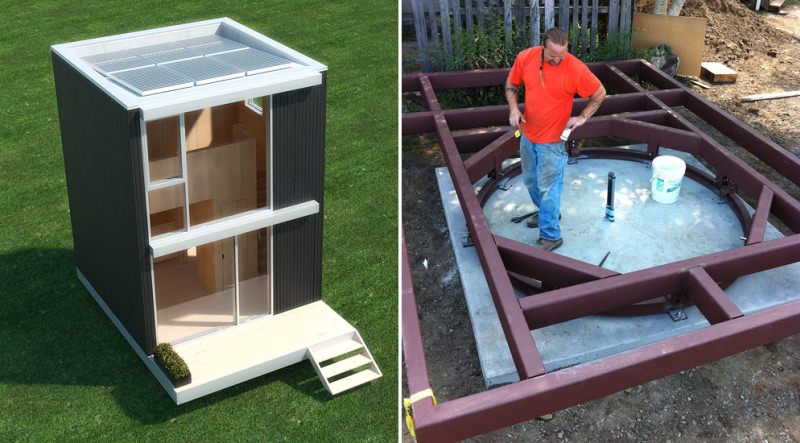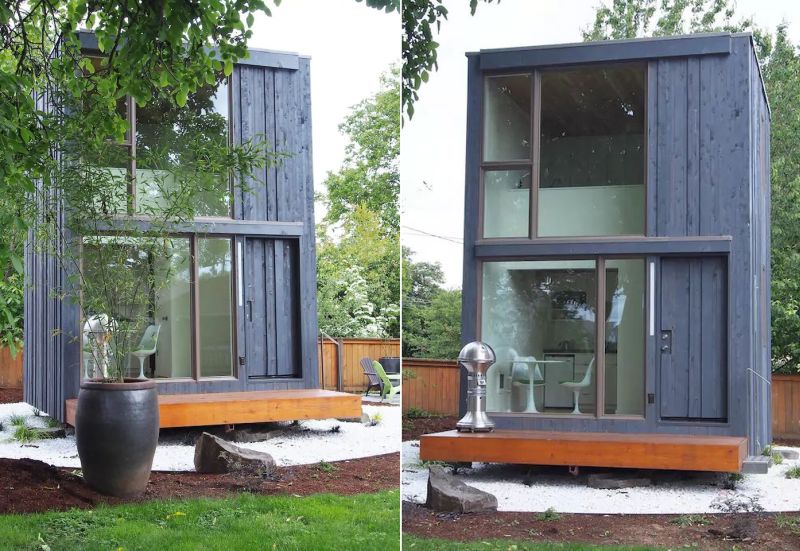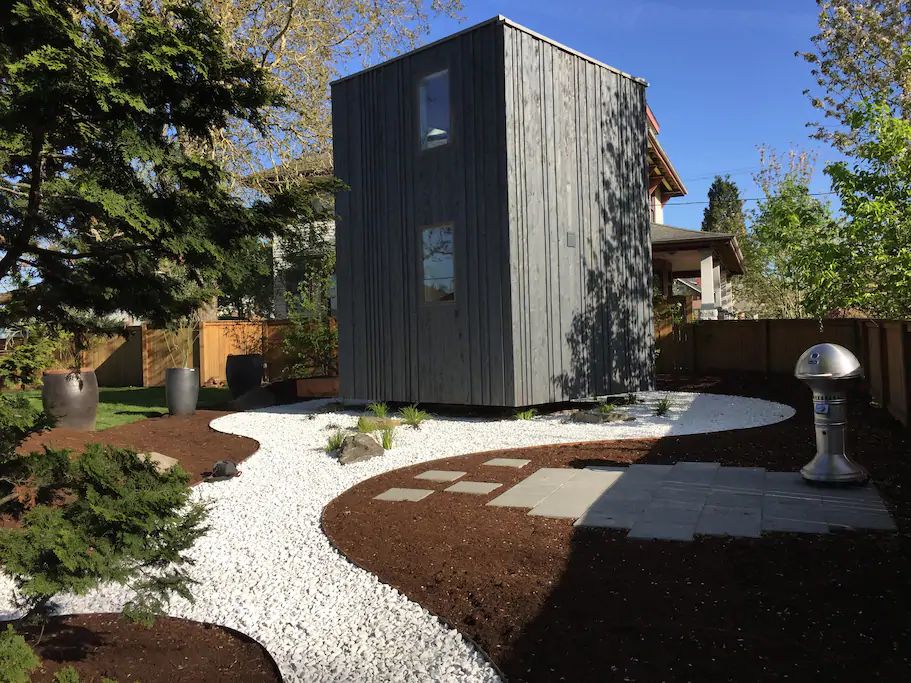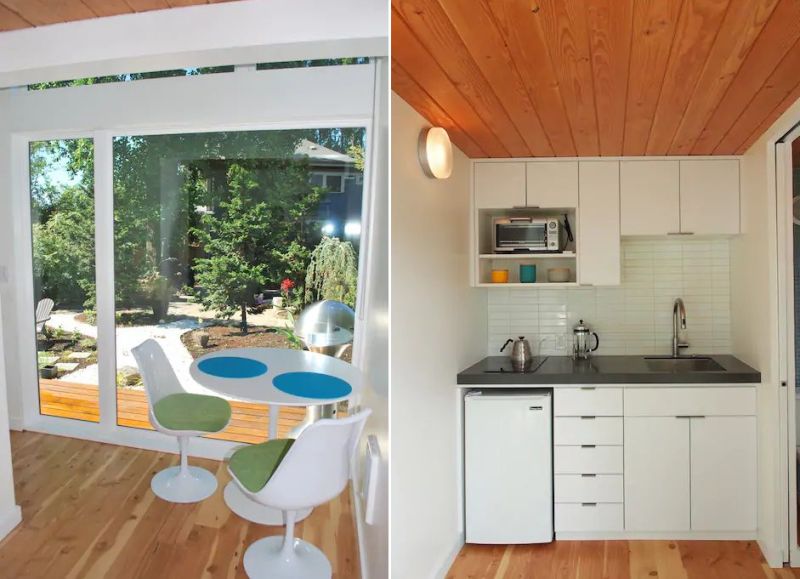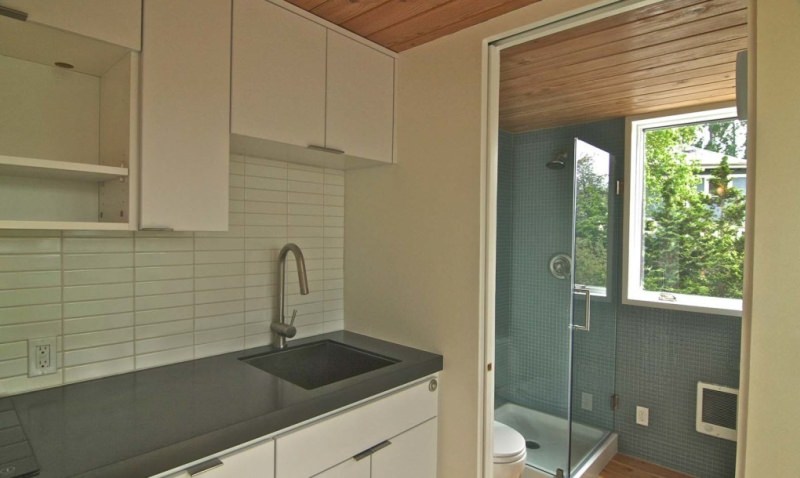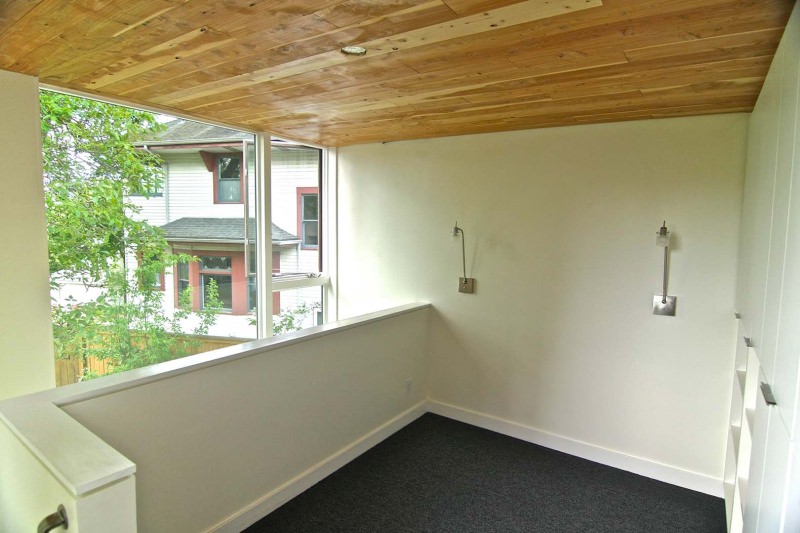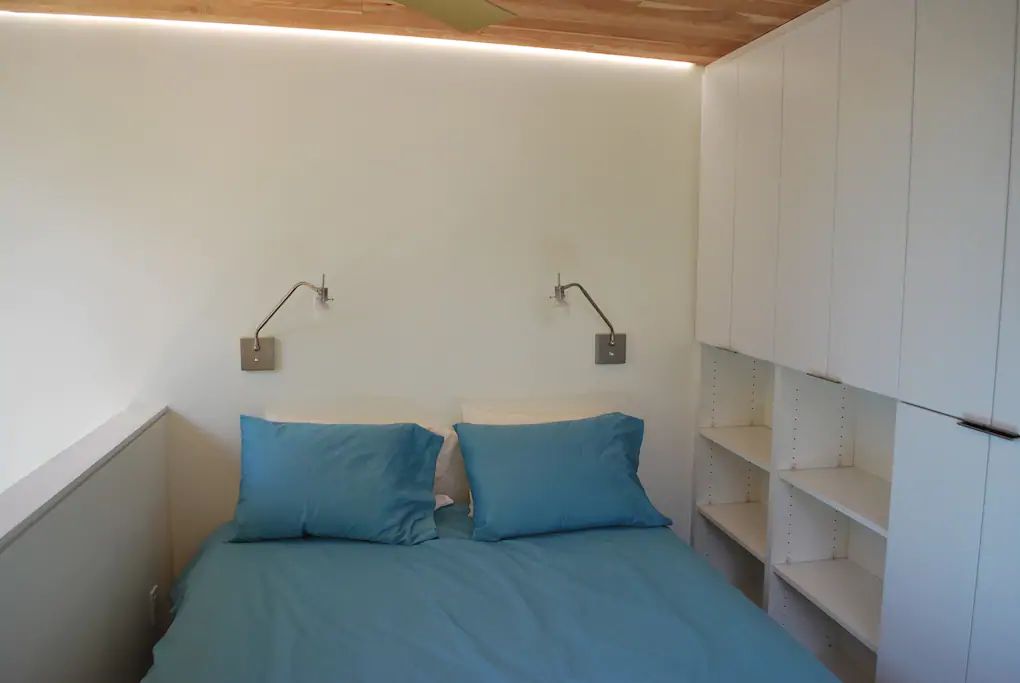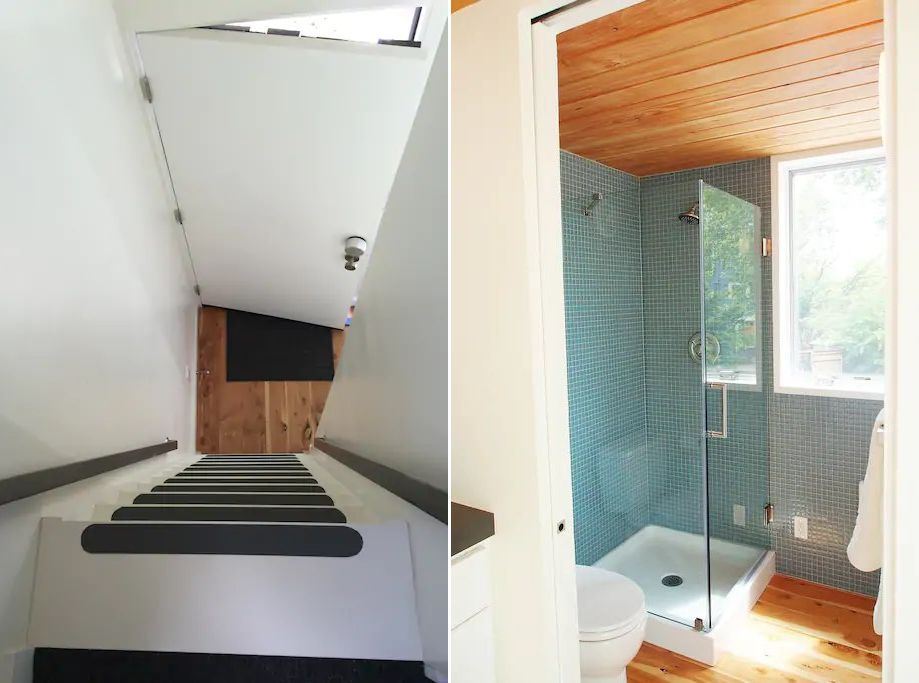 Via: DesignTaxi