If you have the inner wish to spend a night in a spacecraft, head over this unique accommodation located in the Mackenzie Dark Sky Reserve at Pukaki Airport, New Zealand. It is a replica of Apollo spaceship converted into an Airbnb rental, with sufficient space and enough amenities for two persons to relax comfortably amidst nature.
This is a one-of-a-kind vacation rental having a flight of stairs that takes you inside, where you'll find an abundance of white tones. Inside, there is a kitchenette, bathroom and a queen bed underneath a generously-sized skylight to gaze stars. You can also take views of the Mt. Cook front windows of this spaceship vacation rental. There is space outside in case you want to chill outdoors or have a BBQ session.
Also Read: You can Rent the Original Bus From Spice World Movie on Airbnb
You can book this Apollo spaceship replica on Airbnb for about $60. It can also be booked as part of Airbnb initiative to commemorate the 50th anniversary of the Apollo 11 Moon landing.
They are also offering five otherworldly homes, including this one for stay.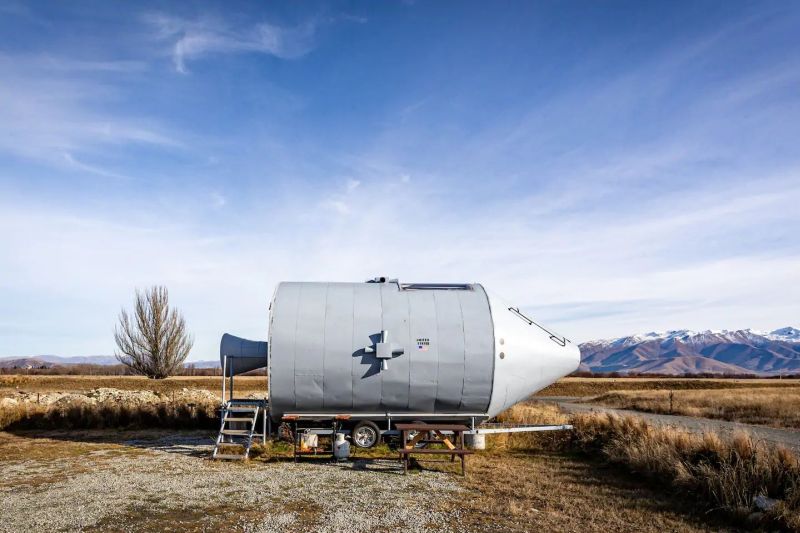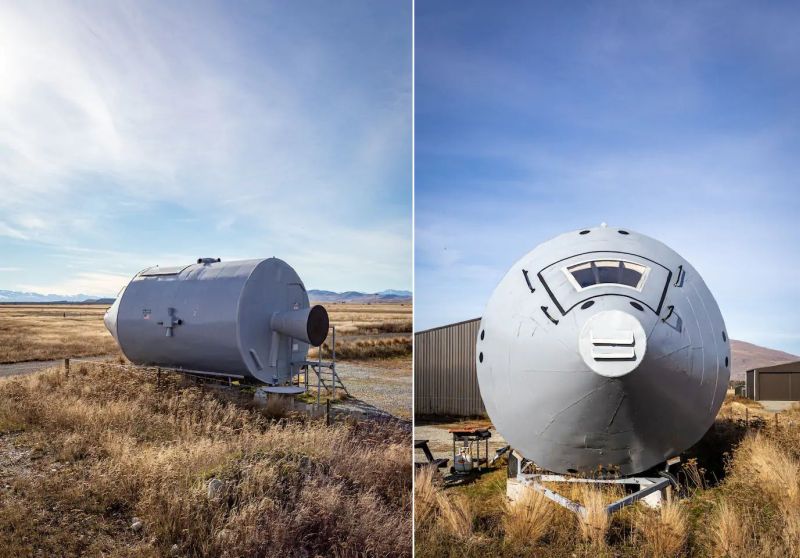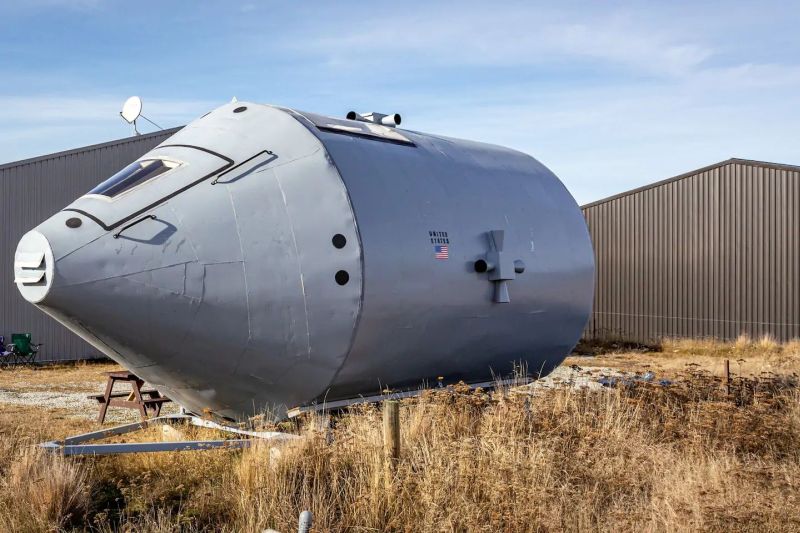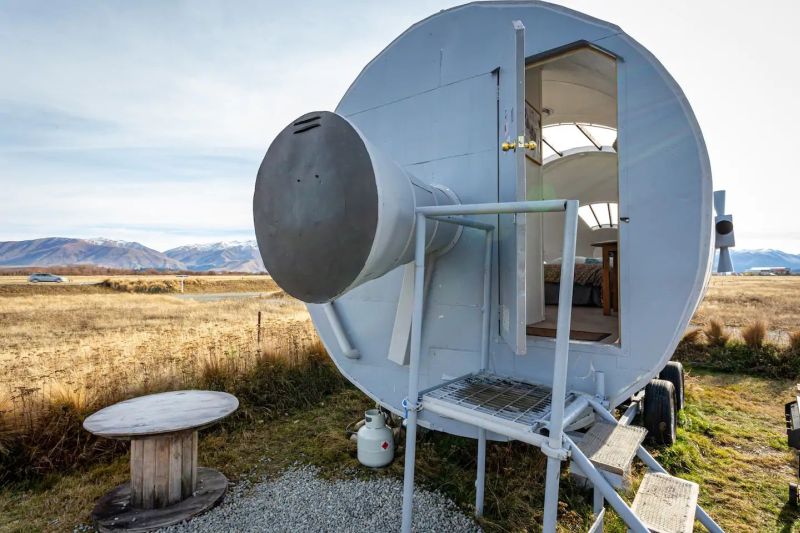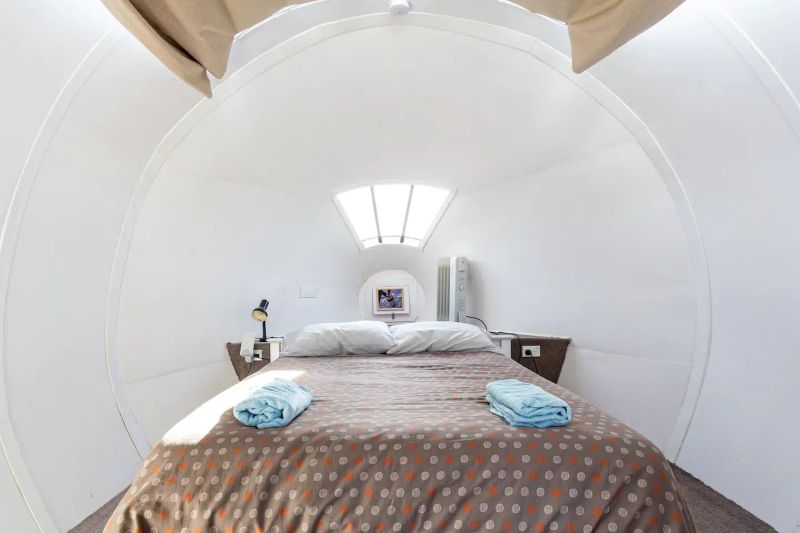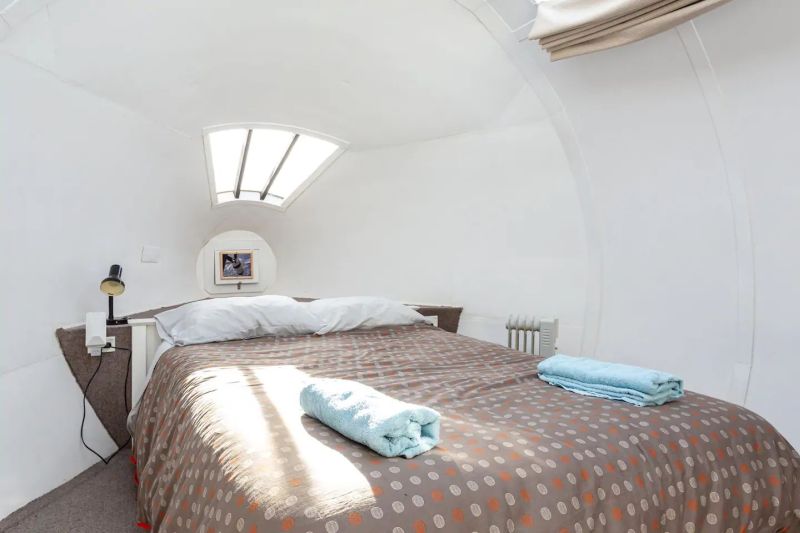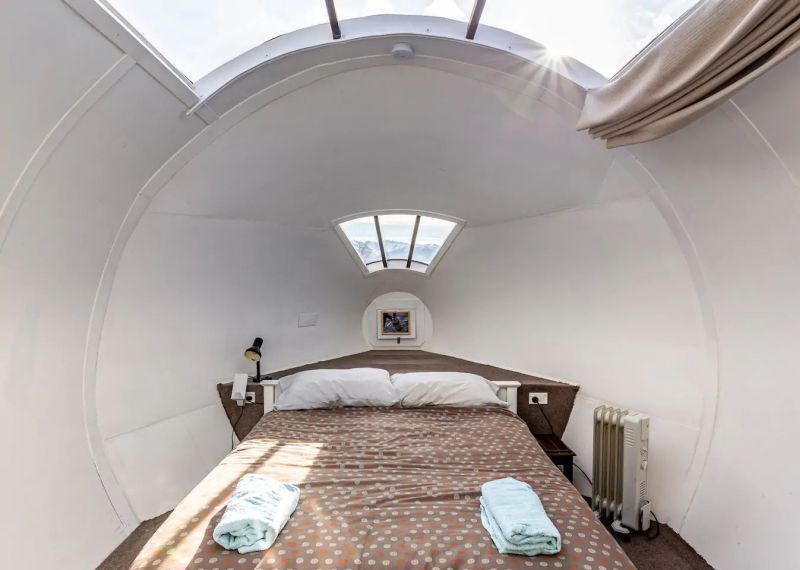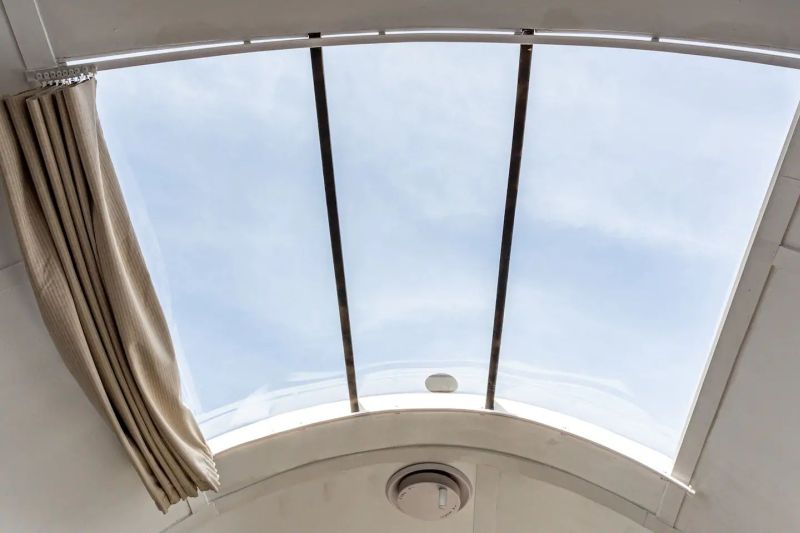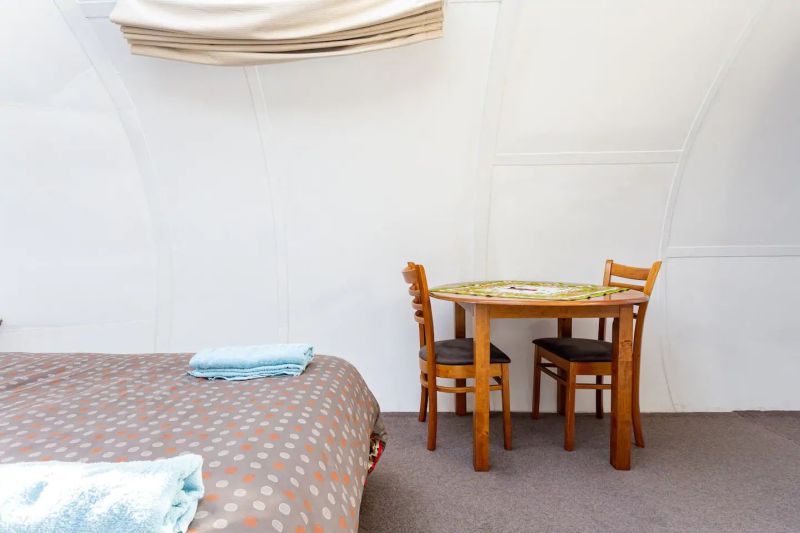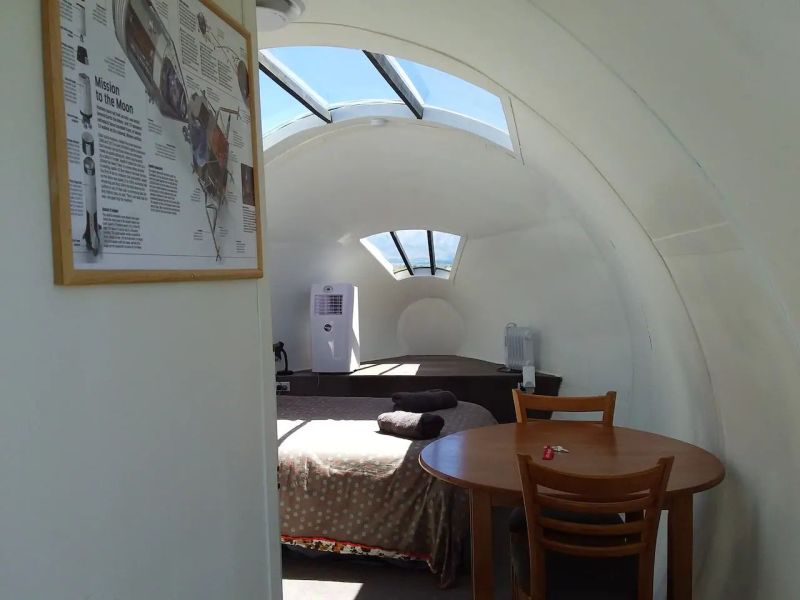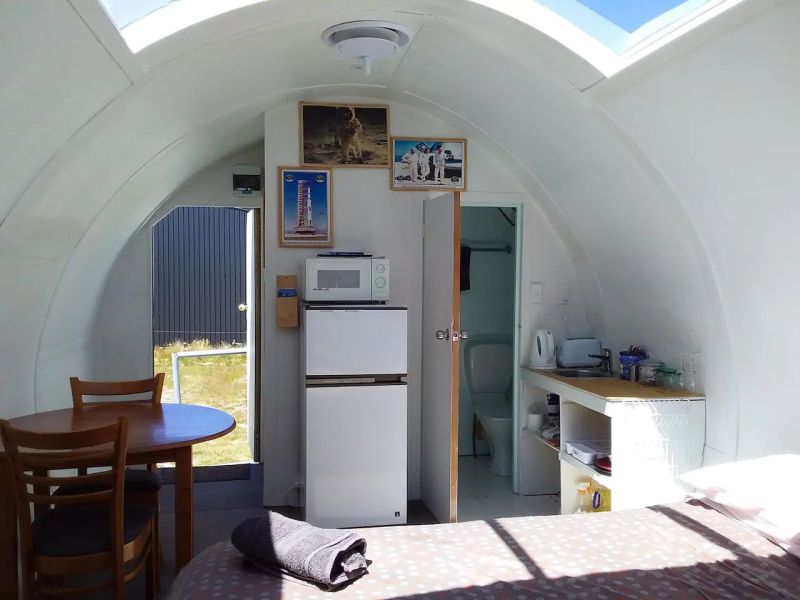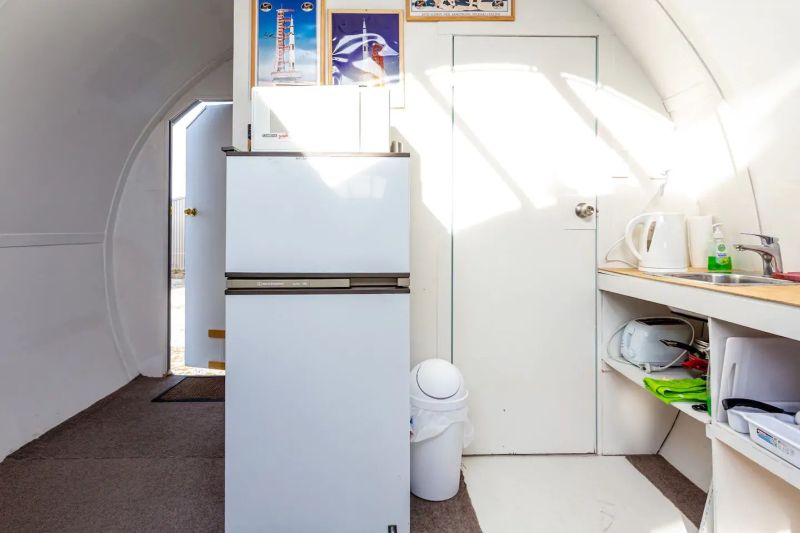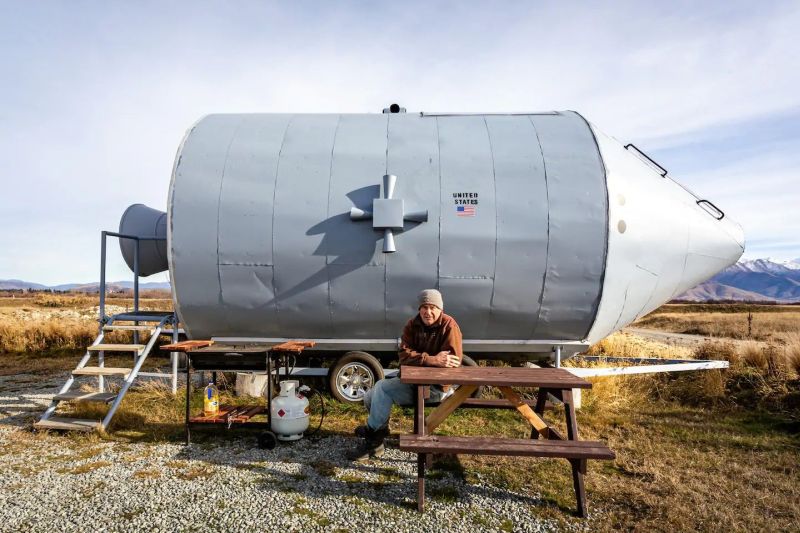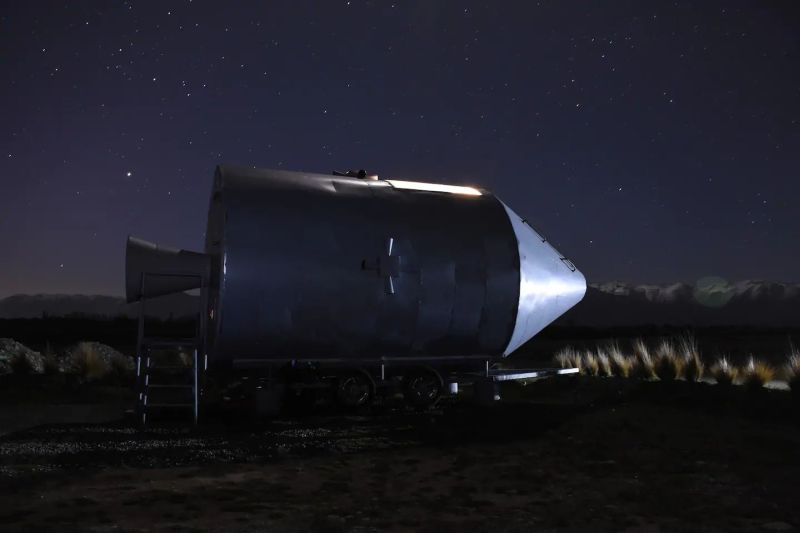 Via: Insider