Dreaming of spending your holidays living in the shire? Located on a ranch in the Okanagan Highlands of British Columbia, the Halfling Hideaway can be your next getaway. With roof covered in grass and round hobbit-style front door, it looks like the hobbit house, where Bilbo Baggins and Frodo from the Lord of The Rings movie lived.
Once you enter the Halfling Hideaway, you will find a cozy living room with sofas placed adjacent to the fireplace. Just next to it is the kitchen to cook food and bedroom with a queen bed for two. Open floor plan keeps all living areas connected and there's a private bathroom with shower, and patio to chill outside.
Here, you will be completely cut off from the rest of the world as there is no Wi-Fi and even a TV is not included in the rental. Therefore, nature is the only way to feast your eyes during the stay.
Inside the hobbit house, one would feel as if buried underground, but there are small windows in different sections bringing in the fresh air and natural light.
Also Read: You can Rent These Life-Size Hobbit Houses in Philippines
This hobbit house on a 400-acre ranch makes for a perfect honeymoon location in British Columbia, Canada. You can rent it for about $275 on Airbnb. It would be better if you bring snowshoes or cross country skis in winter and hiking boots during the summer season.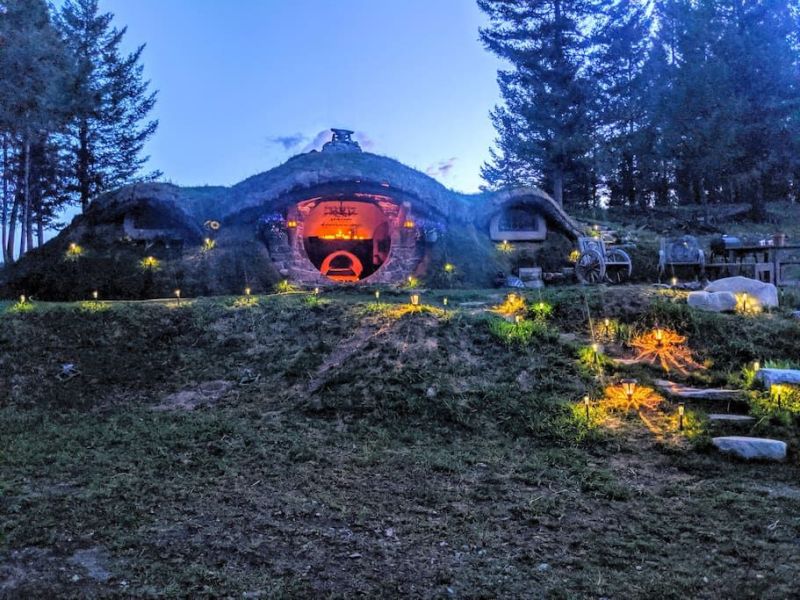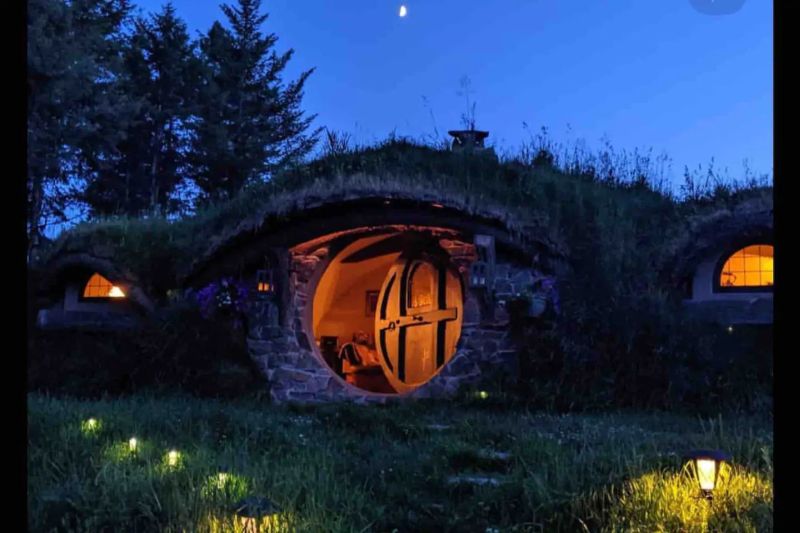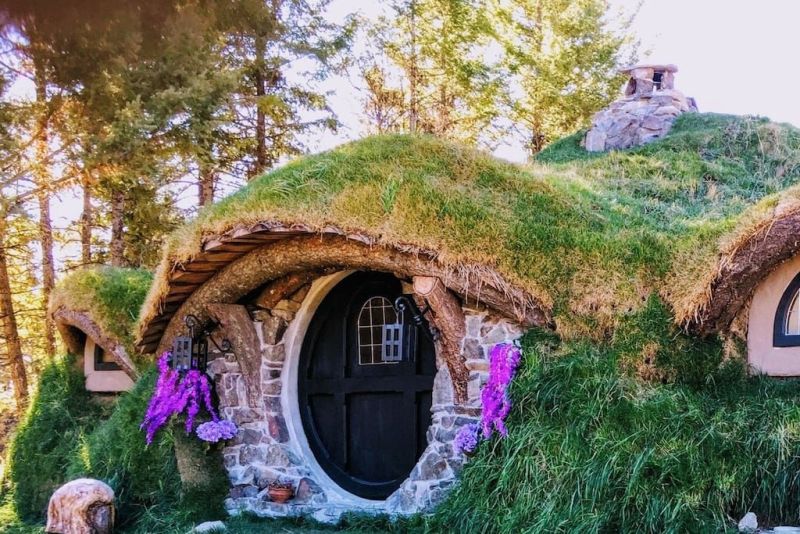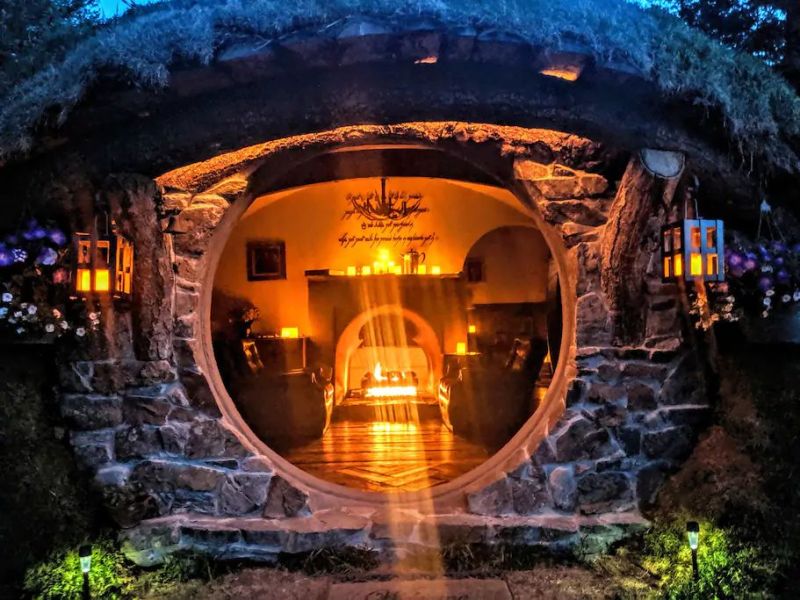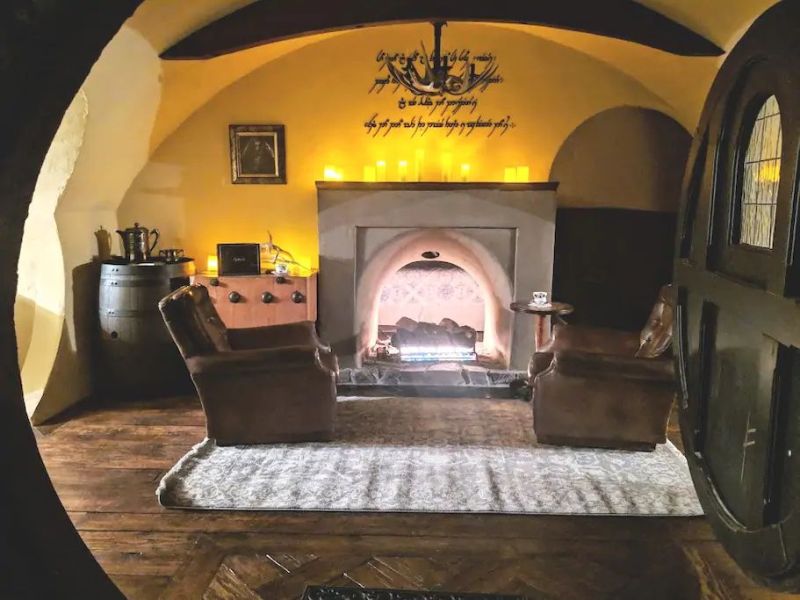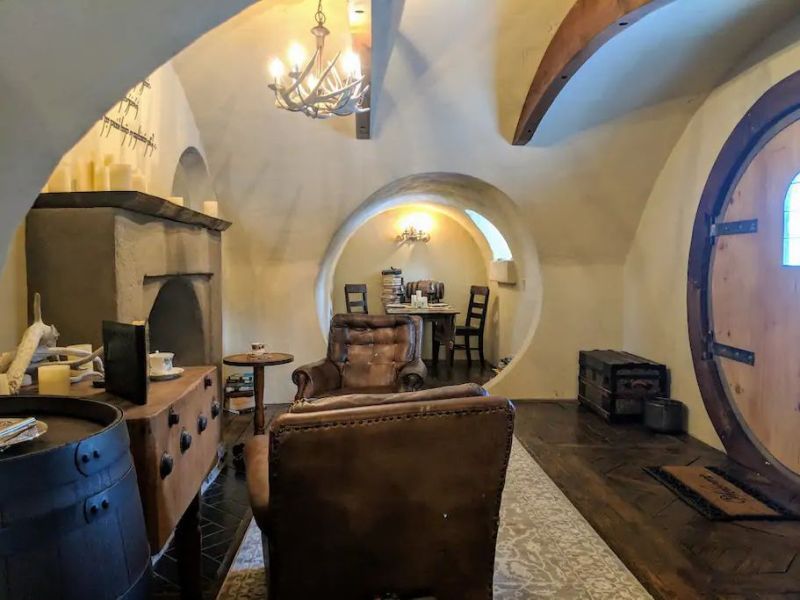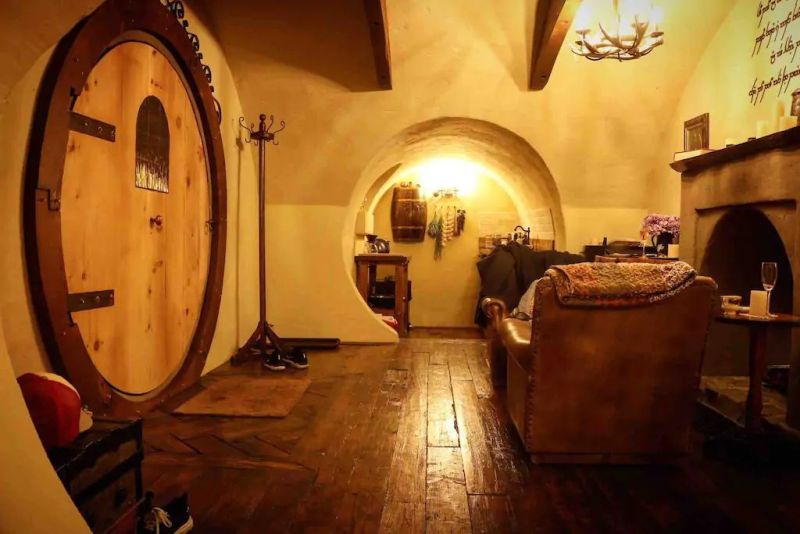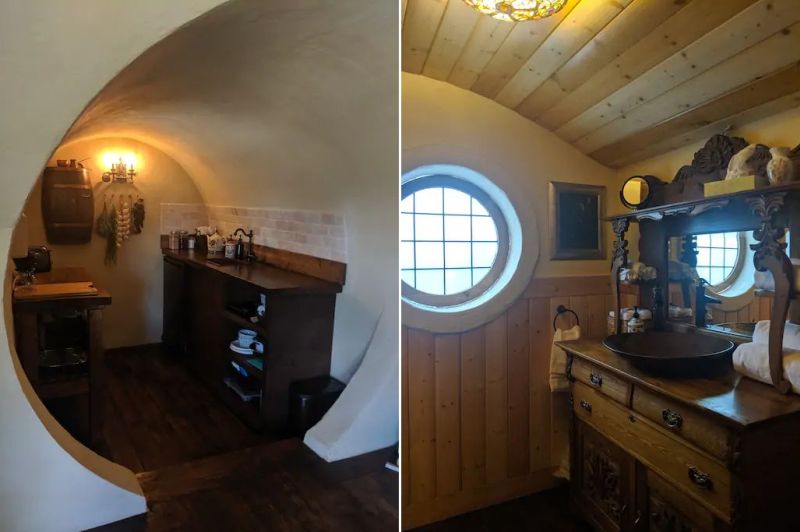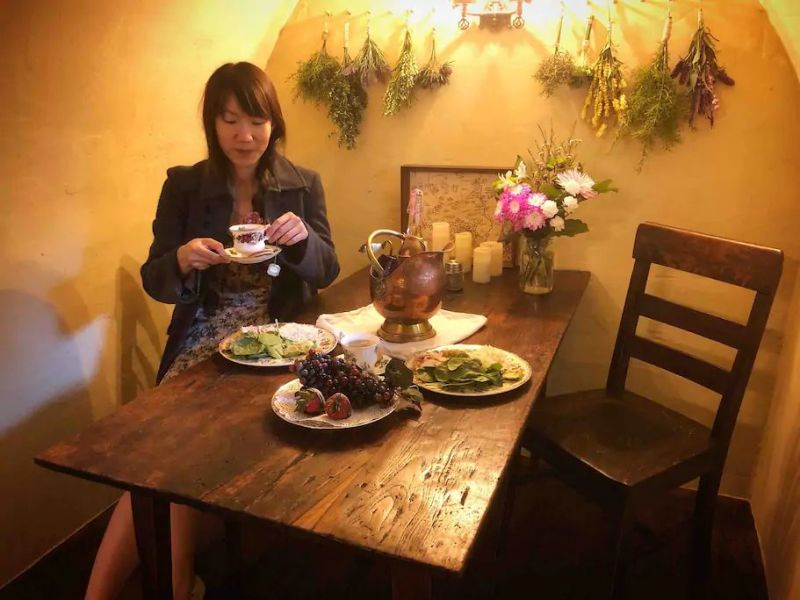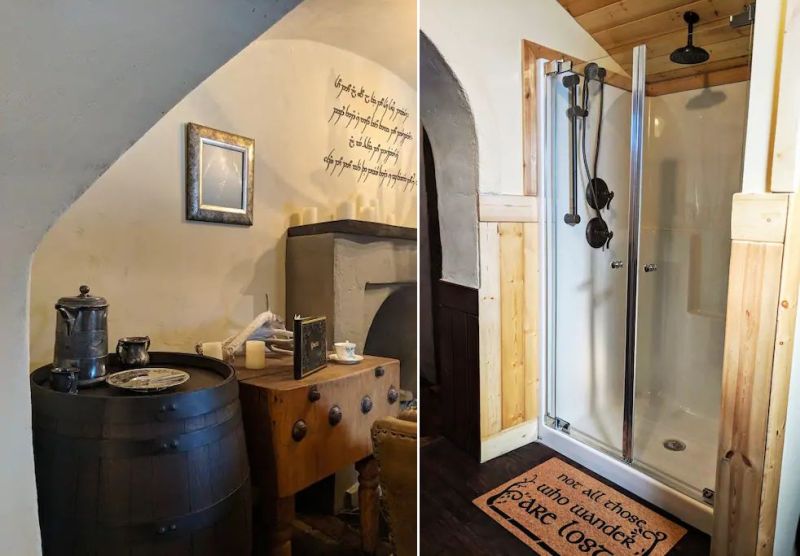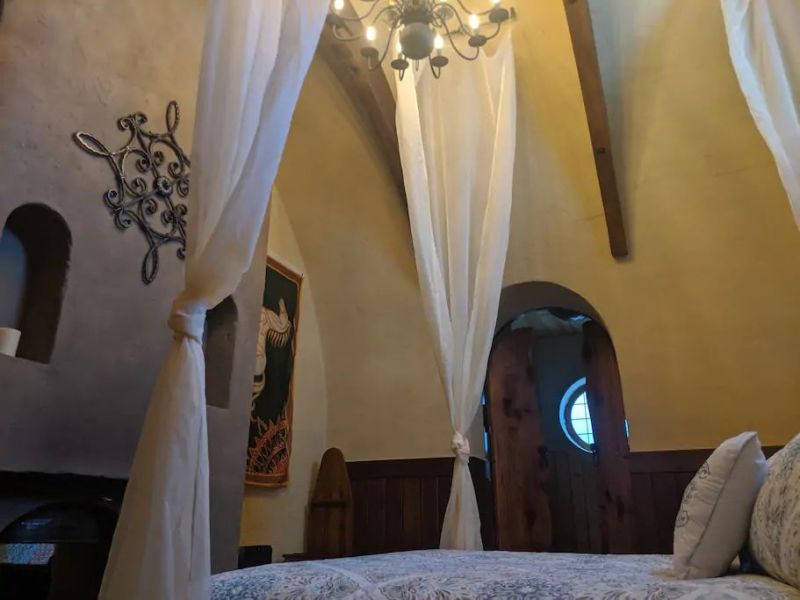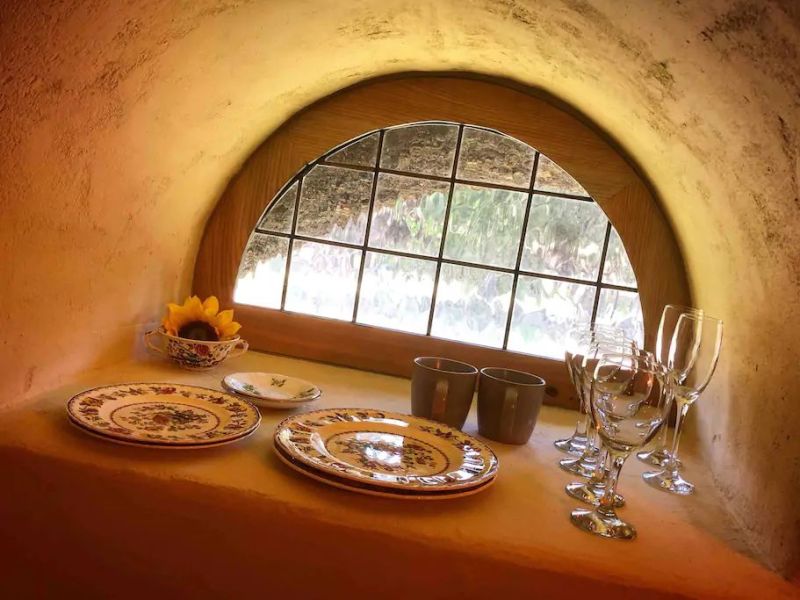 Via: Narcity