Airstream, the manufacturer of the iconic "silver bullet", aluminum travel trailers that first hit the American market in the early 1930's, has released the brand new Euro-styled Globetrotter trailer. The high-end Airstream Globetrotter comes complete with a host of modern amenities and a simple, minimalist design that's priced at $99,900.
Designed by United Kingdom-based design firm Astheimer Limited, the interior features a modern, refined look that's more photogenic than most of the travel locations. The trailer can sleep up to six people, and includes woven vinyl flooring, Italian lite-ply interior cabinetry, optional power awning, a high-rise faucet and an oversized rectangular stainless-steel sink.
Also Read: 8 reasons why we love Airstream travel trailer
Celebrating minimalism, the interior aims to offer a modern experience with softer curves and cleaner lines than its previous models. Some of the stylish features include panoramic windows, wrap-around upholstery, recessed speakers and backlighting throughout the vehicle. The interior details are available in four different choices based on dark walnut and natural elm themes. The Globetrotter also includes Samsung LED television sets, and can be wired for solar energy.
The new model was launched at Adobe MAX, The Creativity Conference in Las Vegas, with models being shipped to the Airstream dealers for retail sale throughout October. You can find more information on the Globetrotter at the official Airstream website.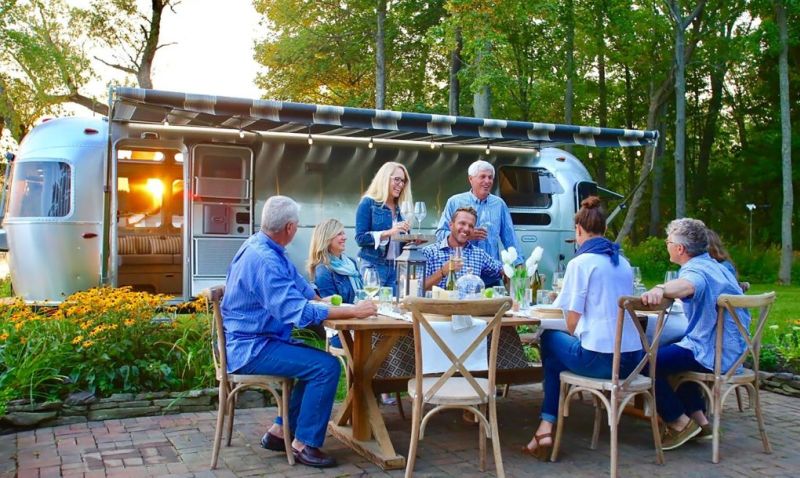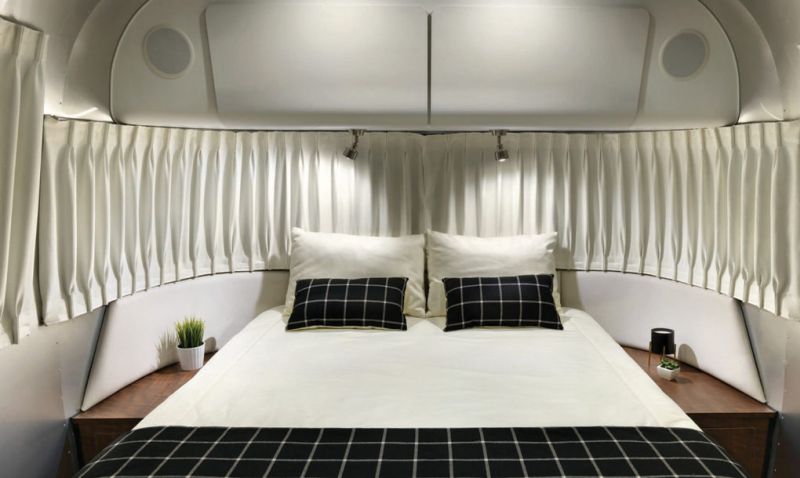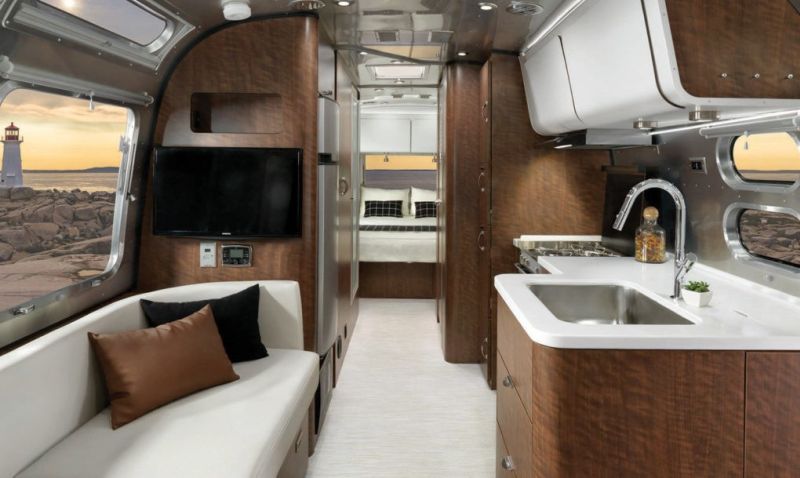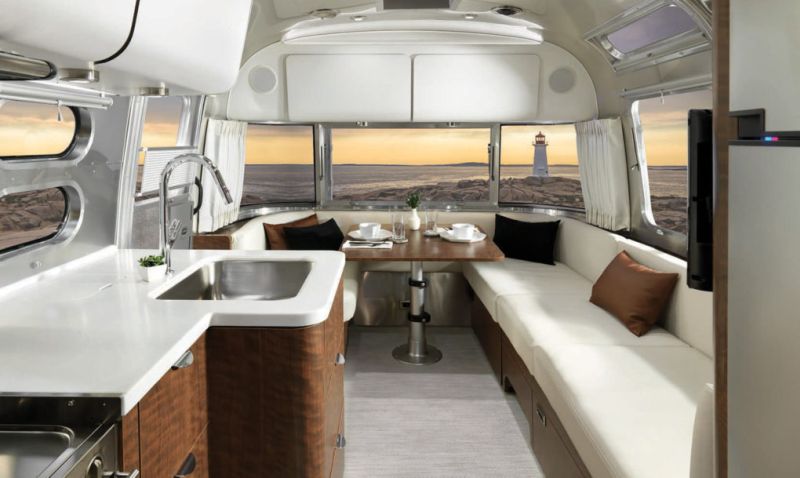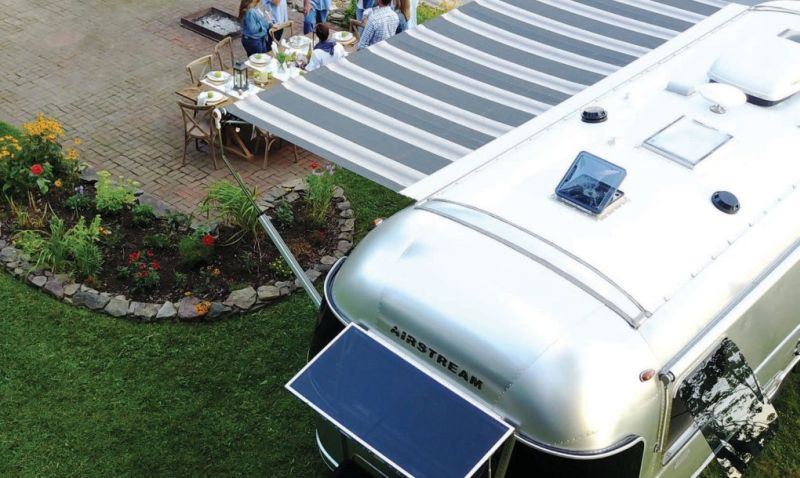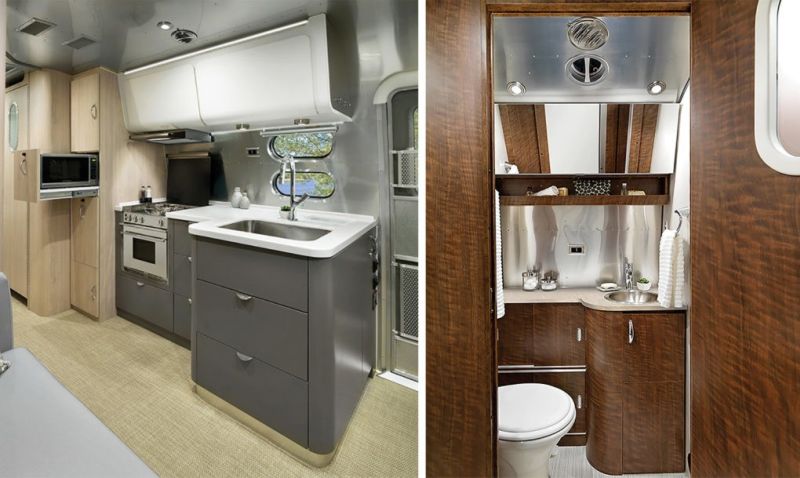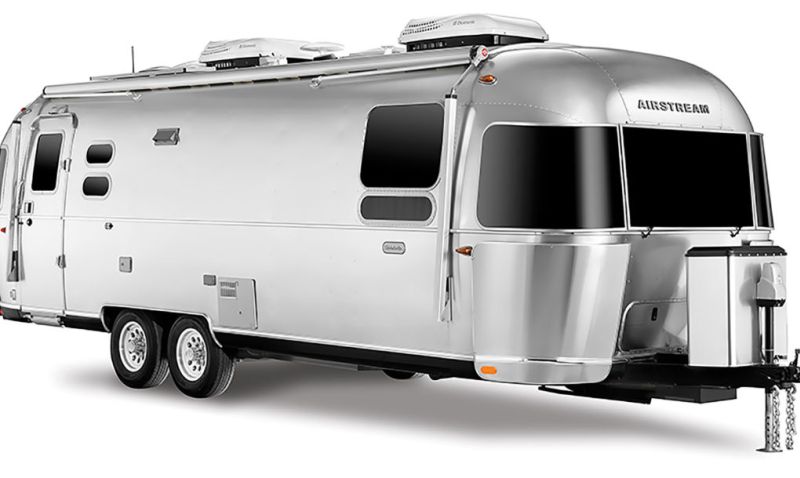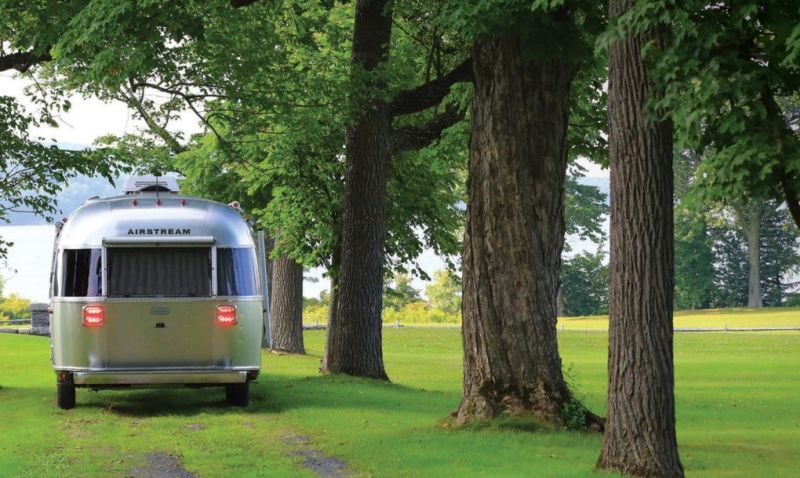 Via: Inhabitat