Predicted to be one of the newest trends for 2017, terracotta décor is popping up all over the design world, but it's never been accepted as a sturdy material for furniture. Putting aside these assumptions, Brooklyn-based artist Chris Wolston is handcrafting unusual terracotta furniture.
New York Times defines him as one of the young talents who are redefining the perception of ugly. The statement seems true after seeing his latest Garden party terracotta furniture collection, recently showcased at the Patrick Parrish Gallery.
The collection comprises of side tables, stools and uniquely shaped chairs with built-in planters. All the pieces are profoundly inspired by pre-Colombian architecture especially from terracotta bricks made of clay.
Also Read: Unexpected Furniture Collection explores different aspects of acoustic panels
The intentionally left finger impressions are clearly noticeable on the furniture pieces. Usually, such marks are counted as imperfections, but Wolston sees them as unique features.
It may be true that this terracotta furniture collection is influenced by the abundance of unusual furniture pieces in the world, but it also reflects Wolston's creative thinking and craftsmanship.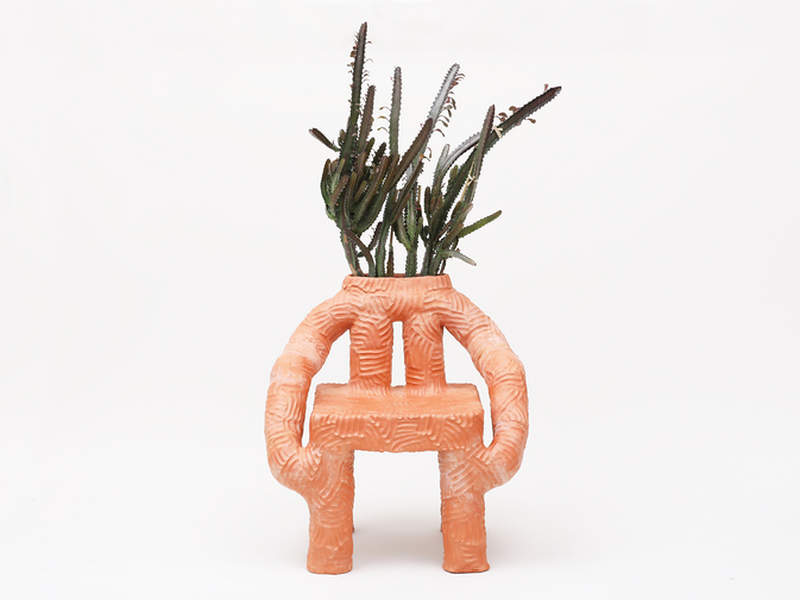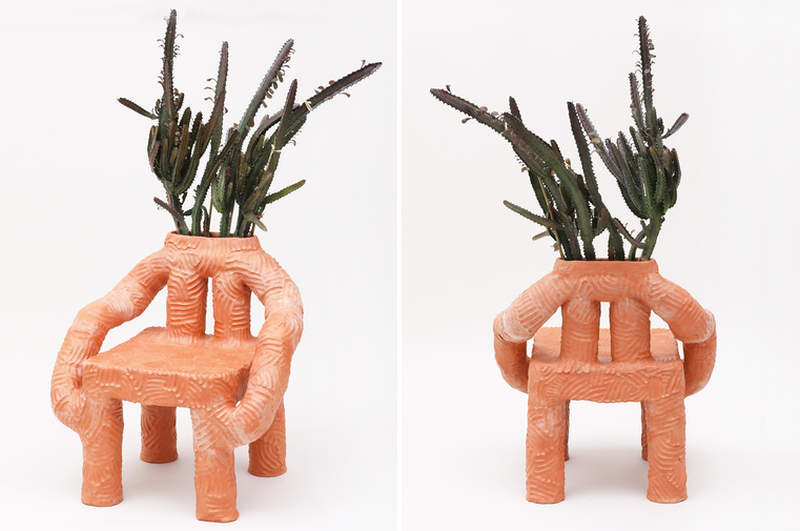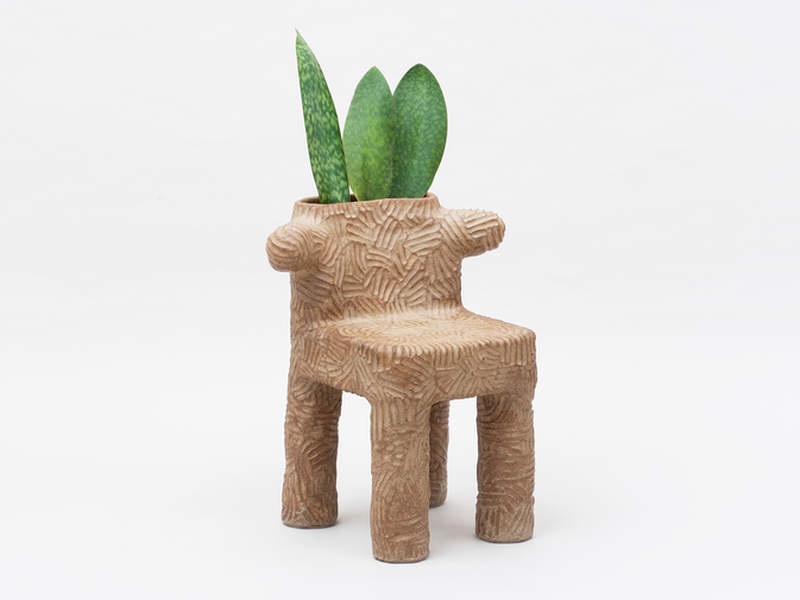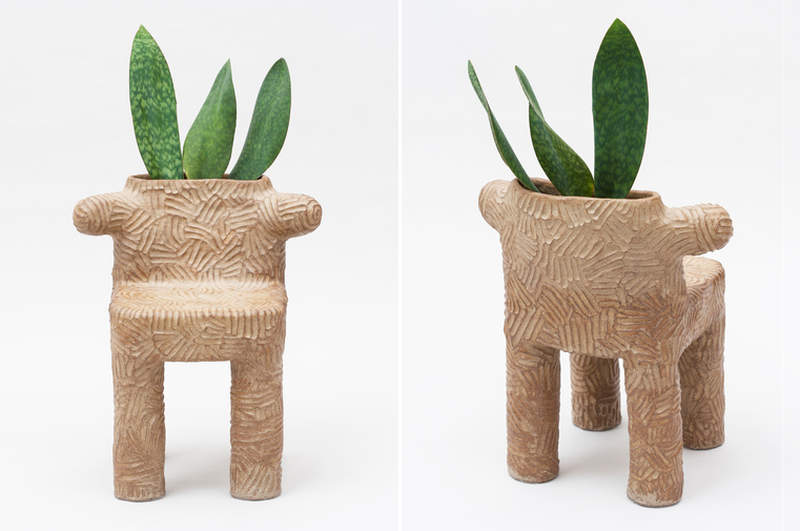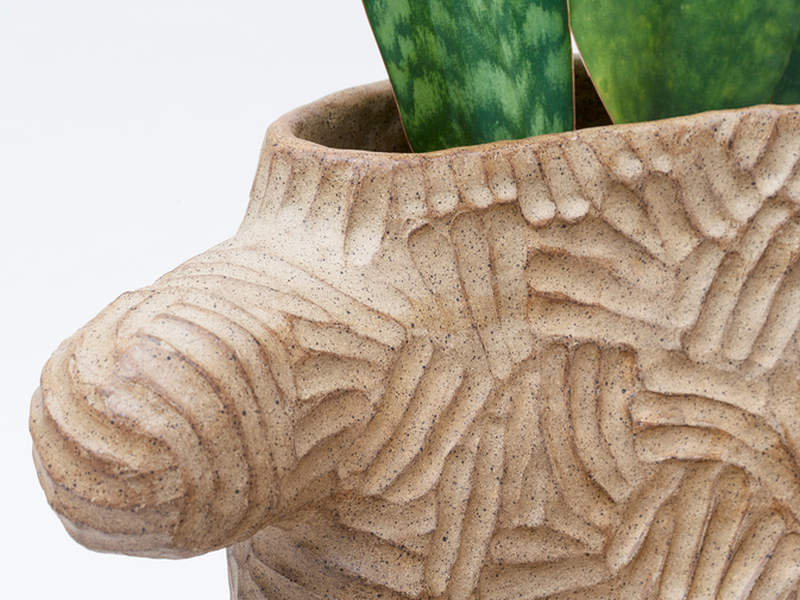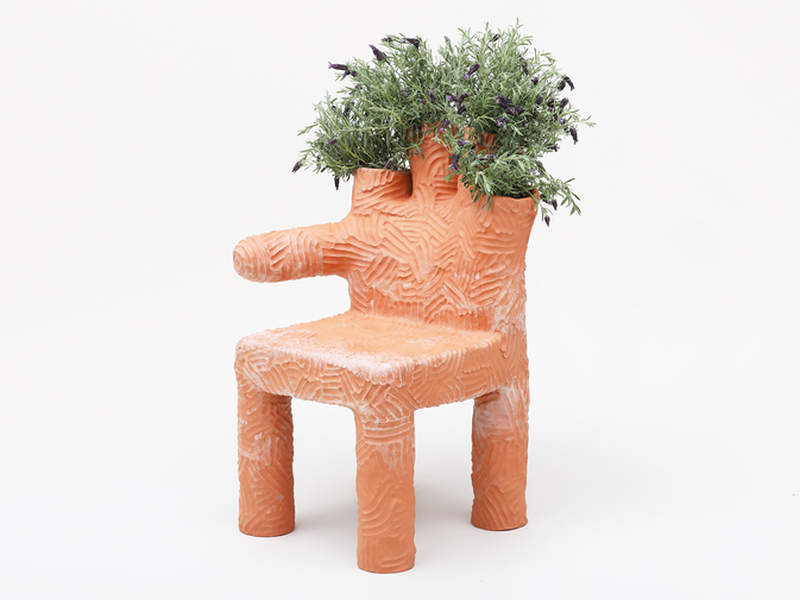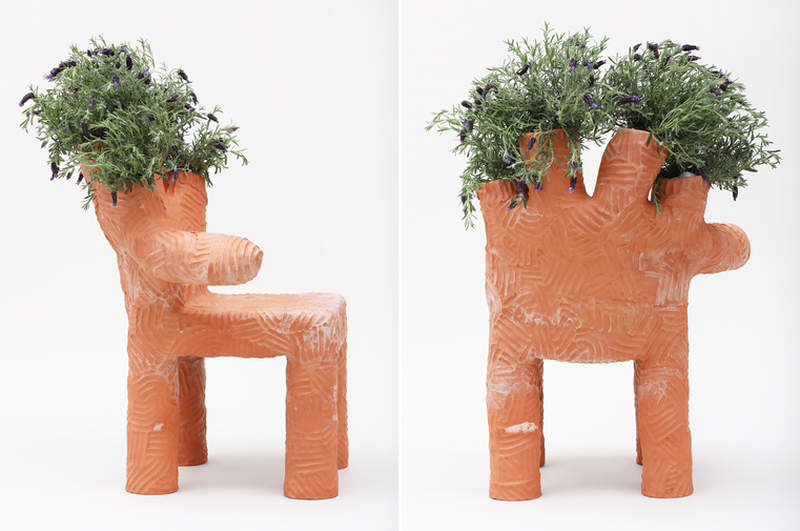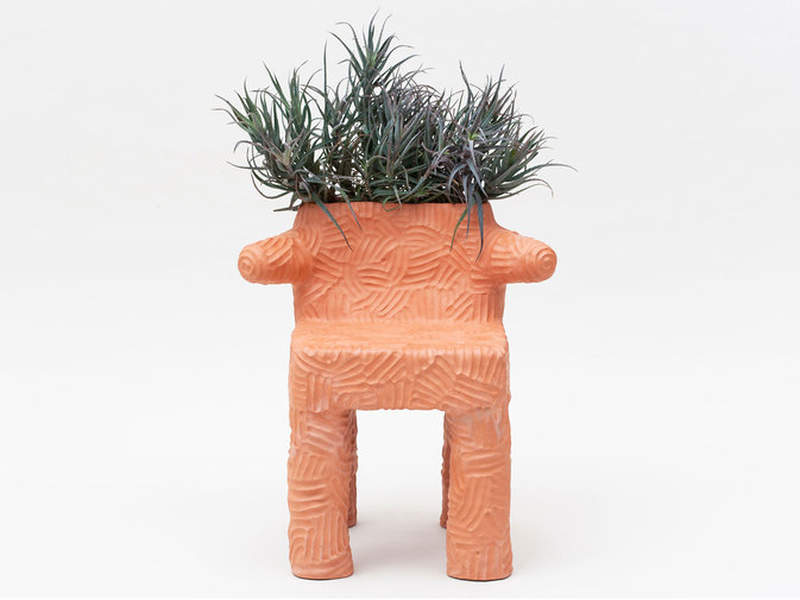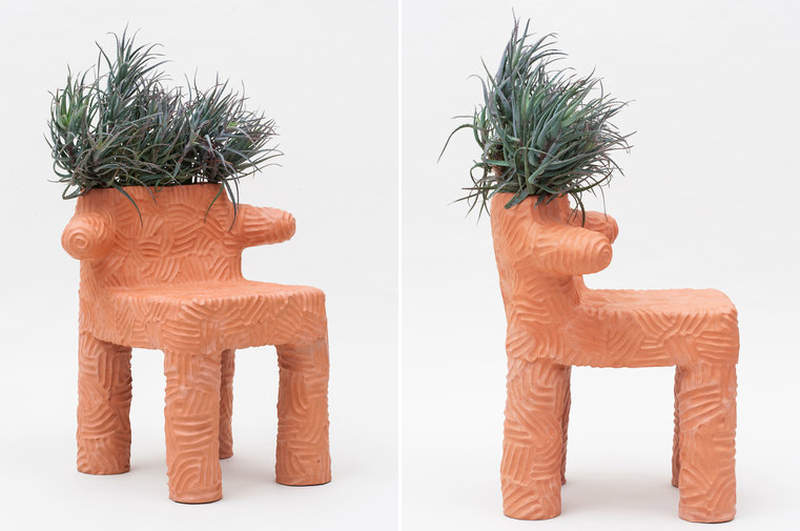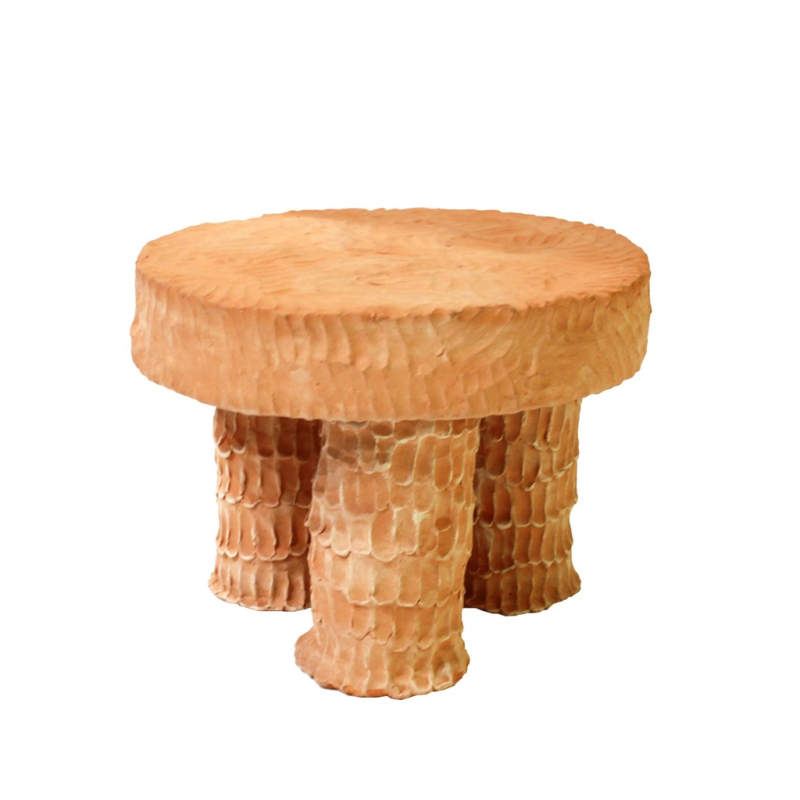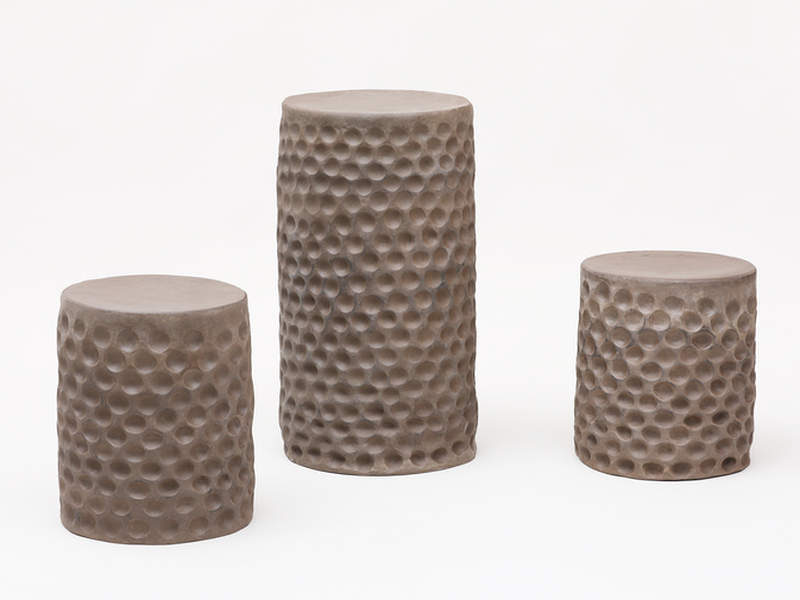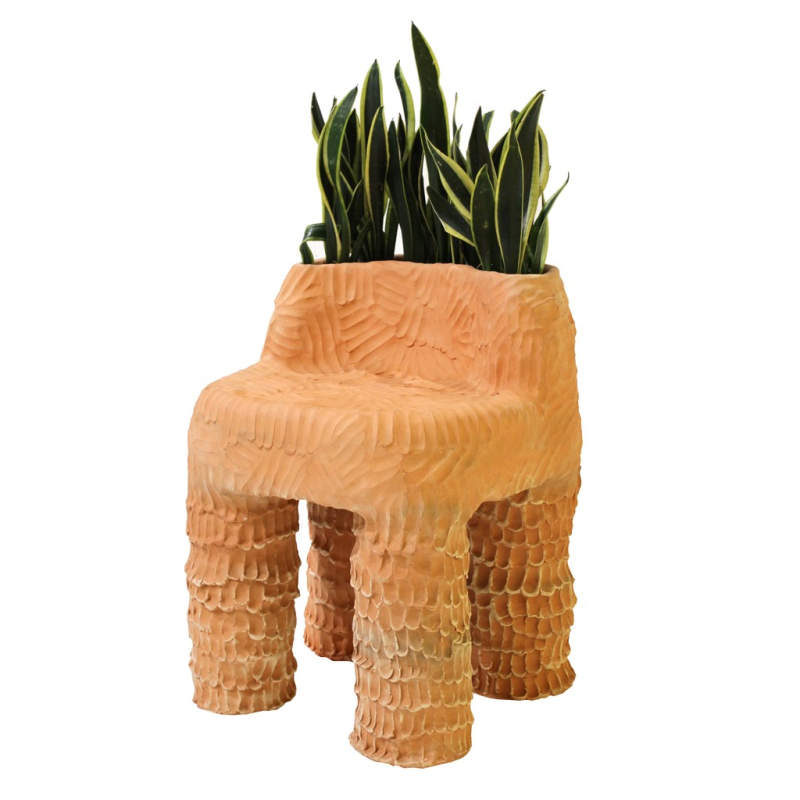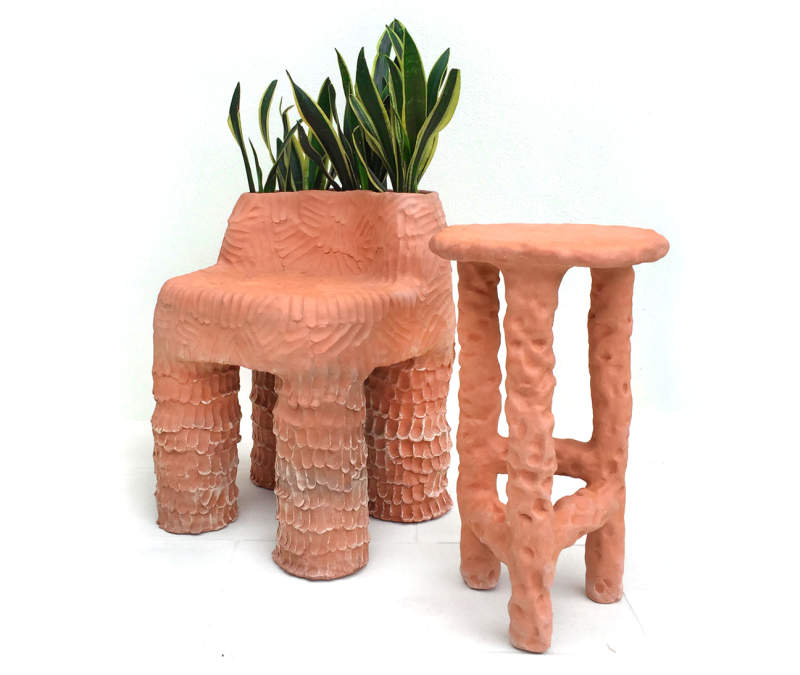 Via: WSJ