Watercandy is a spherical hand shower designed by award-winning Italian designer duo Ludovica+Roberto Palomba for Zucchetti.Kos. Highly appealing, lightweight and easy to use, this one-of-a-kind handheld showerhead can also be used to experience a hydro massage with different intensity water jets. Just like an ordinary hydromassage spa, it uses high-pressure water jets as massage tools, increasing blood circulation and relieving pain in feet, hands and other parts of the body.
Watercandy hand shower comprises a chrome-plated round, outfitted with rainwater flow showerhead and anti-limescale system. At its back, there's a strap to conveniently hold the shower in hands and take across different parts of your body. Whether use it from a distance or in proximity with your skin, this hand shower provides a soothing water massage.
Also Read: Davide Vercelli's NU Overhead Shower Offers Personalized Bathing Experience
It is easy to install and can be equipped with any existing system, thanks to the onboard universal plug&play system. A beautiful, ergonomic and functional object, it allows users to experience Hydrotherapy Treatments right in their bathroom. The Zucchetti.Kos presented the Watercandy handheld shower at the Salone del Mobile 2018.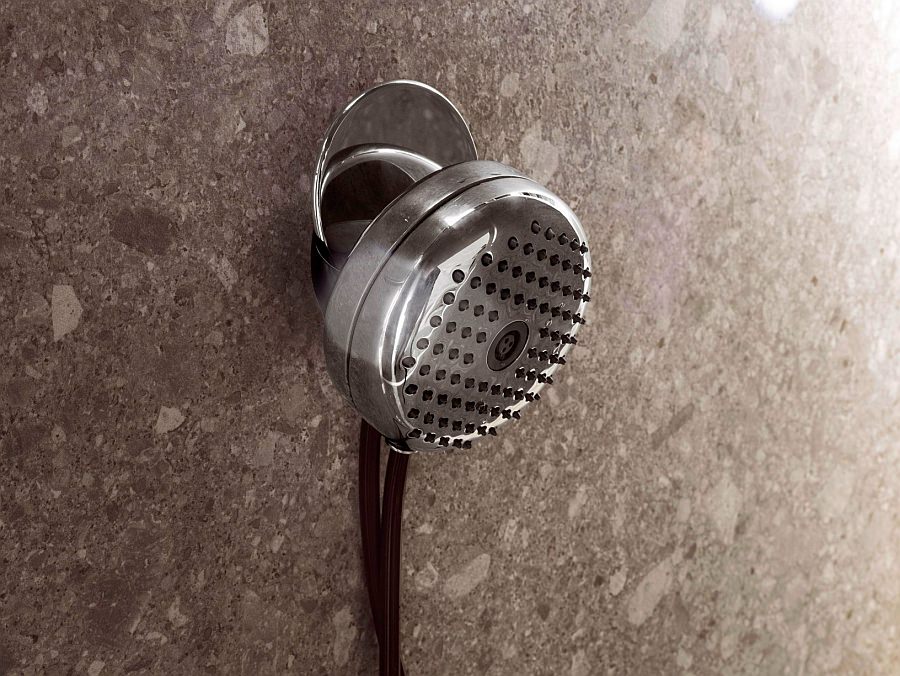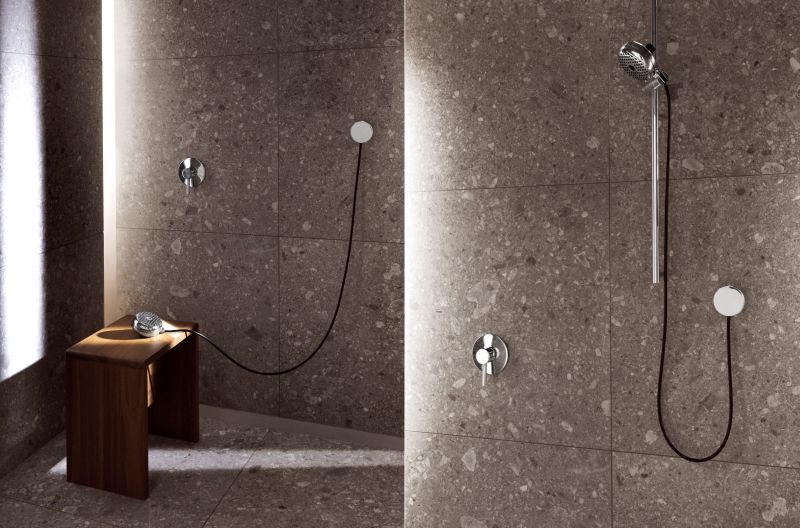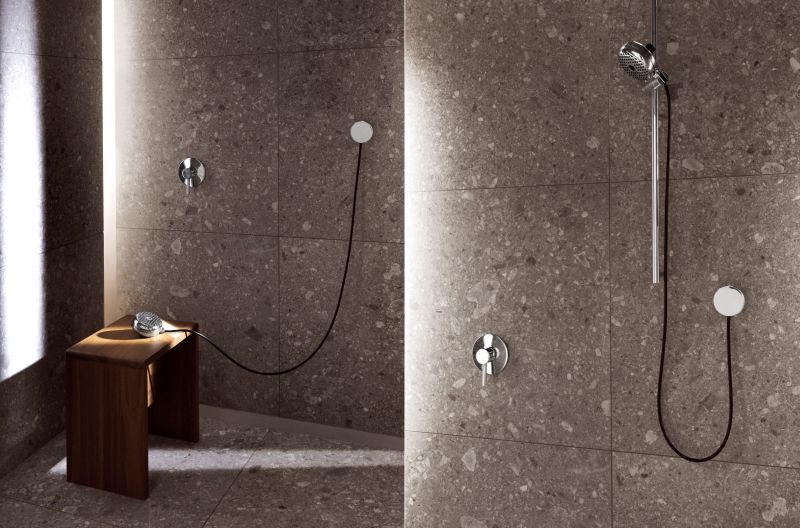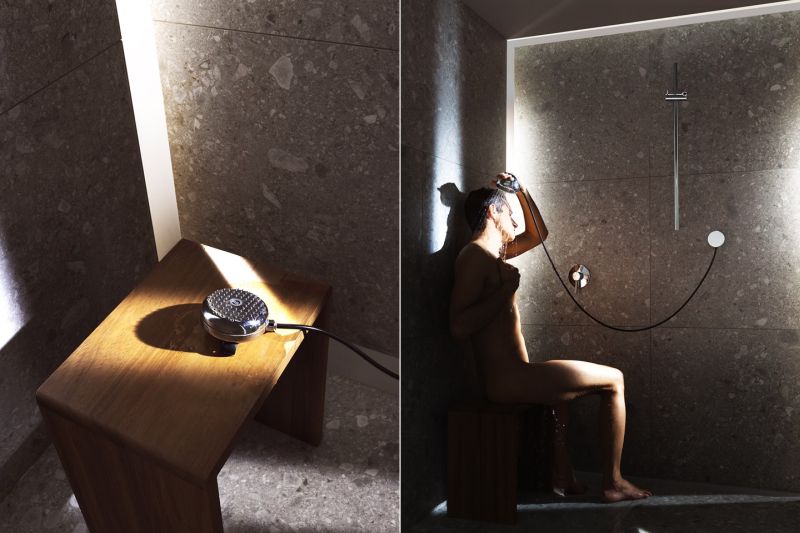 Via: ArchiProducts