Famous Australian winemaker Penfolds in collaboration with French glassmaker Saint-Louis, Europe's oldest glassmakers has made a decanter worthy of the exquisite wines. Crafted in fine crystal this pouring vessel is an exclusive masterpiece. And to offer a perfectly balanced pouring experience, it is supported by a metal structure.
The elegant crystal pouring vessel is designed to fit only one bottle of the first-time released 2012 Grange Imperial six-liter edition, and only five sets are available around the globe. Each decanter costs £1200, which works out to a reasonable price tag of $1480. However it does include a bottle of the 2012 Grange.
Another smaller sculptured Penfolds Aevum Crystal Decanter accompanied with the 750ml Grange is an ideal choice for all those who are looking for some style, but are not willing to go for the six liter bottle of wine.
No matter which one you go for but one thing is for certain, Penfolds wine deserves special care.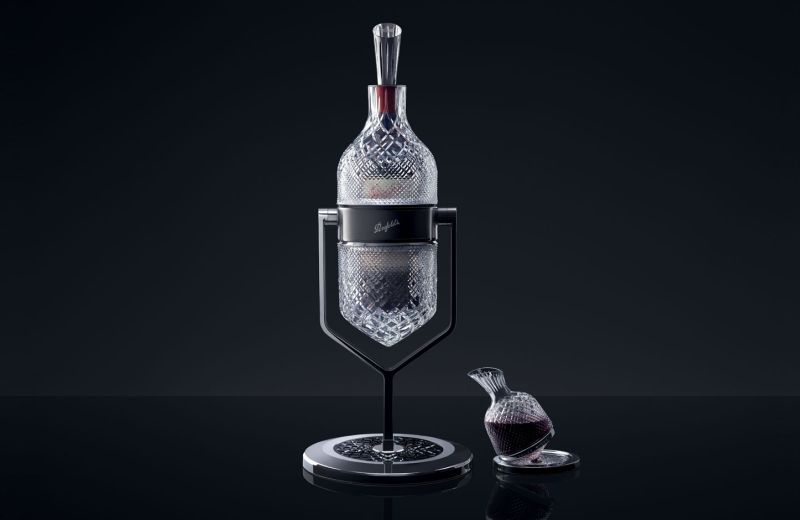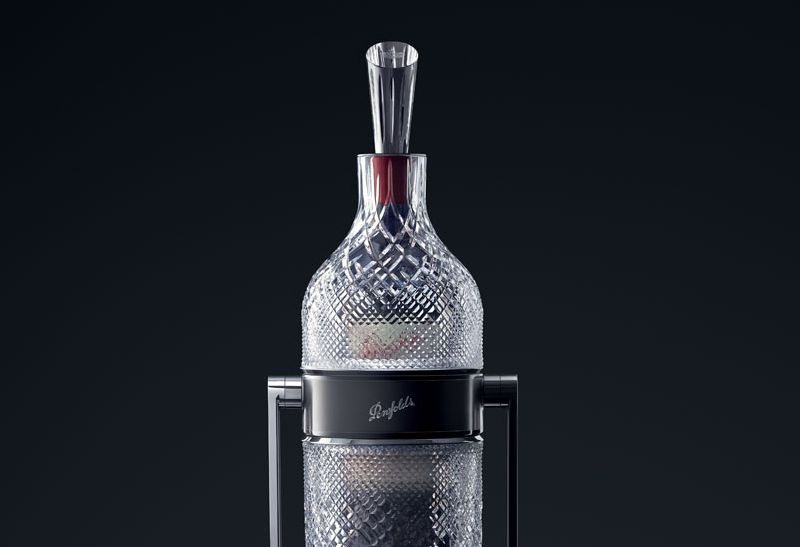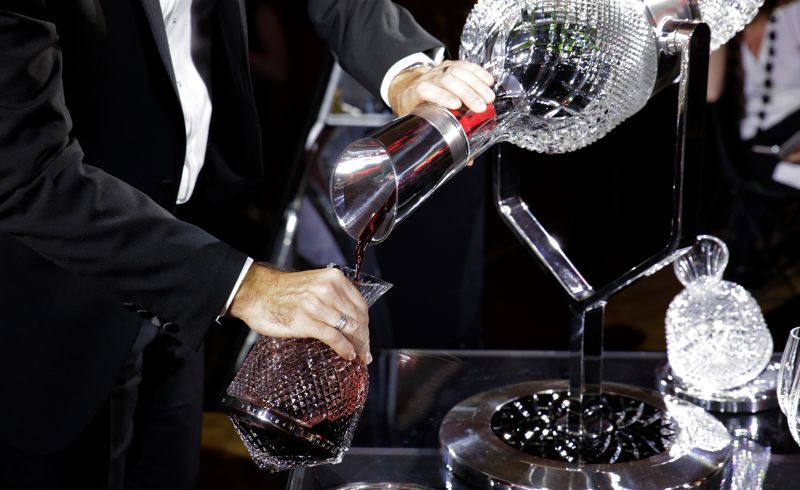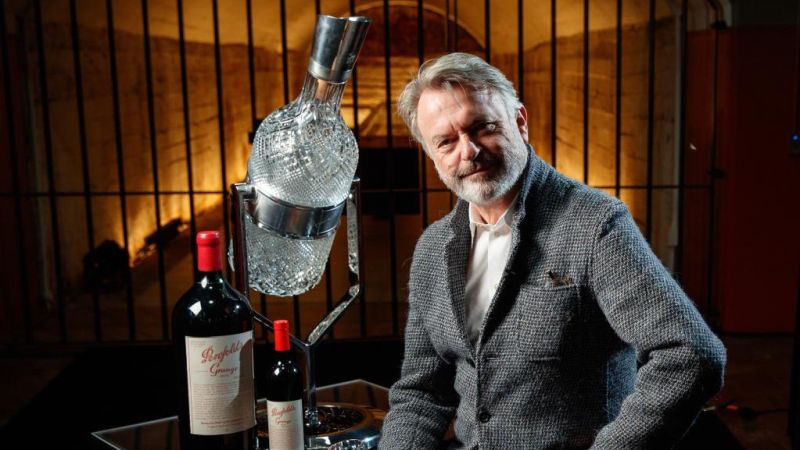 Via: WallPaper