Moving into a small apartment and looking for space-saving furniture? Consider buying a sofa bed as it would allow using it as a makeshift bed apart from its original function. It is beneficial for small spaces. Before buying a convertible sofa bed, be informed that it'll never function as good as a standard bed. But there are certain benefits that make sofa bed a good choice for tiny houses and small apartments.
If you are planning to bring home this transforming furniture, discover six compelling reasons to buy sofa bed, which will surely influence your future furniture bucket list.
Multifunctionality
The best thing about a sofa bed is that it can be used in two different ways. In case you have some sudden guests, you can comfortably rest them on the sofa during the day and turn it into a bed in the night. Even if you don't have enough space, the sofa bed effortlessly adjusts itself into the available space. You can even go for a designer or corner sofa bed that transforms halfway to become a recliner or bunk bed like the all-time hit Coupe sofa by Proteas.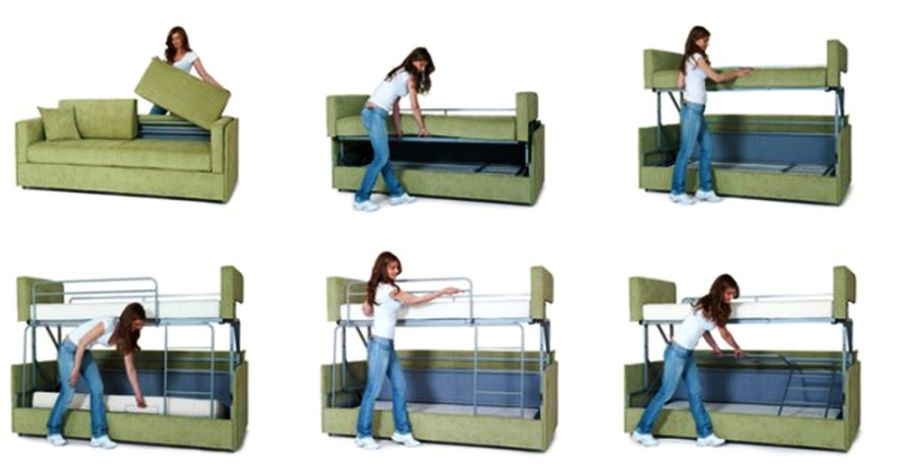 Built-in Storage
Built-in storage is another cool feature of sofa beds. Some of them feature integrated pull-out drawers, allowing you to safe-keep your household items within the body rather than stuffing them in a separate storage unit. You might have extra pillows and blankets lying around that are not in use. The built-in storage easily accommodates them all.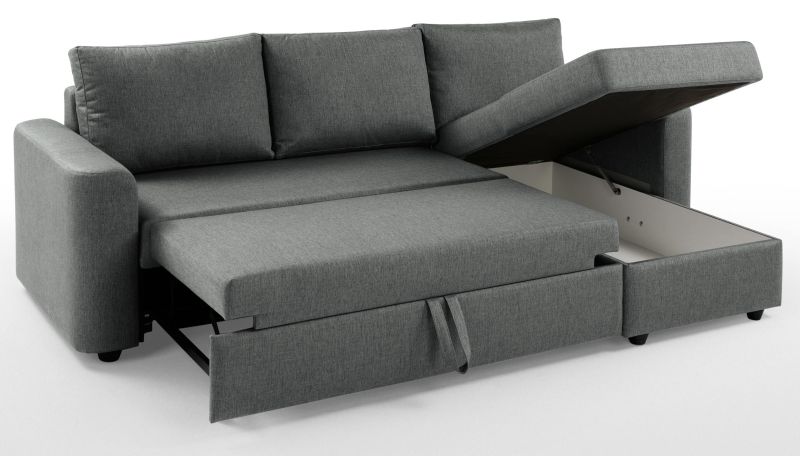 Ease of Use
Most sofa beds are easy to use – they can be instantly transformed from a sofa to bed, and vice versa. It doesn't take plenty of time. Due to the universal design, they can be used in different rooms. Moreover, moving them from one room to another is very convenient.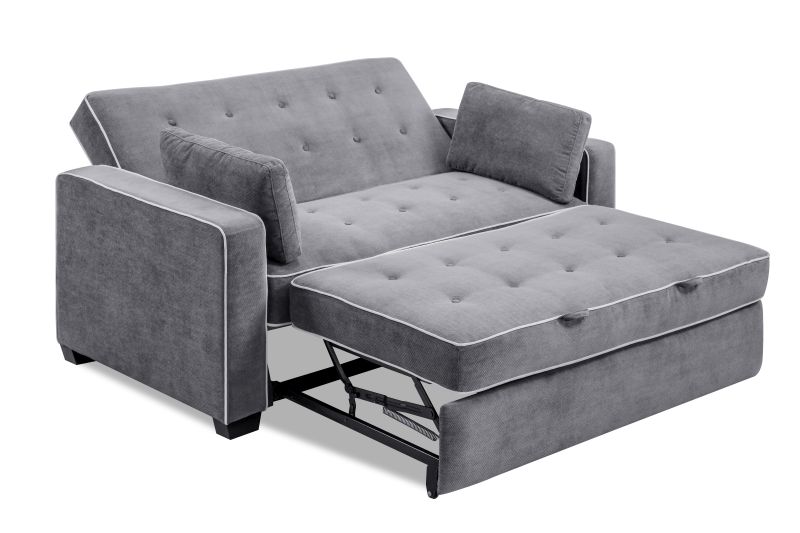 Also Read: These Space-Savvy Sofa Beds will Put Your Convertible to Shame
Comfort and Appealing Design
The aesthetic appeal is another reason to buy a sofa bed. Nowadays, sofa beds are wrapped in attractive leather or fabric, exuding modern appeal. Whether you're using it as a sofa or bed, it looks amazing in any space. When it comes to design, color and style, they are available in a plenty of options to suit different interiors.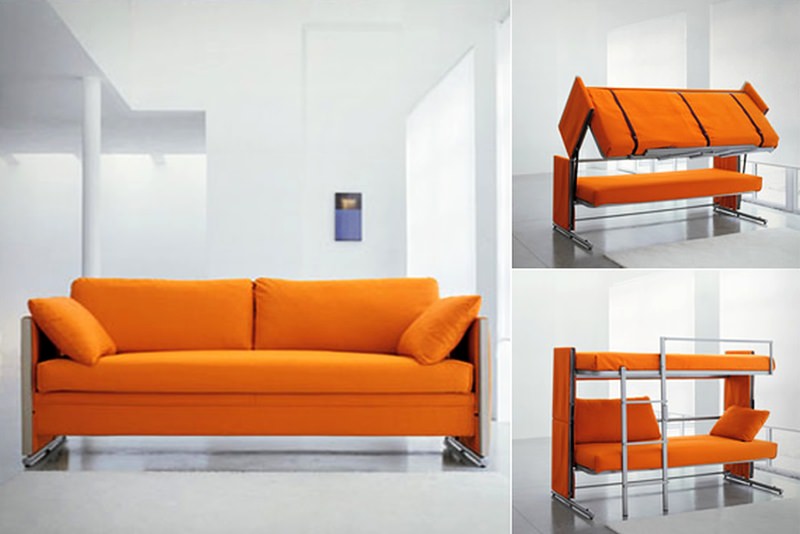 Wise Way to Invest
Buying a sofa bed is investing in something that serves a dual purpose, thus it is a good value for money. You don't have to buy a sofa and bed separately. Combining them in one reduces the overall cost and saves valuable floor space as well.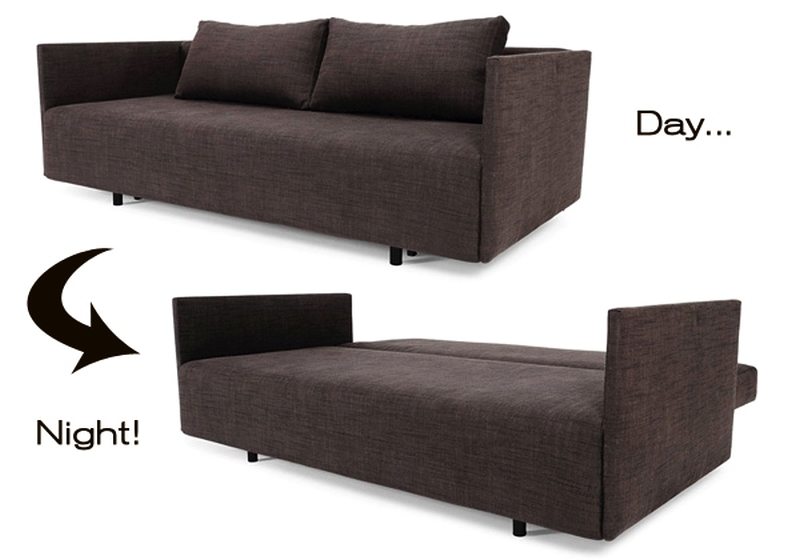 Buy From Top Brands
When you're going for a sofa bed from a top-rated brand, you're assured it will last for long. You can choose the right brand by reading online reviews or asking your friends who own one. They can guide you through making the right decision of buying a sofa bed that fits your budget and requirement. It is good to have a sofa bed at home but regular folding and opening could take a toll on it. Hence, always go for a trusted brand.