Japanese architectural firm 1-1 Architects has built a floating apartment in Kariya City in Aichi Prefecture, Japan. Dubbed Apartment MK, architects constructed this apartment over an area spanning 17,443 square meters and it stands on slender pillars to have minimum footprint.
The structure has gray brick facade supported with staircase rooms and thin pillars that make the apartment appear to be floating in the air.
Also Read: "WerkBundStadt" Ambitious Project Redefines Concept of Prefabricated Buildings
The architects didn't want to create any adverse effects on the environment, therefore, they created these apartments to float in the air to minimize the impact of construction on nature.
The goal of this project was to use the site as efficiently and effectively as possible without creating any imbalance in the green area. The site contains many apartments with a concentration of affiliated companies of major automobile manufacturers in the neighborhood.
While building this 4 unit structure, the architects also had to design parking space for two vehicles per home. A parking lot was planned along the front road and subsequently, a building was to be built in the remaining area. But such construction could have a negative outcome on the green area and fields, which would inevitably affect the residents in the future; so, the architects decided to build the structure on pillars, well off the ground.
Also Read: This Skyscraper will let You Live Inside Giant Sequoia Trees
However, the floating rooms were not able to stand on their own so the apartments were designed in a way that they would be supported around the staircase rooms. Also, the thin pillars were used on the front to ensure there was more space to plant small gardens below.
The construction methods were implied to keep a balance between the green area and the concrete structure. At first, the apartments were broken into individual rooms but by rejoining them in the air, the architects managed to increase the ground surface. The wooden material used in the interiors brings the residents closer to nature. The rooms are spacious and big windows let enough light in. There are roofs on all 4 units of the Apartment MK.
Minimizing its impact on nature, Apartment MK is truly a remarkable piece of architecture.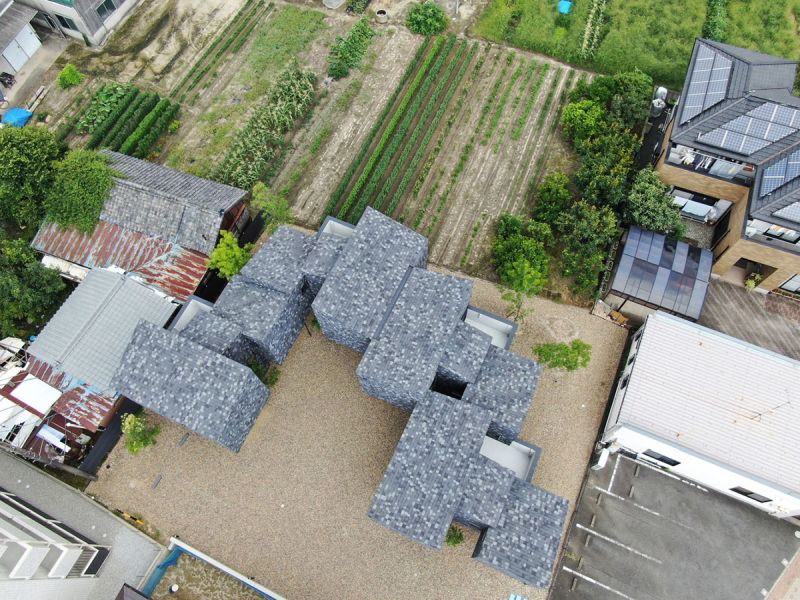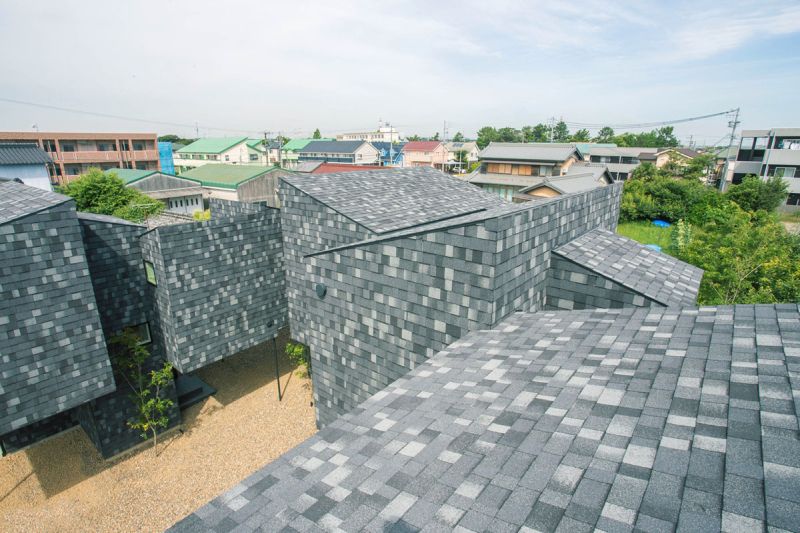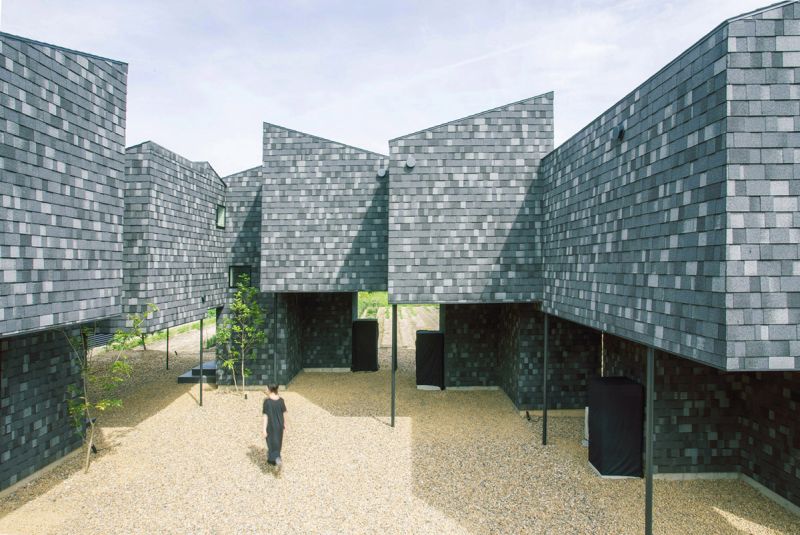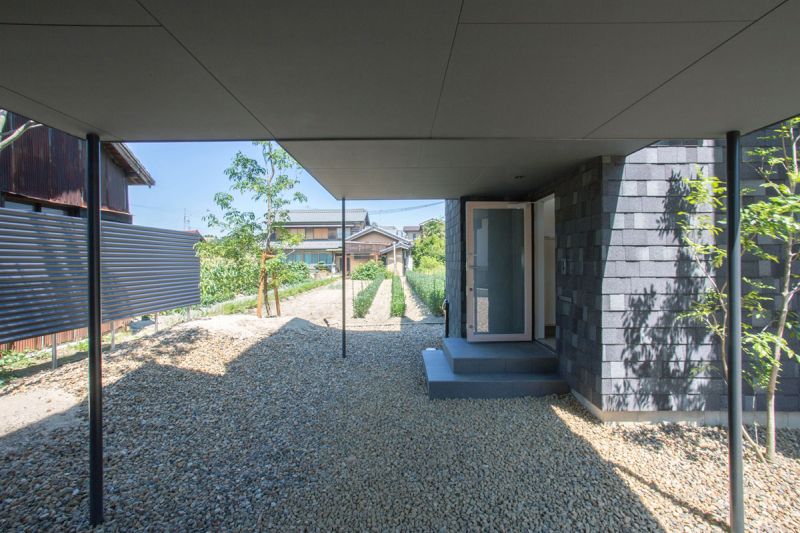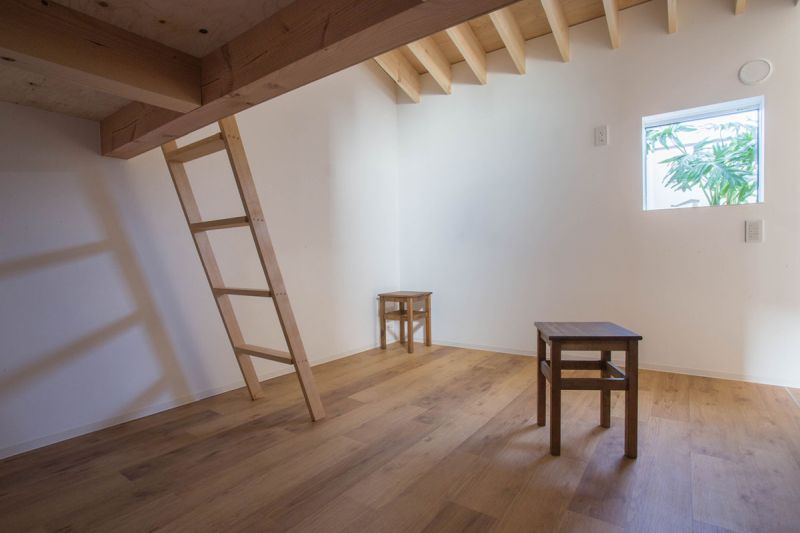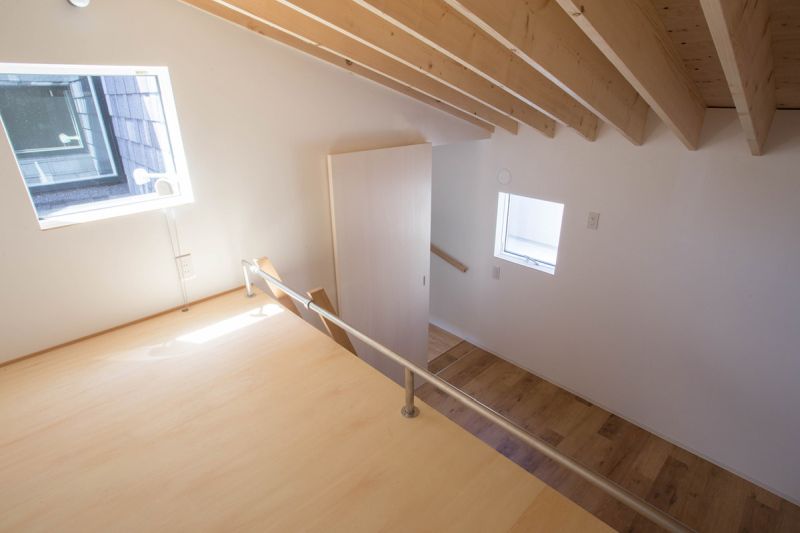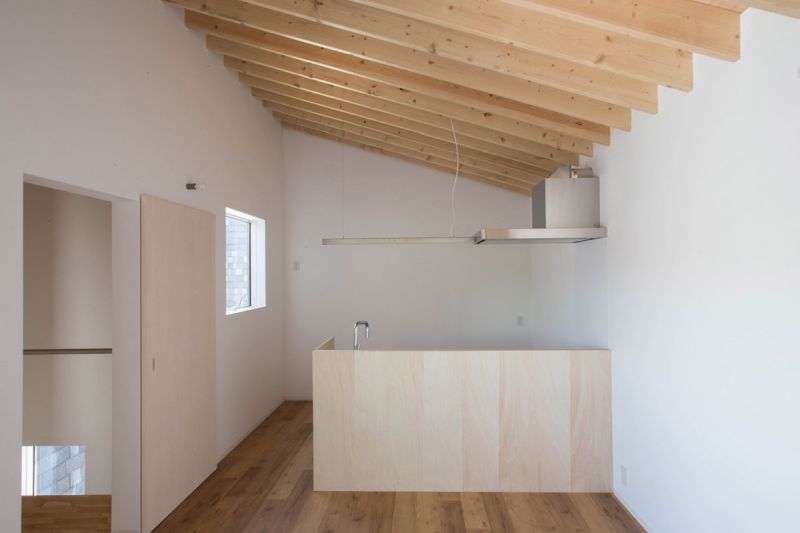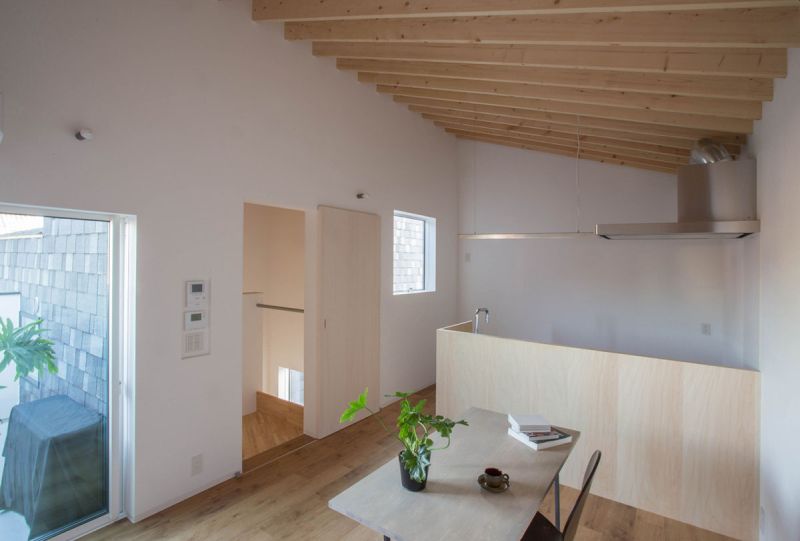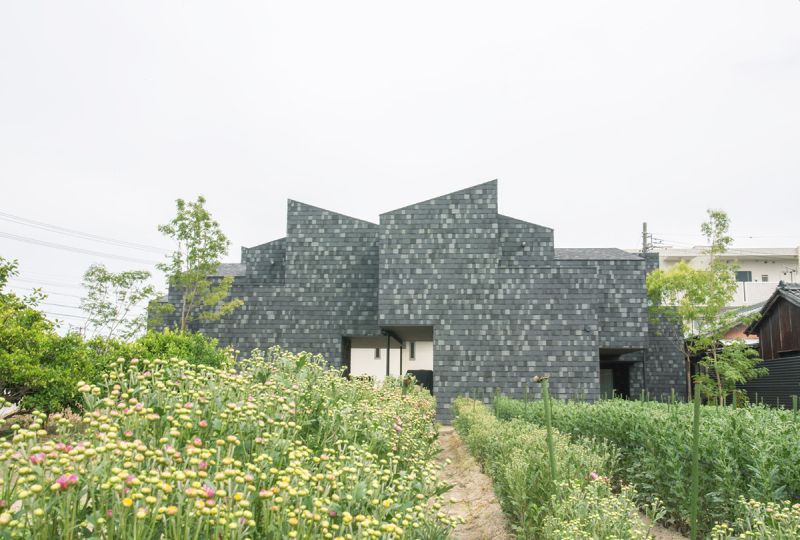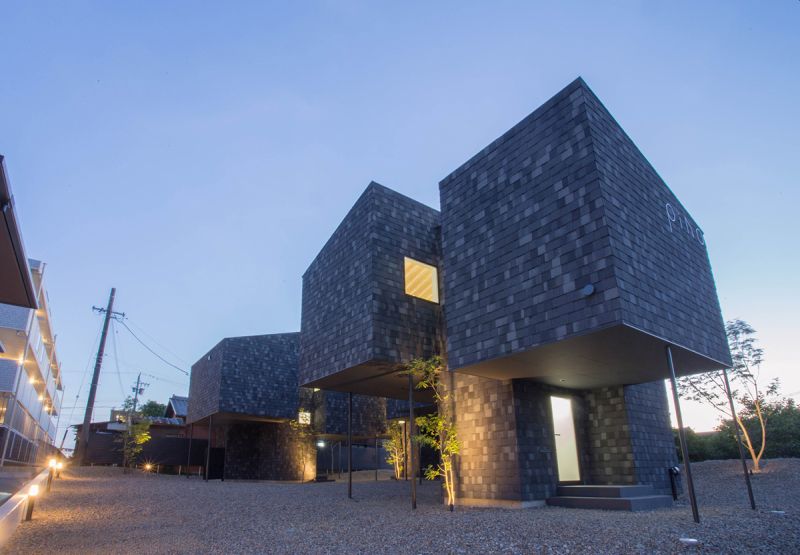 Via: World Architecture