Well-known for its range of smart security cameras, Arlo has come up with a one-of-a-kind DIY home security system at CES 2022. This new security system boasts a keypad and features a multi-sensor with eight different functions.
The NFC-enabled security hub lets you set and stop alarms with a tap on your smartphone. Thanks to all these advanced features, the company has already bagged for it the 2022 CES Innovation Award. This prestigious award indicates that this device will be a game-changer for sure.
The security alar includes a built-in motion detector, siren, and CO/smoke sensors and can identify potential water leaks, door and window openings, and light and temperature changes. It means that the device will send out instant alerts even on a slight change in the environment. So, you don't have to stress over intruders, as well as other potential dangers within your home.
This compact and lightweight security system, measuring 1.1-inch wide, is also compatible with Arlo's existing security cameras. Thus, if you already have the company's security device(s) at your home, it's easy to integrate it with this latest security hub.
To offer something more inclusive for a smart home environment, Arlo has collaborated with Matter. Matter is a smart home interoperability protocol in development by brands like Apple, Google, and Amazon with the intention to offer compatibility across various devices created by distinct manufacturers.
Also Read: OtO Smart Sprinkler Bags CES 2022 Best of Innovation Award
If you are looking forward to getting your hands on this smart security system, you may have to wait a little longer; Arlo has not revealed anything about the home security system's pricing, subscription model, or availability yet. It is likely to hit the market in the first quarter of this year so we may hear more soon.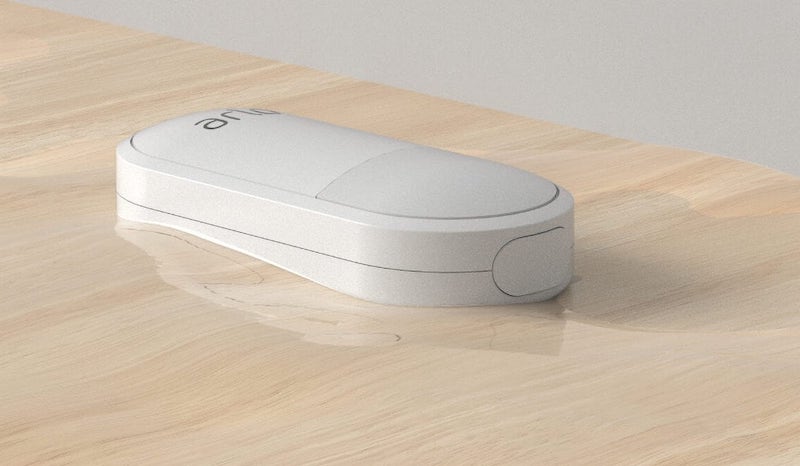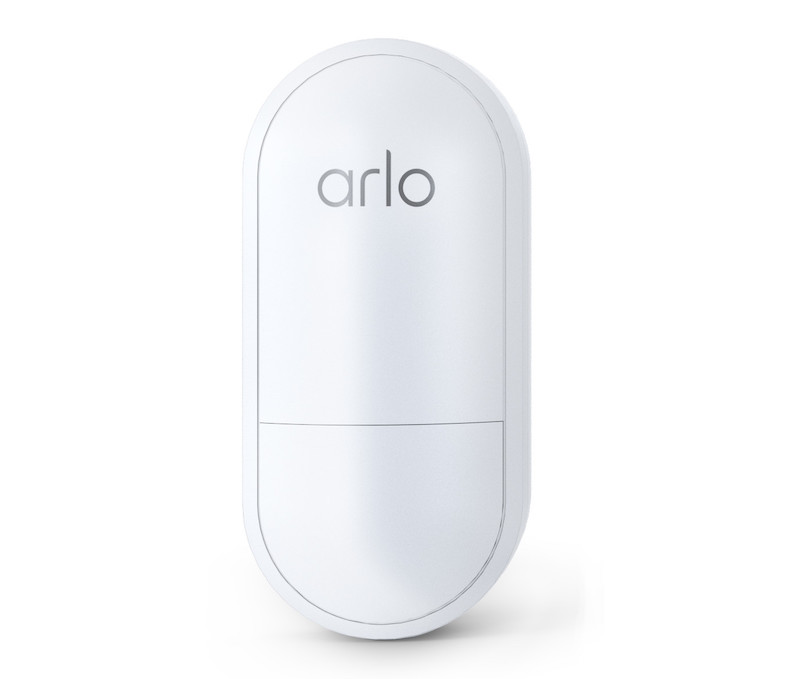 Via: PRNewswire