While some people are happily living in their tiny apartments, Nile Niami (a film producer and real estate developer) is busy building a gigantic mansion in Bel Air, Los Angeles. Covering 100,000-square feet area, the ridiculously huge house has already hit the market for a record-breaking price tag of about $500 million.
Apart from the most expensive house in the world, this mega-mansion has also bagged tag of one of the biggest homes in the world. This is because it includes 74,000-square-feet main residence along with 5,000-square feet master bedroom, 30-car garage, 45-seat cinema, 8,500-square-foot night club and Monaco-style casino; all under one roof.
It even offers 360-degree panoramic views of the Pacific Ocean, Beverly Hills and other surrounding landscapes. Are you still not happy with all the luxurious amenities? Don't worry, as the mansion also contains cantilevered tennis court and four swimming pools, including a 180-foot infinity pool. All the pools will be surrounded by 20,000-square feet of synthetic grass.
Another highlighting feature of this ultimate luxury home is "jelly fish room." This exotic room will feature water tanks on three walls and light-changing ceiling for adding grace into the interior. This Bel Air mansion is expected to take 20 more months for completion. We're keen to find out who'd spend such hefty amount on this enormous luxury house.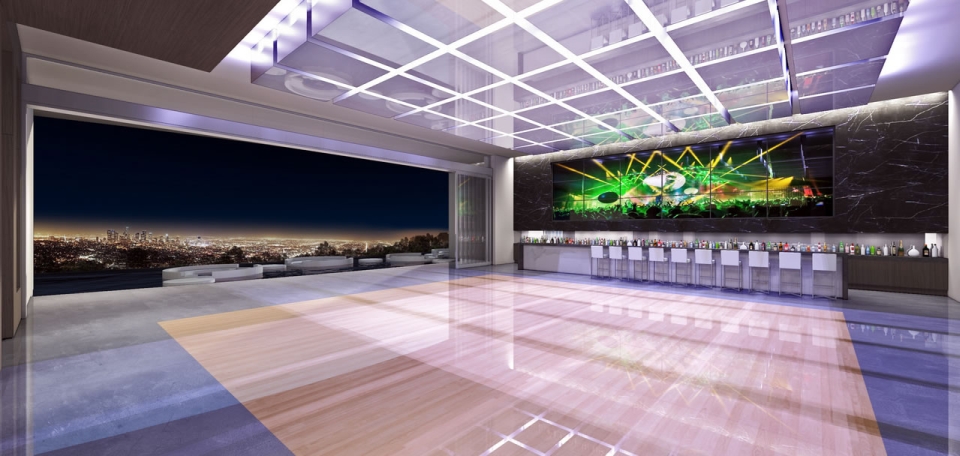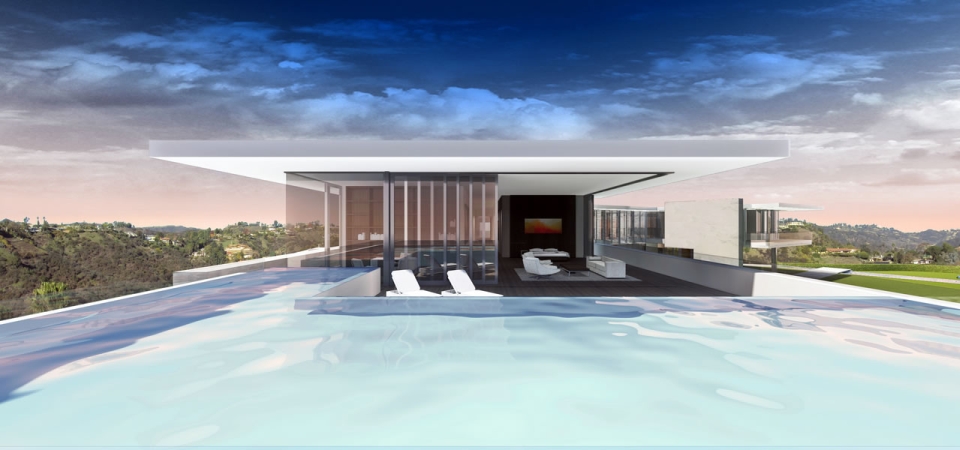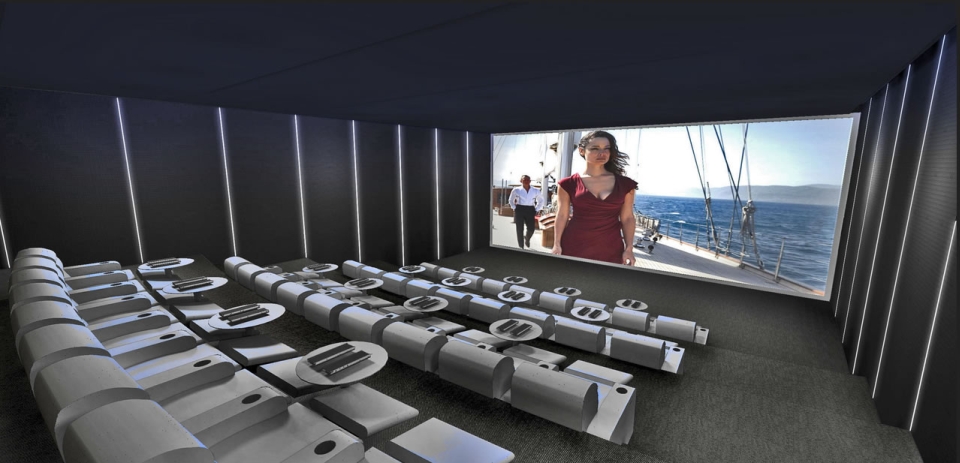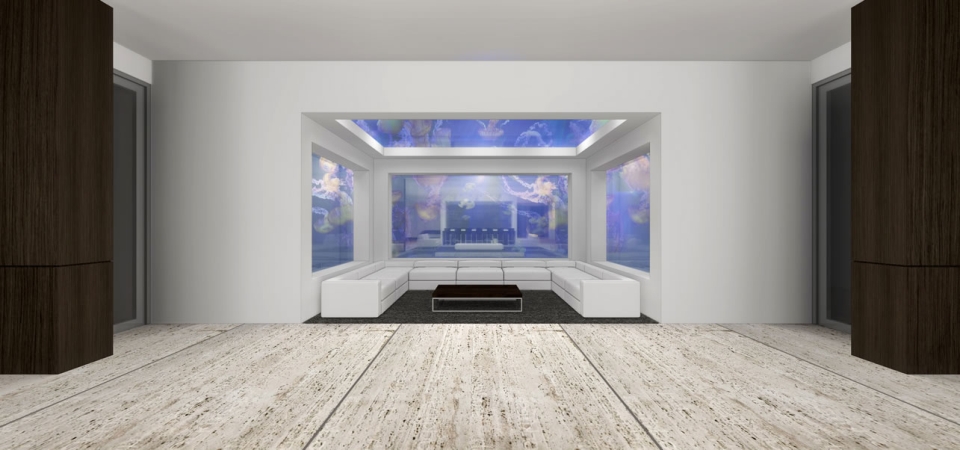 Via: Pursuitist