If you are thinking of upgrading your garden, constructing a summerhouse is probably the best way to do so. Summerhouses have been in trend for centuries, serving as a haven to read, write, dine, a studio or home office. They can provide a refuge in the arms of nature.
Installing a luxury summerhouse outside your home will not only transform your garden, but it will also provide you with extended living space. You can be in charge of the color, design, size, and style of the building to ensure it matches your lifestyle and current home.
Here are seven reasons why you need to build a summerhouse in your garden.
Transform Your Garden
A great way to transform your garden. A beautifully crafted and expertly designed summerhouse will add value to the garden space. Turn that unused corner of your garden into a haven for relaxation, high style, and functionality. You don't even have to change the existing landscape and the design of your house while integrating a summerhouse in the background. With plenty of design, color, and material options, it will perfectly complement the existing structure.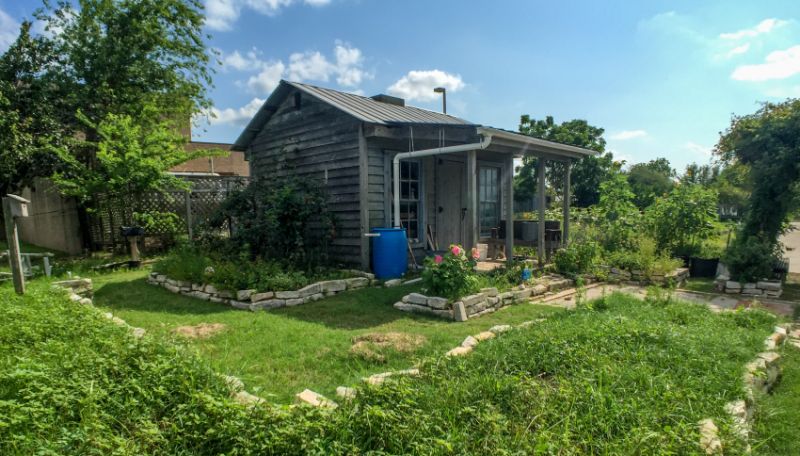 Also Read: Ride at 80mph in the World's Fastest Garden Shed
Extend Your Living Space
Investment in a luxury summerhouse can provide you with an increased living space. They are ideal for a wide array of uses including yoga room, recording studio, home office, entertainment center, dining area, study facility, reading room and much more.
Imagine being able to enjoy a bit of quality time in a sun-bathed space. The days of brick and mortar outbuildings are gone; now there are plenty of materials for construction of a stunning summerhouse that can bestow a timeless look.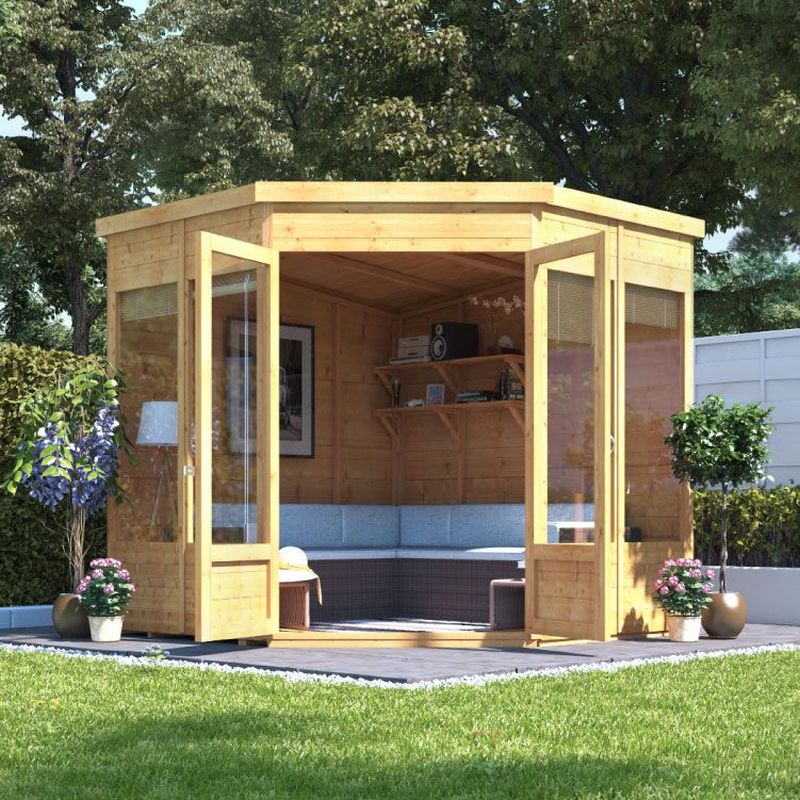 Extra Storage Space
Let's face it, everyone has too much stuff in their homes cramping in the storage spaces. A summerhouse is extremely practical as it can be used as storage space and to have things organized properly. You can put the garden tools safely inside the summerhouse and transform it into your fully-fledged workshop, away from the house.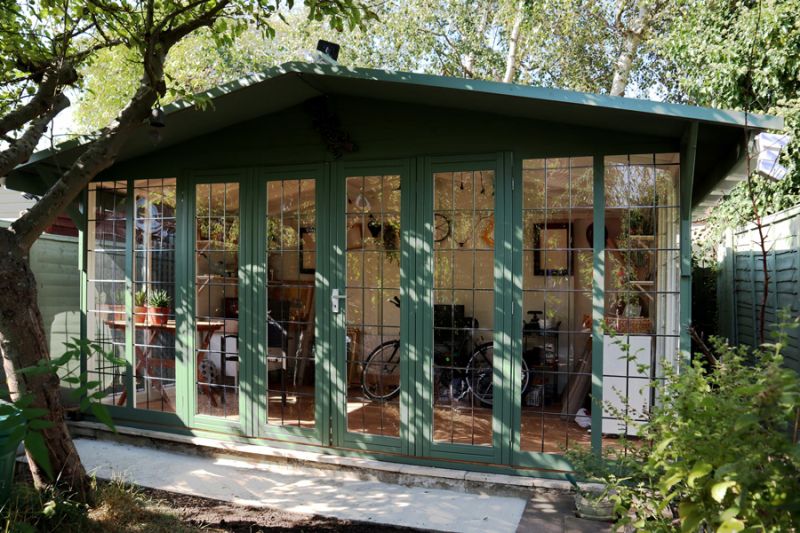 Splash of Color
Perhaps your garden is well-maintained and neat, but seems dull and is lacking a wow factor. A summerhouse can provide a splash of color, brighter aura, and an elevating mood. With a wide array of colors, the summerhouse can incorporate an instant charm to your garden.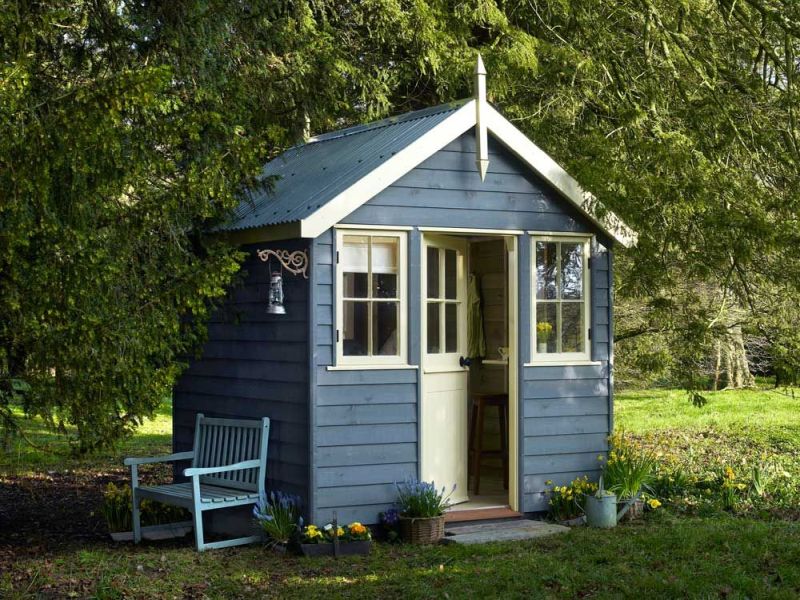 Personalize to Your Taste
It is not necessary for all summerhouses to look alike. There are plenty of designs, materials, and colors to choose from. They can be personalized to your taste, you can customize the shape, size, rooftop style, color, number of windows, door style and do much more. You should, however, seek permission from the authorities if you consider covering more than half of the garden space.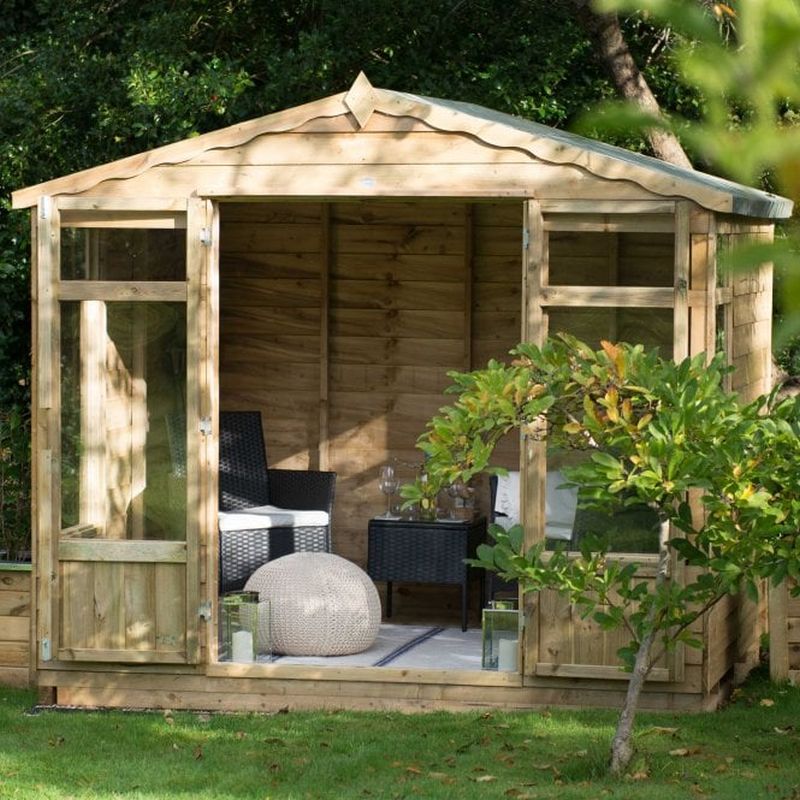 Envy of the Neighborhood
Customized summerhouses will not only adorn your garden with a bright and elevated mood but also compliment your house. You are certain to be the talk of the town and the envy of your neighbors. After all, everyone can create a garden with a nice lawn and a few flowerbeds, but it takes something extra to transform the space to the next level.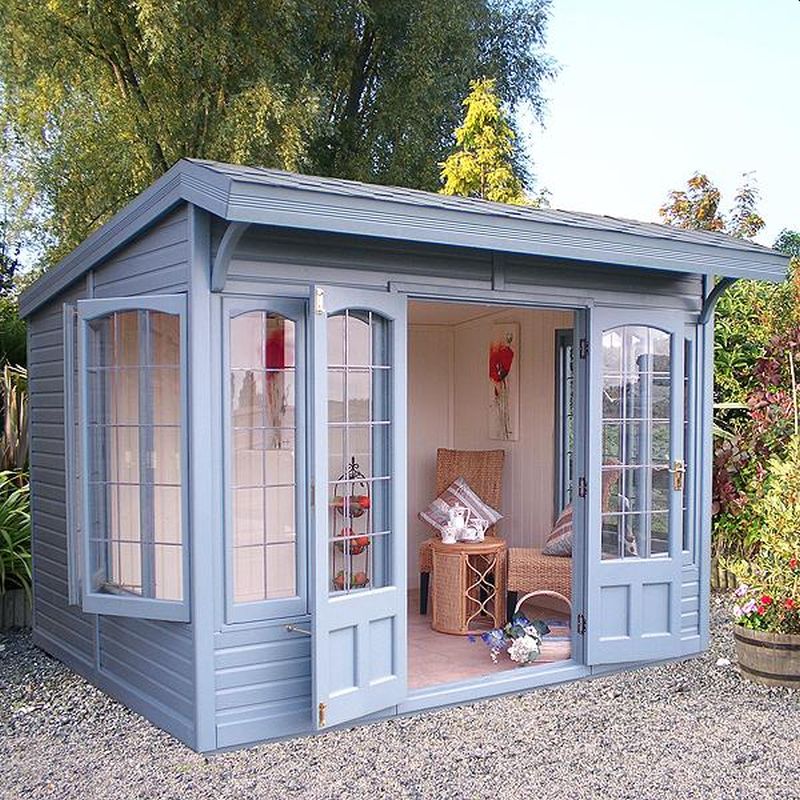 Also Read: Awesome Finalists of the Shed of the Year 2019
Can be used in all Seasons
Despite the name's suggestion, summerhouses are a brilliant addition for winters as they turn into cozy hideaways. A well-designed summerhouse becomes an extension of your home while allowing you to enjoy the outdoorsy beauty of the garden without being affected by the weather. You can sit undercover and in warmth to enjoy the natural beauty of your garden regardless of the weather outside.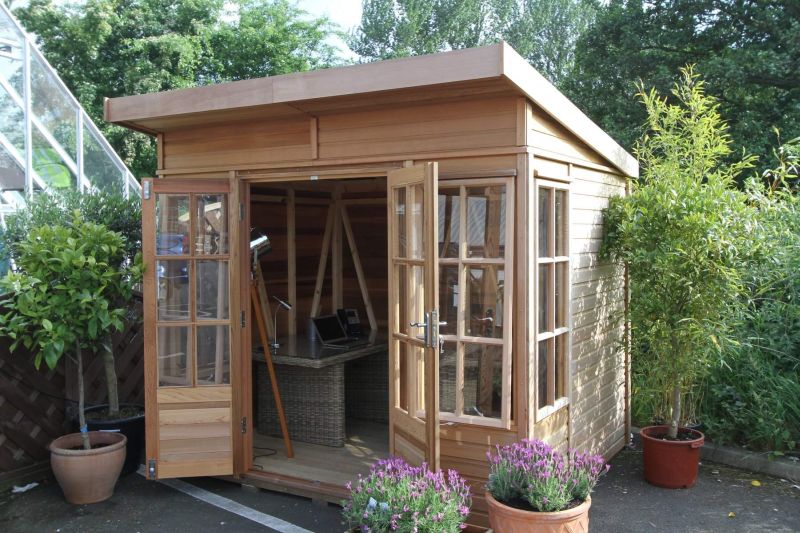 Summerhouses have so much to offer – you can enjoy it for years to come and relish all of the great benefits that it brings.