The spooky season has arrived and it is the perfect time to binge-watch some of the best horror shows on various streaming services. Netflix has an impressive selection in the genre with a number of horror-themed TV shows and scary series, along with a diversity of accrediting deals allowing it to stream shows from other networks too. While there are many horror movies that serve their fair share of a scare, sometimes we want a bigger dose of horror and the thrill of binge-watching.
Fortunately, Netflix has a brilliant lineup of horror TV shows like Ash vs Evil Dead and Santa Clarita Diet to utterly terrifying and instant classic dramas like The Haunting of Hill House and Stranger Things. So dim the lights, get some popcorn, and get cozy under a blanket before committing to binge-watch one of the best horror shows on Netflix this Halloween.
The Haunting of Hill House
One of my favorites on Netflix, The Haunting of Hill House is loosely based on the 1959 novel of the same name by Shirley Jackson. It follows two timelines involving Crain siblings as their paranormal experiences at Hill House haunt their past and present. The 10-episode plot moves between present and past depicting events leading to an eventful night when the family had to flee the burning mansion, but their mother dies in the fire. The show has a brilliant cast including Michiel Huisman, Elizabeth Reaser, Oliver Jackson-Cohen, Kate Siegel, Victoria Pedretti, Carla Gugino, and Henry Thomas. If you like horror TV series, trust me, you ought to watch this gem.
IMDb rating: 8.6/10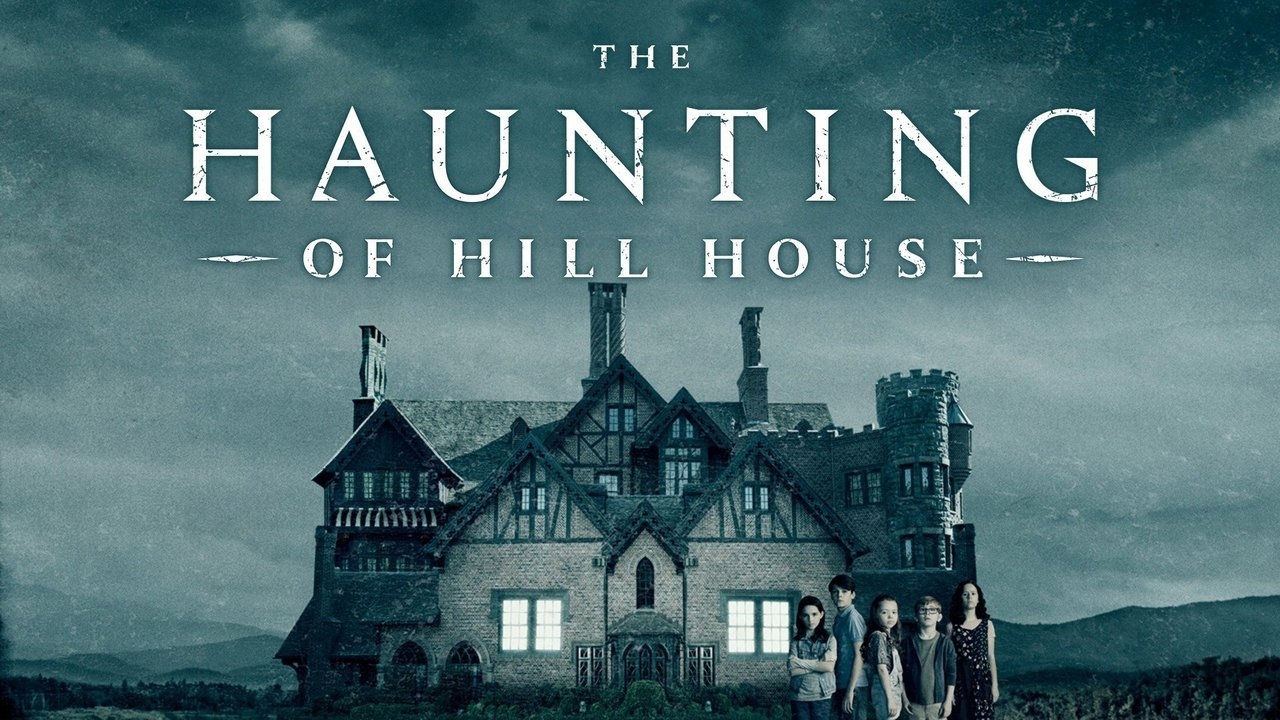 The Walking Dead
I don't mean to start a debate, but The Walking Dead is the second-best piece of zombie art cinema, only second to the works of George Romero. The show started in 2010 and has given 11 horror-filled seasons where various survivors struggle to stay alive in the wake of a zombie apocalypse. Rival groups and difficult choices follow a strong cast of Andrew Lincoln, Norman Reedus, Steven Yeun, Chandler Riggs, Melissa McBride, Lauren Cohan, Danai Gurira, Josh McDermitt, Christian Serratos, Seth Gilliam, Ross Marquand, and Jeffrey Dean Morgan. Indulge in this zombie-riddled show that has tapped into the true elemental horror of zombies.
IMDb rating: 8.1/10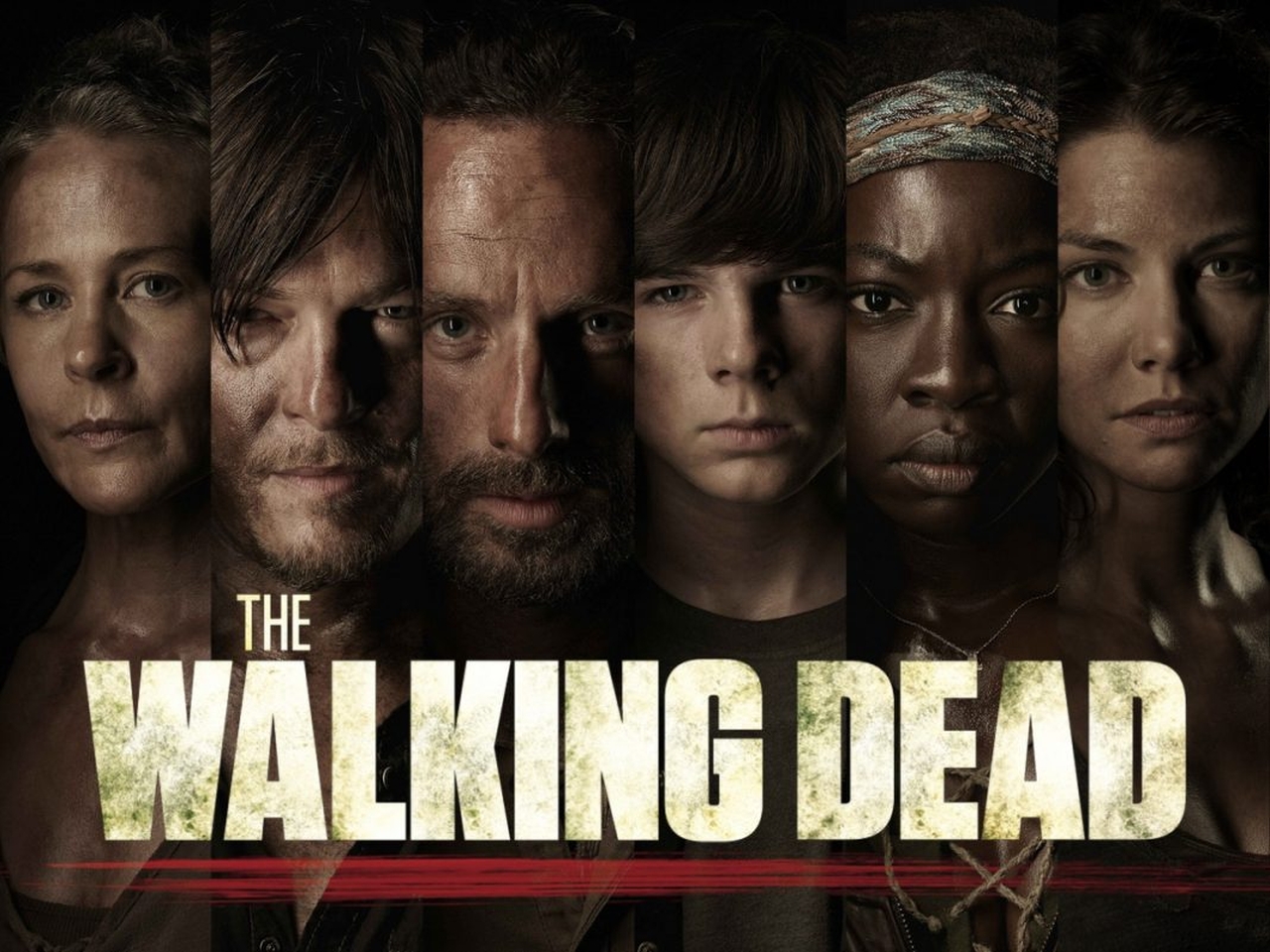 All of Us Are Dead
Although a relatively new show, this South Korean coming-of-age, zombie apocalypse at the school drama skyrocketed in fame after its debut in January 2022. The show stars Park Ji-hu, Yoon Chan-Young, Cho Yi-hyun, Lomon, Yoo In-soo, Lee Yoo-mi, Kim Byung-chul, Lee Kyu-hyung, and Jeon Bae-soo. The show follows a bunch of students as they try to survive at a high school in South Korea after a zombie apocalypse breaks out. All of Us Are Dead is amazing. It will keep you on the edge of your seat and give you the needed dose of zombie horror and survival thrill.
IMDb rating: 7.5/10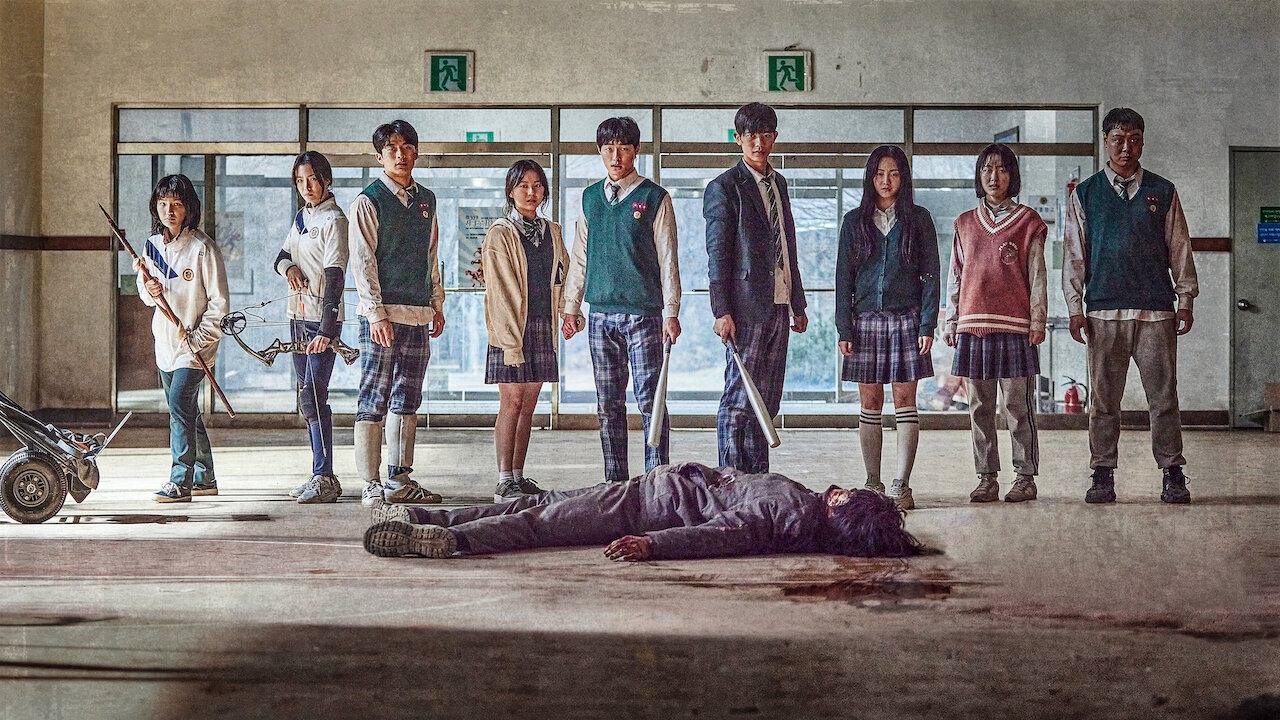 Stranger Things
Stranger Things is undoubtedly the best American science-fiction horror drama of this century. The plot of its four seasons is set in the 80s, primarily in the fictional town of Hawkins, Indiana, where a number of mysteries and supernatural events are occurring around the town and impacting an ensemble of child and adult characters. The cast includes Winona Ryder, David Harbour, Millie Bobby Brown, Finn Wolfhard, Gaten Matarazzo, Caleb McLaughlin, Natalia Dyer, Charlie Heaton, Cara Buono, Matthew Modine, Noah Schnapp, Sadie Sink, Joe Keery, and Maya Hawke. If you still haven't watched the show, you must binge-watch it over Halloween. It will blow your mind.
IMDb rating: 8.7/10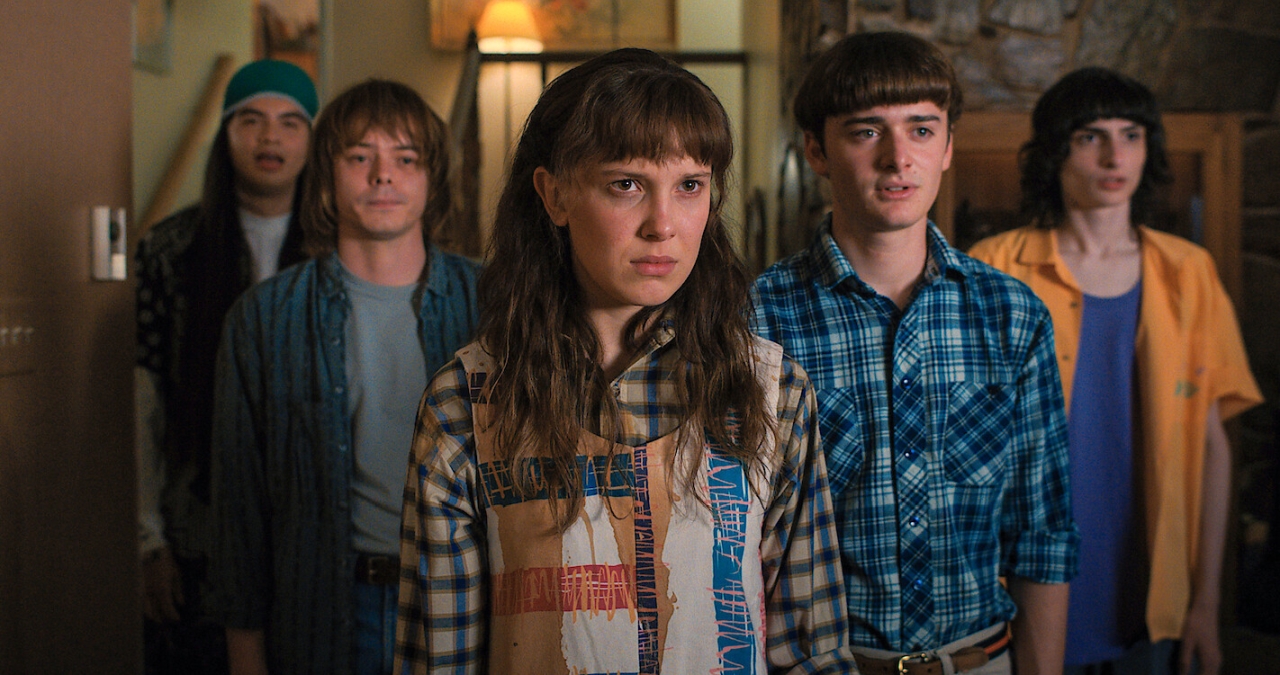 Midnight Mass
Midnight Mass is a miniseries created and directed by Mike Flanagan. The show follows an isolated island community that begins to experience supernatural events after a mysterious priest arrives on the island. The show stars Zach Gilford, Kate Siegel, Hamish Linklater, Samantha Sloyan, Rahul Kohli, Kristin Lehman, and Henry Thomas. This amazing show not only gives you horror thrills but appeals to your emotions throughout. Filled with immense drama and emotional weight, this series will leave you wanting more.
IMDb rating: 7.7/10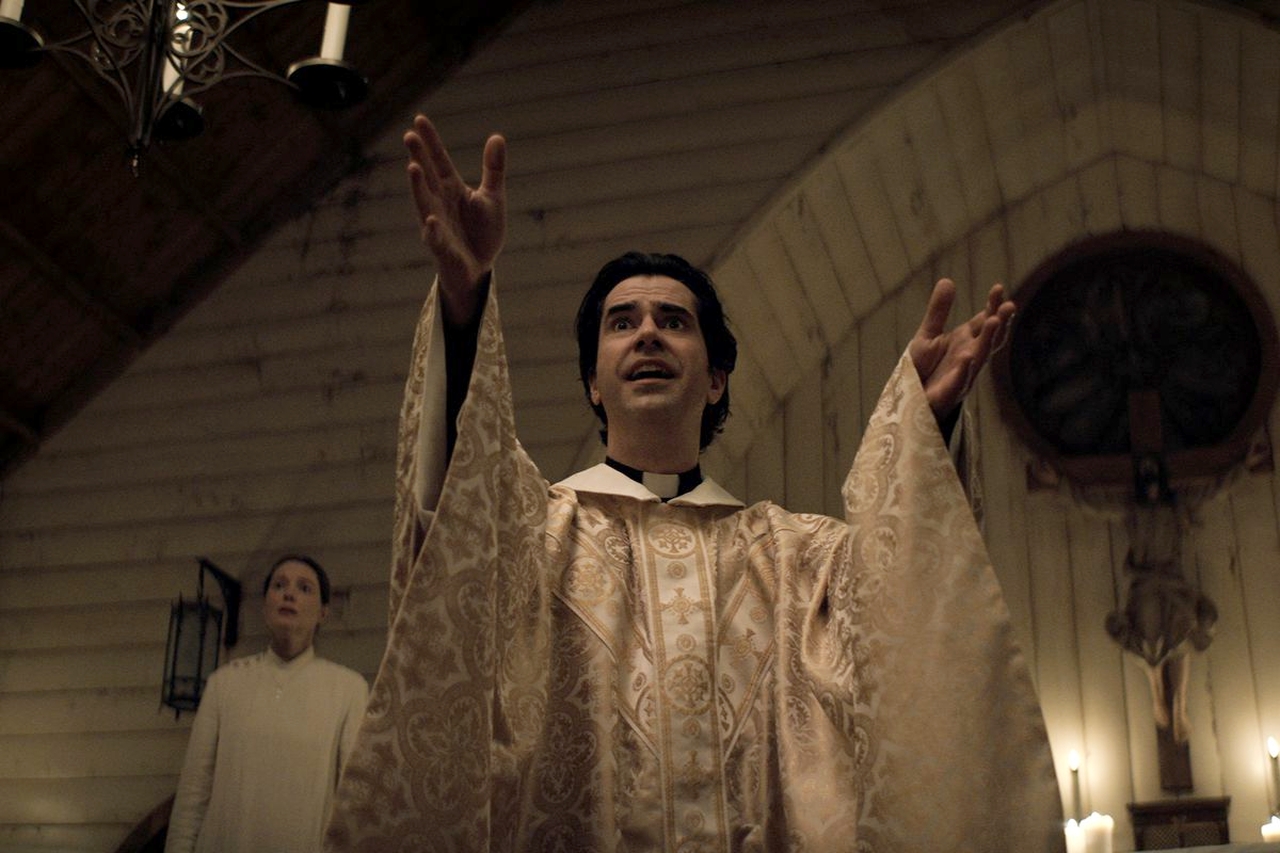 Also Read: Best Horror Comedy Movies to Watch This Halloween
The Haunting of Bly Manor
Another gem from Mike Flanagan, The Haunting of Bly Manor is a miniseries and is mostly an adaptation of the 1898 novella The Turn of the Screw by Henry James. The cast includes Victoria Pedretti, Oliver Jackson-Cohen, Amelia Eve, T'Nia Miller, Rahul Kohli, Tahirah Sharif, Amelie Bea Smith, Benjamin Evan Ainsworth, and Henry Thomas, with Kate Siegel, Carla Gugino, and Catherine Parker in recurring roles. The story follows the eponymous countryside manor in the UK, which is haunted. A young American hired nanny arrives in the manor and begins to experience mysterious experiences. If you loved The Haunting of Hill House, you must watch this one too.
IMDb rating: 7.3/10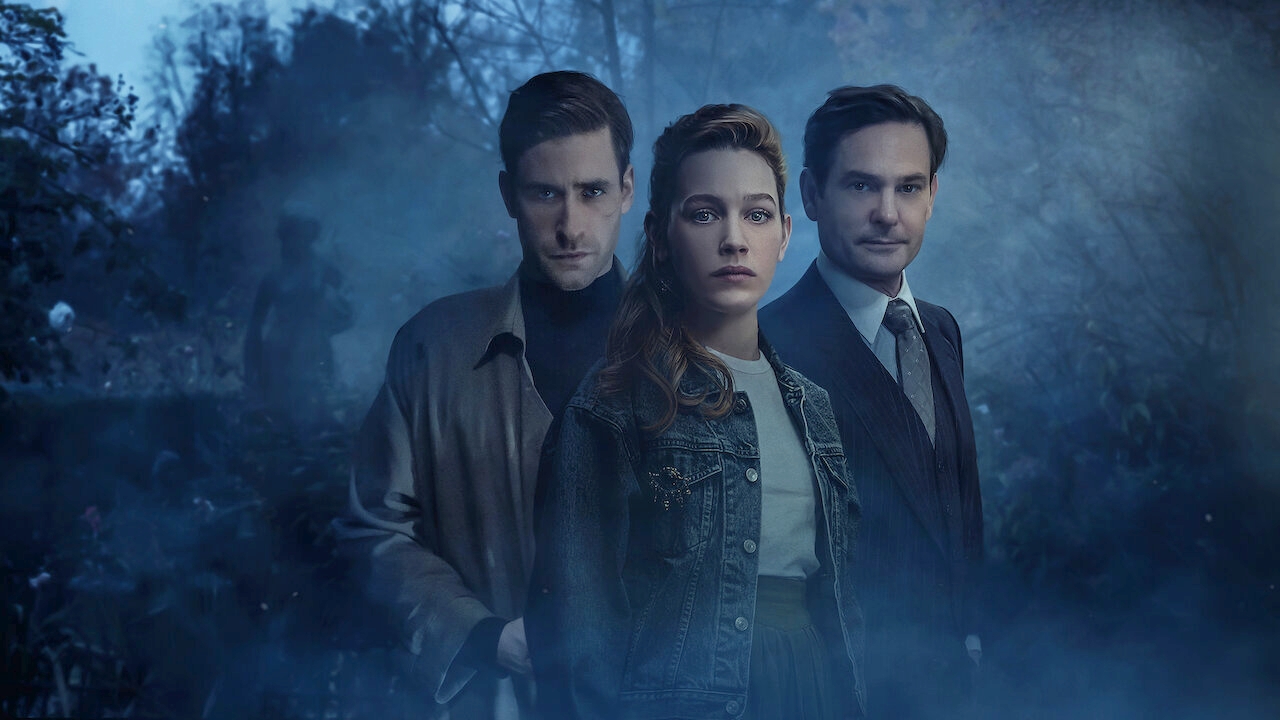 Santa Clarita Diet
This horror-comedy series stars Drew Barrymore and Timothy Olyphant as a husband-wife real estate team Joel and Sheila Hammond. The Hammonds are normal, but their mundane lives change when Sheila shows signs of having become a zombie. While Hammonds seek a cure and an explanation for Sheila's condition, they have to deal with her new craving for human flesh. Liv Hewson and Skyler Gisondo star in the show alongside Barrymore and Olyphant. The struggles of the family offer chock full of laughter and a little amount of fright to keep you entertained for Halloween.
IMDb rating: 7.8/10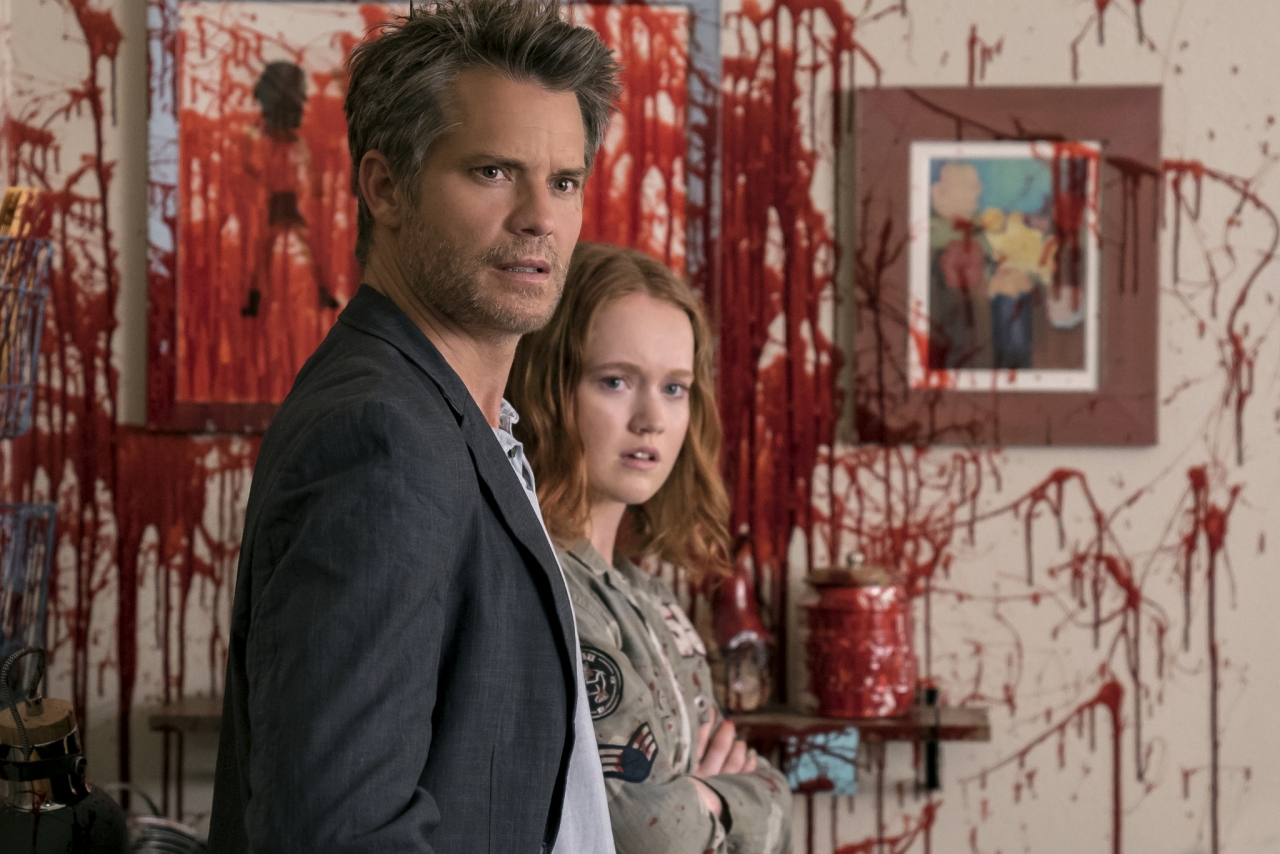 Castlevania
Castlevania is an anime series inspired by the popular video game series. This dark medieval fantasy story follows the last surviving member of the disgraced Belmont clan, who is trying to save Eastern Europe from extinction by Vlad Dracula Tepes. Trevor Belmont gathers a band of misfits to fight Dracula and his legion of vampires to find a way to save humankind. There are four seasons you can binge-watch during the holiday season and evoke the spirits of Halloween.
IMDb rating: 8.3/10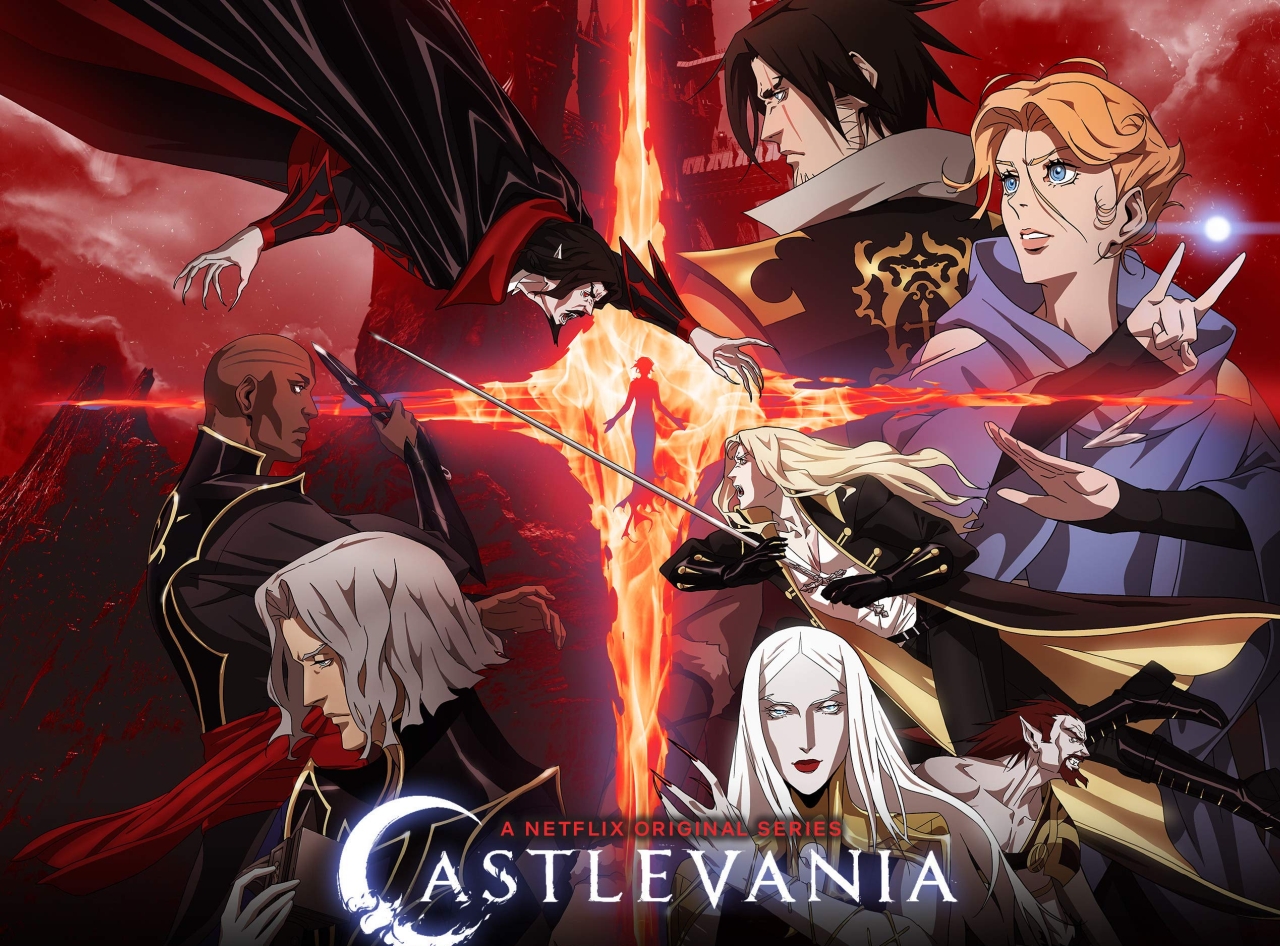 Archive 81
This American supernatural horror show revolves around a man, Dan, hired by a mysterious company to restore damaged video footage of grad student Melody's documentary project on an apartment building that burned down. Archive 81 is based on the podcast of the same name that began in 2016 and follows Dan as he begins to uncover secret cults and horror captured in the damaged documentary footage. The show stars Mamoudou Athie, Dina Shihabi, Matt McGorry, Julia Chan, and Ariana Neal. The show is gripping and is a must-watch for horror fans.
IMDb rating: 7.3/10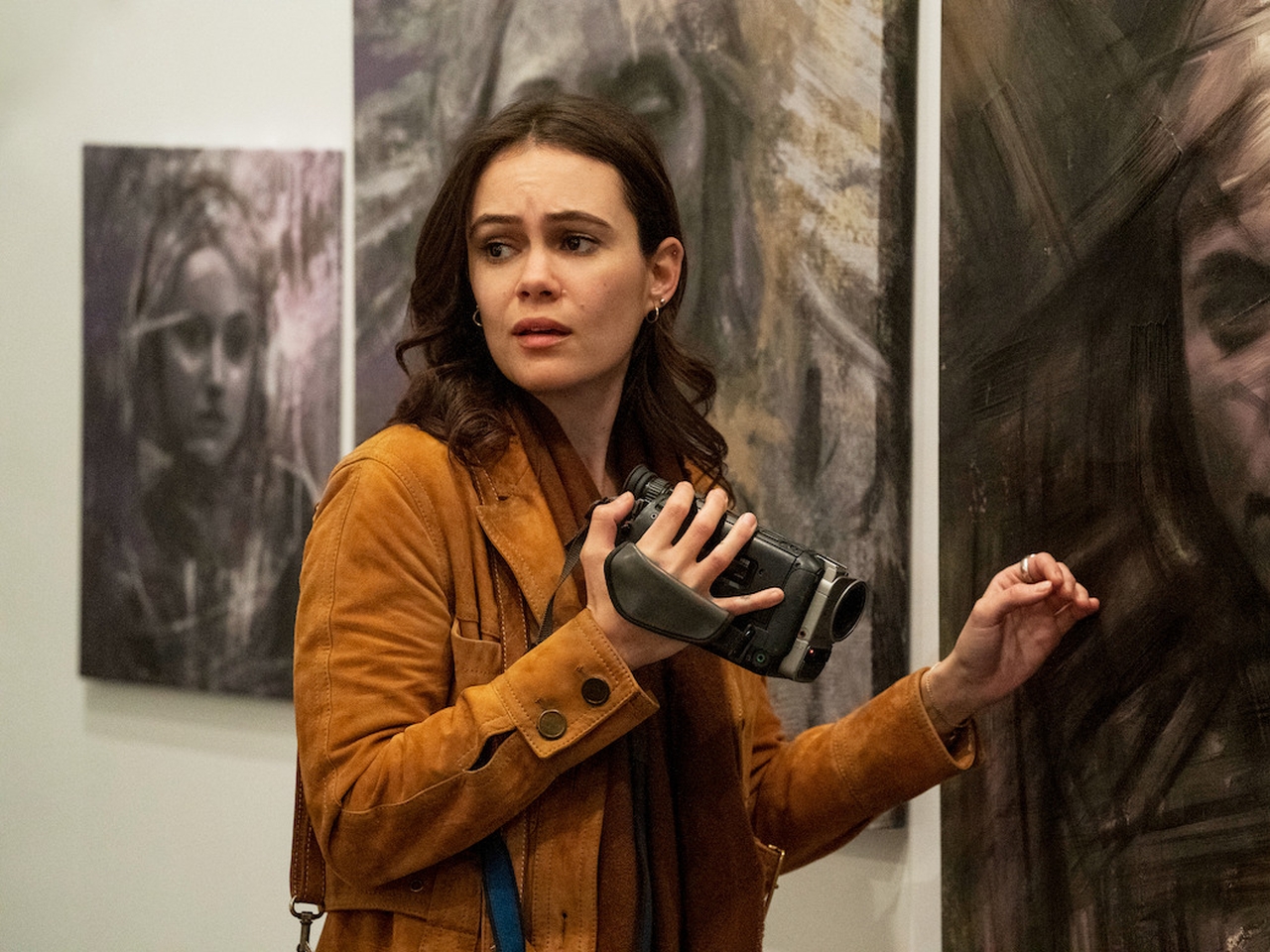 Ash vs Evil Dead
Bruce Campbell reprises his "Evil Dead" film role as a heroic, chainsaw-wielding monster fighter, Ash Williams, in Ash vs Evil Dead. Now an aging man, who has successfully avoided responsibility, maturing, and heinous villains for the past three decades, Ash must buck up to fight the Evil Dead. After an act of carelessness, Ash unleashes a Deadite plague that threatens to destroy humankind. The entire series will have you laughing in splits while flinching away at the horror scenes. Give it a go.
IMDb rating: 8.4/10