BETTE Germany has been producing architectural bathroom products since 1952. Lately, the company has launched the world's first shower tile with natural glazed titanium steel. It is designed to seamlessly integrate into the bathroom floor, making it hardly noticeable.
Designed by Berlin-based product designer Dominik Tesseraux, this innovative shower tray uses a flush-mounted drain and a 10mm rim to create a clean and safe stand for showering.
The designer explained, "The idea behind BetteAir is to reduce the shower surface to its bare essentials. This means that nothing is superfluous."
The tray is finished with BetteGlaze, the wafer-thin coating that not only ensures clean looks but also durability. The height of the BetteAir shower tile is reduced to fit perfectly into the floor level. Its precise corners also fit perfectly into the tile grid.
Also Read: Kohler's Smart Bathtubs Will Fill and Drain on Your Voice Command
BetteAir is scratchproof, non-porous, and permanently UV-resistant. This glazed titanium steel shower tray can be integrated into any architectural design for a seamless look. It can be glued directly to the screed like a conventional tile.
BetteAir sports as little design as possible that allows for maximum purity. It is available in a wide choice of sizes and colors along with additional equipment.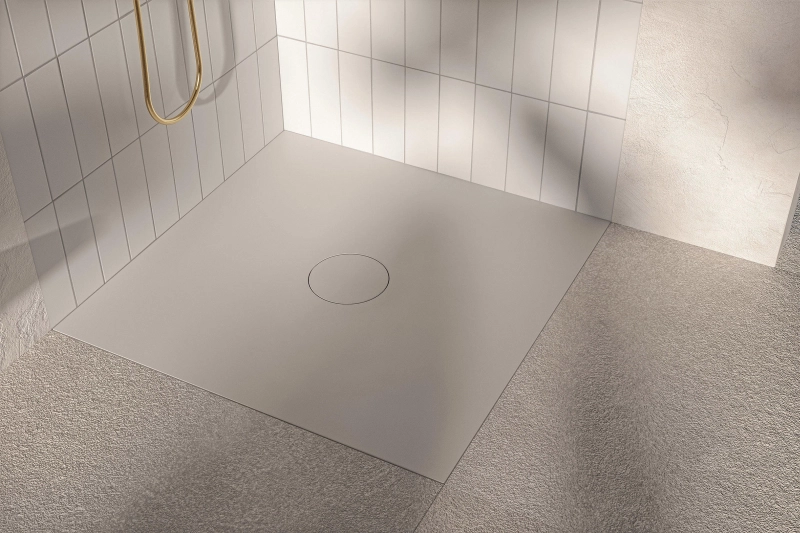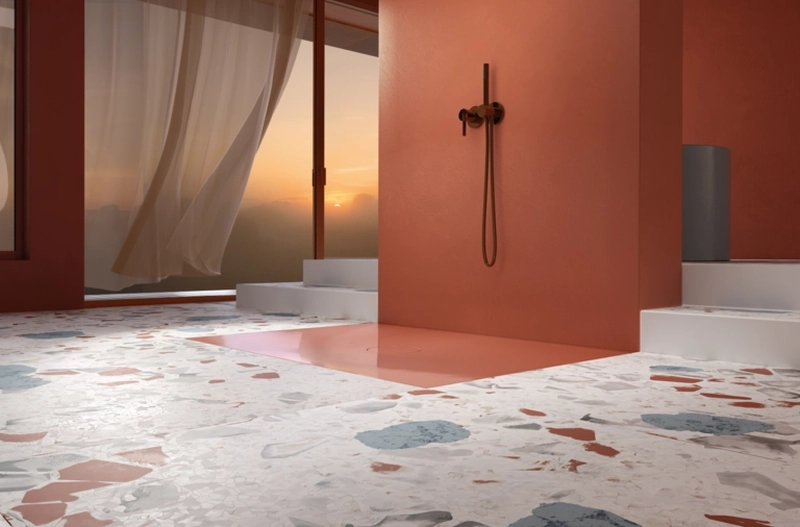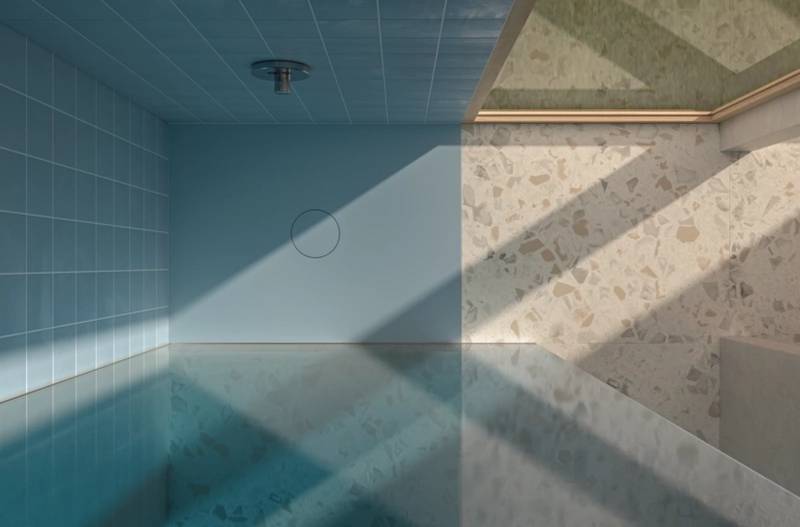 Via: Bette