Last year, we told you that Scottish brewer BrewDog would be opening the world's first craft beer hotel in Columbus, Ohio. Now, the wait is finally over as the company has announced the opening of the first-of-its-kind beer-themed hotel and brewery, dubbed Doghouse, will begin taking overnight guests on August 27th.
This weekend, BrewDog will celebrate the opening of its new "beer hotel," which is billed as the 'hoppiest place on Earth." In this unique hotels, guests would surely not need an alarm clock – as they'll wake up to the fresh aroma of beer every day.
Located in Canal Winchester, a city near Columbus, this new craft beer hotel features 32 rooms – including eight deluxe suites with daily continental breakfast facility, a workout facility, a marketplace for takeaway food, and a lobby bar with games and activities.
The hotel also includes dog-friendly rooms so that dog-owners can comfortably enjoy the company of their pooches within the premises.
The guests can also enjoy the views of the brewery and watch how the brewers actually work. Each hotel room includes in-shower fridges, in-room refrigerators stocked with BrewDog beers, in-room taps, 42-inch flat screens and more luxury amenities. While the guests enjoy their craft beer escape, BrewDog will unveil its on-site, interactive beer museum.
This 6,000-square-feet museum will take you through the journey of the entire brewing process, and also brief you about the history of craft beer. Moreover, you will get a hands-on experience of "the fundamental four" ingredients that are absolutely essential for the creation of a craft beer.
Also Read: Stone Brewing to open world's first beer-themed hotel in San Diego
Established in 2007, BrewDog has massively grown over the years from selling craft beer in the United Kingdom to exporting it in 60 different countries and 49 bars across the world. With this new beer-themed hotel, the company has entered into the world of the hospitality industry and hoping to offer the best of their services to the guests.
The patrons can sleep at the new DogHouse hotel through August 27. The prices range from $162 – $182 per night. Find out more about the craft beer hotel on its official website.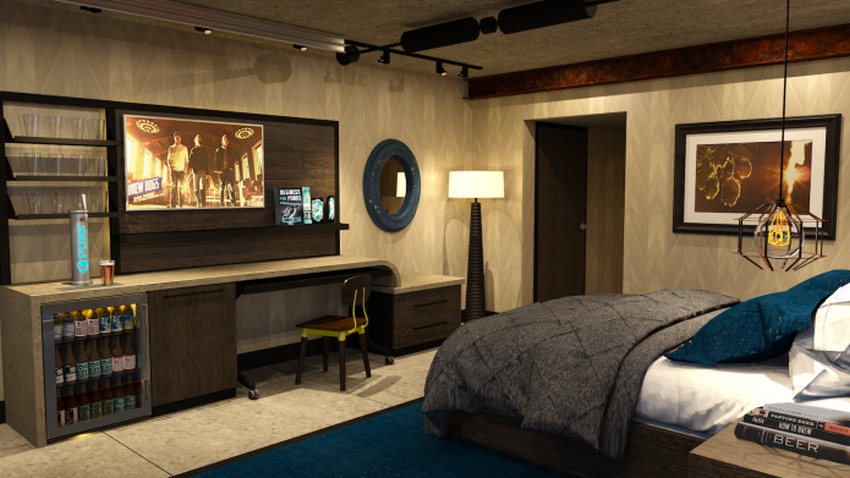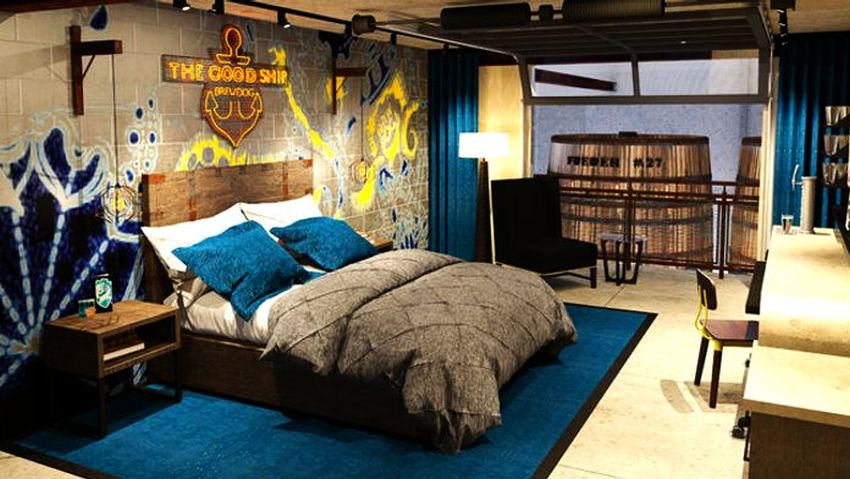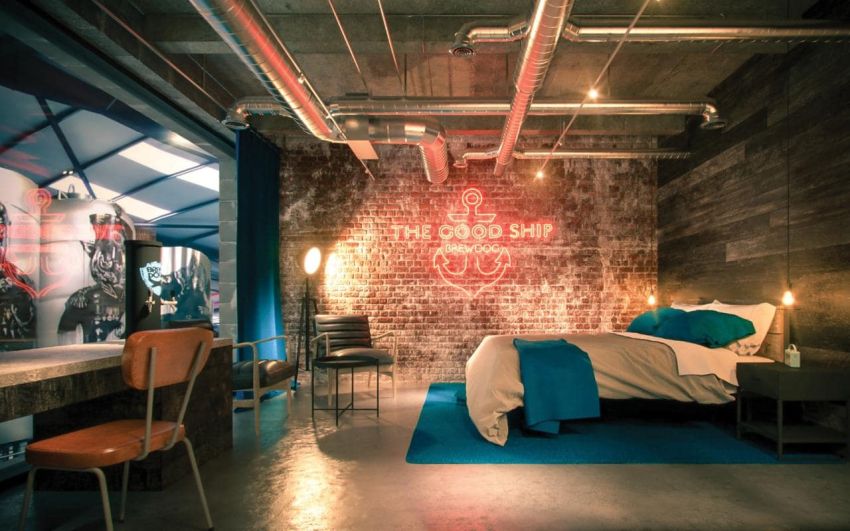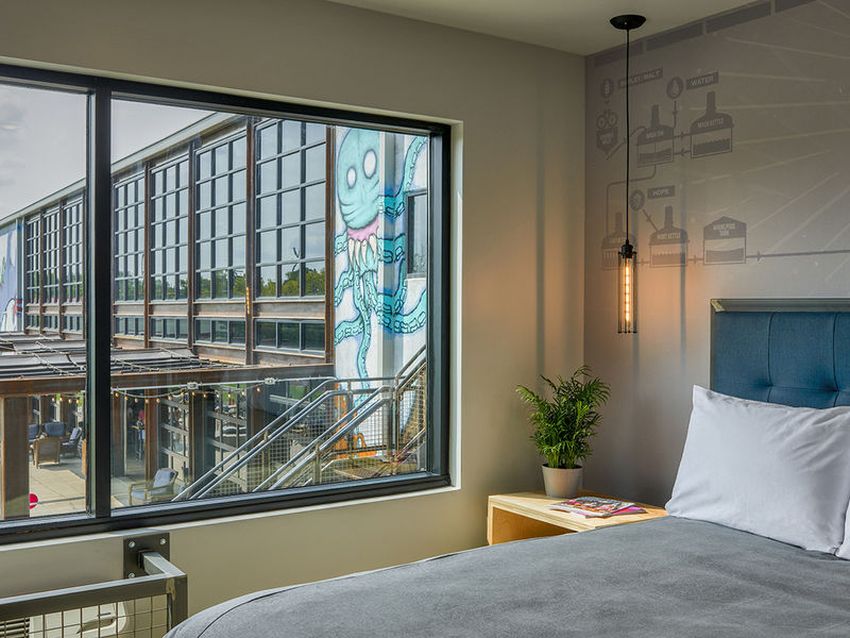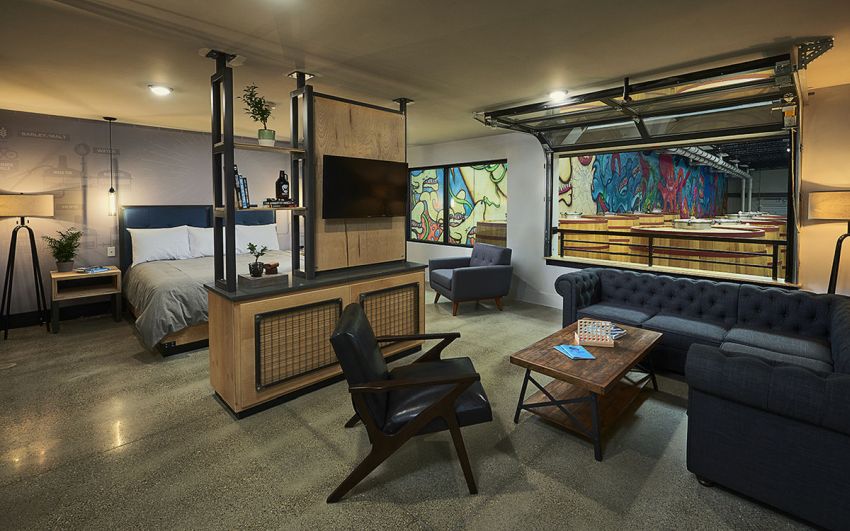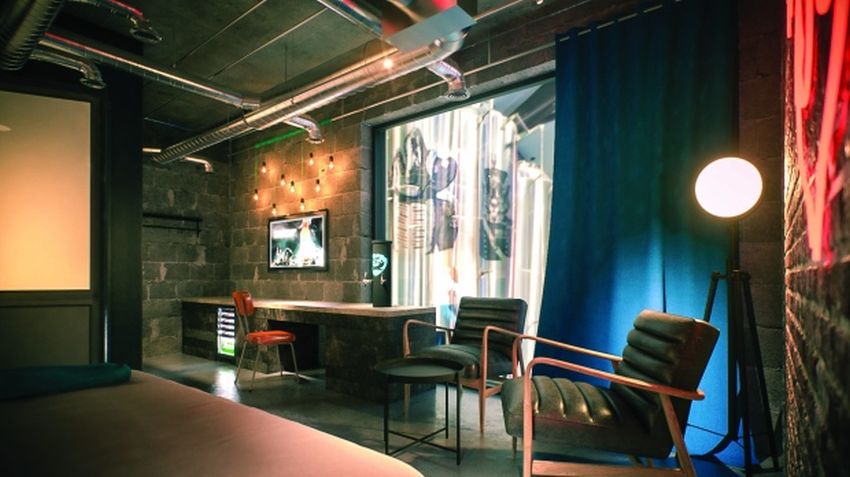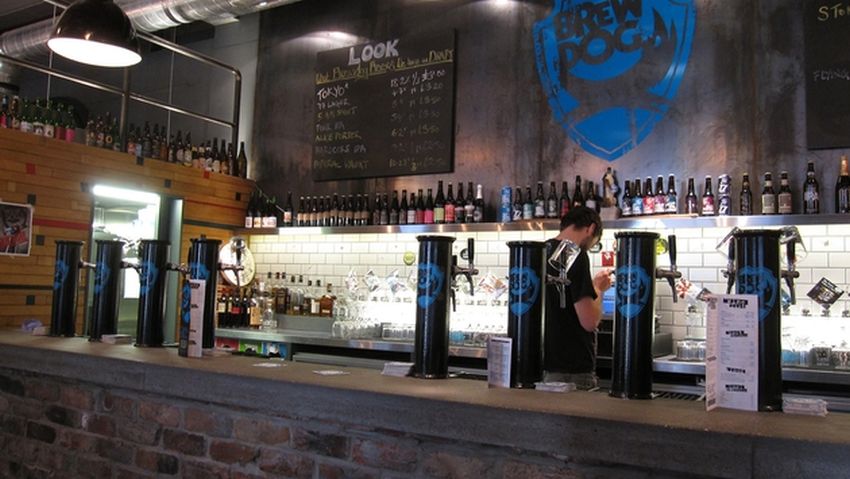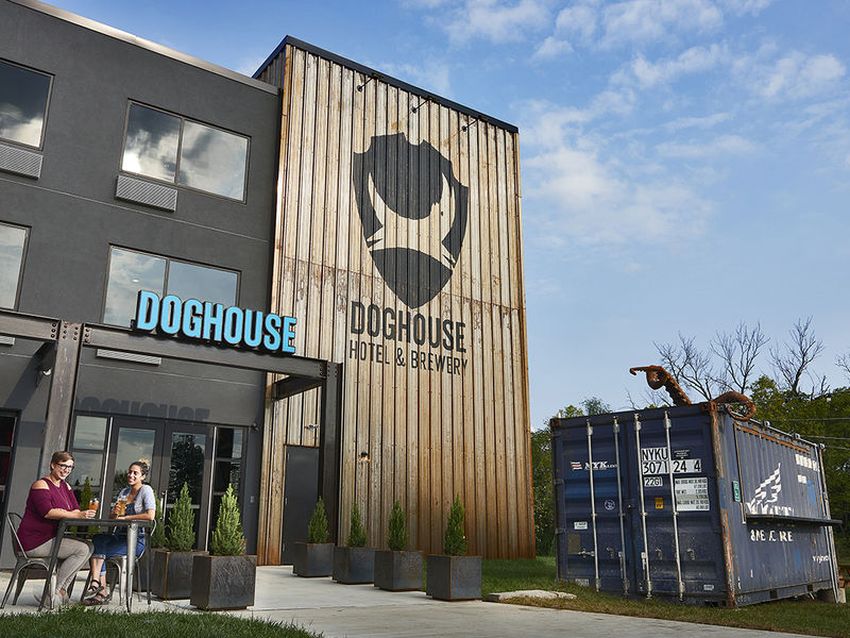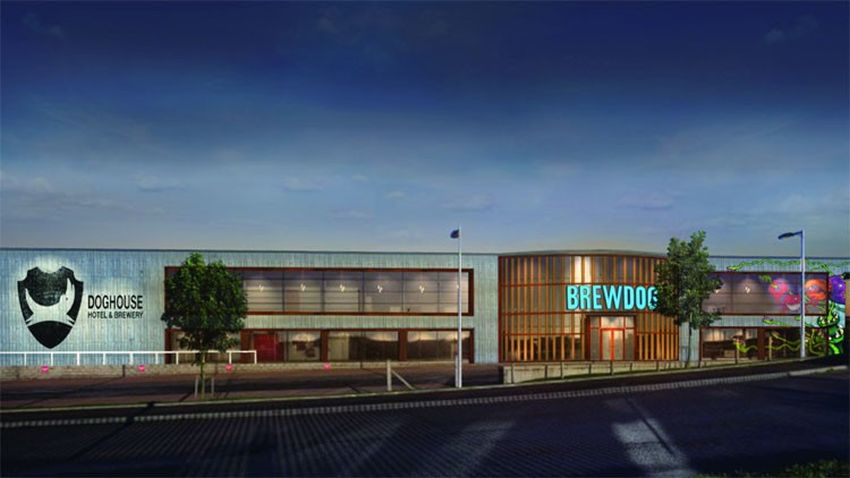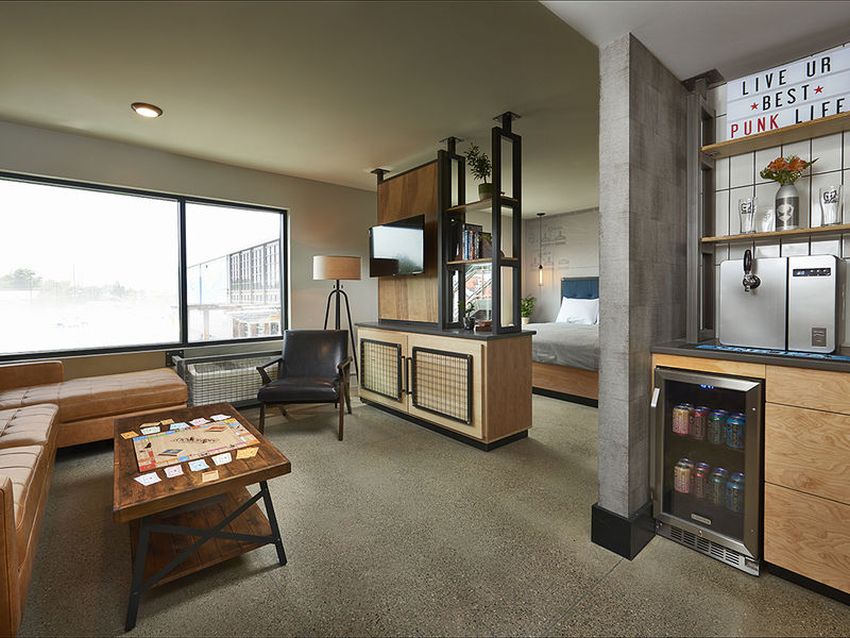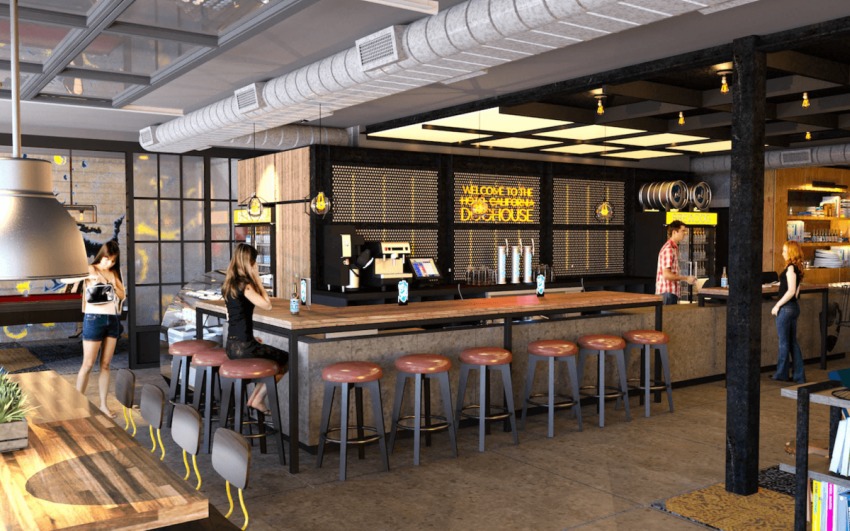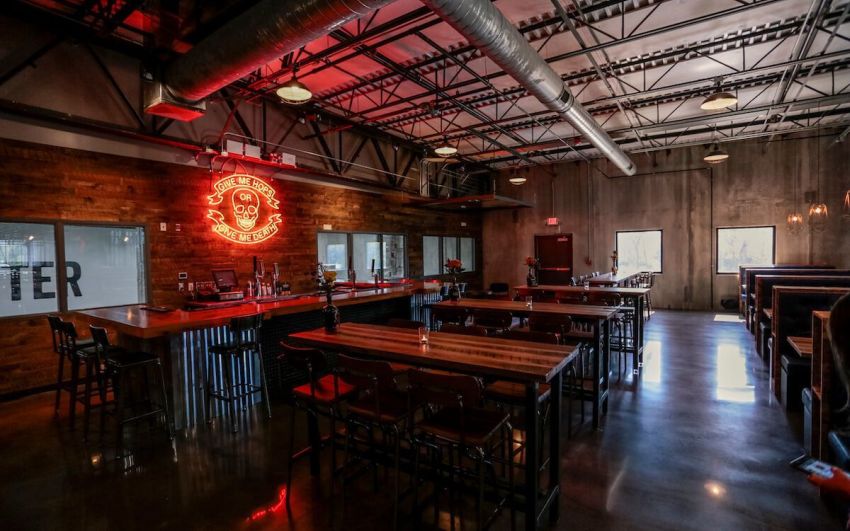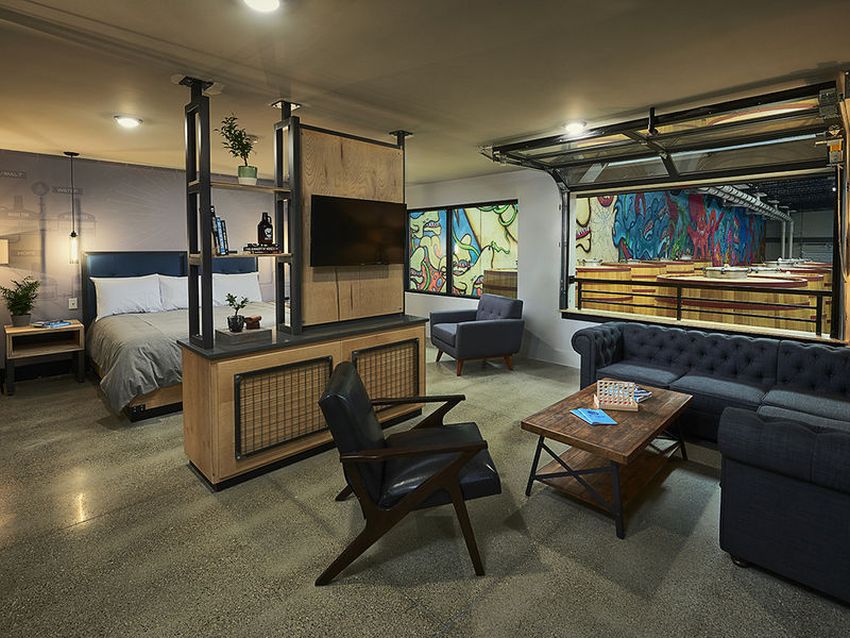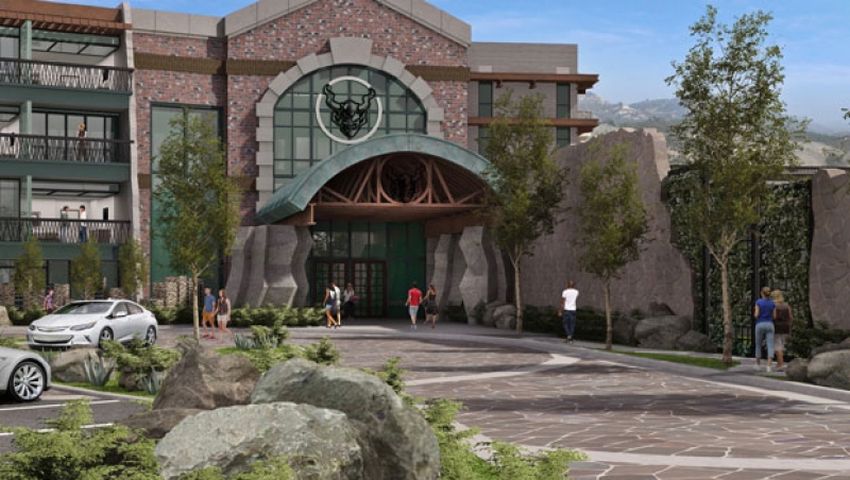 Via: Fox8