At CES 2016, renowned bathroom and sanitaryware maker Toto is making a splash with its latest high-tech toilet, Neorest 750H. The smart self-cleaning toilet is believed to remain clean for an entire year. It can also sense your presence and control bad odor in bathroom.
Self-cleaning process uses a combination of various technologies that help it to be germ free and shining throughout the year. The toilet is integrated with Actilight technology, which makes use of UV light in tandem with a photocatalytic coating. All thanks to this technology, the visible and invisible waste can be removed quite conveniently.
The toilet also works on a special electrolysis process using a disinfectant and a glaze, which is made out of zirconium and titanium dioxide for coating the bowl. The Bowl itself has smooth a surface which Toto calls CeFiONtect and zirconium coating helps to repel water from the surface easily.
The electrolyzed water is used to clean this surface with two powerful water nozzles. Toilet also features an adjustable heated seat and adjustable spray position. For comforting washing, there are three washing modes with oscillating and pulsing water spray.
Additional list of features include auto lid open/close function, with flush-on-close. It even comes with a Multifunctional Remote Control to manage its settings and functioning. Toto has also started working on a newer prototype that's likely to have more customizable features and functions
However, Neorest 750H will set you back by a whopping $9,800 (Rs. 6,53,600 approximately). Seems quite expensive for a toilet? But if you're too lazy to clean your toilet, then it is a fair investment. Plus, the toilet is loaded with technologically advanced features that justify its pricing. You can find out more about the high-tech toilet seat at Consumer Electronics Show in Las Vegas.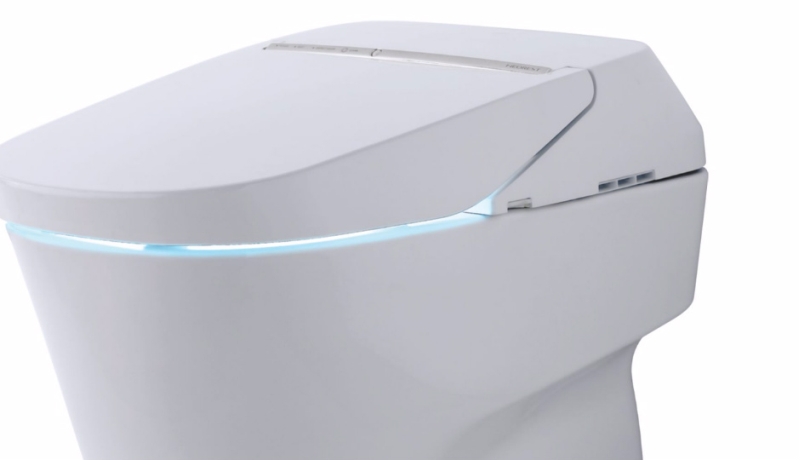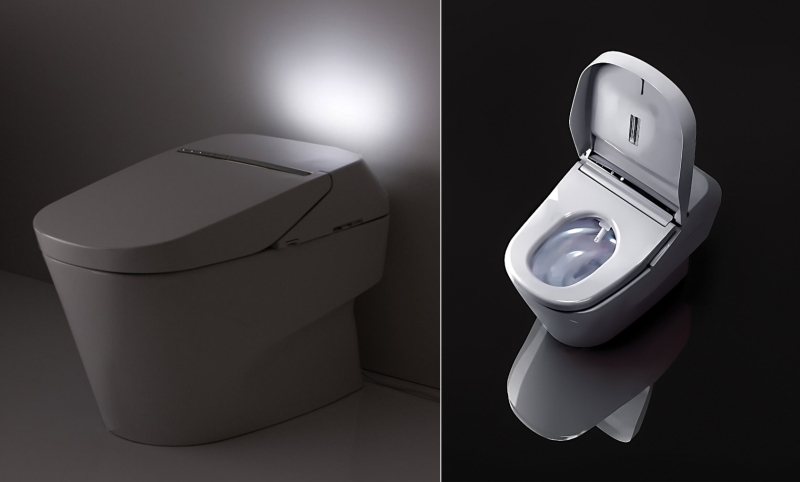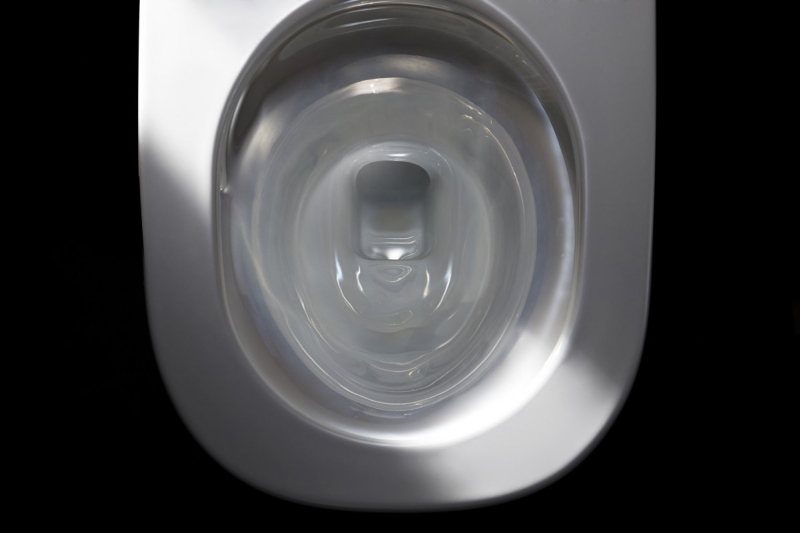 Via: PRNewswire