Looking for a way to make your home dazzle for the holiday season? Well, there is nothing as startling as the glowing wreath display to add holiday festivity to your home. Wreaths are the most iconic holiday symbols representing the arrival of Christmas for centuries.
The circular shape of wreath symbolizes eternity, with no beginning and no end. Therefore, the LED Decorative Wreath is the best decorative object to spruce up the decorations, this Christmas or the entire holiday season. The artificial wreath is entirely made from lighting strings that comes with attached LED lights.
Energy-efficient LEDs within the wreath runs constantly for up to 50,000 hours so, you can ornate your house with soothing ambiance of light throughout the holiday season. It will certainly evoke magic and warm feelings of the season with its elegant design and sparkling glare. You can hang it on the front door, over a fireplace or on any wall within or outside your lovely abode. It can be purchased online for €45 (approx. USD $55) to celebrate the occasion within lively environment all around.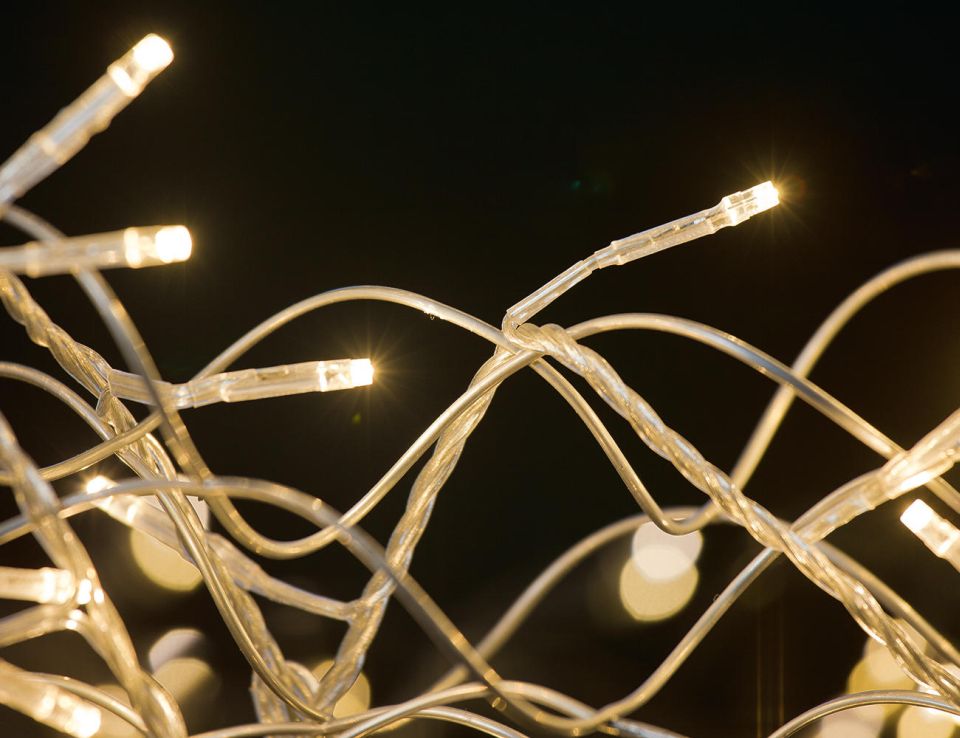 Source: Proidee