Winter comes not only with holiday festivity, but also excitement for outdoor adventure trips. During holiday season most of you must be busy spending money on parties, outdoor trips and buying gifts. However, people who love spending a lot of time outdoors and explore different places are often in need of new gear.
If you've got any outdoorsman/outdoorswoman in your life, then you can gift them cool accessories this Christmas. So without further ado, here are few Christmas gift ideas that any outdoor enthusiast will definitely love.
CoffeeBrewer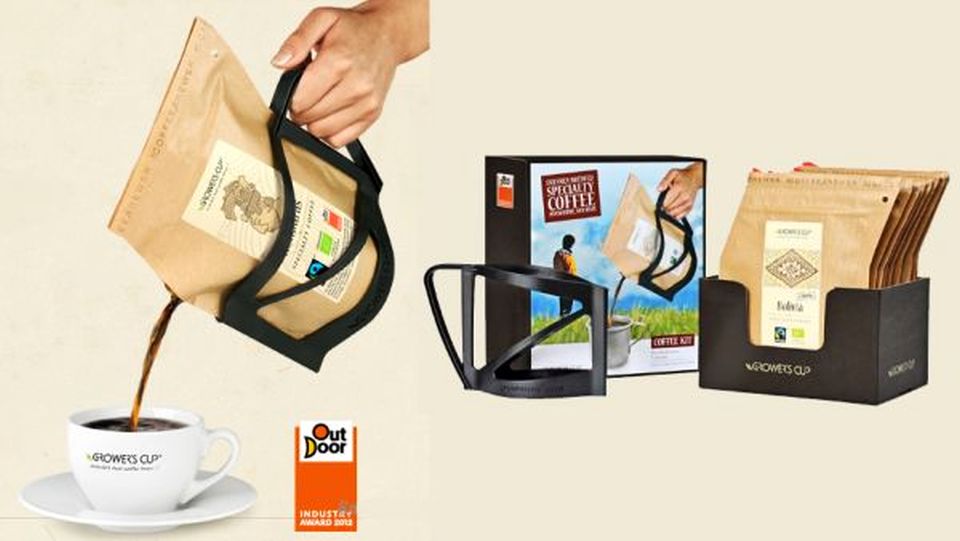 CoffeeBrewer is the world's first disposable coffee brewer by Ulrik Rasmussen, Danish designer of coffee company Grower's Cup. It mixes ground coffee inside with hot water and then filters it to another chamber to be poured into the coffee mugs. The coffee brewer is idyllic for campers and travelers to easily carry their coffee maker along wherever they go.
Buy: $5-$36
Fli tunes frisbee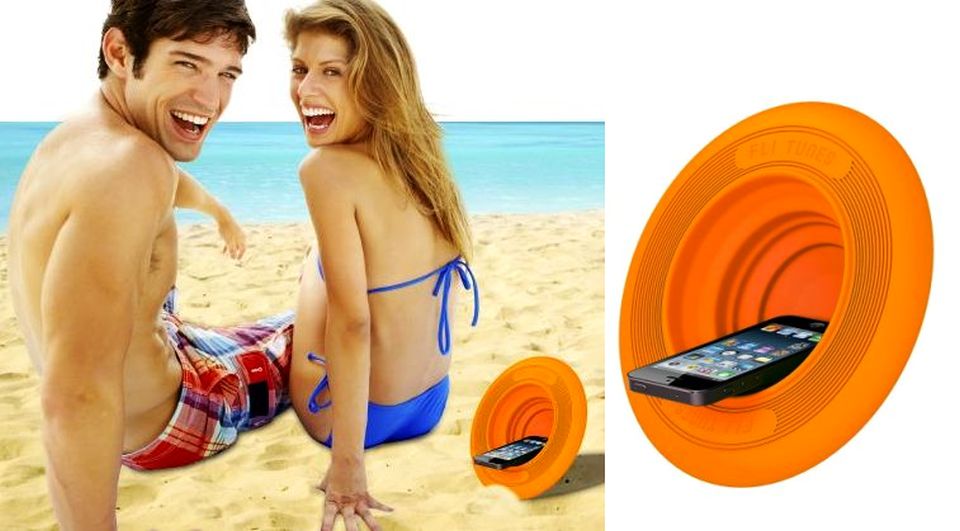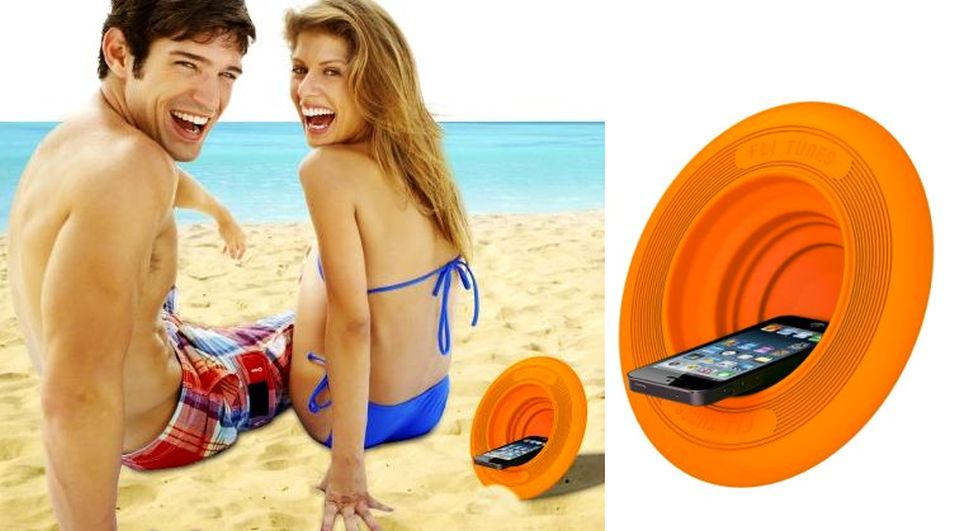 Instead of carrying Frisbee and speaker separately to a beach, buy two-in-one Fli Tunes Frisbee with which you can play around on the beach and use as a speaker amplifier when you are in the mood to listen to music. This amazing gear will make your summer beach trip exciting as well as fun-filled.
Buy: $15
Minipresso coffee machine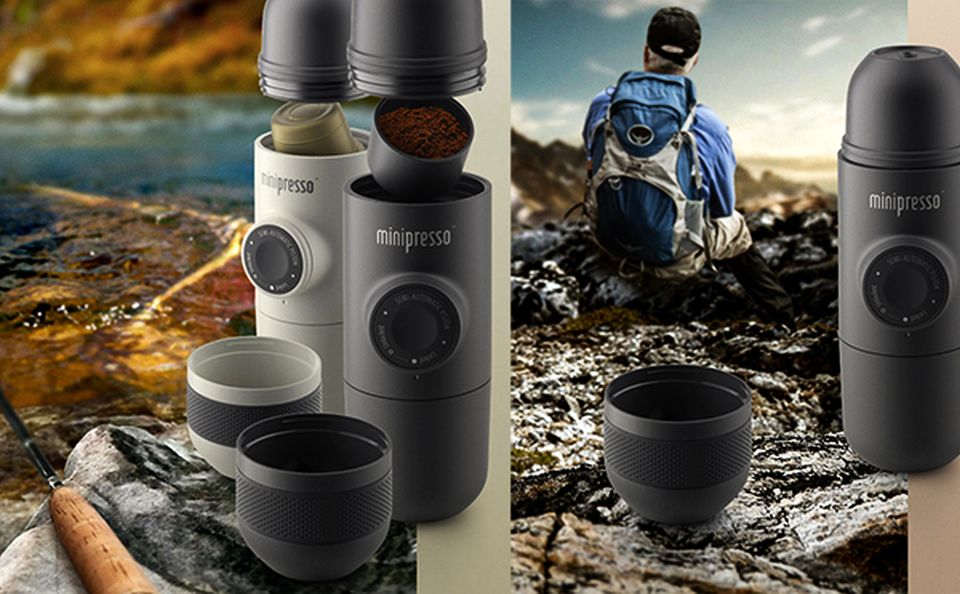 For people who spend most of their time traveling and need a caffeinated kick when miles from their kitchen or coffee shop, the unique handheld espresso machine dubbed Minipresso comes handy. Instead of using batteries or power cord, the device relies on a pump to serve fresh cuppa Joe whenever needed. It uses coffee grounds or capsules along with hot water, which is mixed by its pump and finally poured into its main chamber.
Buy: $49
SteakChamp thermometer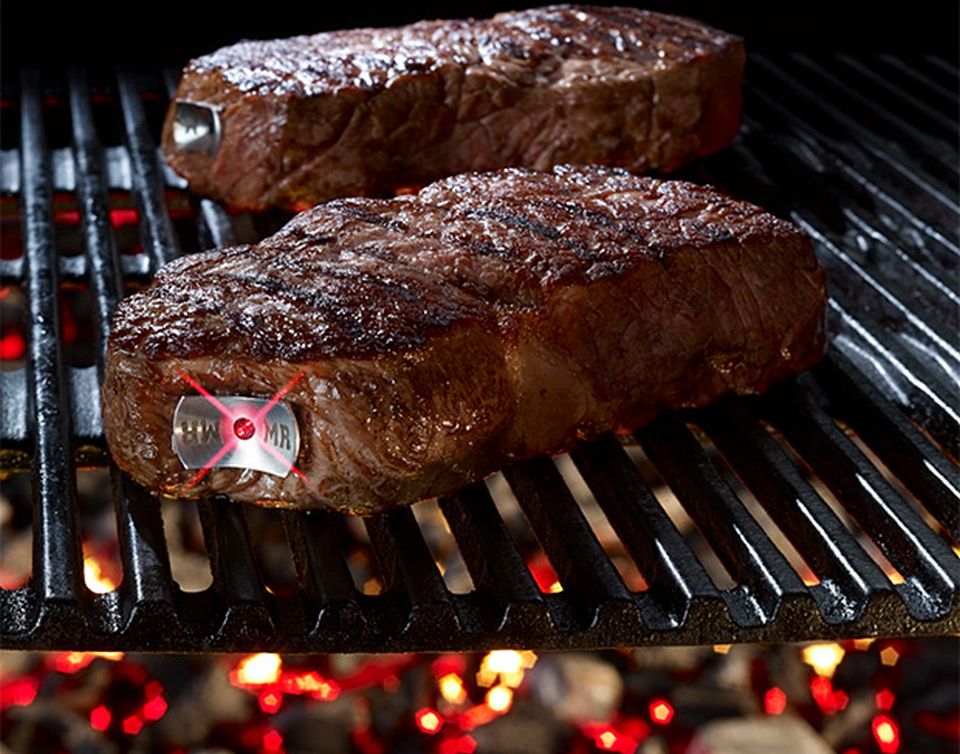 SteakChamp is a stainless steel thermometer that can be inserted inside a meat steak for perfect cooking. It features a flashlight on the top to indicate when your steak is ready to be consumed. Bring it home to enjoy perfectly cooked delicious meat, like never before.
Buy: $50
Kikkerland portable BBQ suitcase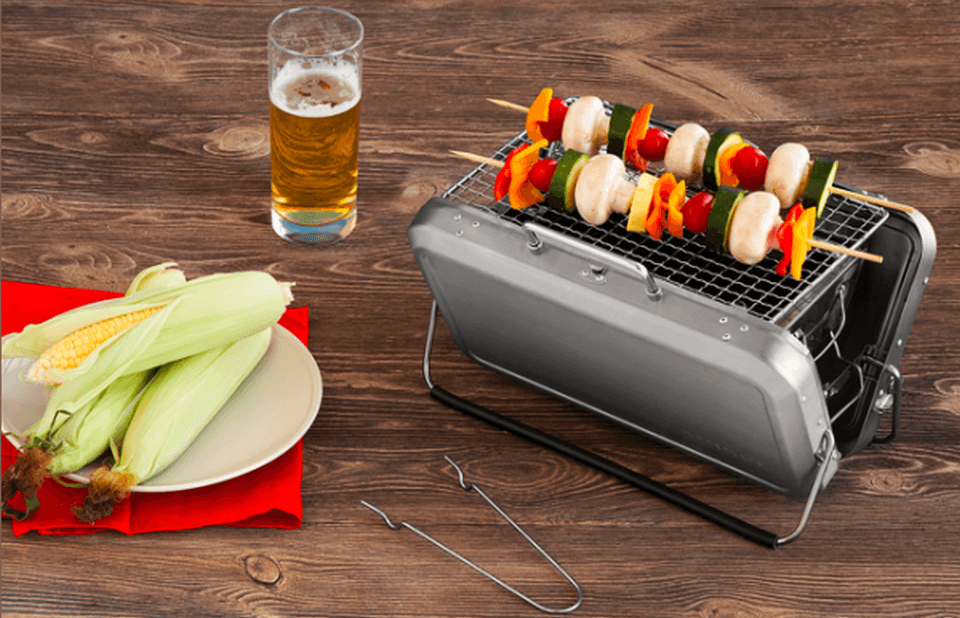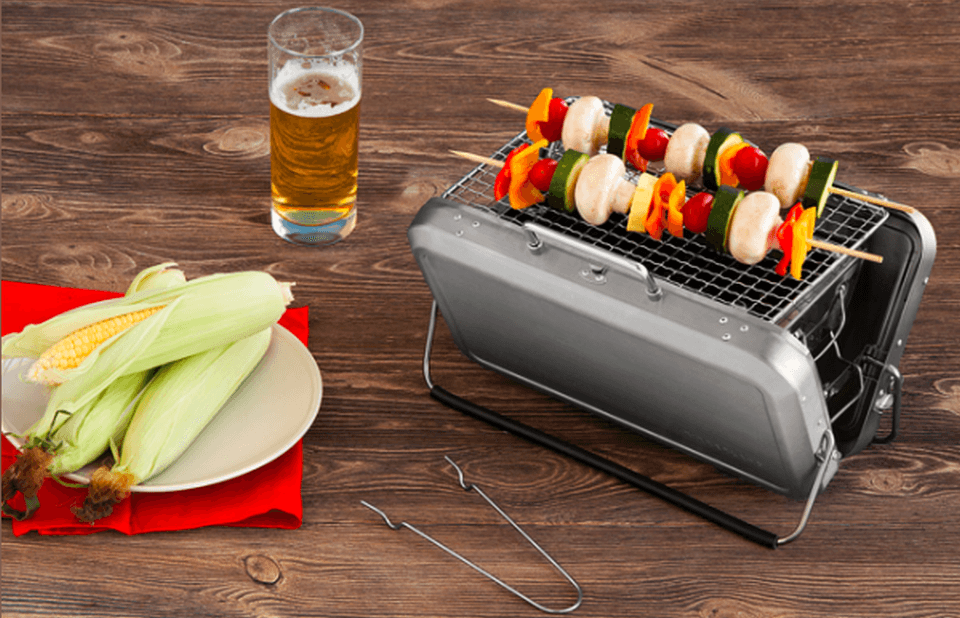 The stainless steel BBQ by Kikkerland is designed to look like a briefcase from the outside. But, it actually carries a portable charcoal grill inside for cooking a delicious meal for two. This BBQ grill makes a smart travel companion that can be carried to anywhere you go. After you are finished cooking, let the suitcase cool and then lock it back into a suitcase.
Buy: $76
Grillbot: Grill cleaning robot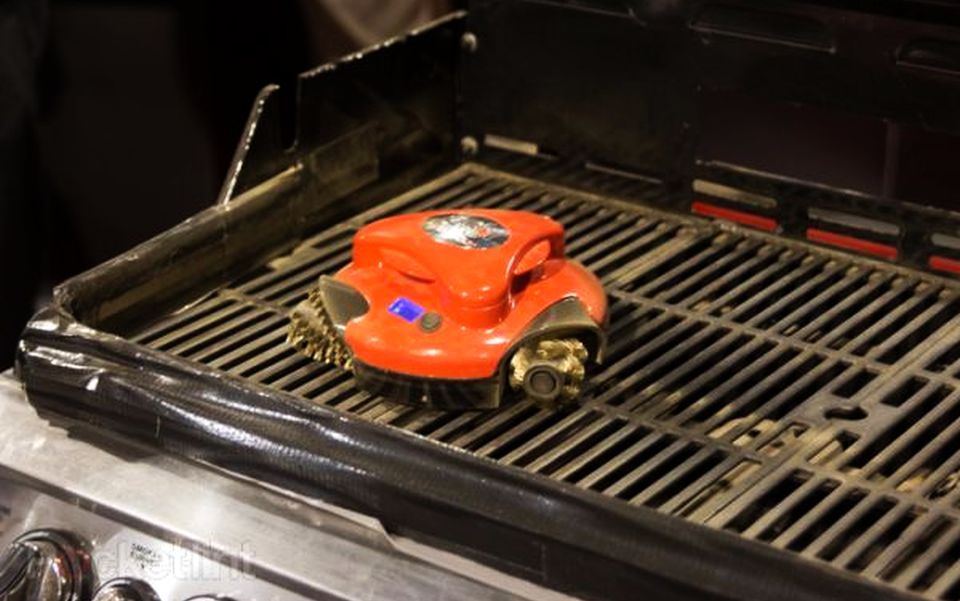 After you're finished grilling outdoors, cleaning BBQ grills is a really annoying task. But, it could not be that tedious if you've got the Grillbot (a grill cleaning robot) with you. The robot is equipped with three steel brushes that spin around at high speeds to finely remove all the dirt and sludge, without any hassle.
Buy: $100
2-Burner hyperflame stove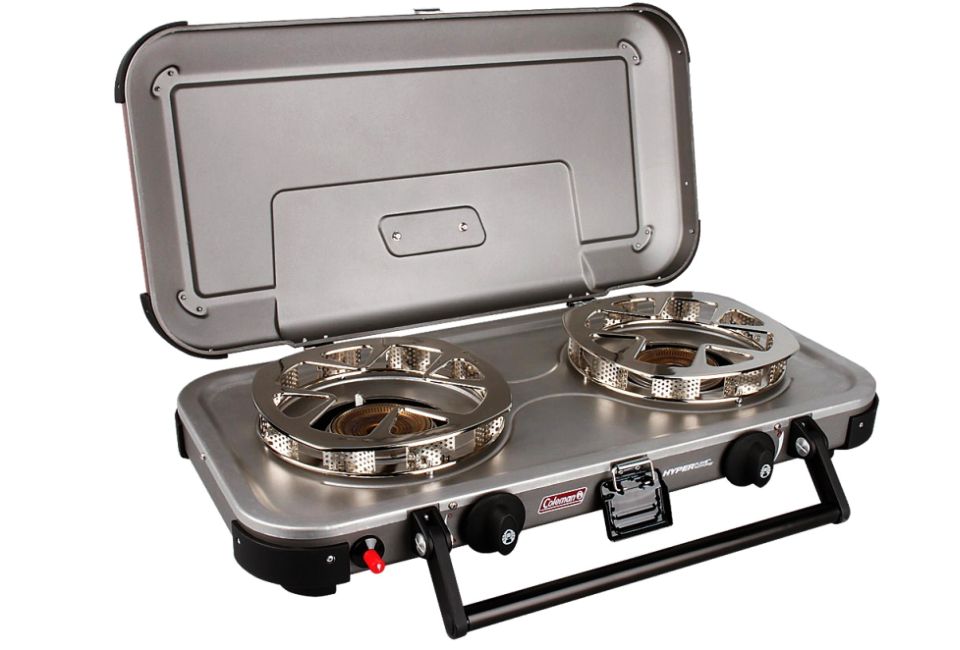 Australia-based Company Coleman has launched the 2-Burner Hyperflame Stove, which can be carried to any outdoor location for enjoying your time with family over variant dishes. The benefit of this outdoor stove is that it can easily prepare more than one dishes at the same time. So, you don't have to wait for food while camping.
Buy: $170
BioLite camping stove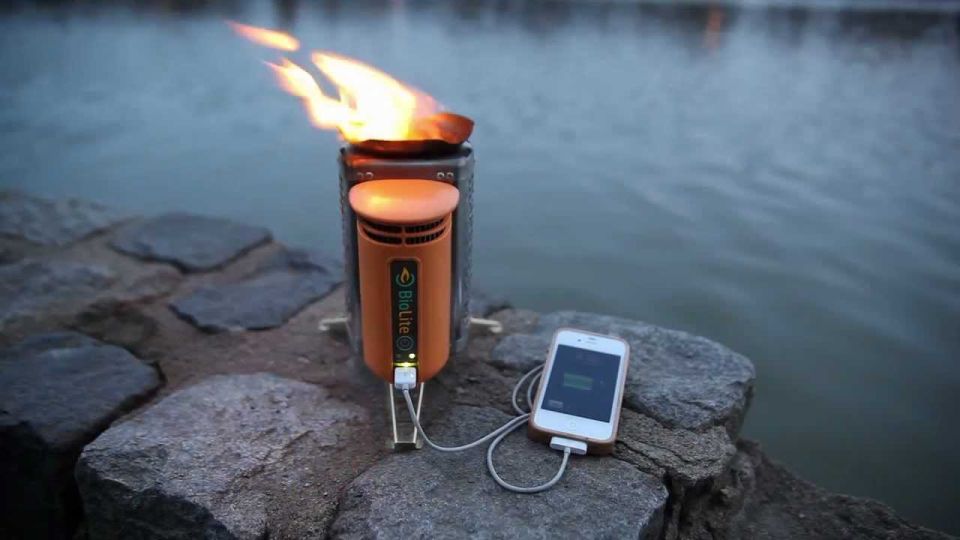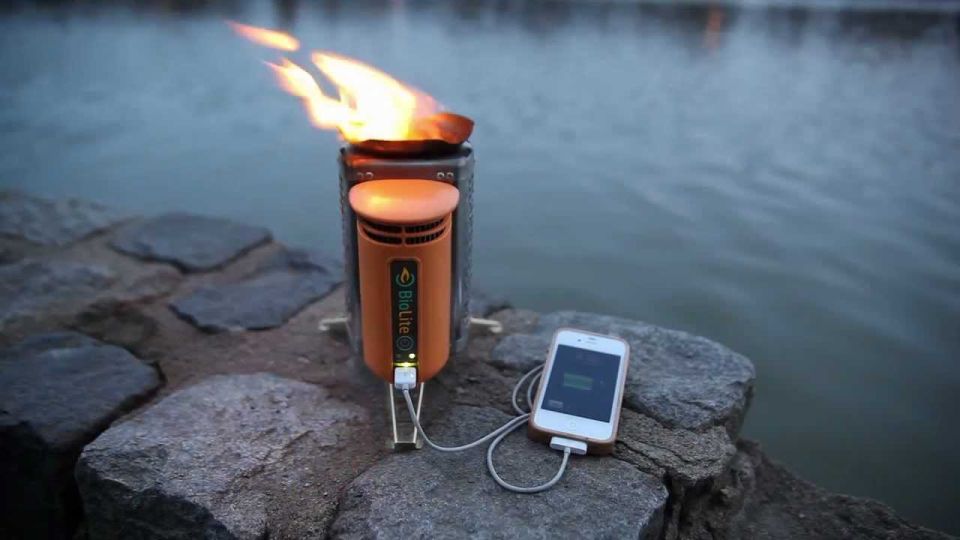 This amazing gear not only cooks, grills and boils your food, but also helps you to charge your gadgets. Powered by a thermoelectric generator (that stores power whilst burning wood) it can be connected (via USB) to your gadgets for charging them. It is an ultimate device for campers, as they don't need to carry separate charging plugs and cooking devices, when travelling.
Buy: $225
GoSun solar stove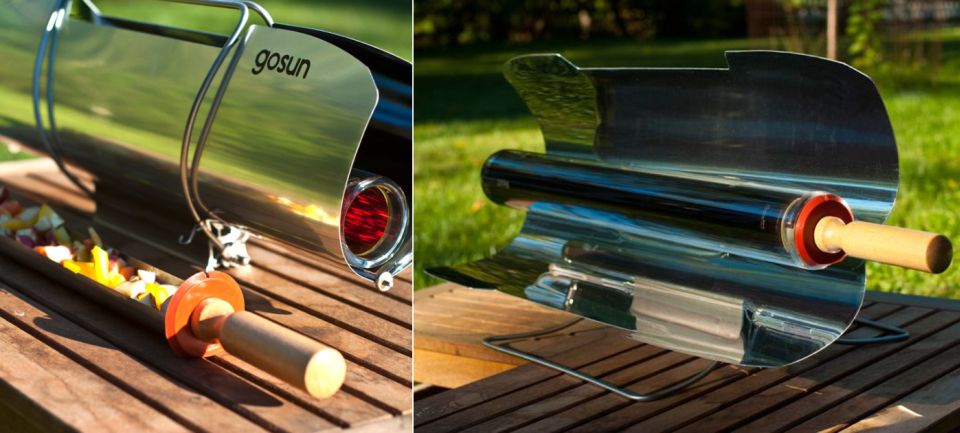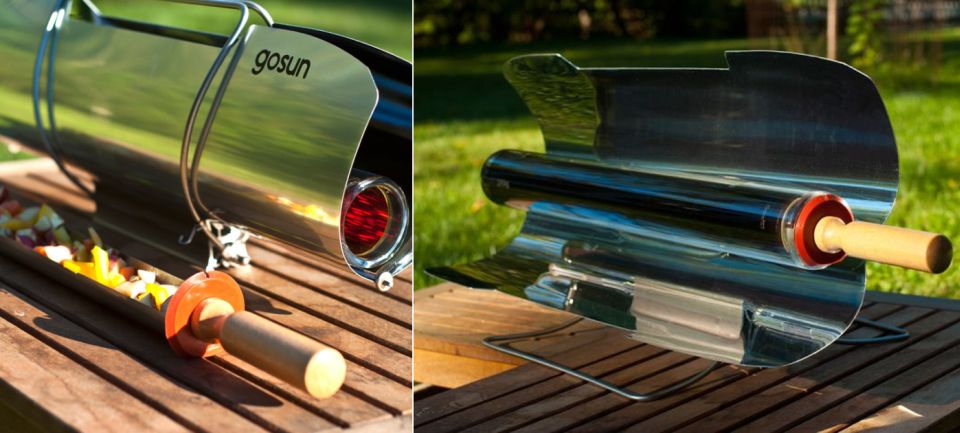 If you're tired of wood, gas, or coal burning outdoor stoves, then GoSun Stove is the best outdoor cooking appliance for you to enjoy with family and friends. It is a solar-powered stove that absorbs heat from the sun to reach temperatures of over 290°C (554°F). So, on a bright sunny day you can carry this amazing device to your favorite picnic spot and enjoy cooking, while having fun.
Buy: $139
Sunfocus outdoor fireplace and BBQ grill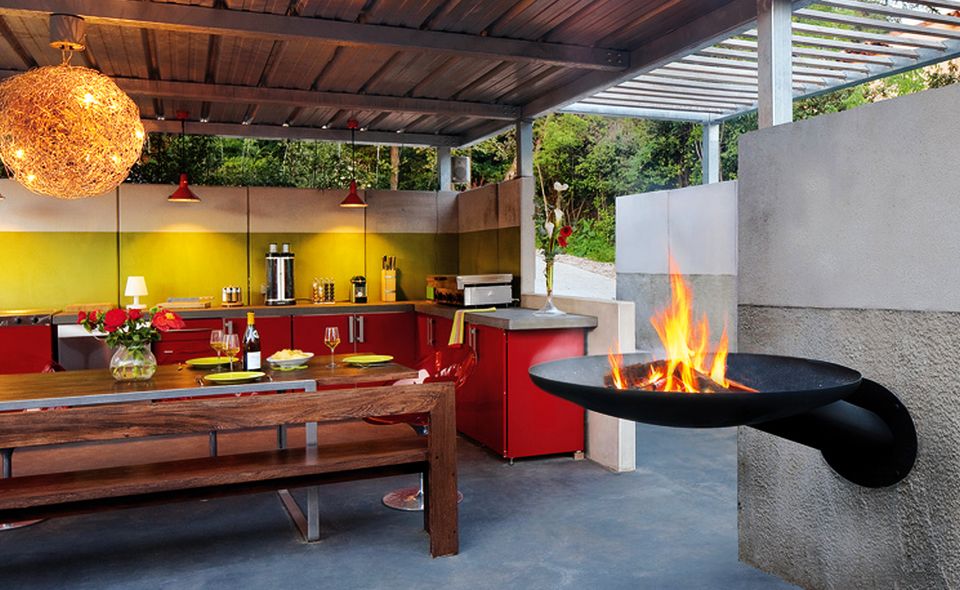 Sunfocus outdoor fireplace by Focus doubles as wall-mounted BBQ grill. It is an idyllic heating solution to enjoy cozy outdoor parties at night on the terrace or patio, meanwhile cooking freshly grilled food for your guests. You can toast marshmallows or grill your favorite steak on it and use it as a fireplace when you want to spend a lazy evening over a long conversation with family or friends.
Buy: €1,850 (approx. $2,284)
Roomoon tent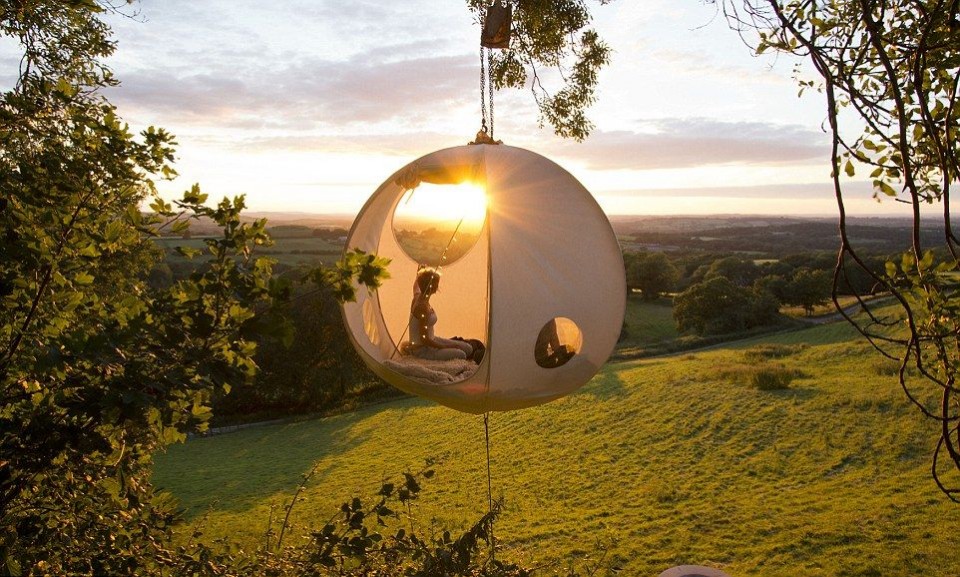 Roomoon by Rufus Martin is a moon-shaped tent for two and is intended to be hung from the branch of a tree to experience camping in the air. On lighting at night, the tent creates the notion of a real moon on earth, stuck in the middle of the trees. It is a perfect outdoor shelter for a unique camping experience.
Buy: £3,500 (~ $ 5,456)
You might also like:
Luxury Christmas gift ideas for the well-heeled
Christmas gift ideas for audiophiles
Christmas gift ideas to add splash of style to any bathroom