From being a best friend to your number one supporter, probably your mom has been with you throughout different phases of your life. So, this special lady deserves a Christmas gift that's as amazing as she is.
Finding a perfect gift for mom can be challenging – as she can be choosy about things. That's why we have compiled a list of some of the best Christmas gifts for the most important woman in your life.
Picnic Time Basket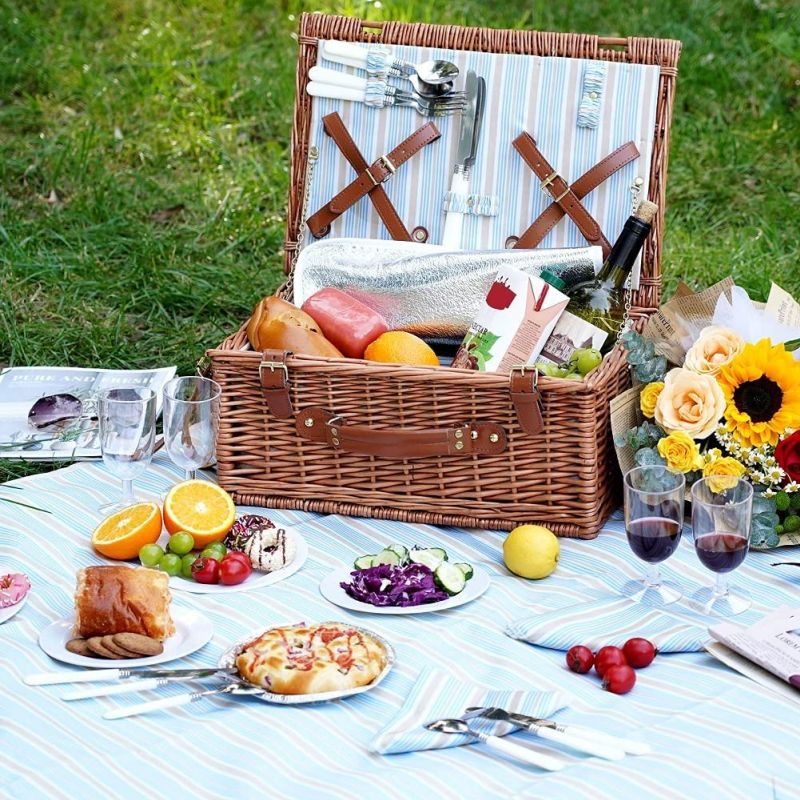 This picnic basket by Picnic Time boasts a classic design with a contemporary twist. The dual-lid design is for easy access to the contents, whereas the woven-willow construction takes you back to the old times when we used to go for a picnic carrying a basket. But this one is designed for the modern area, so there has to be some modern accent. Unlike old picnic baskets, Piccadilly basket's fully-lined interior is designed to hold kitchenware in place while traveling.
Price: $60
Mkono Flower Pot Stand
This chic flower pot holder is designed to add a classic mid-century feel to your house. Its minimalist layout and subtle colors are suitable for most home interiors. Made from natural handcrafted beechwood, the heavy-duty and sturdy flower pot holder can be paired with a variety of plants like cactus, snake plant, fiddle leaf fig tree, and more.
Price: $25
Also Read: Christmas Gift Ideas for Pet Lovers
Dishwashing Scrubber Gloves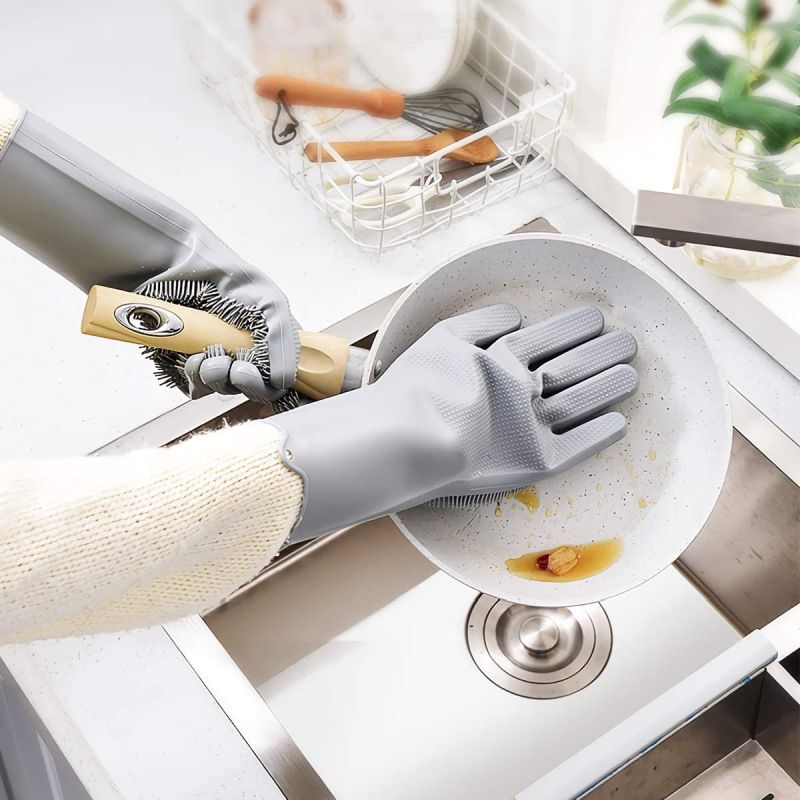 These reusable Silicon cleaning gloves make for a perfect gift to your mom. They have silicon scrubber bristles that quickly clean oil stains or smudge from the surface of utensils, floor or other objects. Moreover, it keeps your hands and arms from getting dirty which is a big plus when you have to do hardcore cleaning tasks.
These gloves are very easy to clean after the task is finished and storing them is also not going to be much of a hassle. Fact that they are resistant to extreme temperatures, makes them usable for virtually any kind of cleaning task you want to throw their way.
Price: $21
OXO Good Grips Cookie Press
OXO Good Grips cookie press can make consistently shaped cookies with a simple pump of the large, comfortable lever. The lever is easy to grip and its non-slip base allows the press to be steady when dispensing dough. The transparent 1.6 lbs cylindrical barrel shows how much dough remains. It can be disassembled for easy loading and cleaning.
Price: $34
WhiteSwade Himalayan Salt Lamp
Hand-mined and hand-crafted, this is a genuine Himalayan salt crystal lamp. It is available in pinkish color with an uneven and rough texture. The lamp comes with a six-foot UL-approved cord with a dimmer switch, 15W bulb, and a wood base attached to the salt lamp.
Price: $39
Philip Whitney Family Tree of Life Picture Frame
Family photographs hold importance in every person's life. Philip Whitney Family Tree of Life is a beautifully constructed photo frame display stand in shape of the "tree of life." Made from bronze, the centerpiece measures 13H x 12.5W inches and hangs four photo frames.
Price: $19
Chende Hollywood Makeup Vanity Mirror
This Hollywood-style vanity mirror is a must-have for anyone who loves makeup. All the beauties out there would agree that you need the right amount of light when applying makeup for uniform color. Keeping this in mind, this vanity mirror is integrated with 12 dimmable LED bulbs.
Price: $23
Vintorio Wine Aerator Pourer
This wine aerator is the perfect gift for wine loves. This simple yet effective pourer makes wine taste fuller and flavorful because of its way of infusing oxygen into the wine. Design and high-quality material make the wine pouring and drinking experience better. Not to mention, drip-less pouring through an ergonomically slanted tip to keep the tablecloth safe from wine stains.
Price: $17
InnoGear Lamp and Essential Oil Diffuser
This essential oil diffuser humidifies your living space, preventing cold or flu-causing germs. It even helps in moisturizing dry and chapped skin during the harsh winter months. Another good thing about this essential oil diffuser is that it can lift your mood with colorful light.
Price: $16
Cole and Mason Derwent Salt and Pepper Grinder
Cole and Mason Derwent salt and pepper grinder is perfect for your super mom or home chef. The complete set features tapered clear acrylic mills accented with stainless steel, and the lids can be pulled off for easy filling. Using hardened carbon and ceramic mechanisms, the mills can adjust to six precise grinding levels – from fine to coarse. So it can optimize the flavor of whole peppercorns and sea salt by adjusting to the different grinding levels.
Price: $90
Capri Blue Scented Candles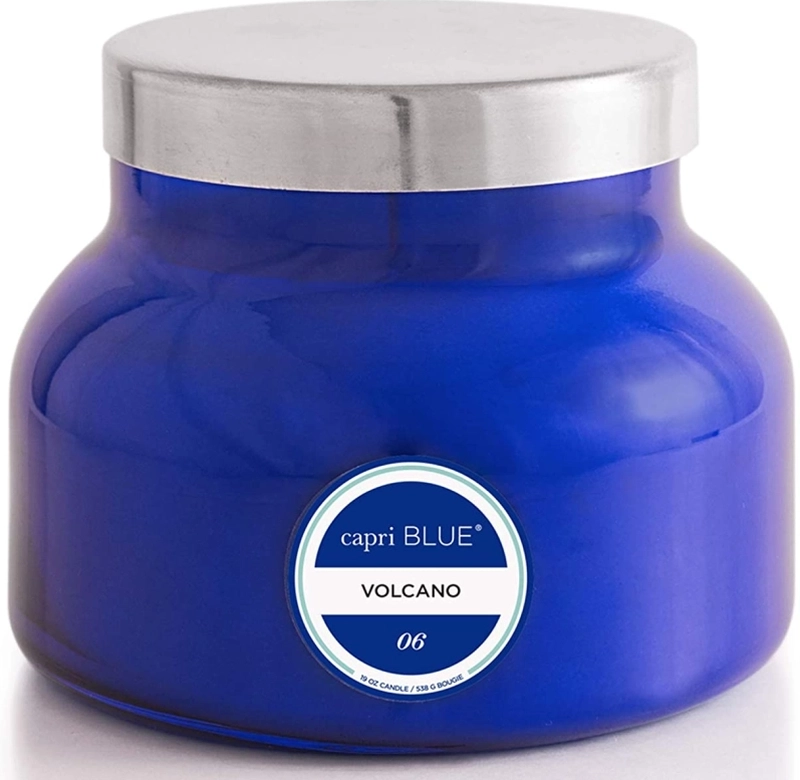 Capri Blue scented candle is undoubtedly one of the best Christmas gifts for your mom. The sweet scent of the Capri Blue candle will help lift her mood after a long day at work. It delivers the fragrance of a volcano which is a perfect blend of citrus and sugar notes and burns up to 85 hours straight.
Buy: $34
Wood Cutting Board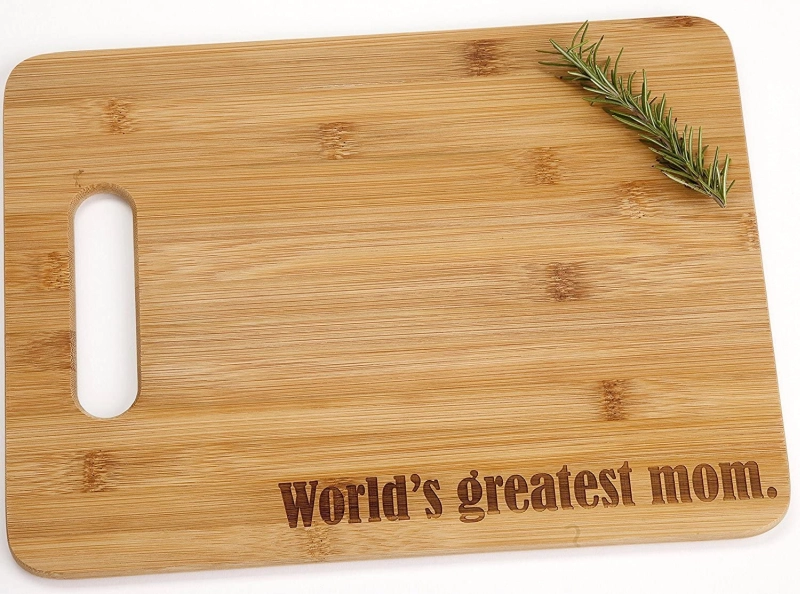 In case you missed out on gifting a nice present to your mom on Mother's day, Christmas is another chance to show your love for the most important person in the world. The Quintessential Hostess brings a wood cutting board engraved with 'World's Greatest Mom.' Made of bamboo wood, it weighs around one pound.
Price: $30
Citrus Juicer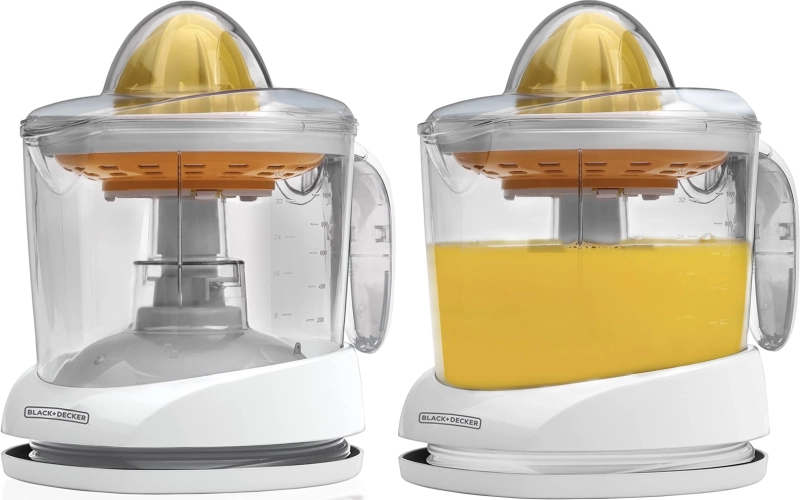 Another item that can be a great gift for your mother is the Black+Decker juicer. Available in white color and made of plastic material, the juicer weighs around 2.24 pounds. The auto-reversing juicing cones help in maximum juice extraction. Moreover, it comes with an adjustable pulp control and a pulp basket. The container also doubles as a pitcher and comes with a handle and a spout.
Buy: $23
KRUPS Coffee Maker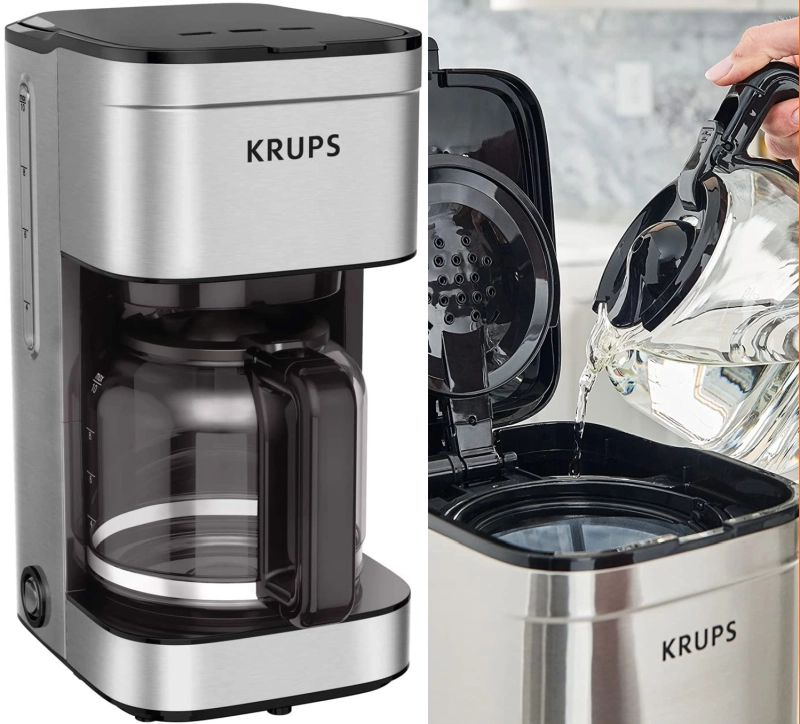 Christmas is probably the right time to get rid of your old coffee maker and get a new one. This KRUPS coffee maker is suitable as a Christmas gift for your mother. KRUPS brews a morning coffee without any fuss to keep your mom charged throughout the day. It automatically shuts off after one hour when not in use. Ideal for a big family, the coffee maker can deliver up to 10 cups at a time.
Buy: $60
COSORI Kettle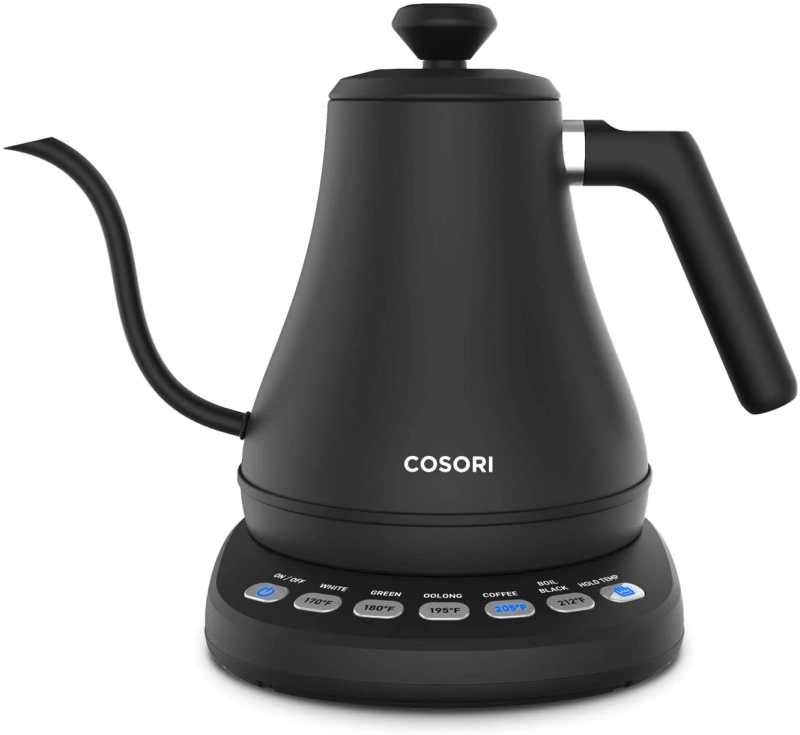 Kettle is one item that never runs out of fashion. This Cosori's Gooseneck Kettle features five precise temperature presets and keeps water at the same temperature for an hour. The kettle has 0.8 liters of storage capacity. Available in matte black color, the stainless steel kettle features a ready tone that beeps three times when water reaches the preset temperature.
Buy: $70
YETI Tumbler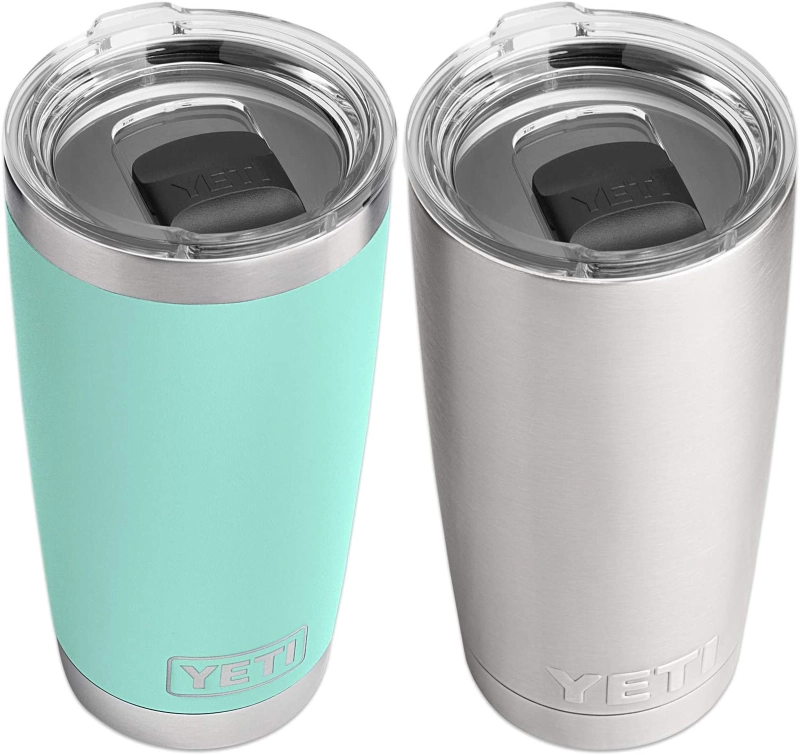 YETI rambling tumbler is made of stainless steel and comes with a MagSlider lid. The lid uses magnets for easy opening and closing. Available in seafoam colors, these ramblers are BPA-free. Dracut durable coat of colors helps in easy gripping. The tumbler can hold up to 20 ounces of fluid.
Buy: $30
Philips Air Fryer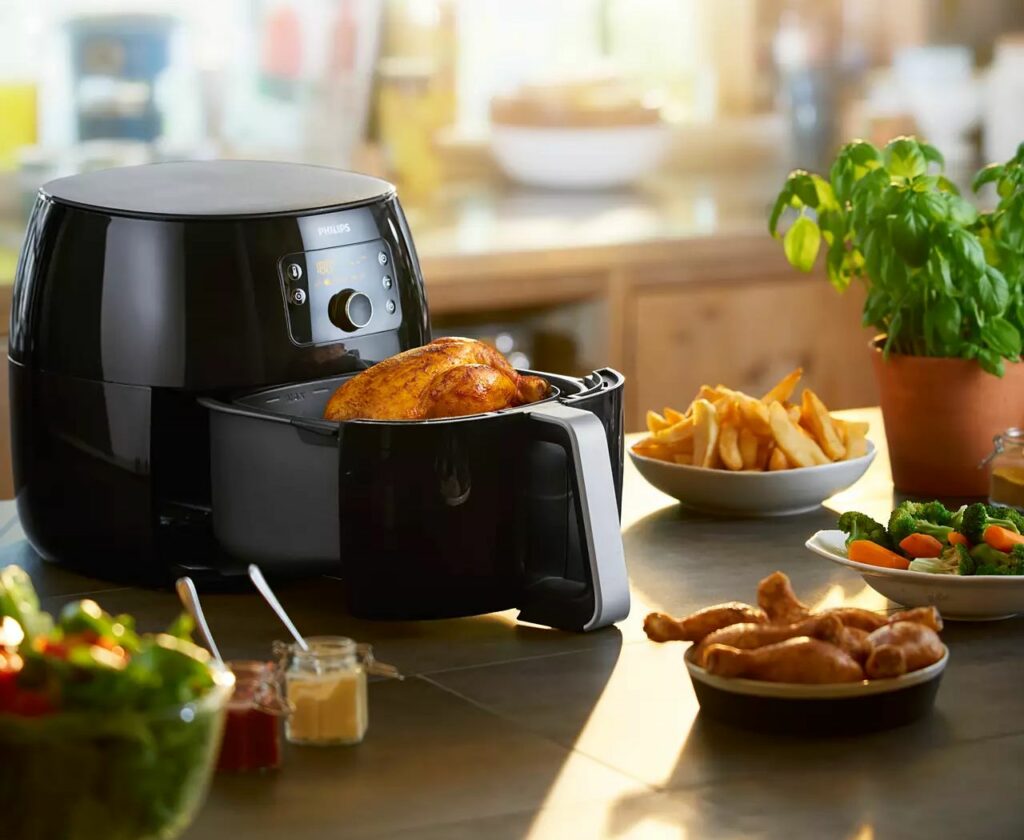 Air fryer are an important part of the kitchen. This 4-quarts Philips air fryer will be a great gift to your mom. It features an adjustable temperature mechanism that controls up to 100 degrees F and also allows you to cook a variety of food.
Buy: $140
Char-Broil Portable Gas BBQ Grill
Char-Broil Portable 240 gas BBQ grill boasts a cast aluminum firebox and lid with dual stainless steel latches and temperature gauge. The suitcase-shaped high-impact frame with sturdy legs and carry handles make it a perfect gear for camping, road trips, and tailgating. The liquid propane gas grill features 240 square inches of cooking space that can prepare ample amount of food on the go.
Price: $96
Also Read: Christmas Gifts for Design Lovers
Cuisinart Ice Cream Maker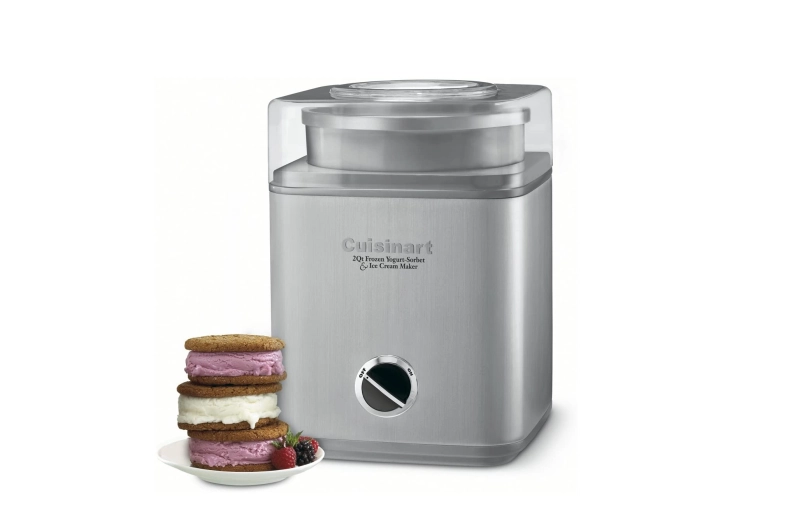 Cuisinart ICE-30BC is a domestic ice cream maker with a double-insulated 2-quart freezer bowl. The bowl needs to be frozen at least 24 hours before use. This ice cream maker is completely capable of making the recipes and flavors that you have grown to love over the years.
Price: $86
Chef'n Buttercup Butter Maker
With this handy Chef'n Buttercup butter maker, you can prepare a fresh batch of butter at home anytime. All you need is a few quality ingredients and the little butter maker to do the job right. Fill the jar with one cup of heavy whipping cream and other ingredients (if you like). Once you place all the ingredients in it, shake the device until the butter separates, rinse and repeat.
Price: $13
Gaiam Yoga Mat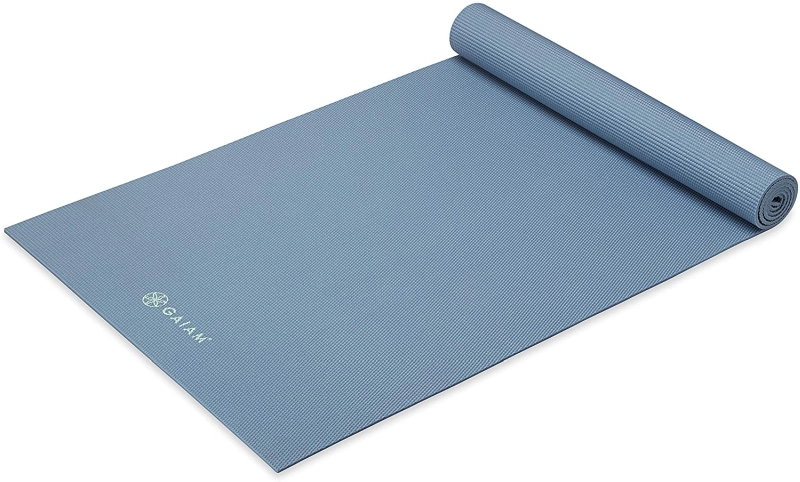 This yoga mat is my personal favorite and will be a wonderful gift to your mom. Available in different colors, this yoga mat is lightweight and thick in nature. The mat also features a textured sticky non-slip surface for excellent traction and superior grip during a yoga session.
Buy: $25
Yaetm Photo Frame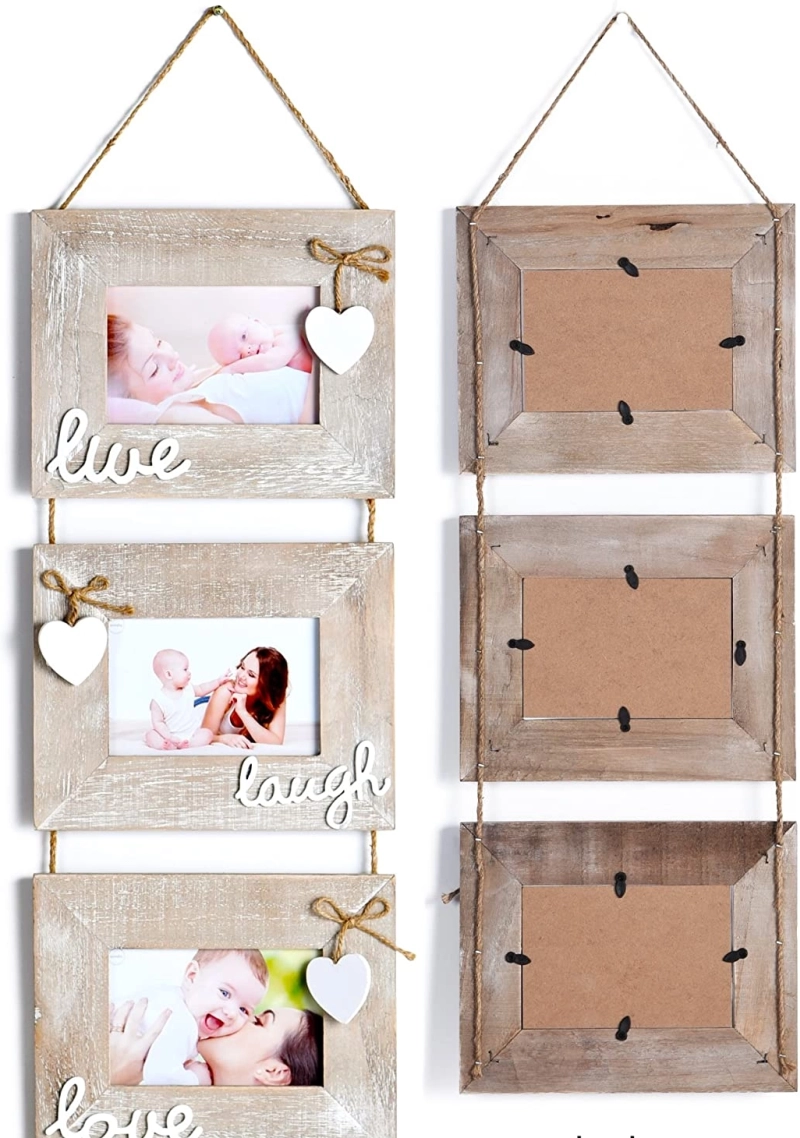 A photo frame always gives a sweet nostalgia of past memories. Cherish the sweet memories you've had with your loved ones, especially your mom. Frame those memories in this hanging picture frame and gift it to your mom. The photo frame is rectangular in shape and can easily be mounted on the wall with the help of a rope.
Buy: $24
Cleverfy Shower Steamers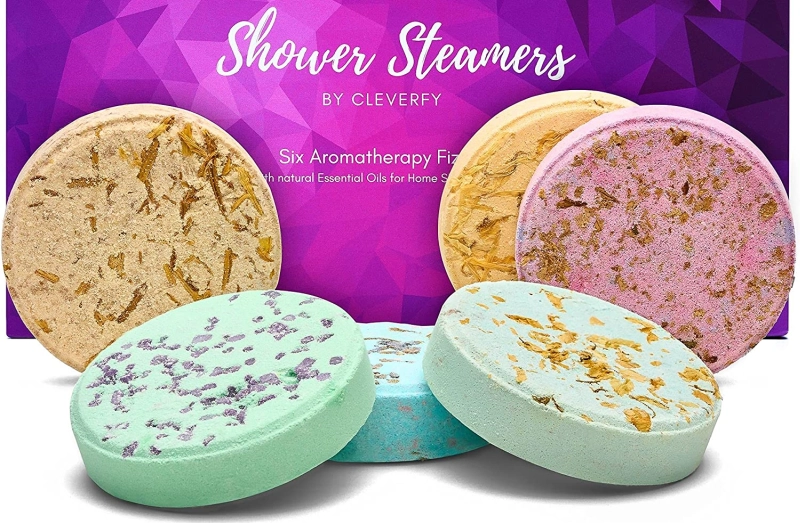 Shower steamers are a perfect gift for a lady you love. The zesty foam of shower bombs awakens you with these six shower melts. The entire set includes lavender, menthol/eucalyptus, vanilla, watermelon, grapefruit, and peppermint. The aroma of these shower steamers will definitely relax your loved ones.
Buy: $20
Women's Cross Band Slippers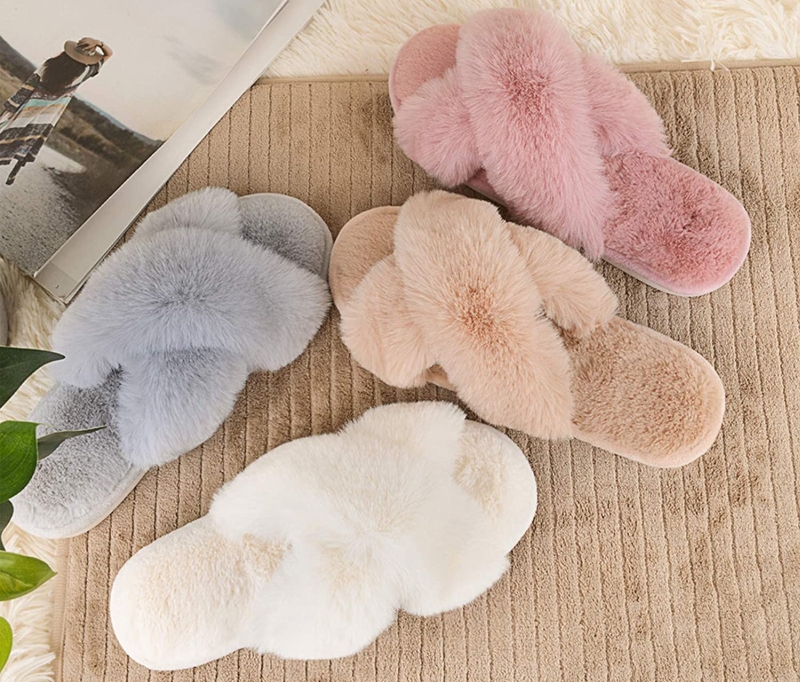 Winters are here and wearing a pair of plush slippers while working in the kitchen is something your mom would love and need. How about you surprise her with these cross band slippers this Christmas? These slippers are made using soft faux fluffy rabbit fur. In addition, thick plush fleece and breathable fur will keep your mum's feet warm.
Buy: $23