Christmas is almost here and it's time to start preparing for the most wonderful time of the year. Drape the doors and windows in the festive spirit. Bestow a grand touch to the staircase and walls for Christmas to give Santa a grand welcome into your house.
Wall Decoration Ideas for Christmas
Whatever your decor needs, we have included them all in our list including garlands, decals, wreaths and many other DIY projects. From classy to modern, grand to simple decorations; these Christmas-themed wall decoration ideas will inspire you dress up your house in style this holiday season.
Hanging a Merry Christmas banner garland might be the simplest Christmas wall decoration idea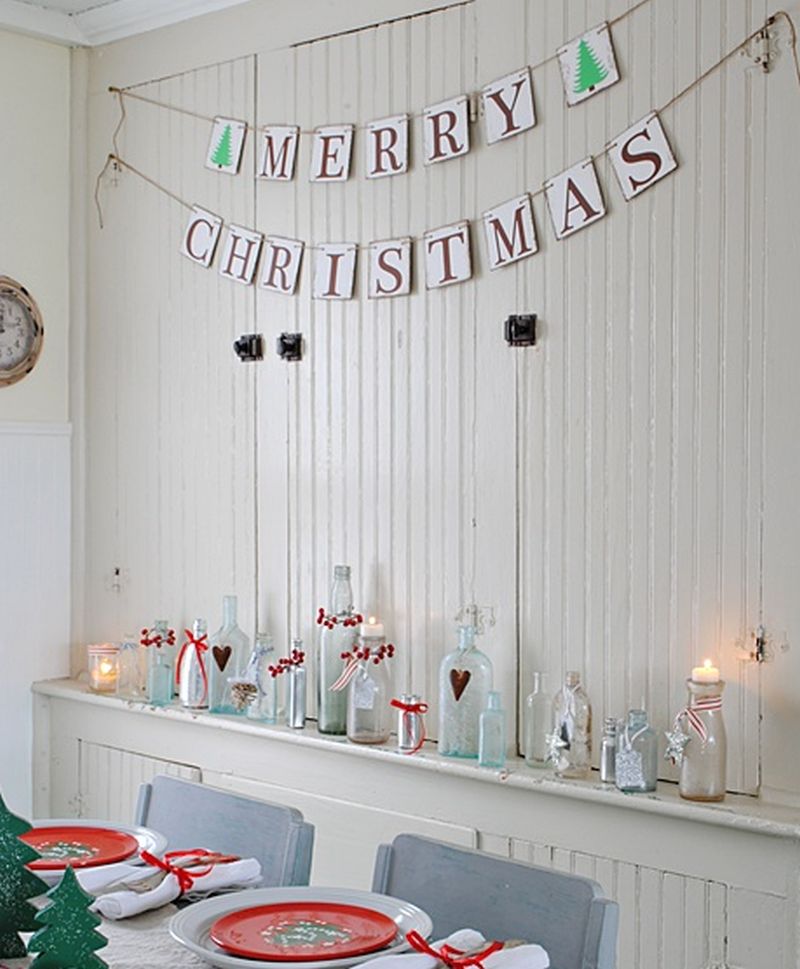 Subtle and minimalist, plain paper garlands look cute and create a festive aura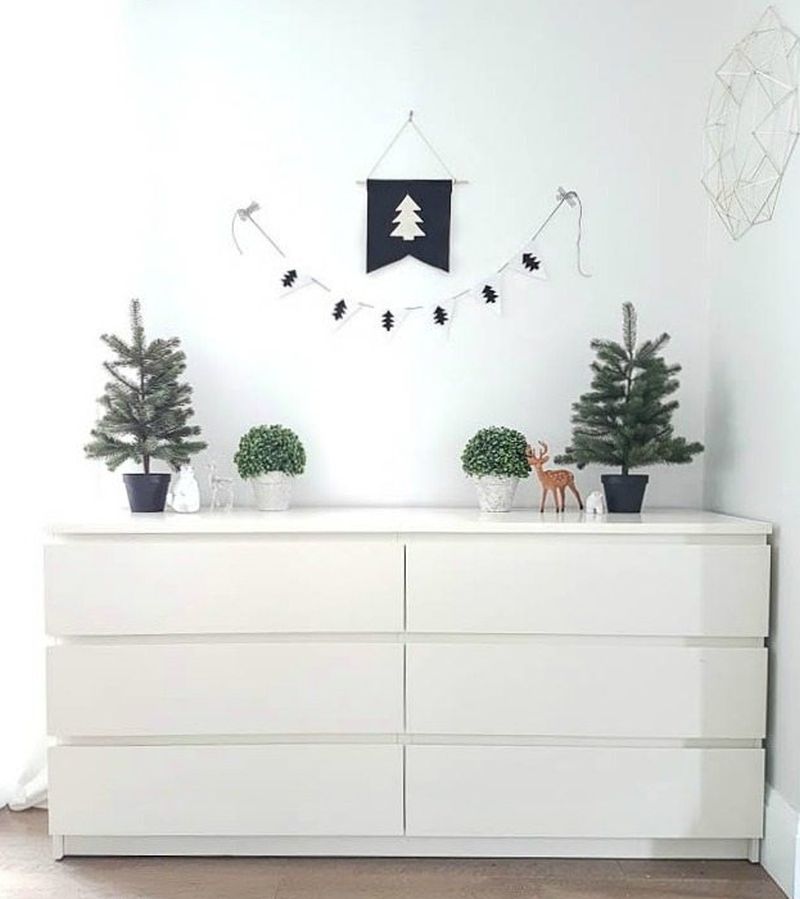 Christmas-inspired wall decals can create a prompt holiday vibe on the walls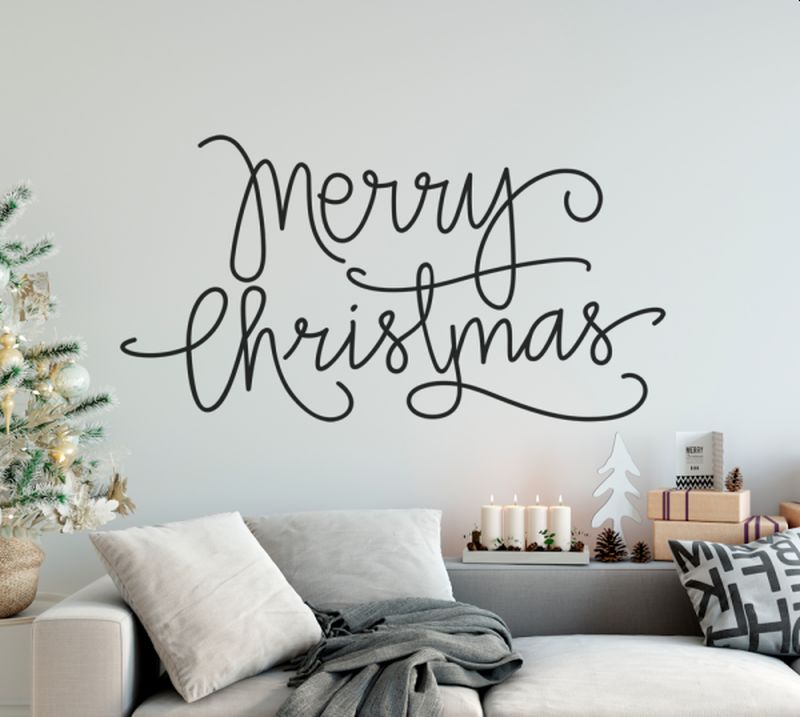 Use green garlands this Christmas to bring out an aesthetic quality on the walls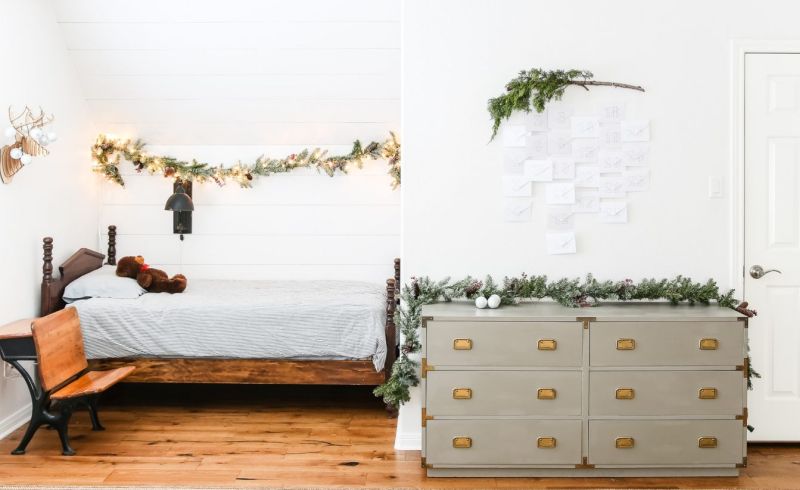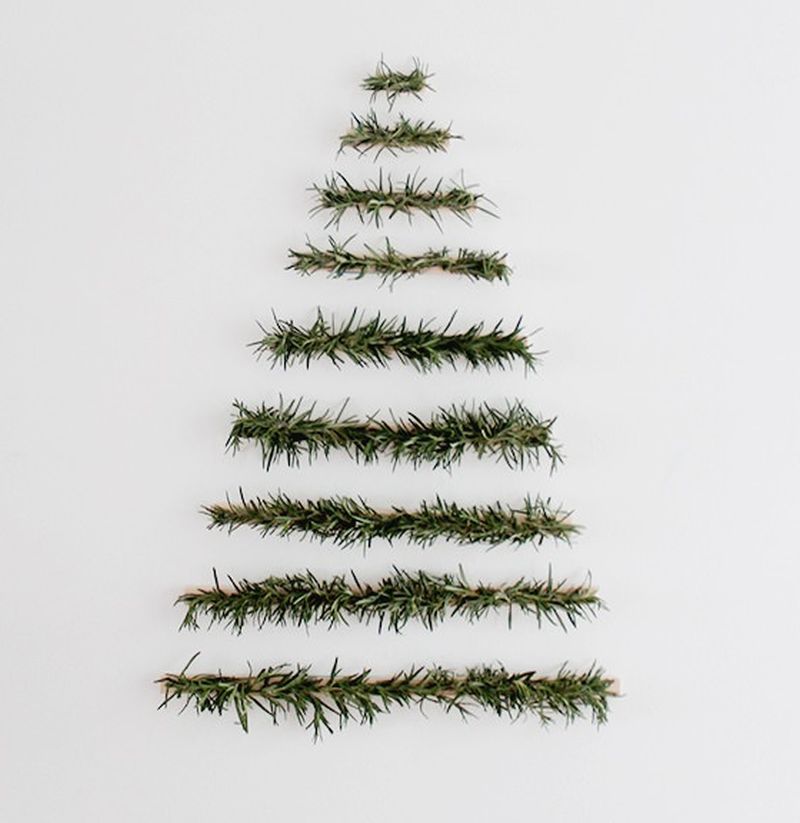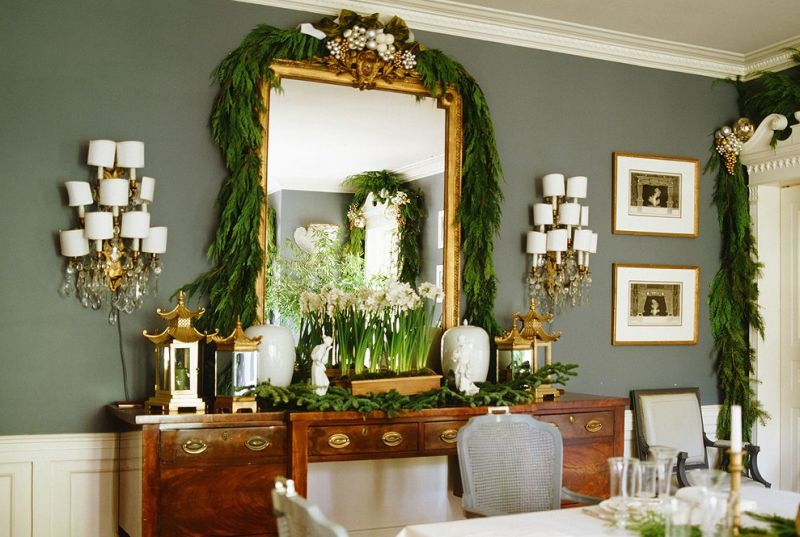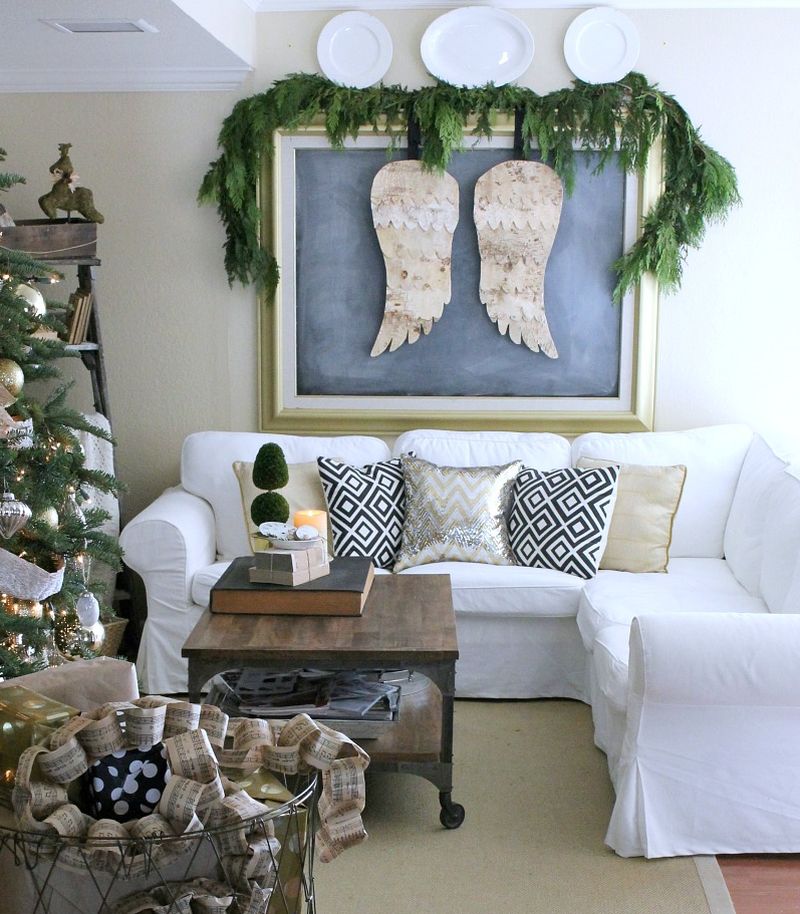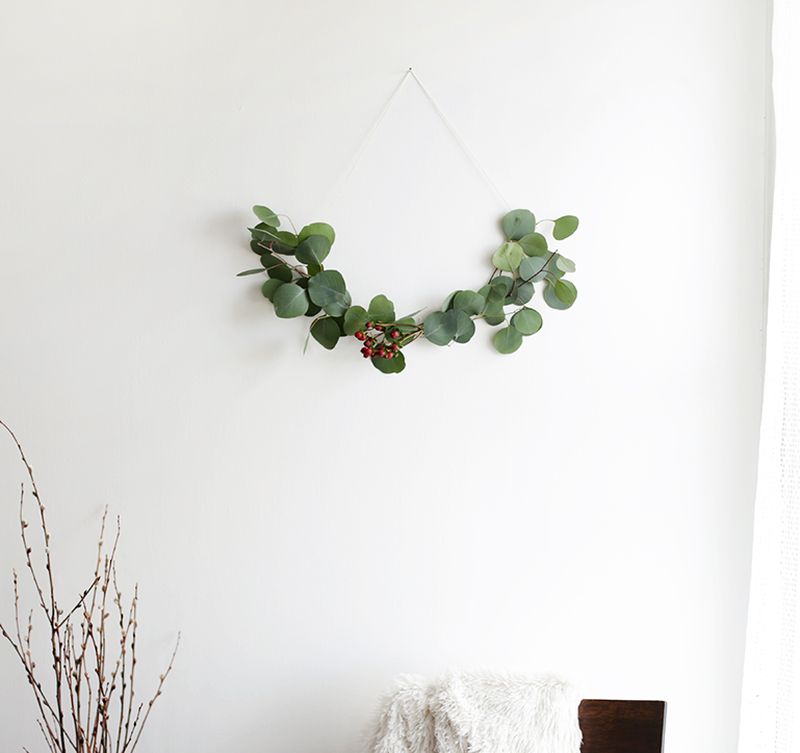 Wreaths are the ultimate decor choice to adorn the walls during Christmas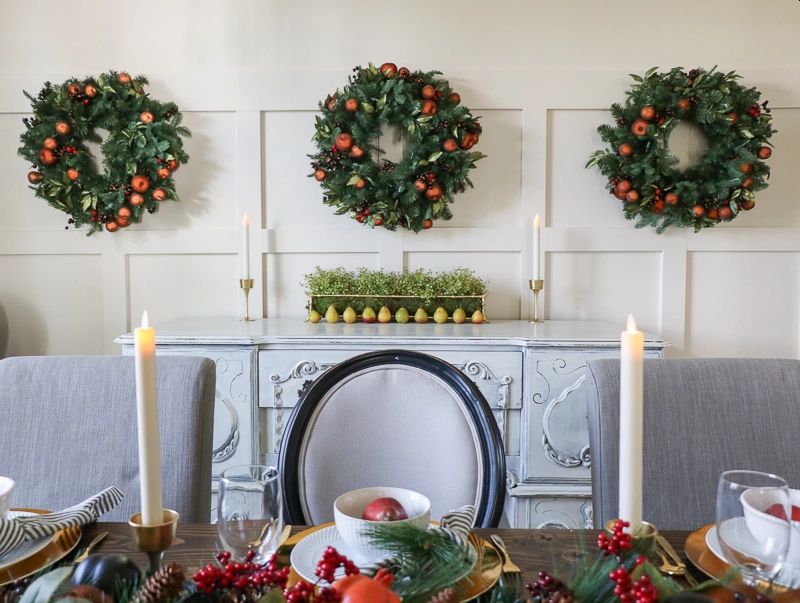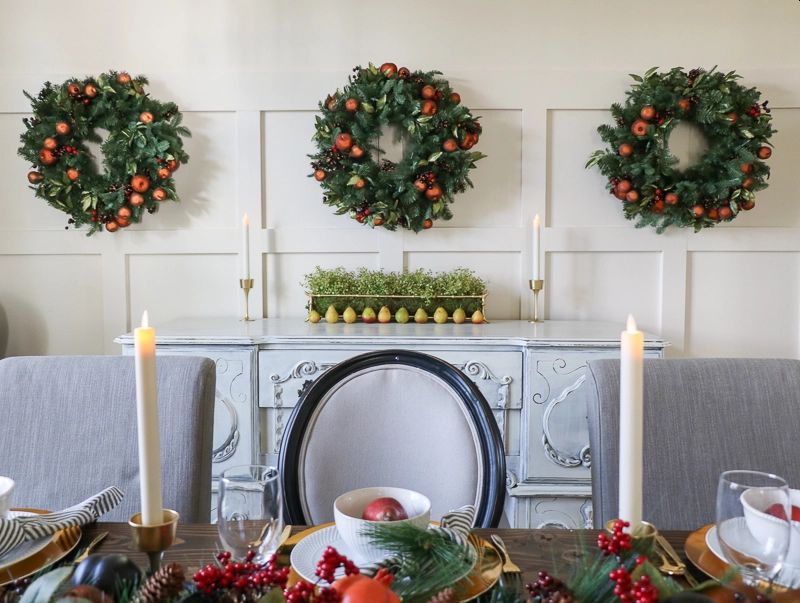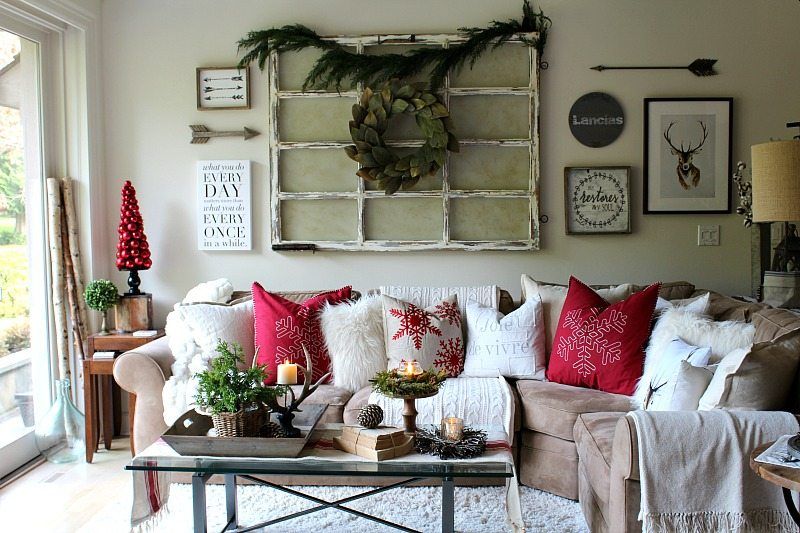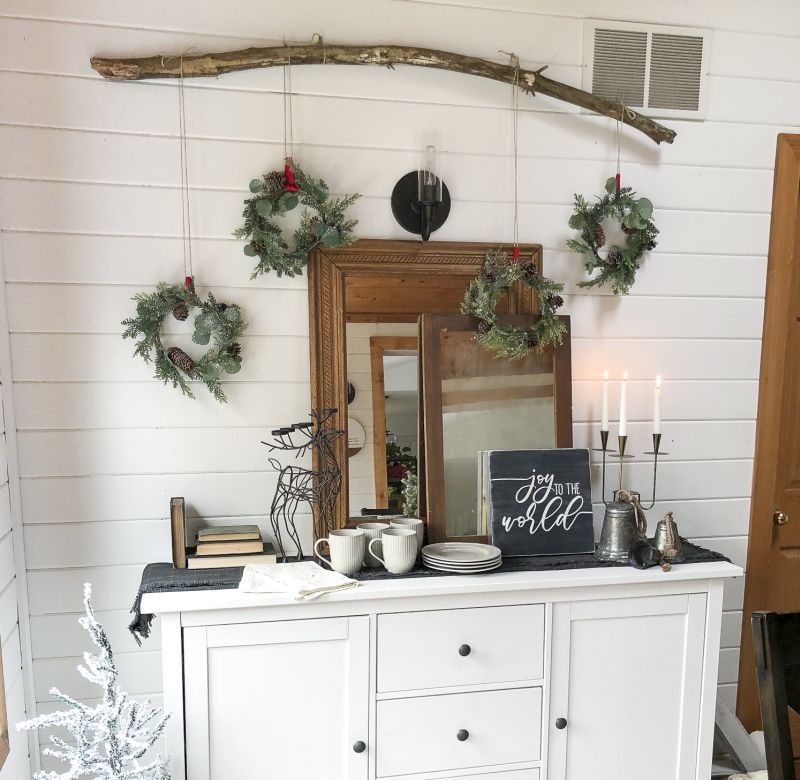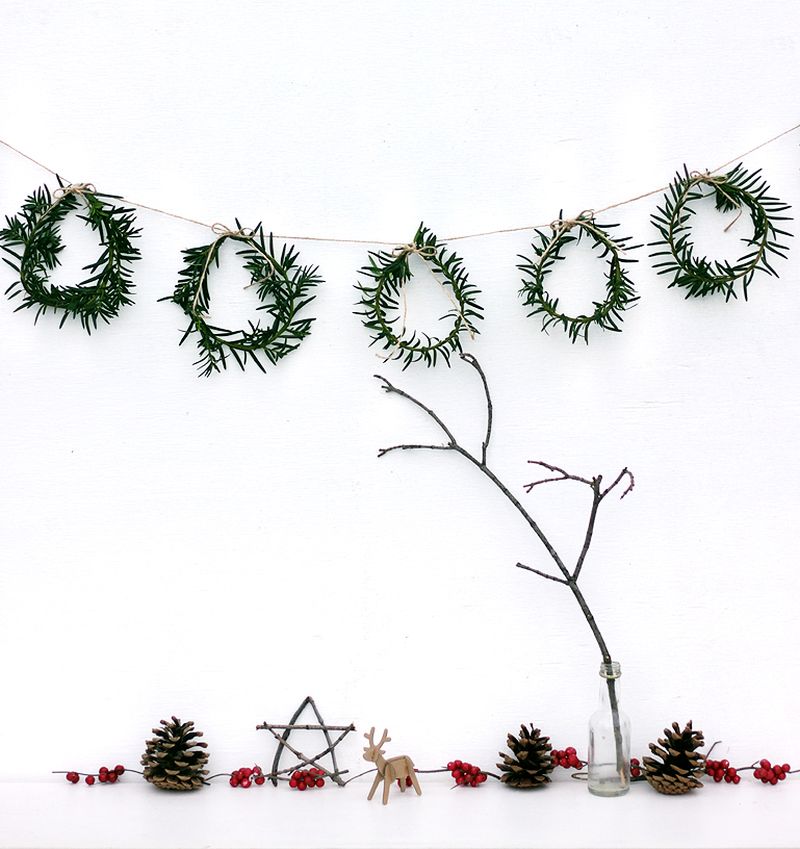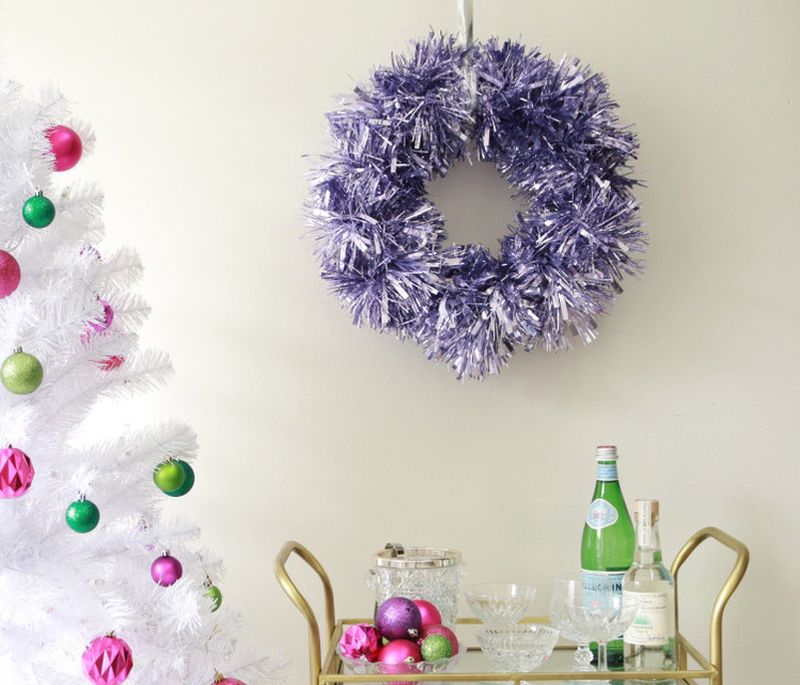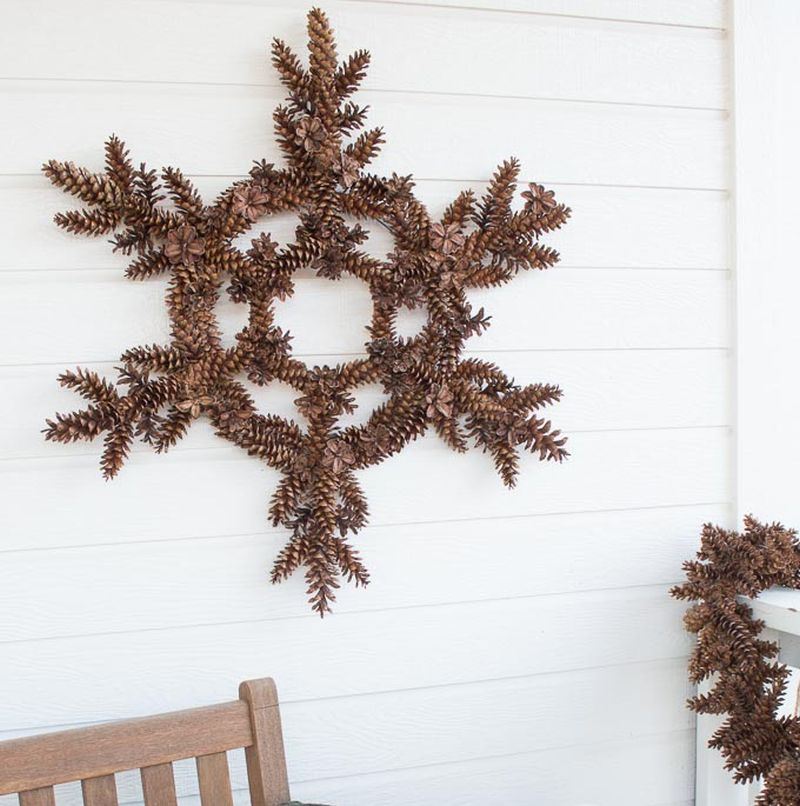 Also Read: Christmas Ceiling Decoration Ideas
How about wooden planks on the wall? They'll certainly make an artistic statement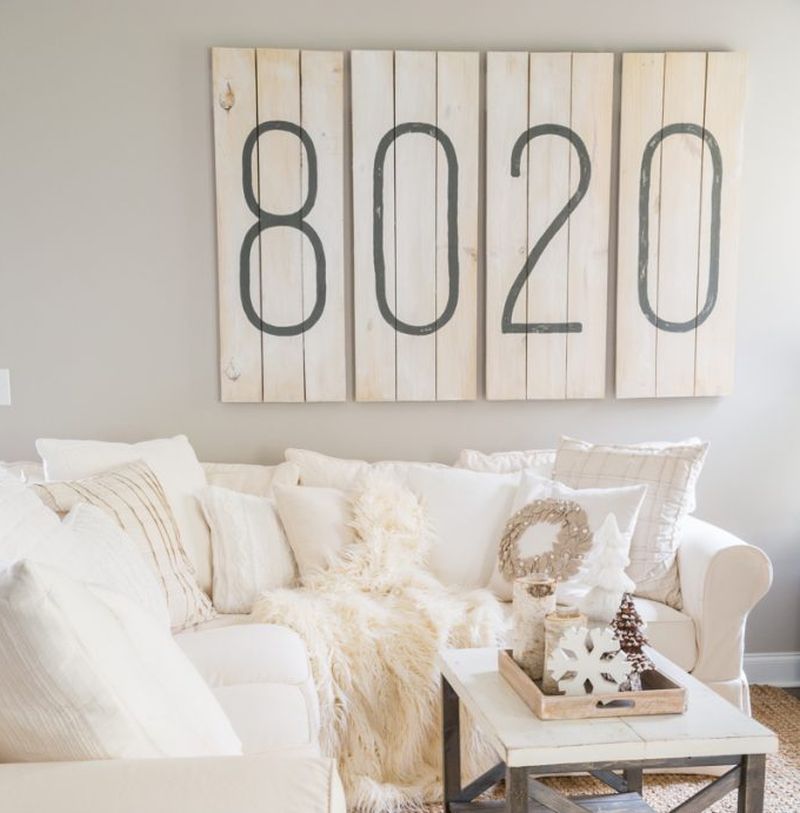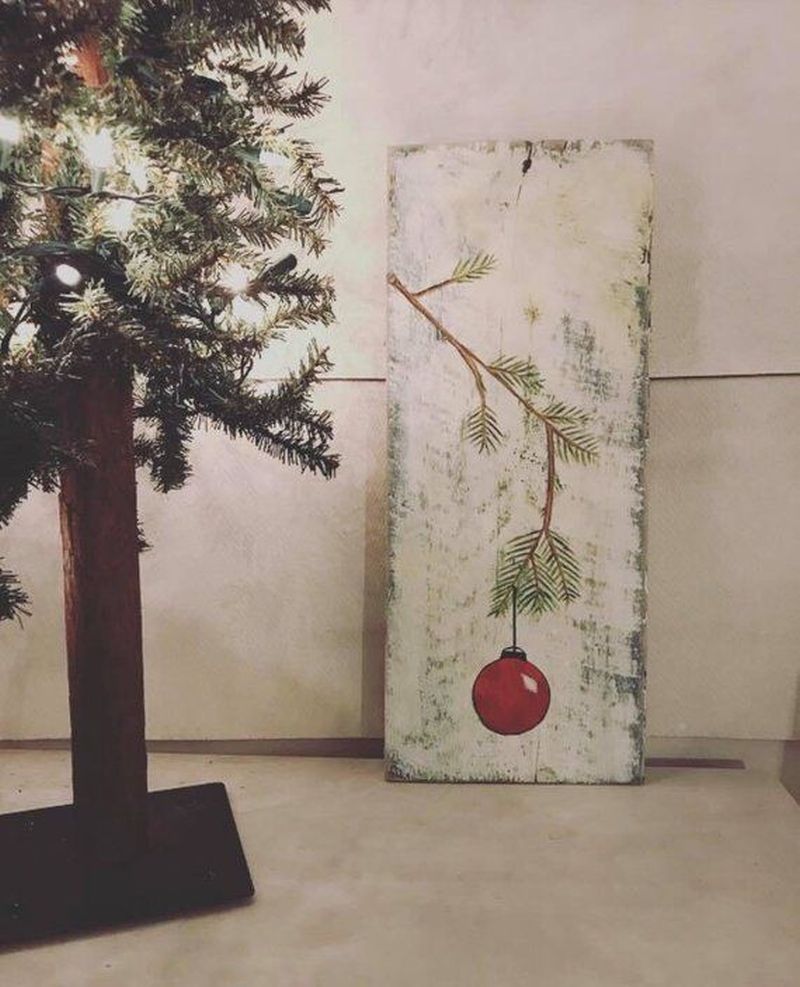 Some might say chalkboards are outdated, but they let you explore your creativity. Christmas-y wordings will look charming on chalkboards hung on the walls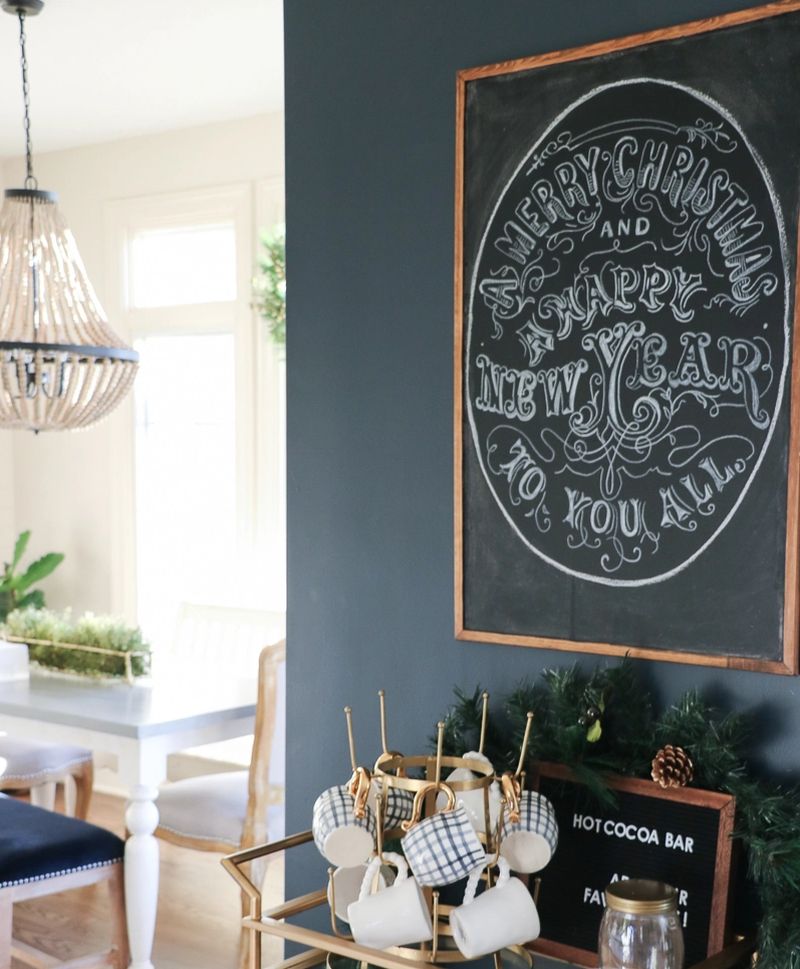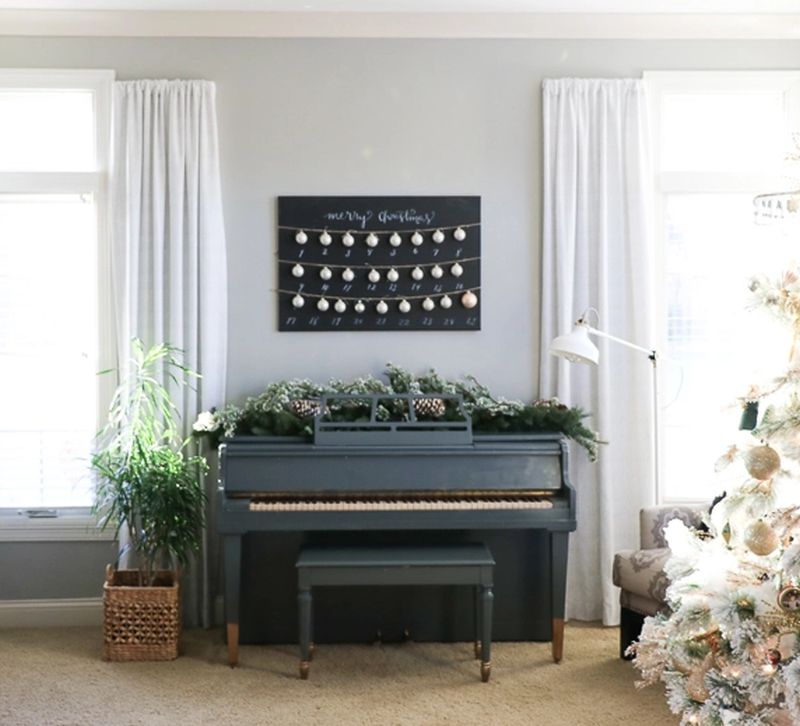 Create a beautiful hand-lettered Advent calendar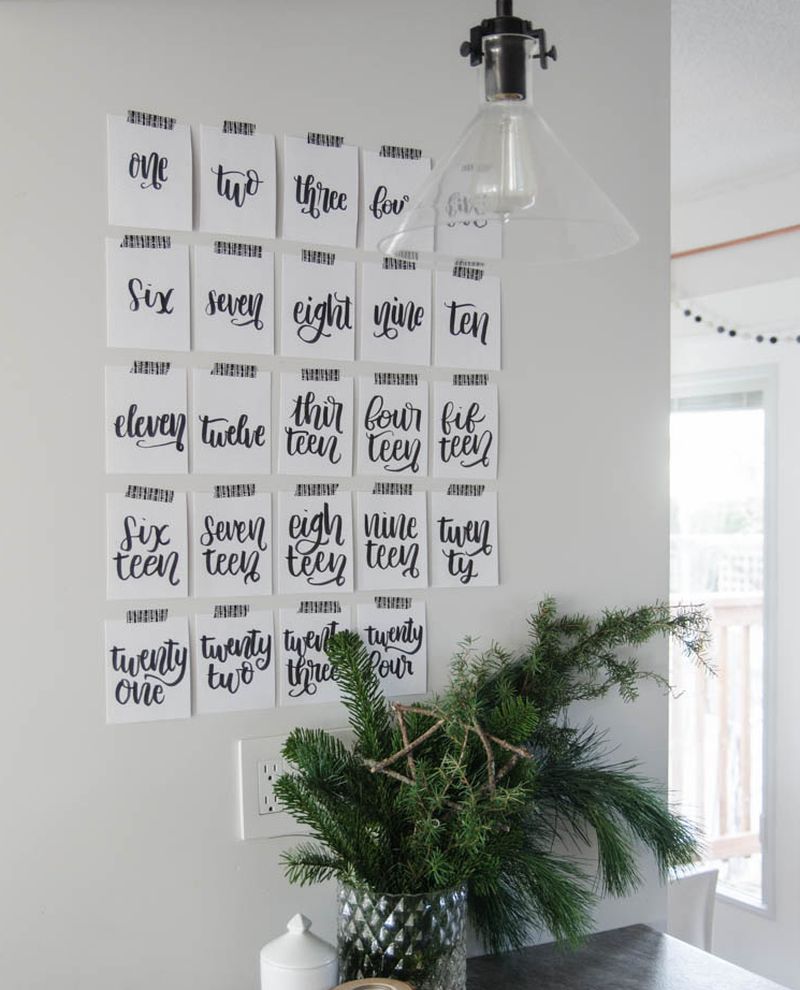 Timeless calligraphic scrolls will adorn the walls with perfection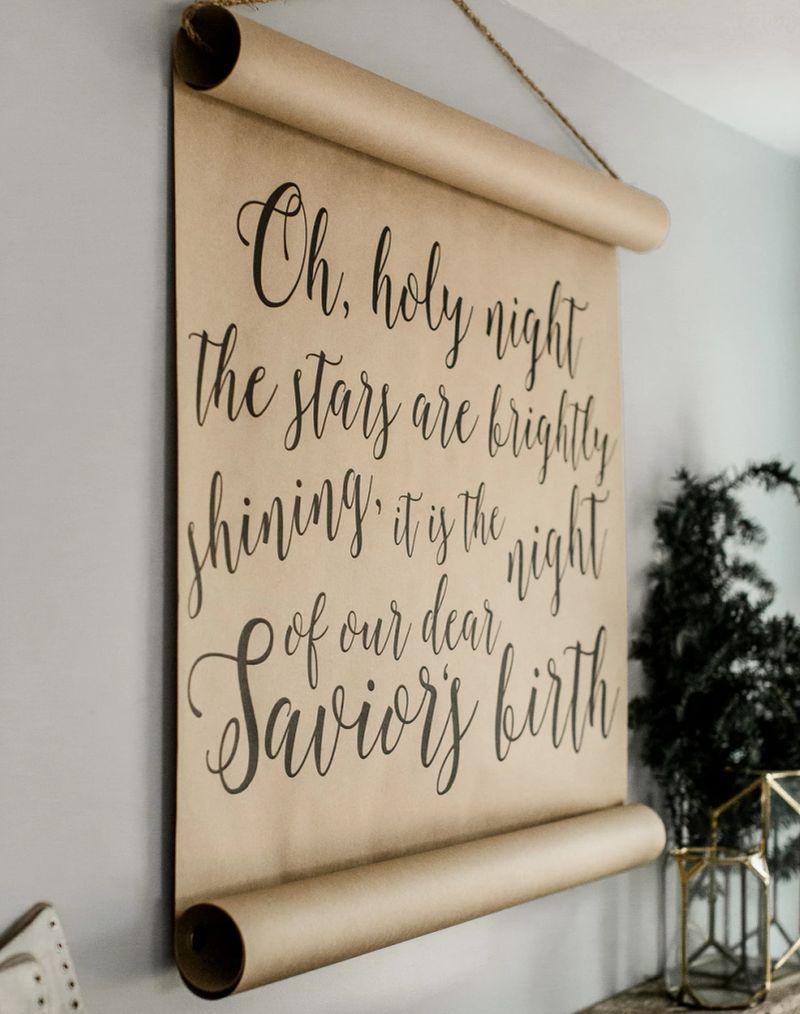 Christmas card display not only decorates the wall, it simultaneously exhibits your love for family and friends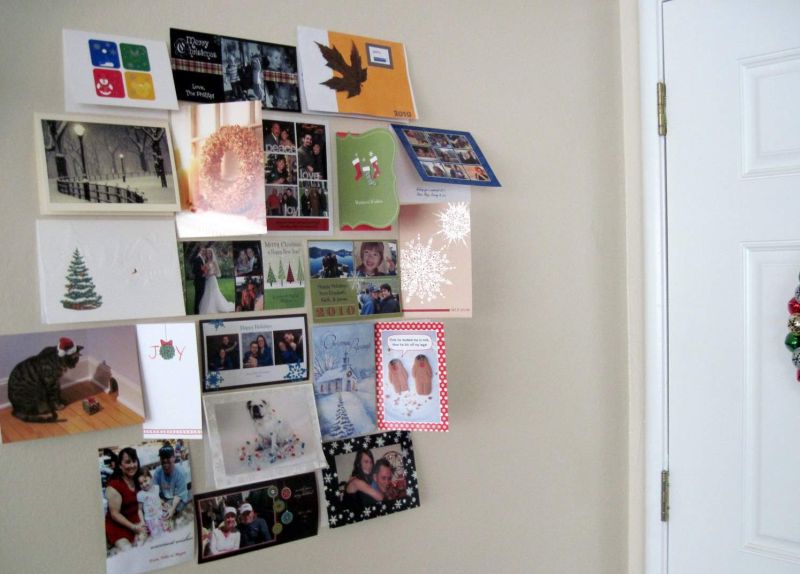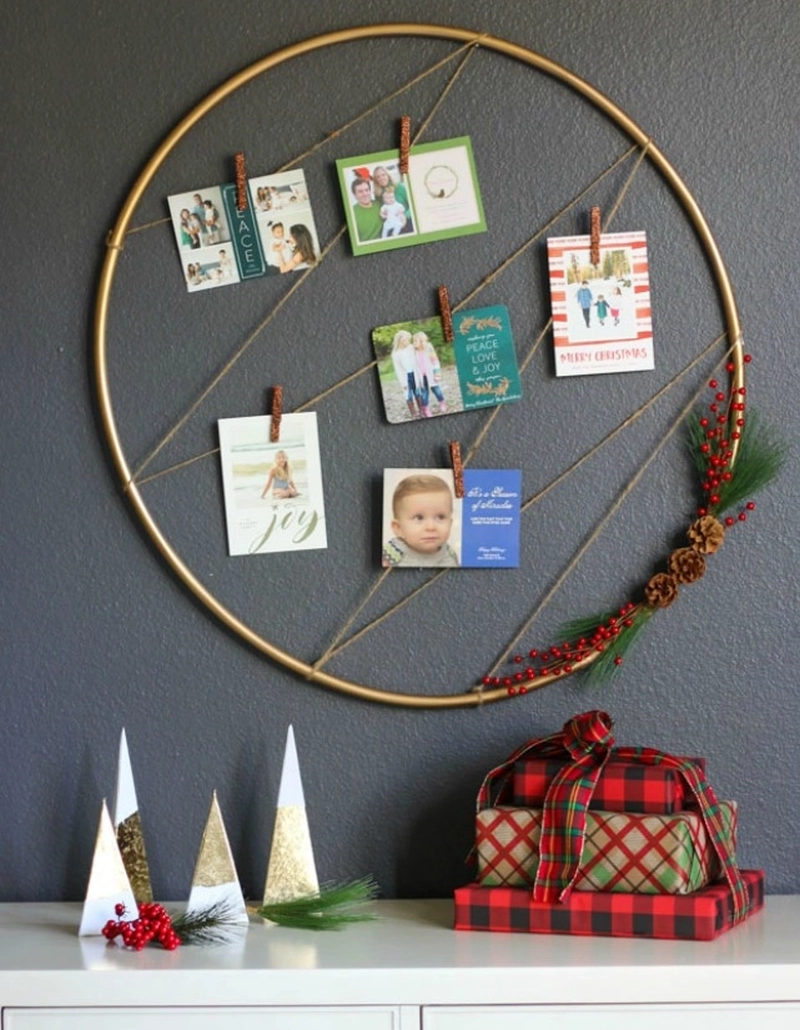 Wall Christmas trees are a better alternative to the traditional trees as they let you explore and experiment with the decoration material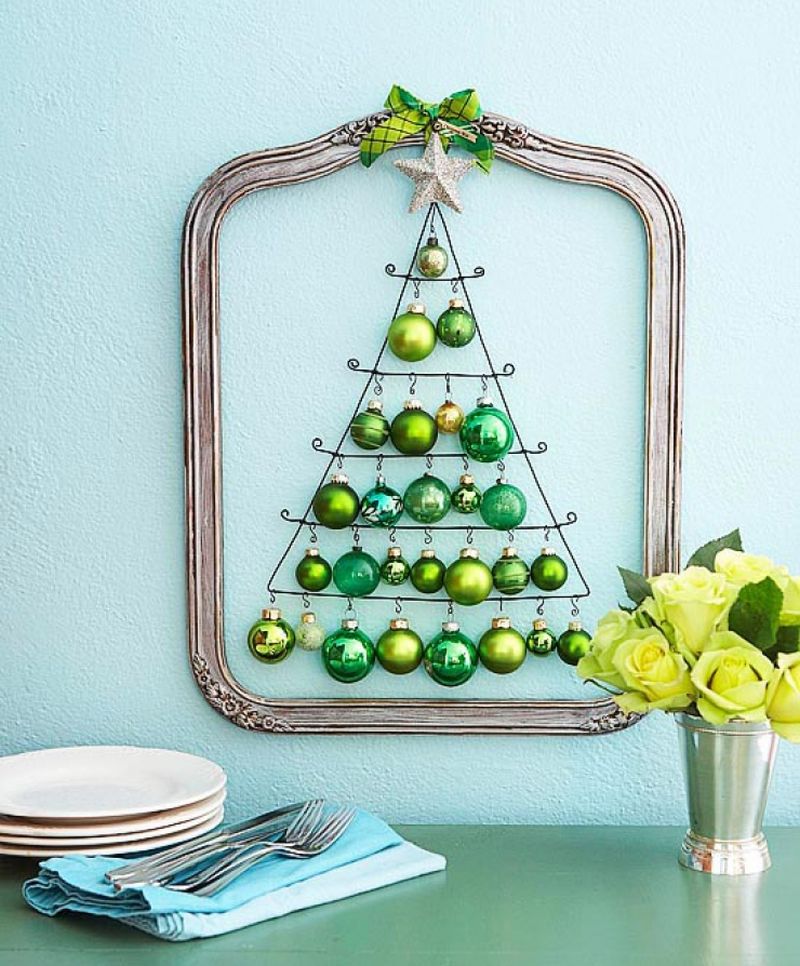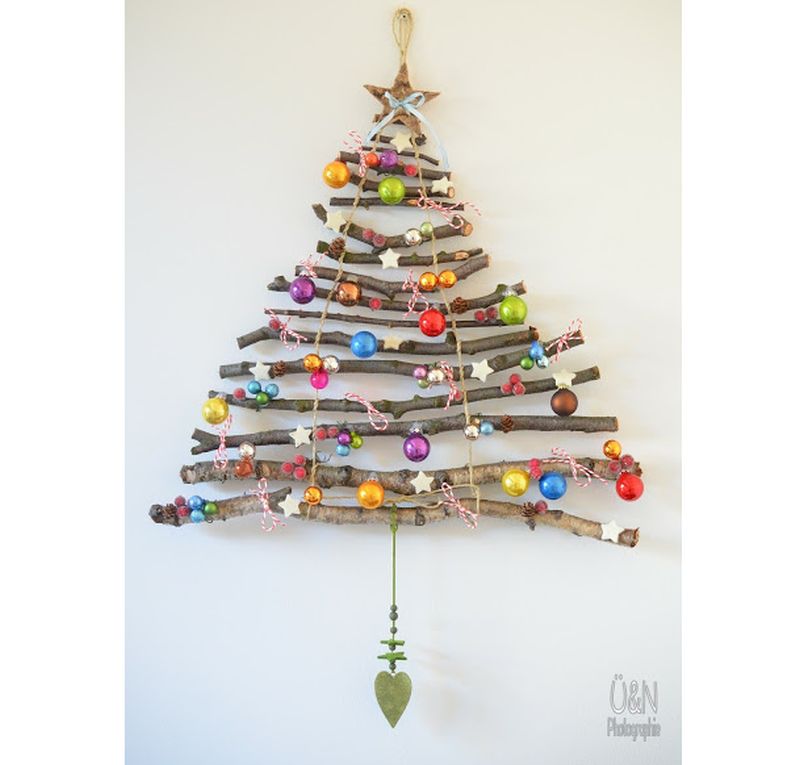 Display a Christmas Tree Shelf on the wall that features at least four shelves and hooks to show off gifts or hang stockings!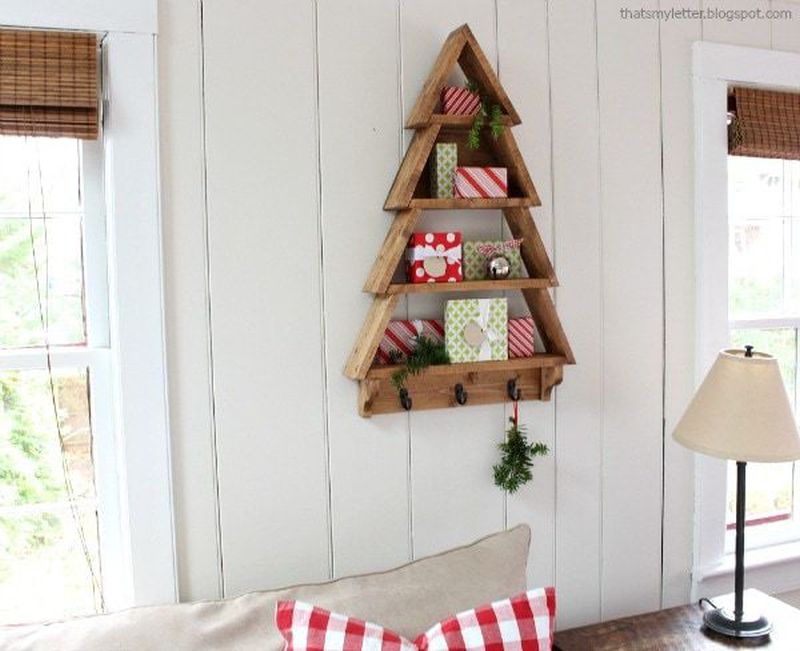 An empty window frame can be transformed into Christmas wall art. Decorate with some greenery and colorful ornaments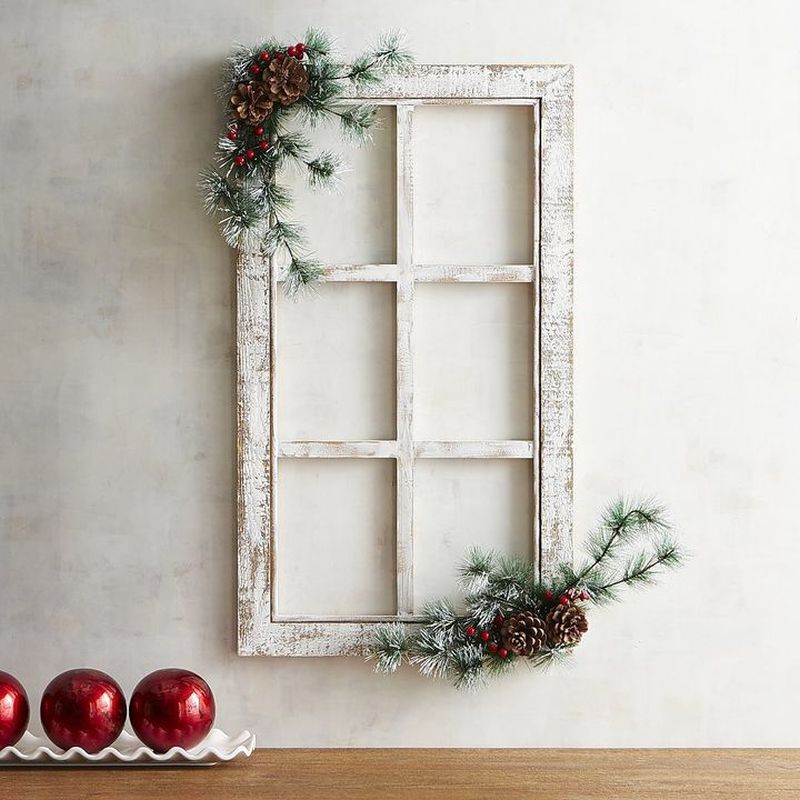 Cute wall hangings are simple and fun Christmas wall decorations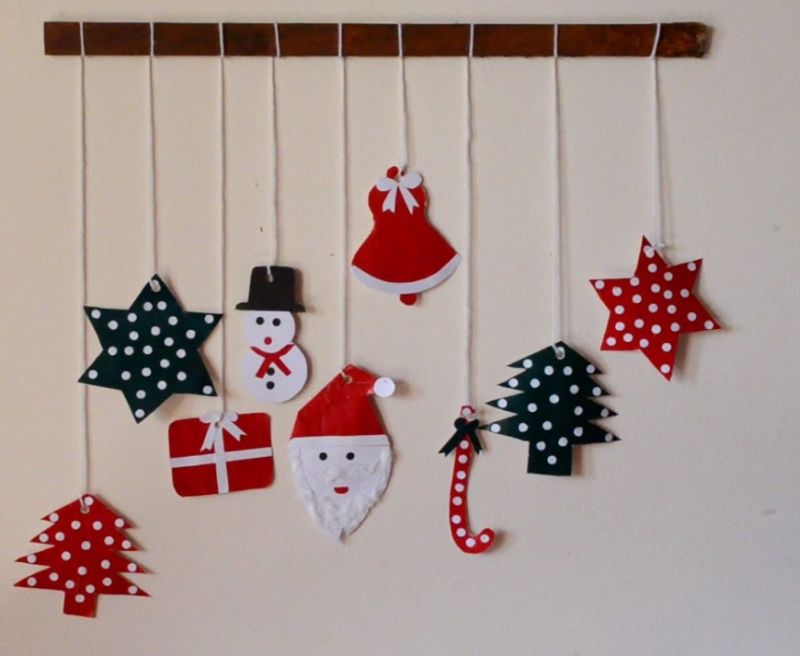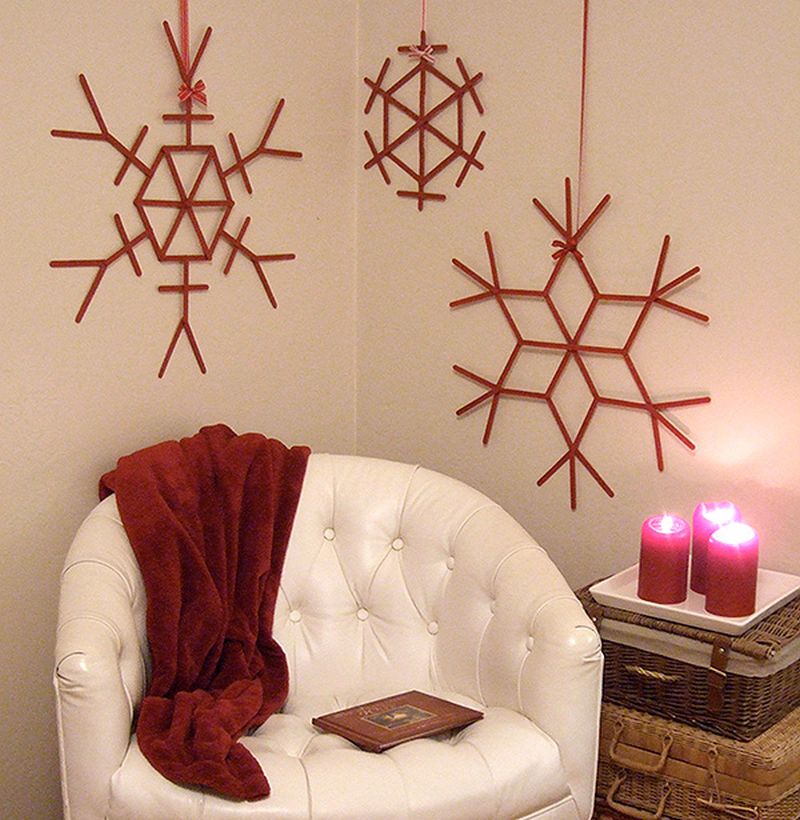 Got some old photo frames at home? Use them to make a gallery wall for Christmas. You can use Christmas-themed pictures or some of your family photos will be perfect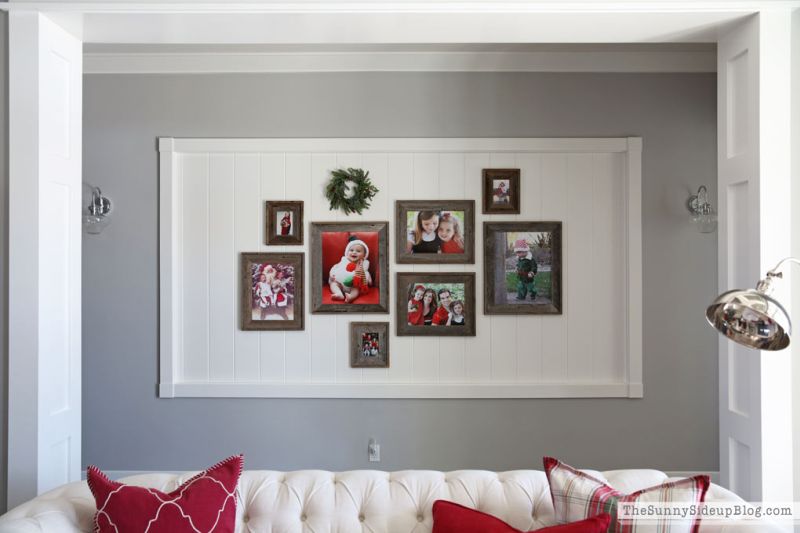 Wall mount sculptures are a perfect way to create a Christmas vibe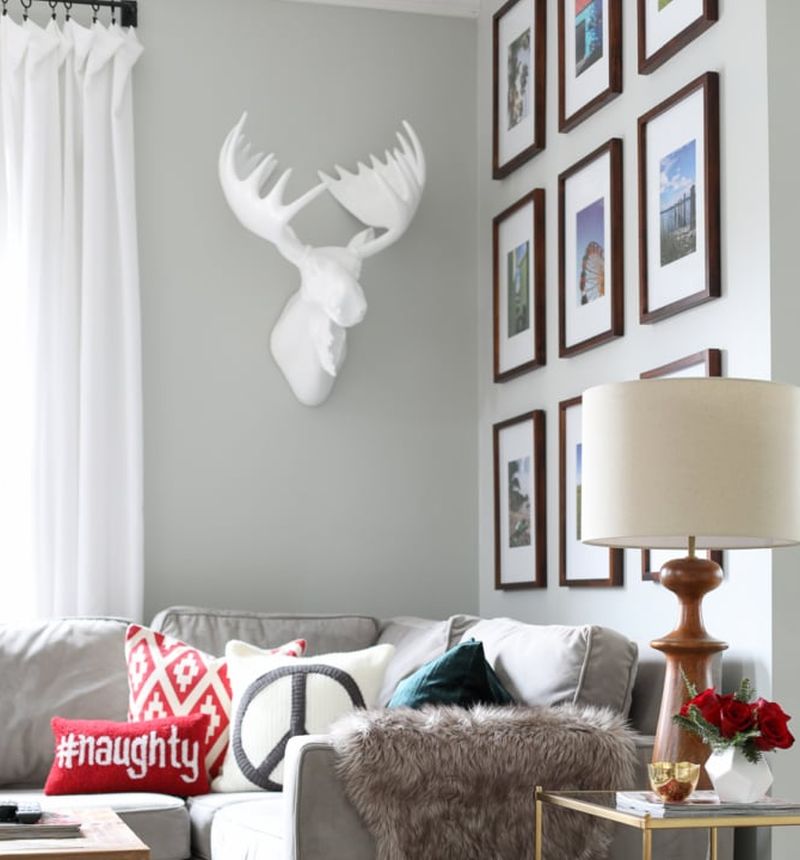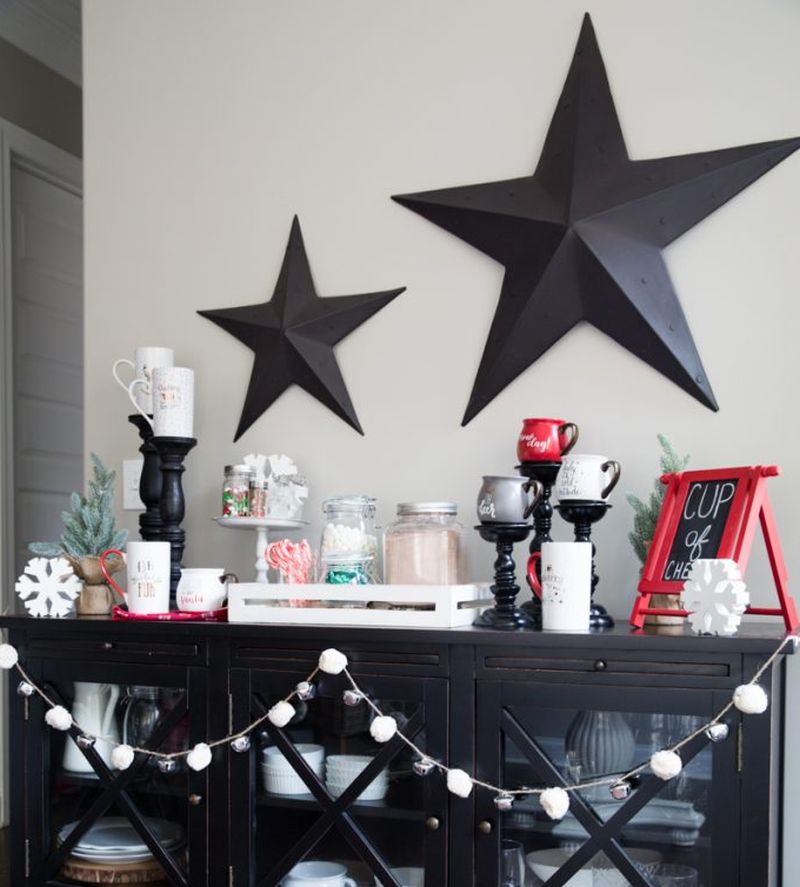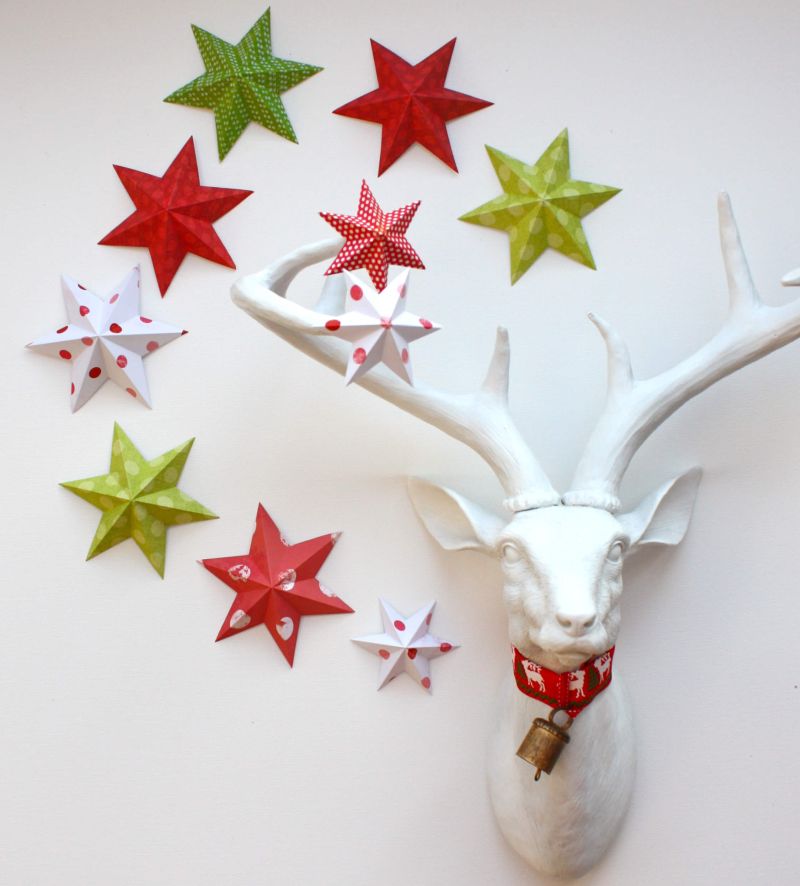 Also Read: Staircase Decoration Ideas for Christmas
Hang stars to the walls. Colorful, cute, and crafty stars will liven up the Christmas-y feel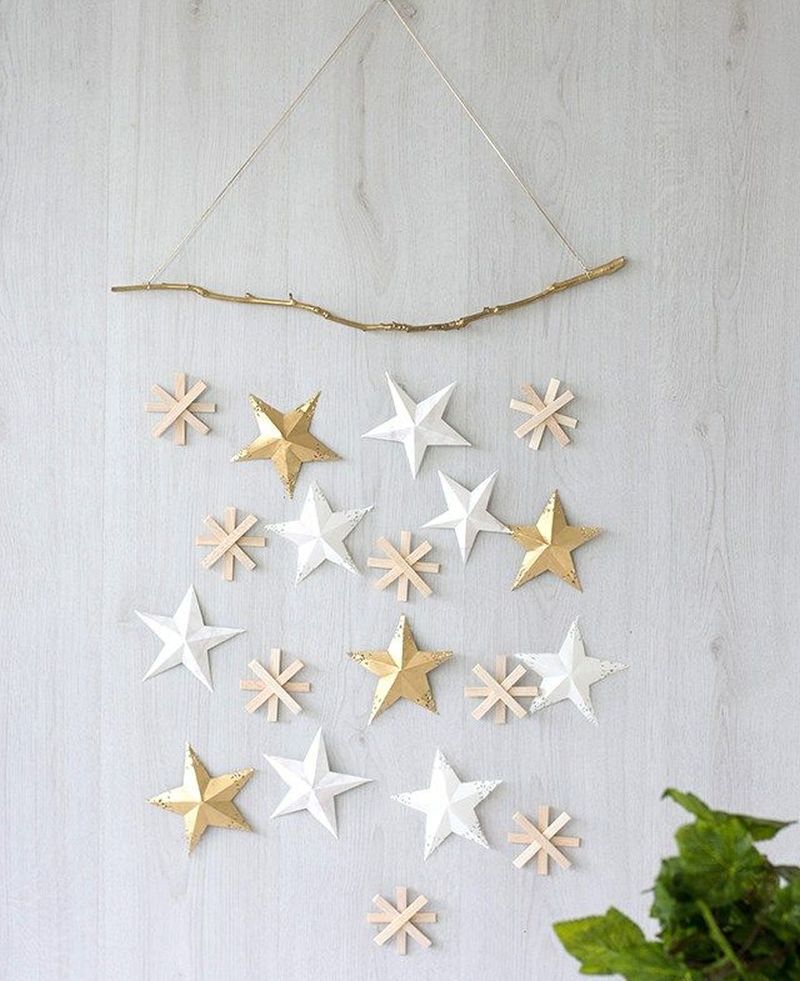 Embellish the walls with colorful plates this Christmas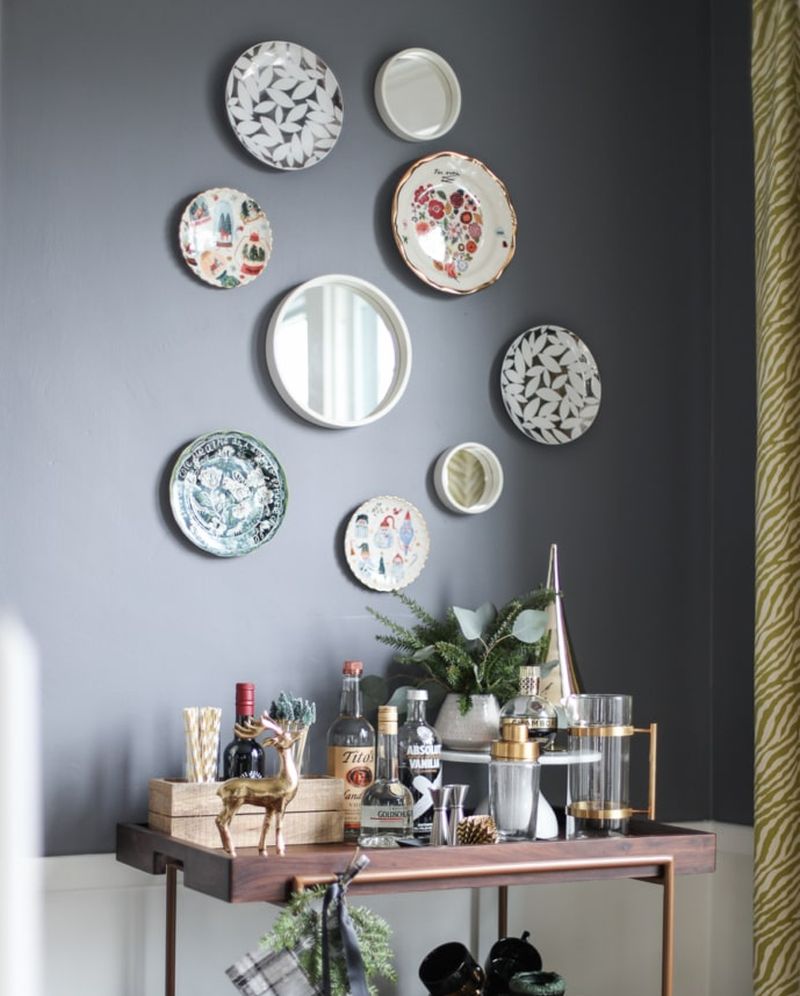 Why hang stockings over the fireplace mantel only? A unique branch stocking display on the wall will make it a focal point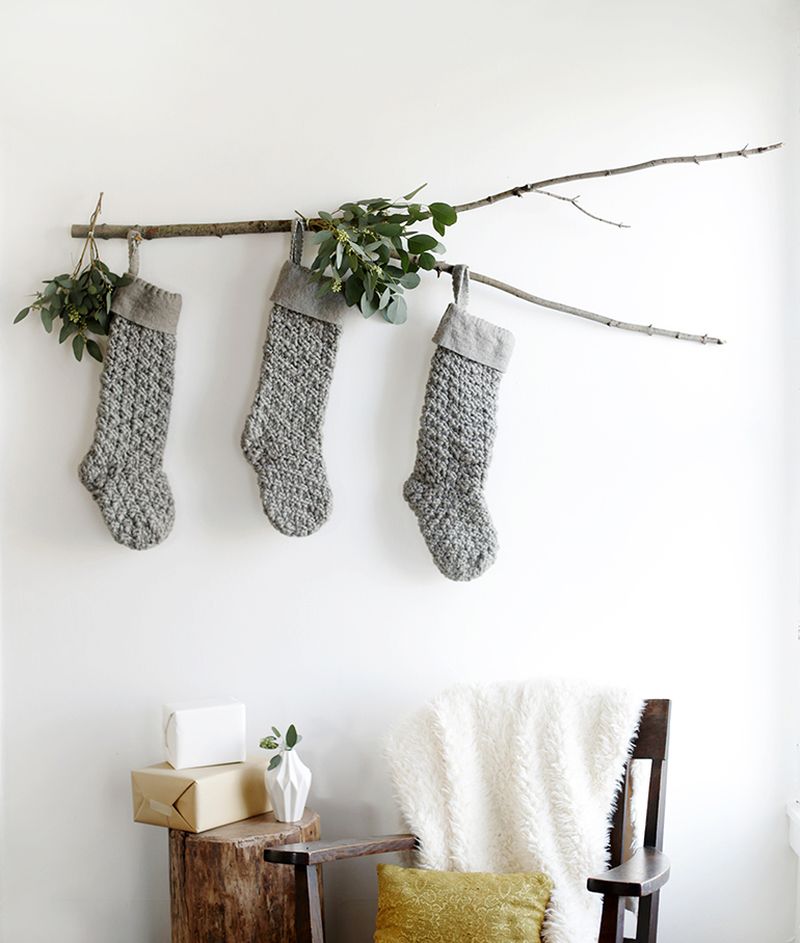 A branch hung on the wall embellished with faux snowflakes and ornaments will add a rustic and classy look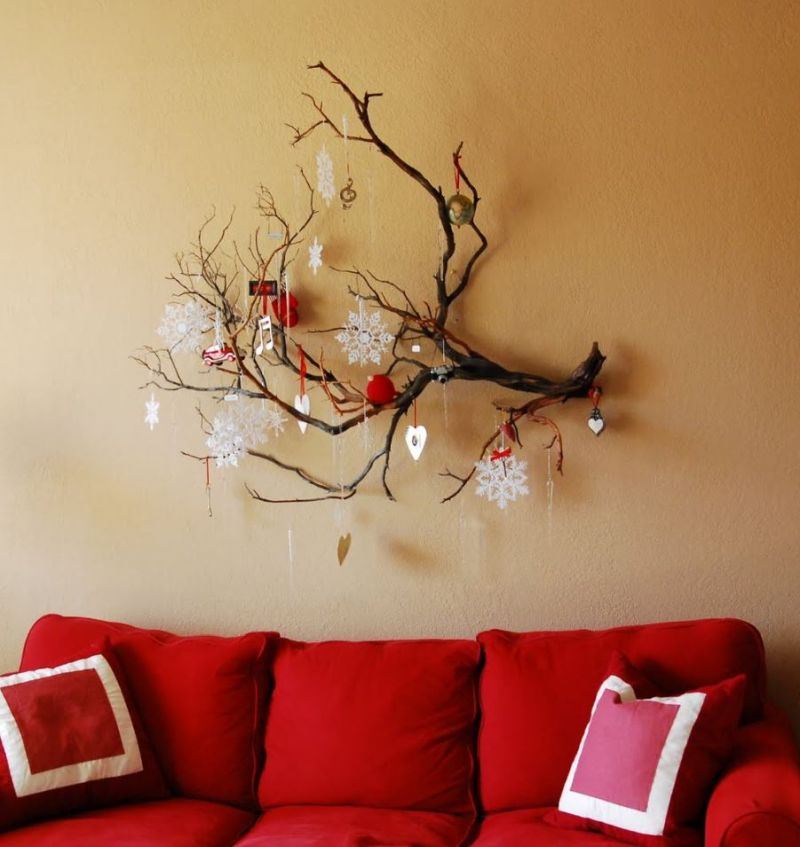 Create a light tree with few light strings nailed to the wall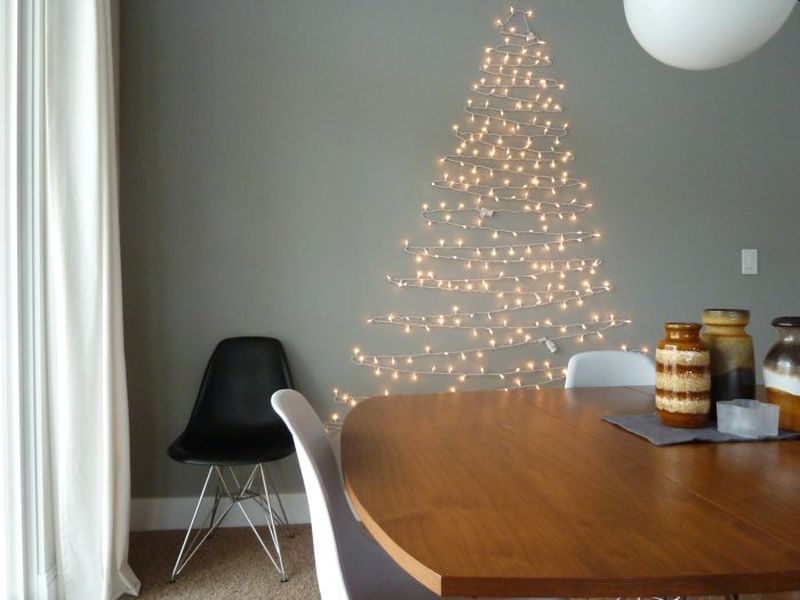 Create a classy DIY snowman wall decoration easily with Christmas ornaments and a few other supplies.
A few Christmas wall decoration ideas from Instagram to try out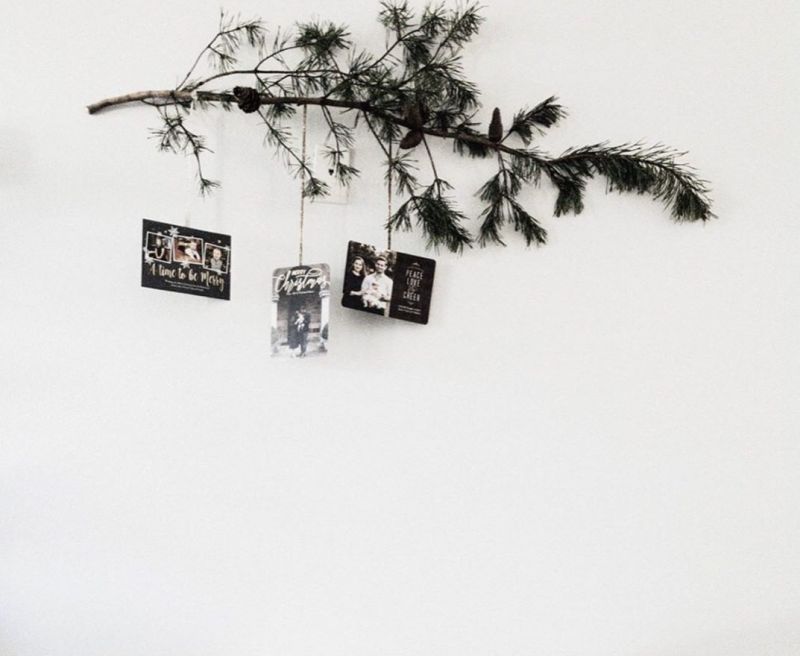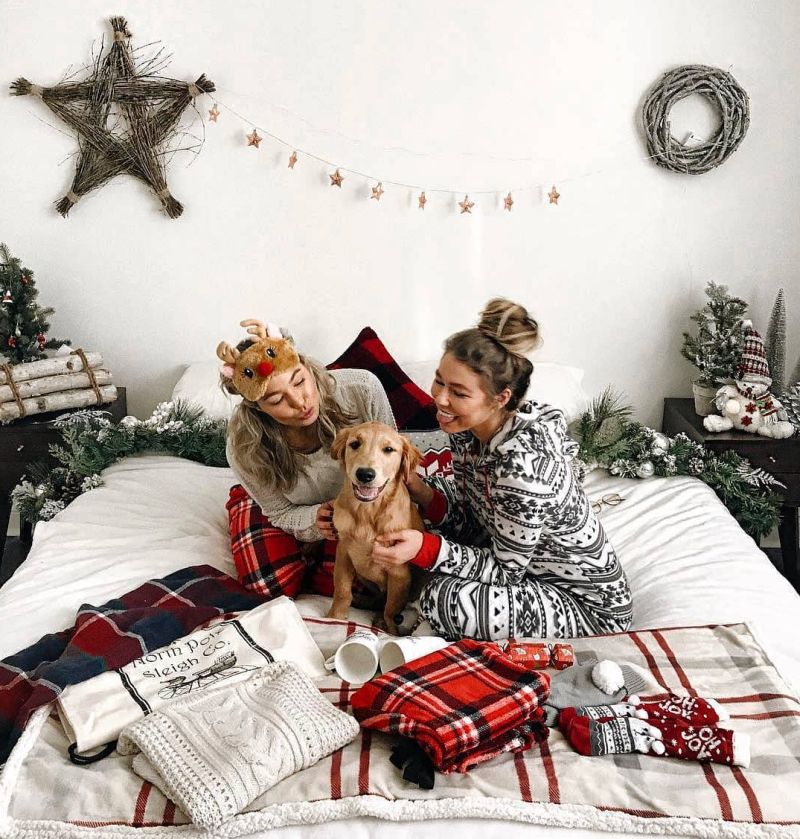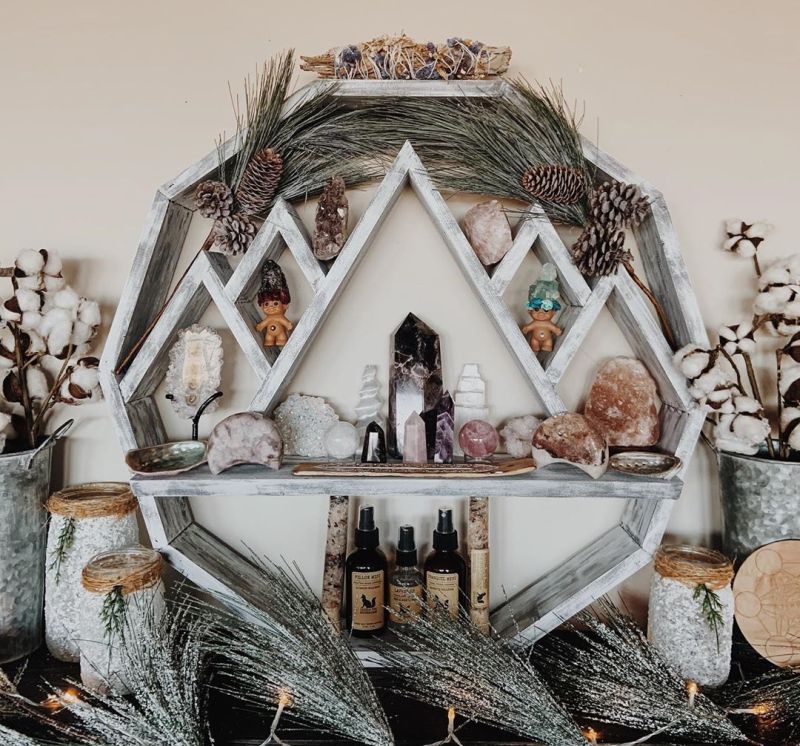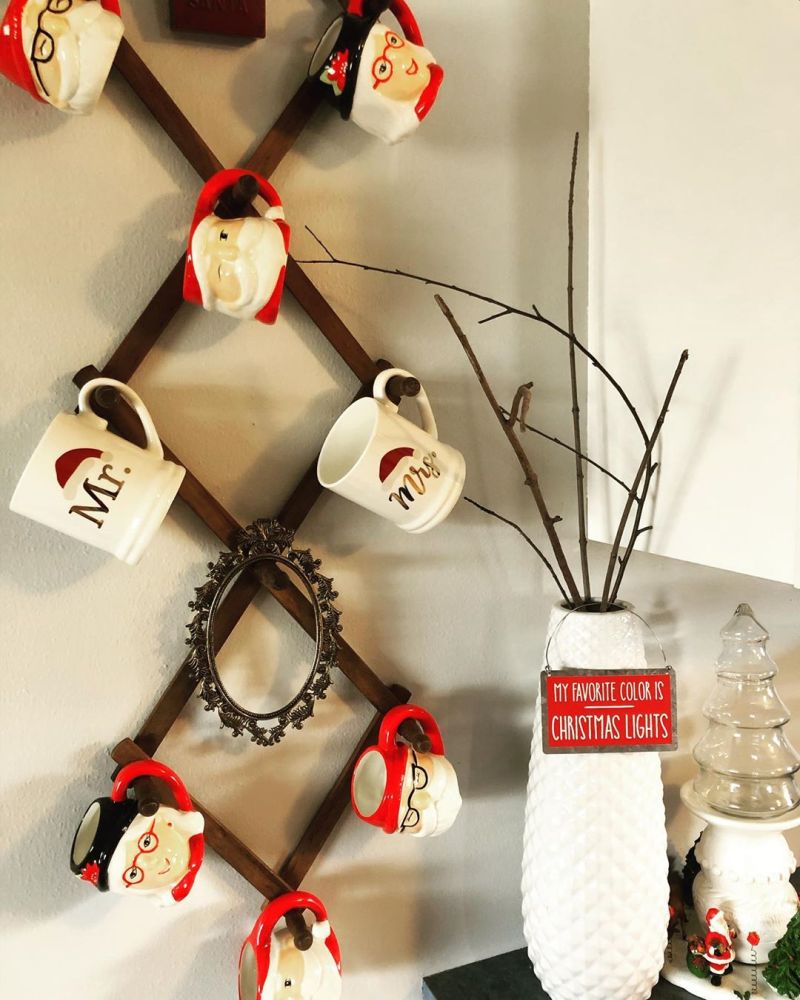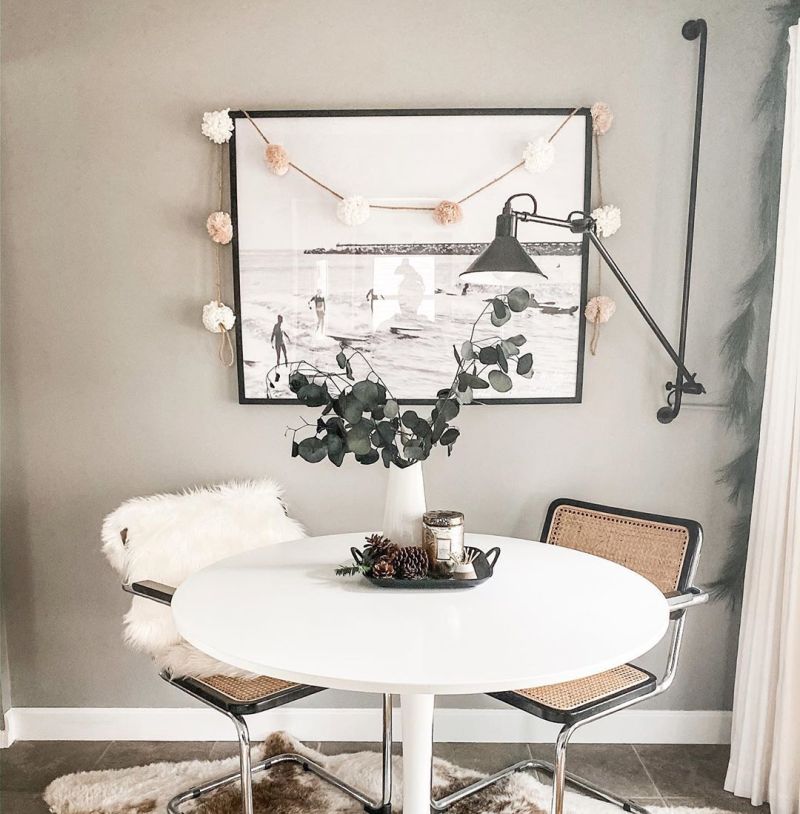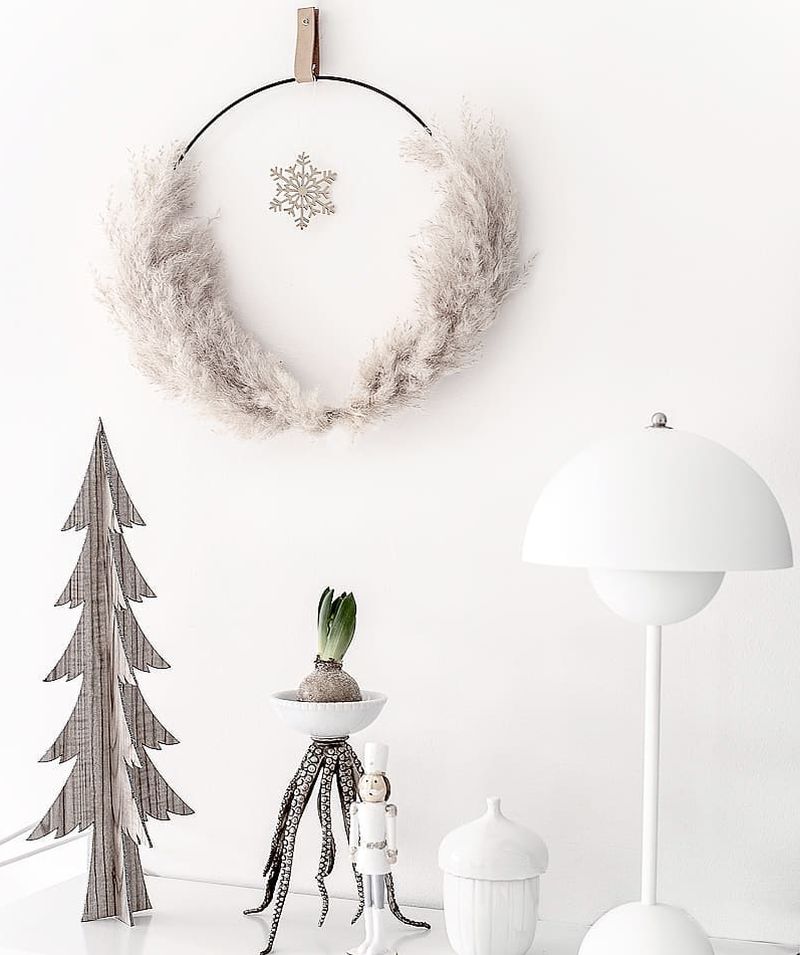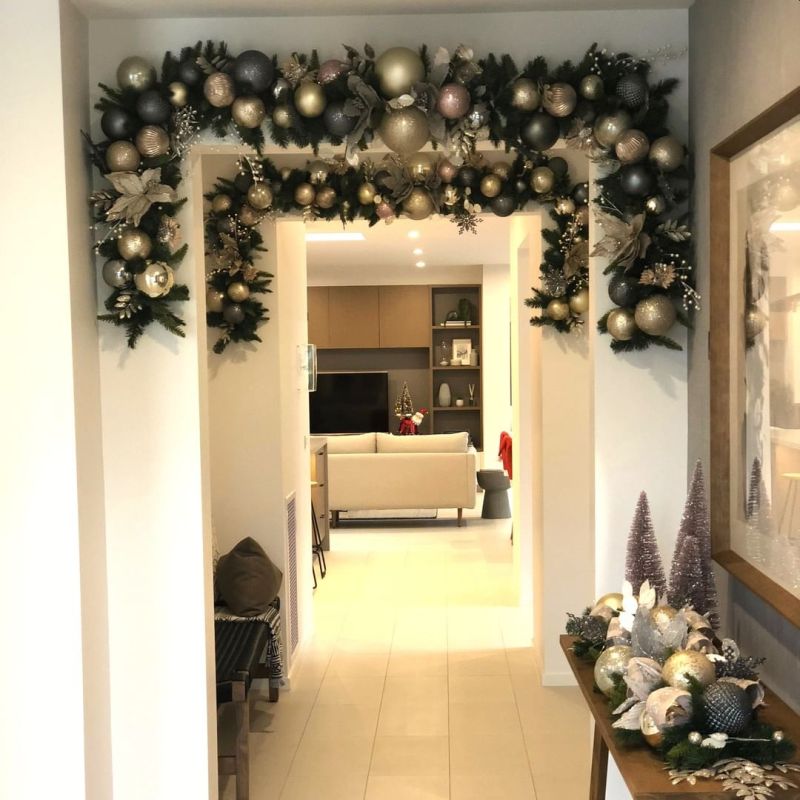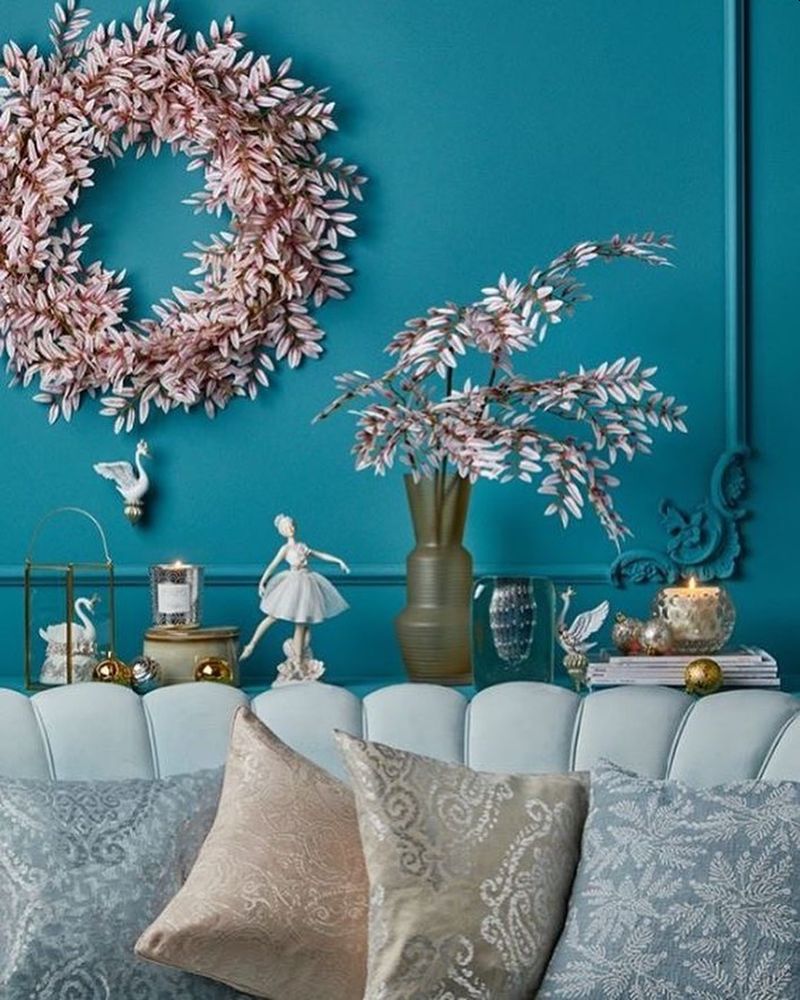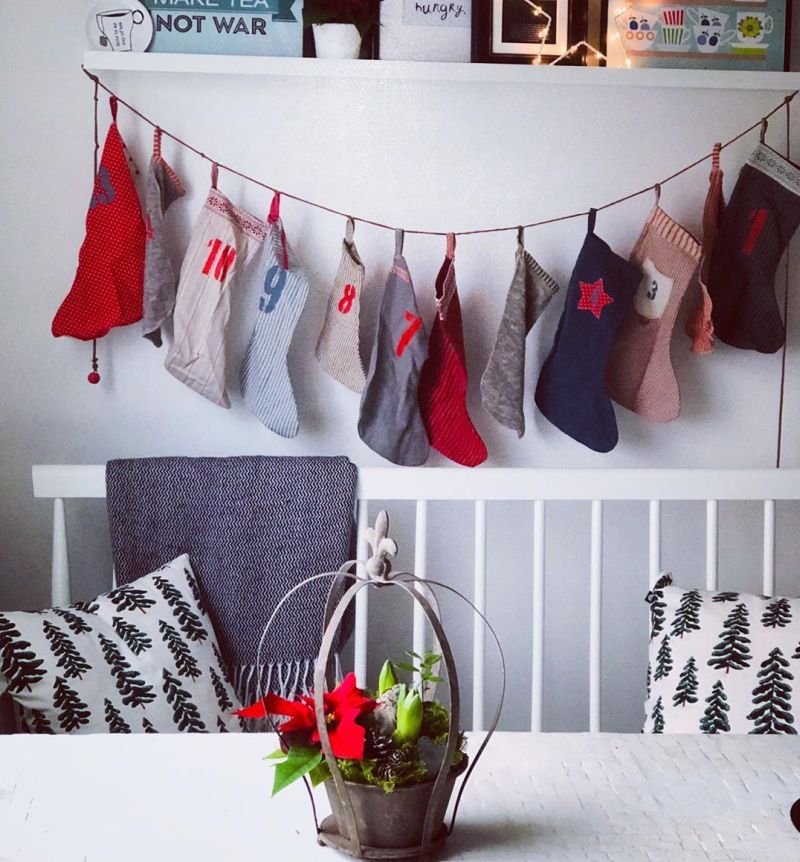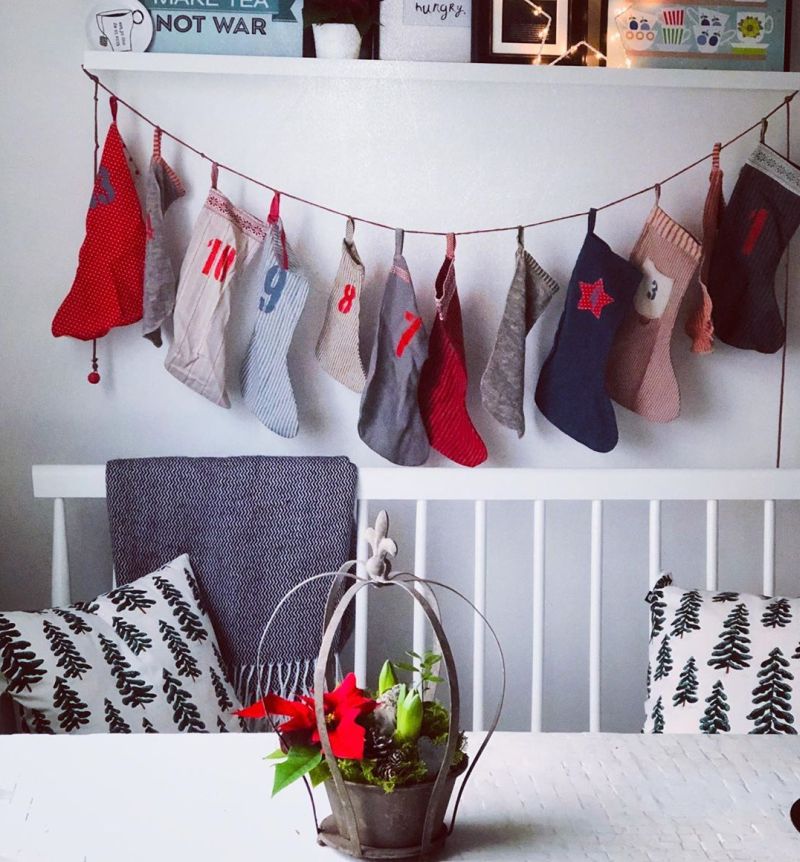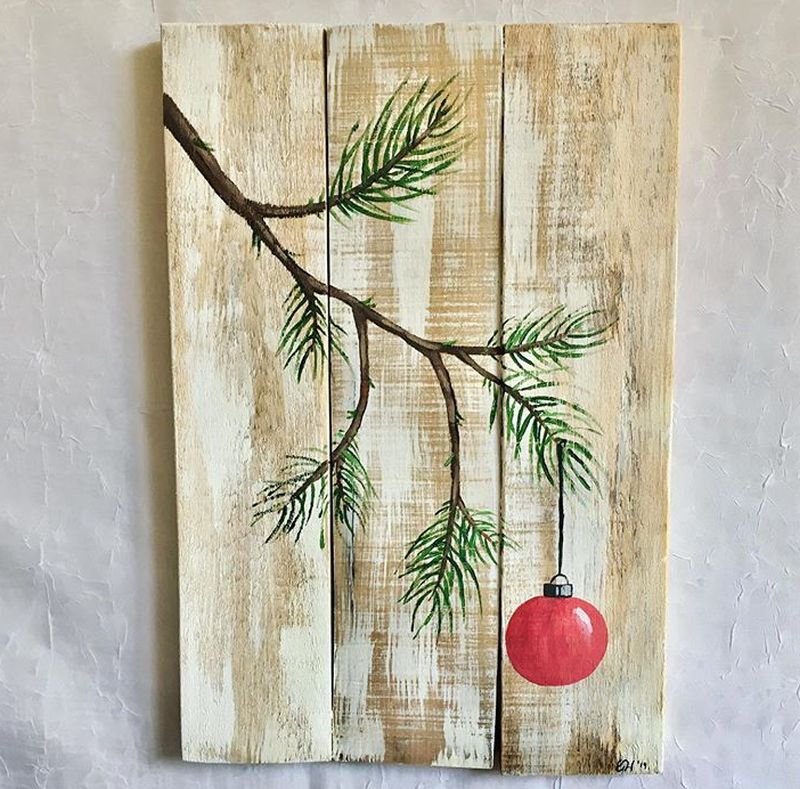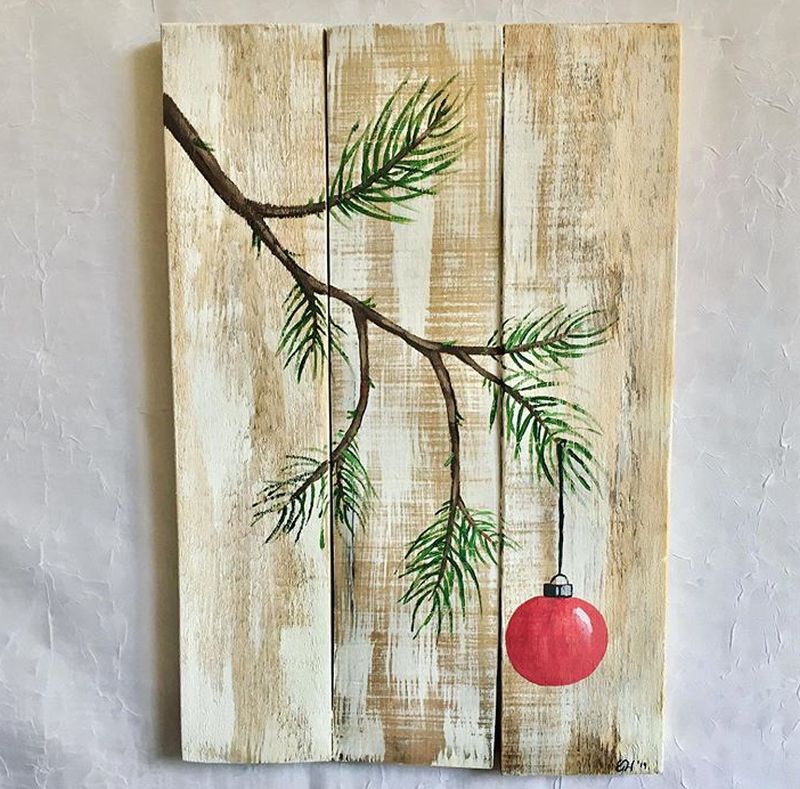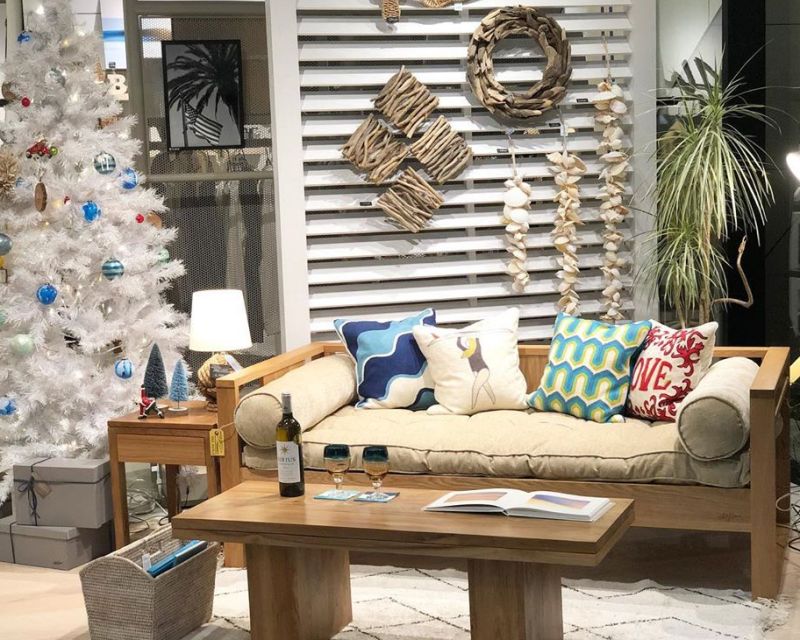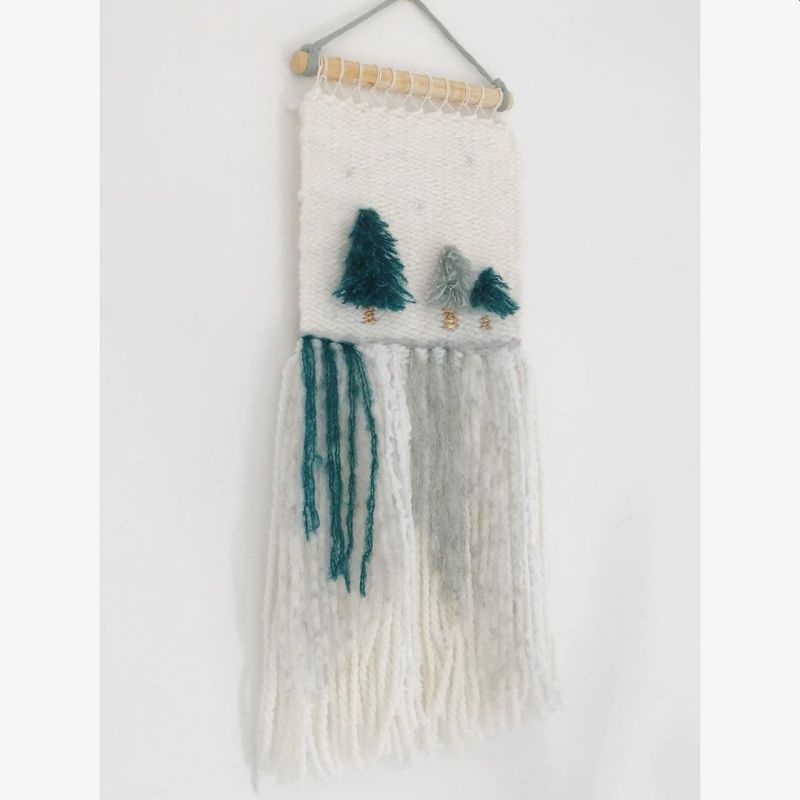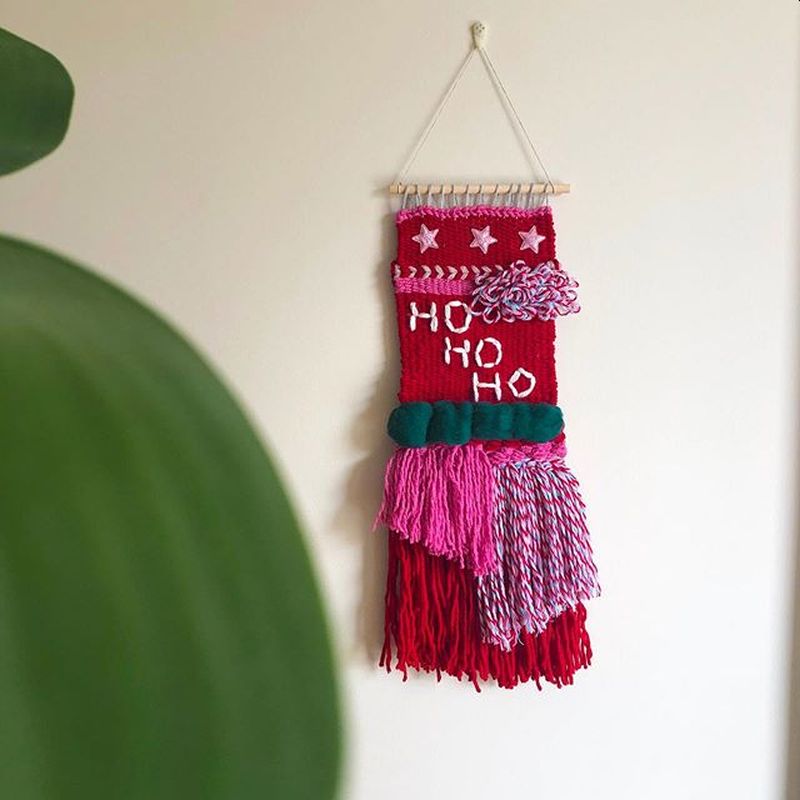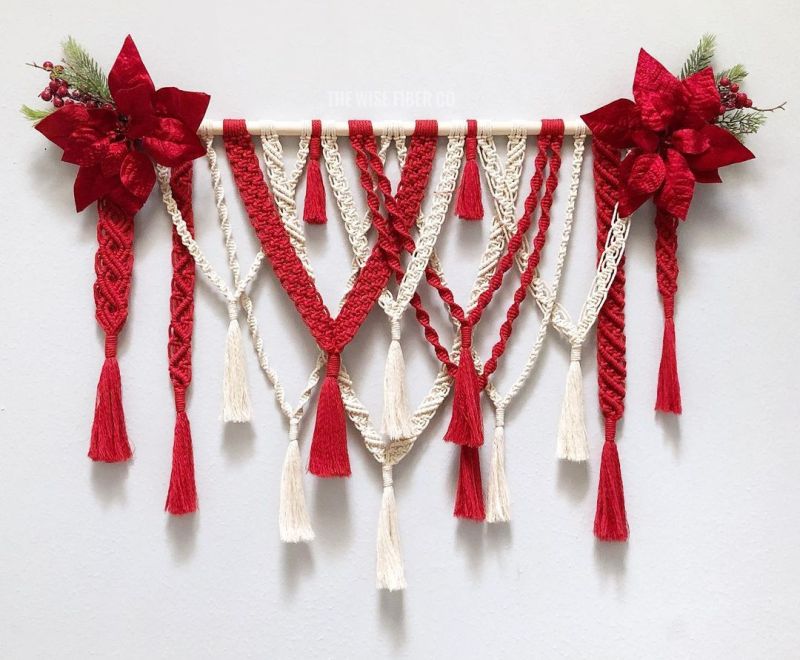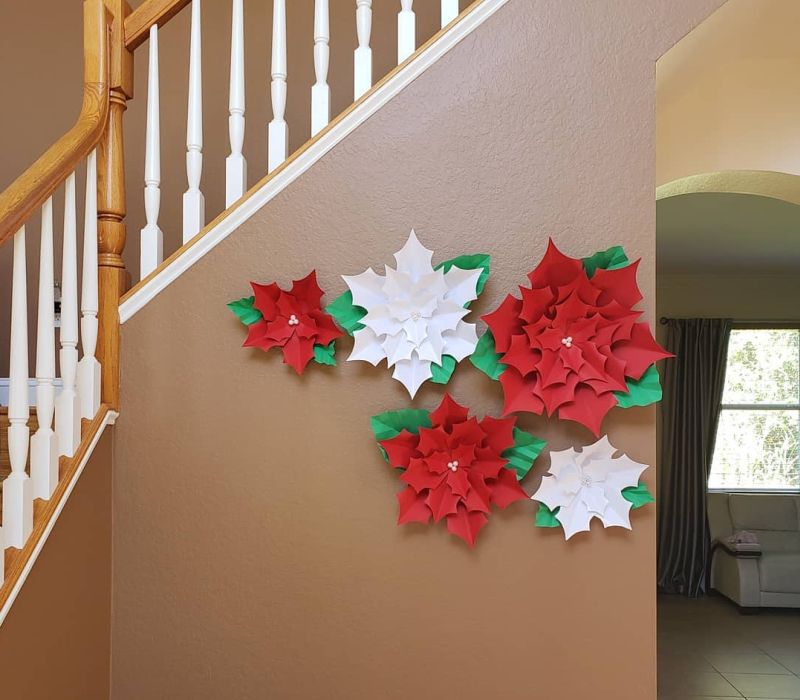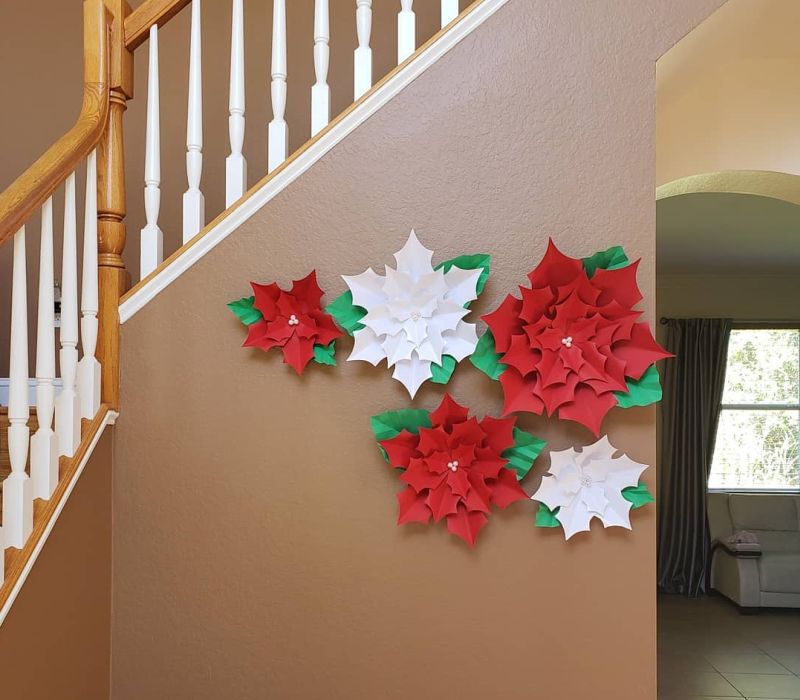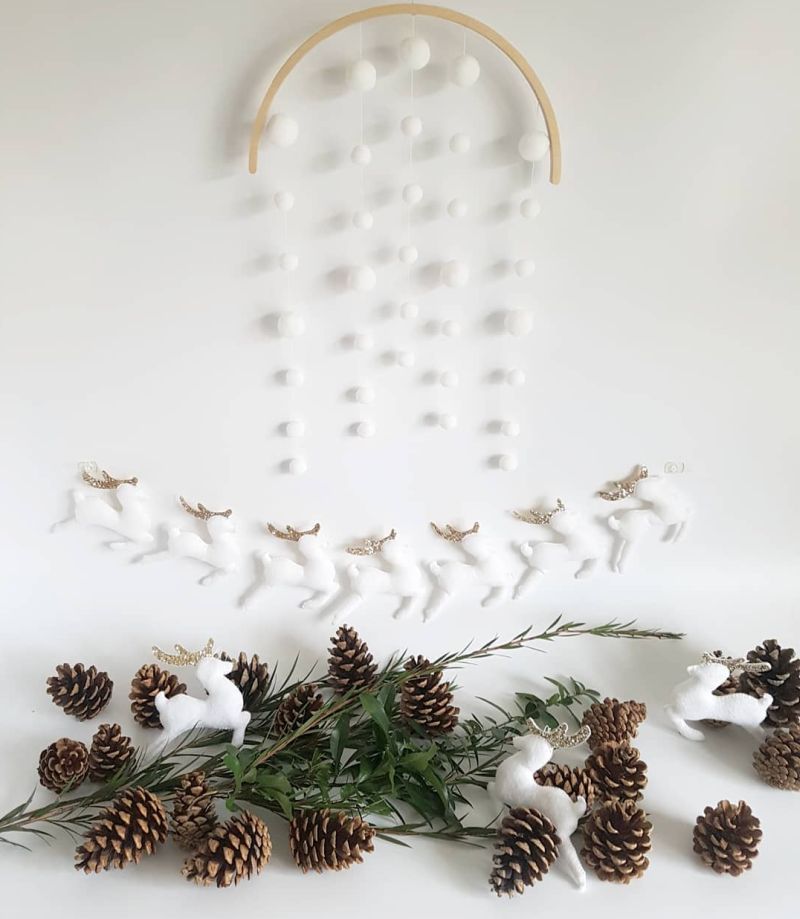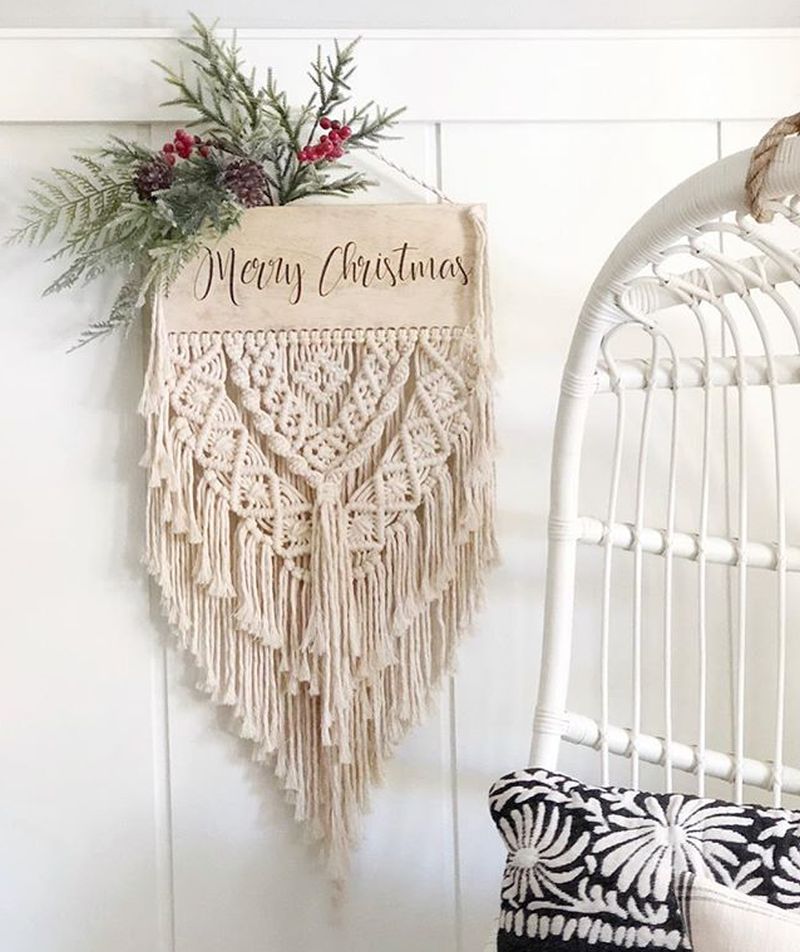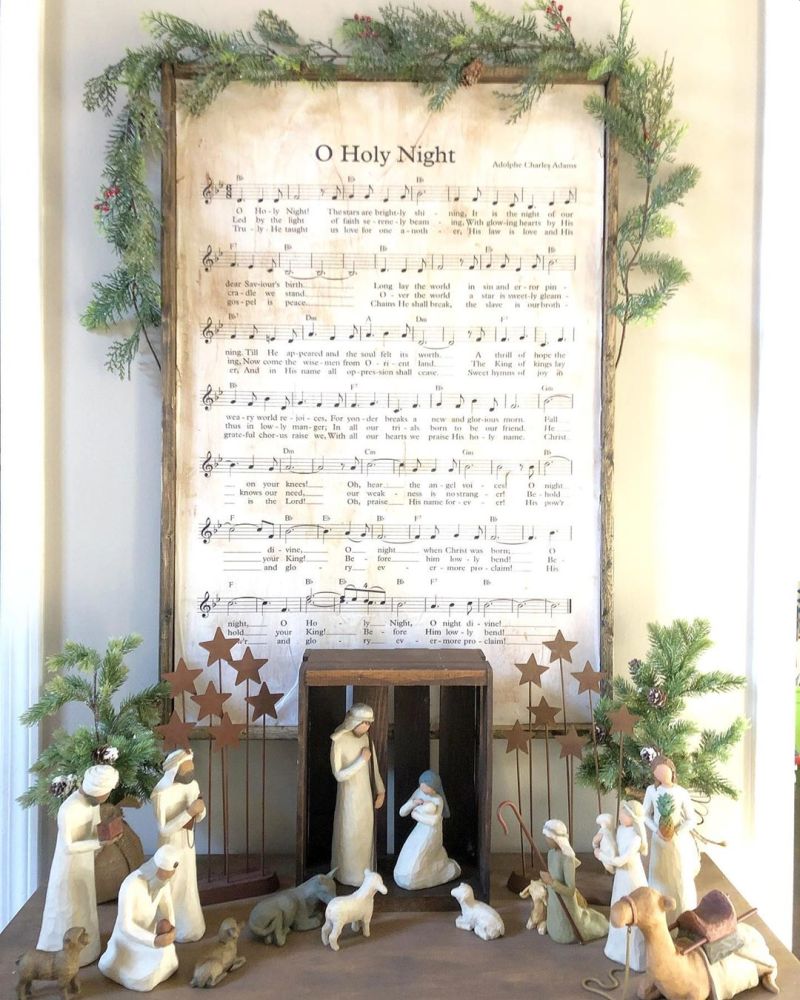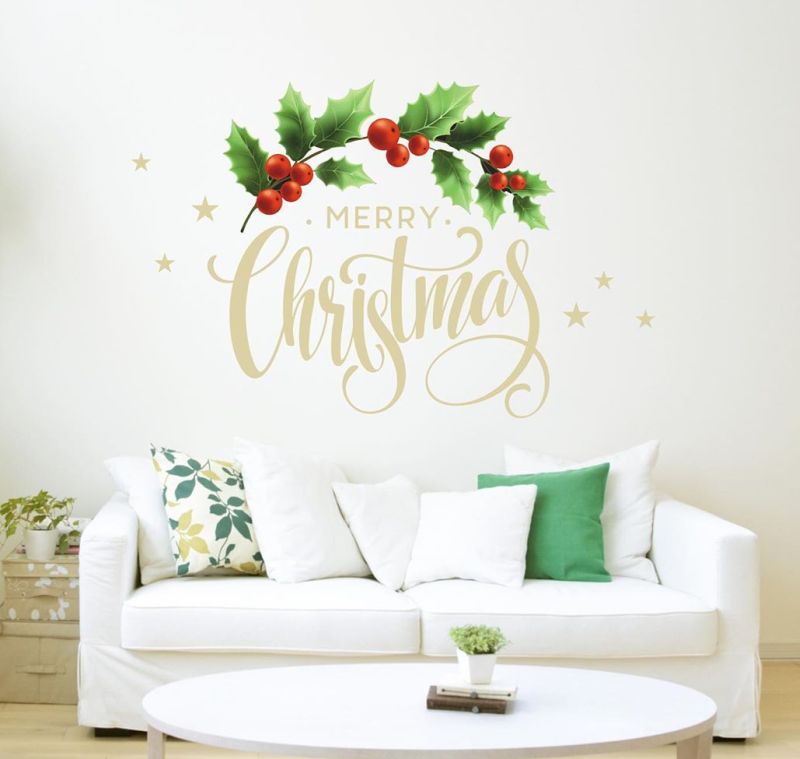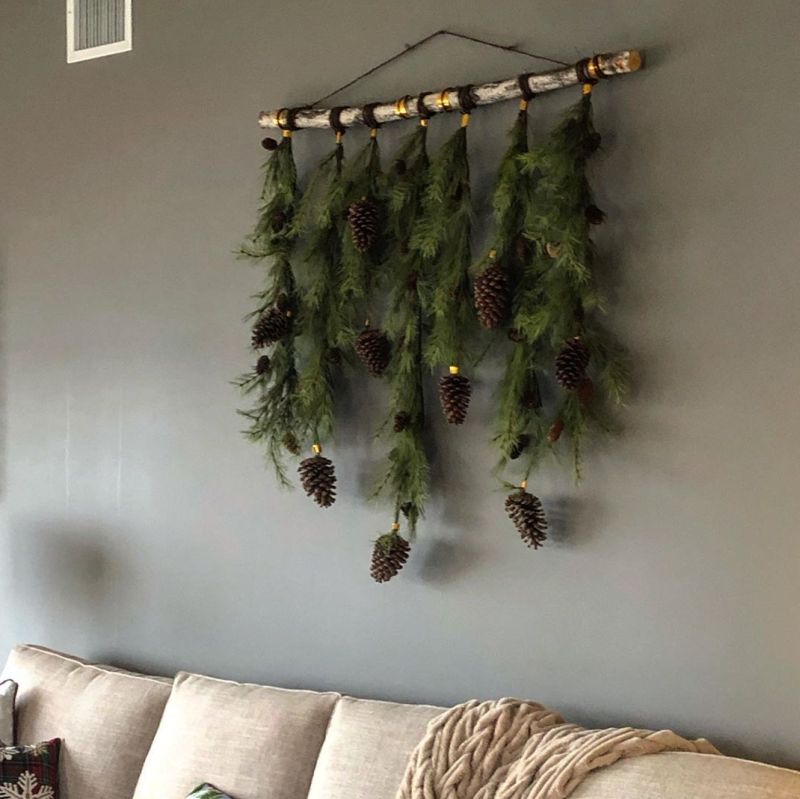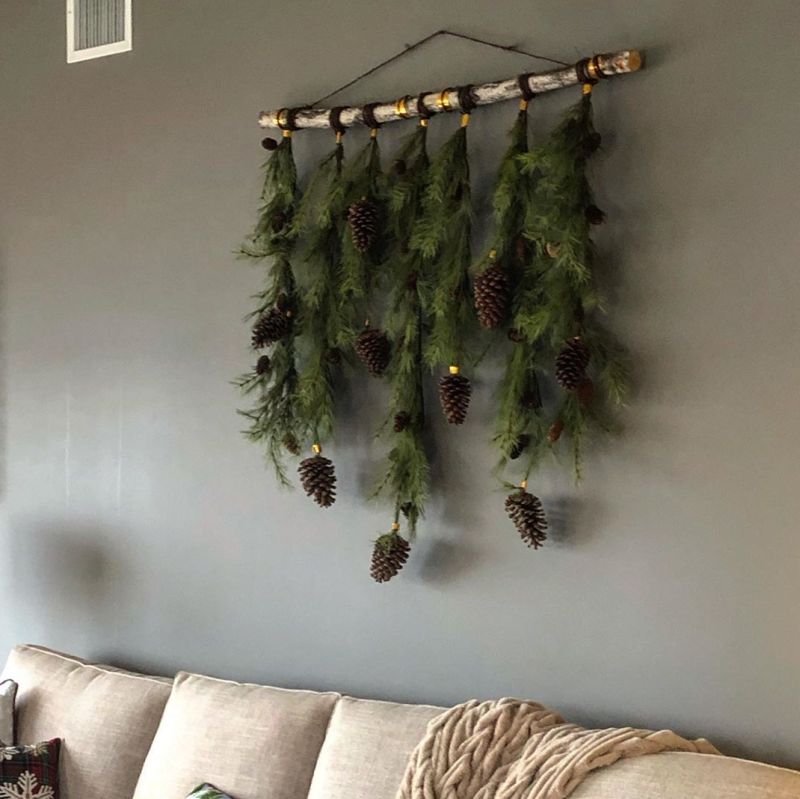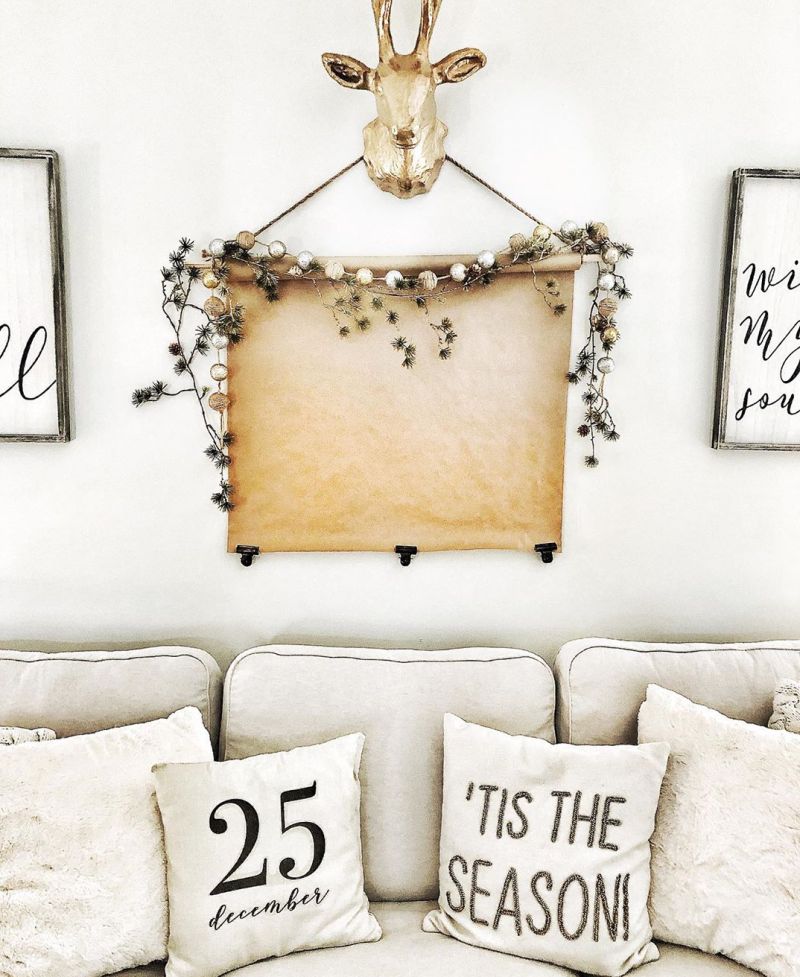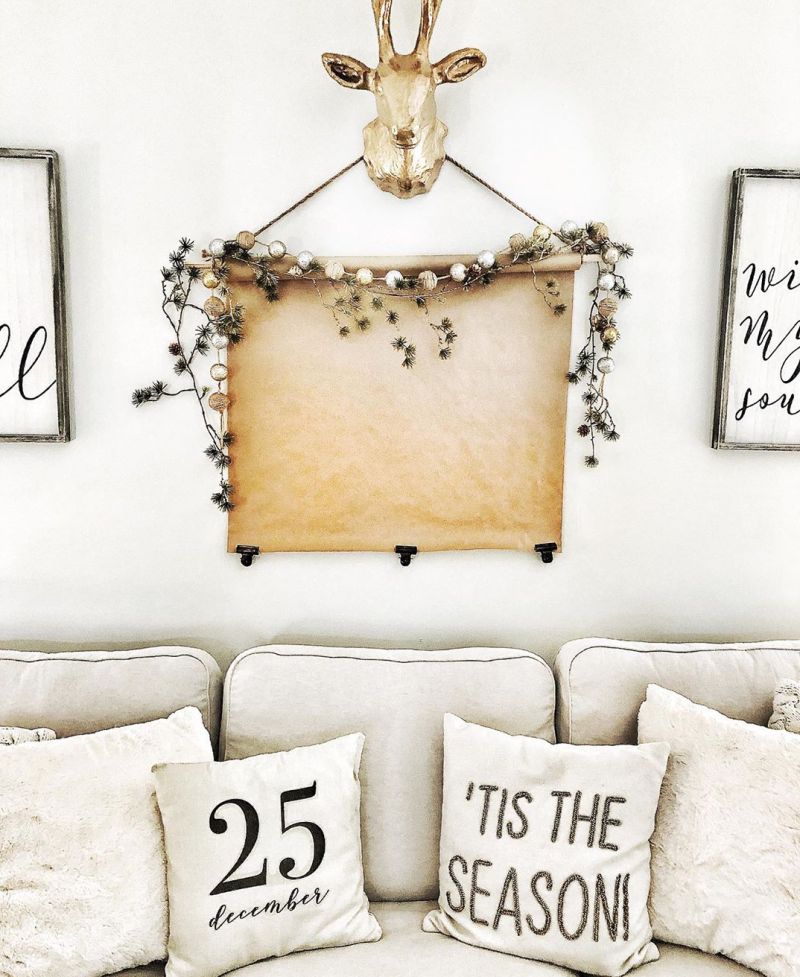 Also Read: Christmas Fireplace Mantel Decoration Ideas