Campers not only face problem while setting up a tent but also when their electronic gadgets start running low on juice. To solve both these issues, camping enthusiast Jake Jackson has created a solar-powered Cinch pop-up tent that can be easily set up and disassembled in seconds.
The pop-up tent stands out from the rest of the camping tents, as its rooftop is incorporated with solar panels that harness sunlight to charge your smartphone or other USB gadgets. So it really helps you to stay connected with your family and friends even when in remote areas.
Although it focuses more on connectivity than power, it is also equipped with LED lighting both inside and out- making your stay comfortable at night. It comes packed in a disc-shaped rucksack and is available in three different sizes to accommodate two, three or four persons.
Also Read: Tentsile Universe Camping Tent Pops Up on Land, Tree, and Water
The tent is fully weatherproof along with double skinned strong fabric; it even has Superflex fiberglass poles as well as proper ventilation system due to two-door entrance and windows. Cinch tent will certainly provide you a better and comfortable camping experience, like never before.
You can preorder it online as per different sizes i.e. two-person tent for £149.99 (approx. US$225), a three-person tent for £169.99 (approx. US$255) and four-person tent for £189.99 (approx. US$285).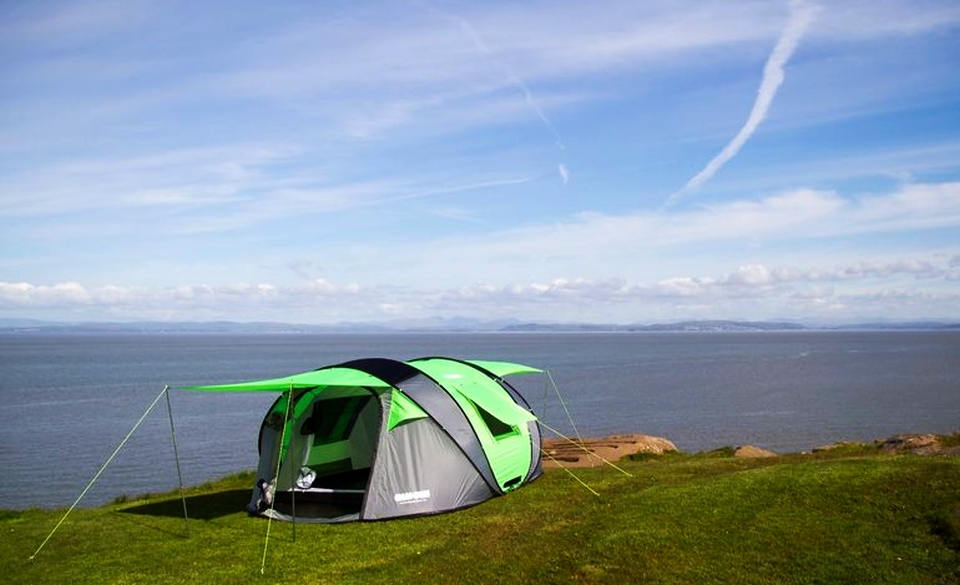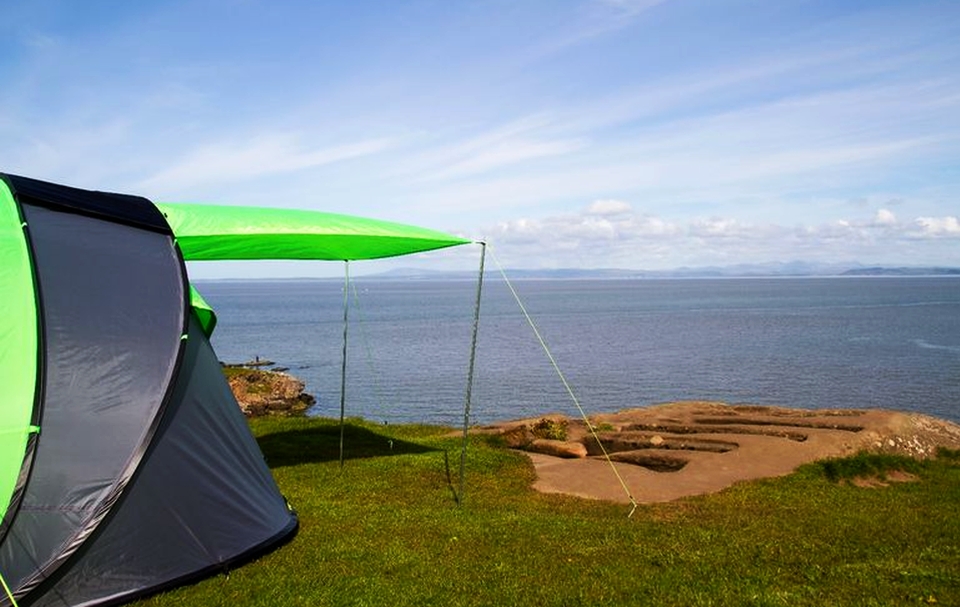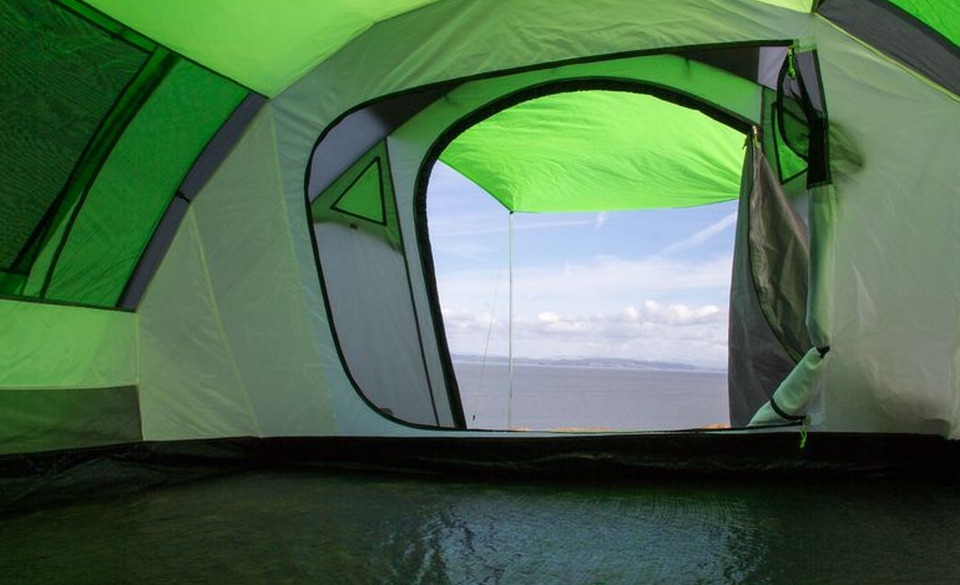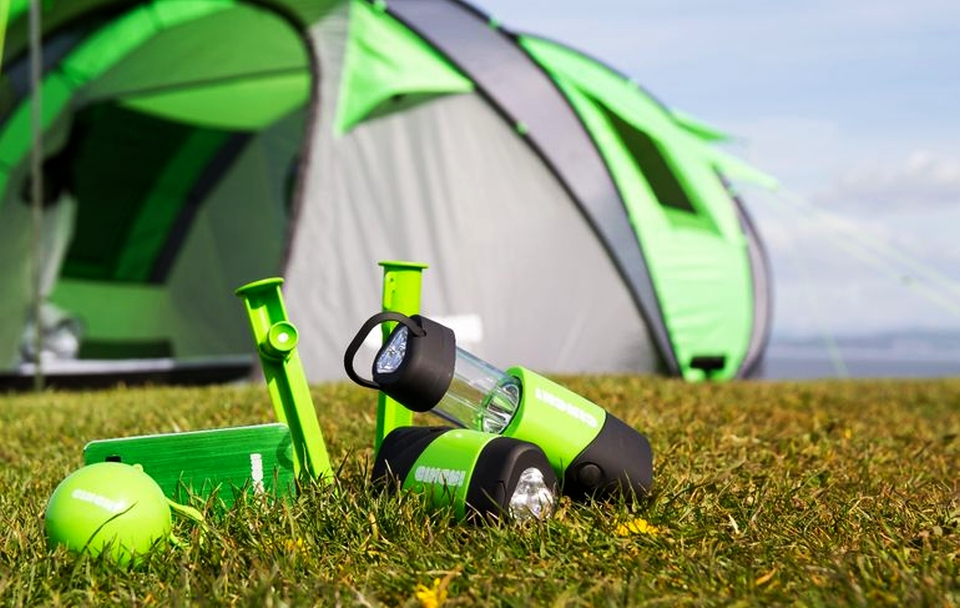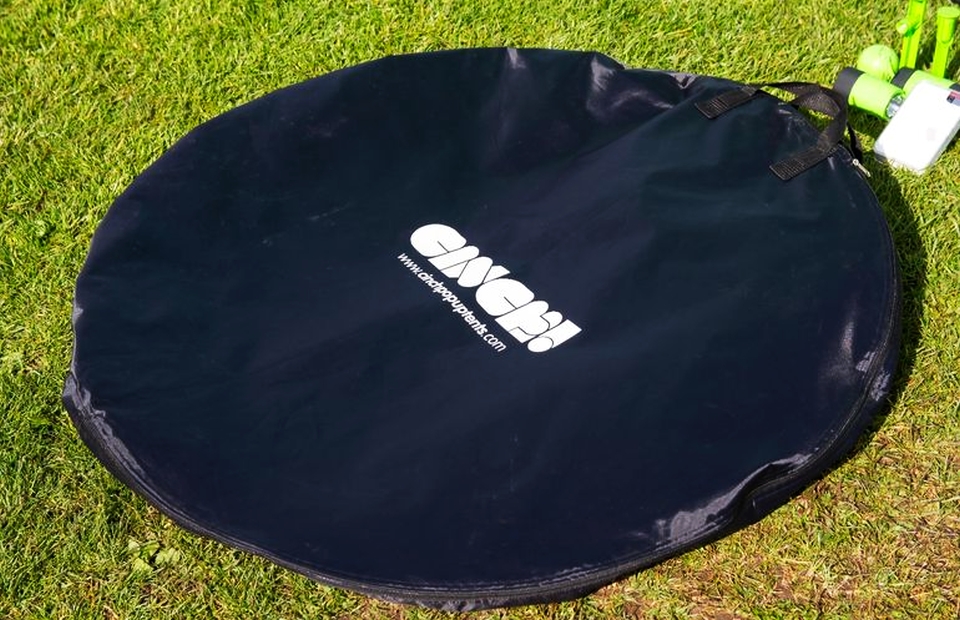 Via: Gizmag