We have introduced you to a plethora of lamps in past with the likes of Spider Lamp by AROUNDtheTREE and Alumina Salt Lamp. This time, we bring the COCO XXL lamp that will guide you through the night and dwell in darkness to illuminate your house. Inspired by the childhood memories of the designer, COCO XXL takes the shape of an egg cup.
The design of the lamp is capsule-shaped in nature. The lamp is designed by Mickaël Koska who runs his own art and design studio.
The Marseille-based studio specializes in home furnishings and accessories ranging from mirrors to tables to wall hooks. Prior to making COCO XXL the designer also introduced us to other lamp projects like the Cactus Lamp Series.
COCO XXL is a sort of floor lamp that manages to make a difference in all kinds of environments and can be used in multiple settings. The base of the lamp is made of solid American oak wood and is neatly furnished.
Transparent borosilicate glass is poised on the wooden hemisphere whose low thermal expansion allows casual or intentional contact with the users. The lamp is perfect to emit light in the living room and rejoice in family time.
Also Read: 12 Drop Dead Gorgeous Resin Lamps to Buy in 2021
The COCO is available in a multitude of finishes, spanning from colorful to luxe with a few options finished with an earthly patina. The dimensions of the lamp are 52cm in height and have a diameter of around 35cm. COCO XXL also has a small desktop version that preserves the main lines and measures 22cm high and 13cm in diameter.
In order to add this piece of art to your home décor, visit Studio Mickaël Koska where the lamp is available for approximately $1,850. The only drawback of the object is that a bulb is not included with the lamp and you have to buy it on your own.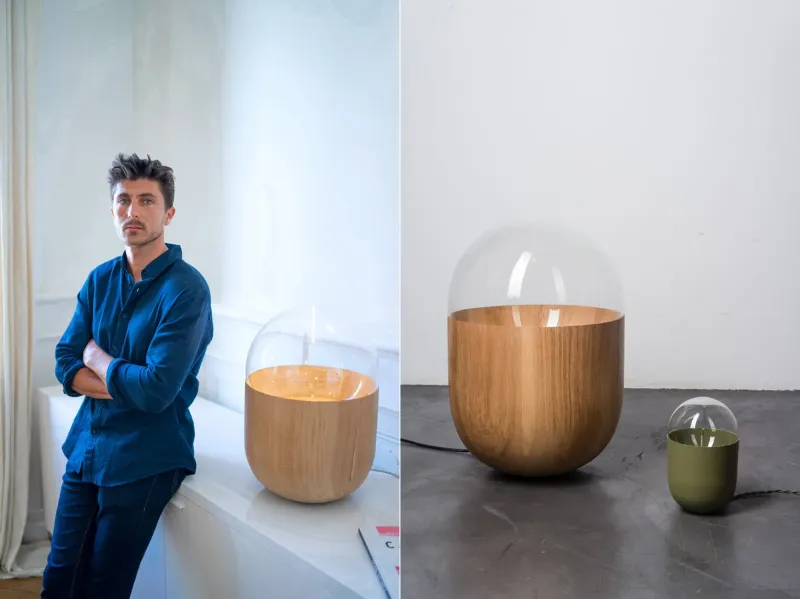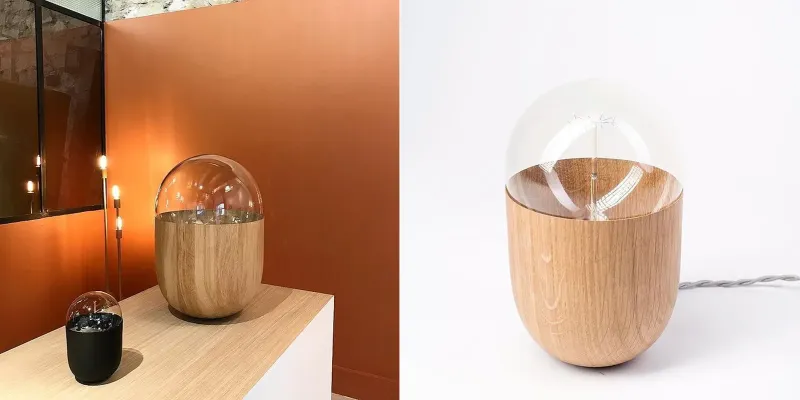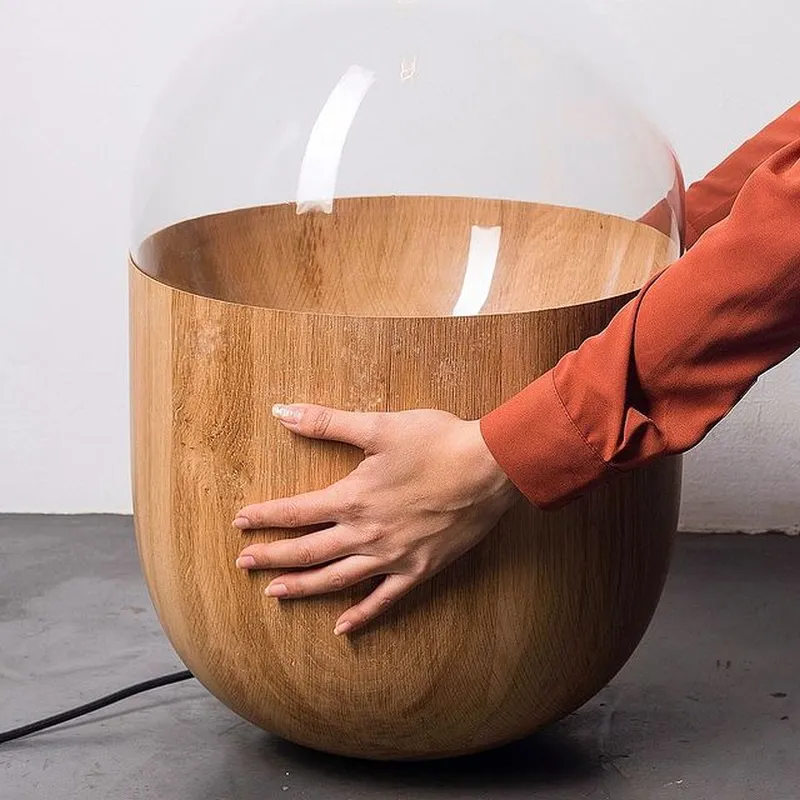 Via: Experimenta